Prince William & Kate Middleton 'Relieved' Meghan Markle & Prince Harry Weren't Invited to Trooping the Colour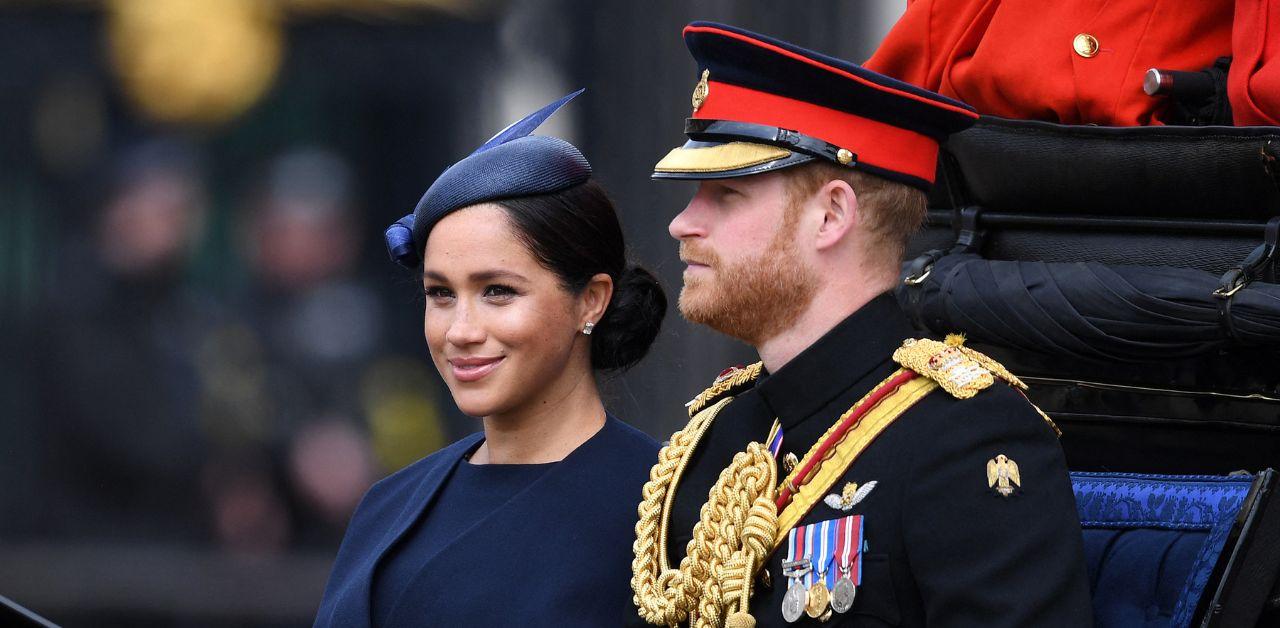 Prince William and Kate Middleton have one less thing to worry about now that Prince Harry and Meghan Markle won't be attending King Charles' Trooping the Colour. A source close to the crown shared the Wales' thoughts on the Sussexes' anticipated absence.
"William and Kate are relieved that their archenemies, Harry and Meghan, aren't attending the Trooping the Colour. Kate can't stand the sight of Meghan and the feeling is mutual," the insider revealed. "Kate and Meghan can't stand each other and there's no love lost between Harry and William. Their relationship is frosty."
Article continues below advertisement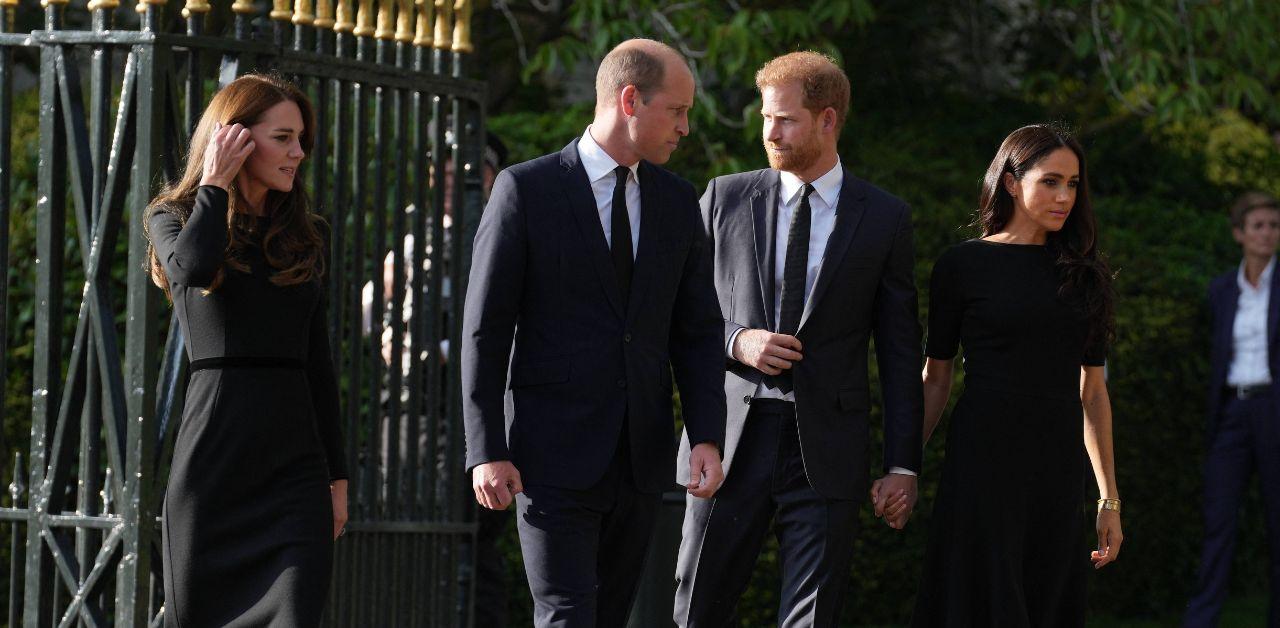 Although the Sussexes didn't plan on traveling to the U.K. for the day, a source close to them claimed the Duke of Sussex was disappointed by the lack of effort from his father. "Charles still hasn't invited Harry to the Trooping the Colour. It's a real thorn in the thigh for the Duke and Duchess of Sussex. I doubt they would've attended anyways, but for Harry it's the principle," an insider explained.
"Tensions have remained high between Harry and his dad since the release of Spare," they added. "Naturally, Charles is protective over [Queen] Camilla and was appalled by Harry's Wicked Witch of the West portrayal of his wife. It will take a miracle for the son and father to ever get back to the way they were."
Article continues below advertisement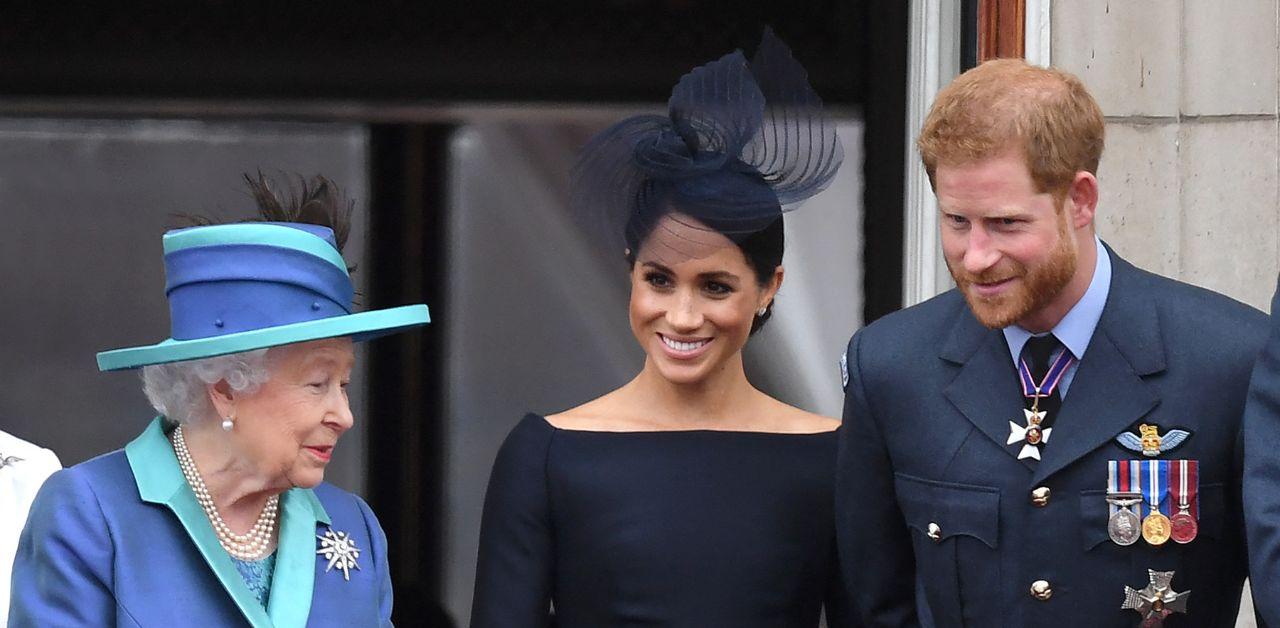 His Majesty extended an olive branch to his son during his coronation, but it appears as though the ceremony wasn't enough to rebuild the bridge between the Sussexes and the rest of the royal family.
"Bottom line. Neither party is willing to budge and make amends," the confidant spilled. "Fortunately, Harry is happy in California with his own family, support network and good friends and has no regrets about leaving the royal life and the drama and backstabbing that came with it."
Article continues below advertisement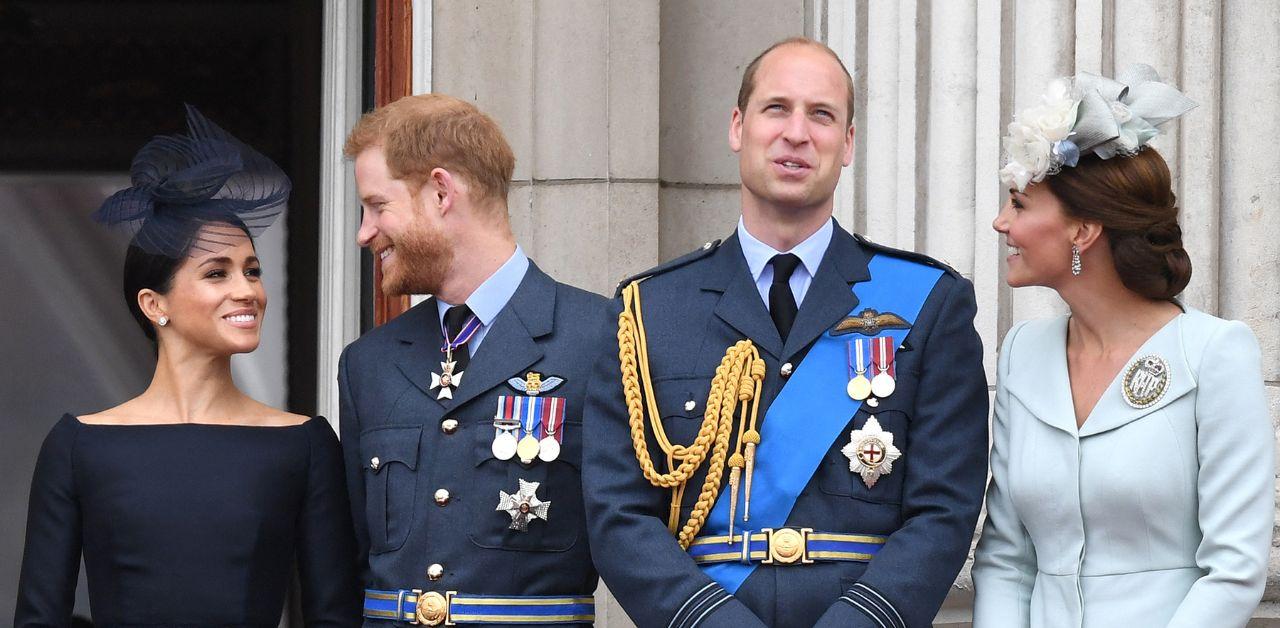 Harry's lack of an invite was previously discussed by Richard Eden. The Royal Observer previously reported the couple wasn't on the guest list due to their ongoing tension with Harry's relatives. "I hear that Prince Harry and Meghan have not been invited to the King's Birthday Parade next weekend," Eden told an outlet.
"I'm afraid it's a reflection of the state of relations at the moment," a source told the same publication.