Prince William Makes Calculated Move After Prince Harry's Recent Announcement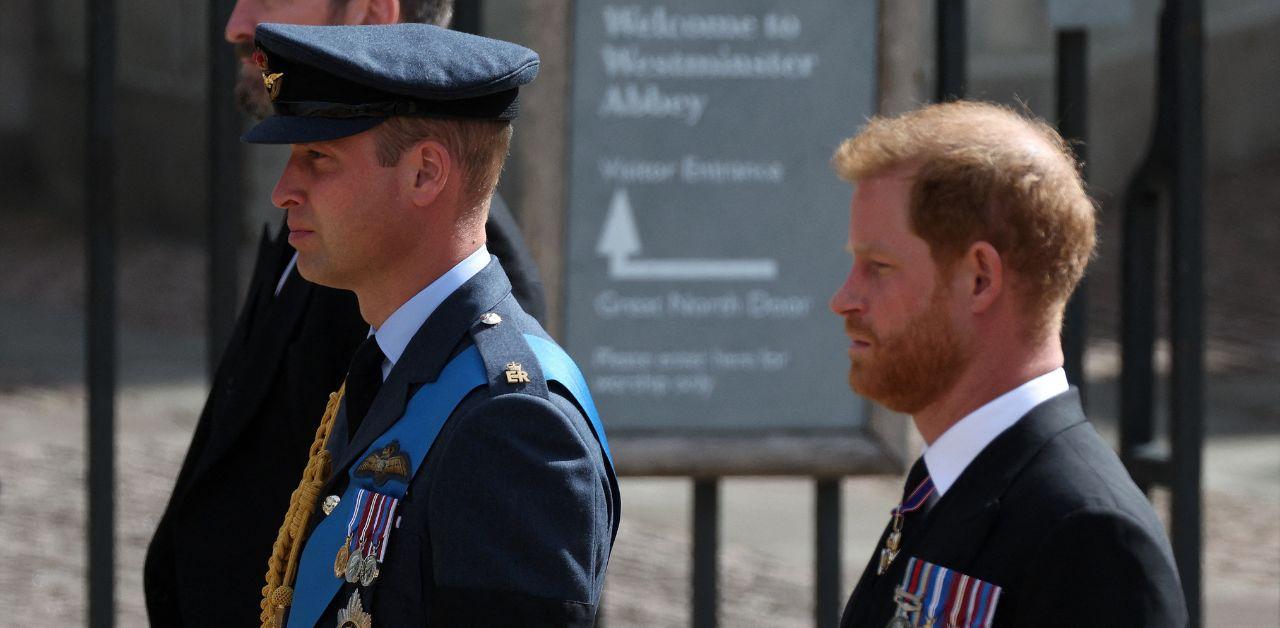 Article continues below advertisement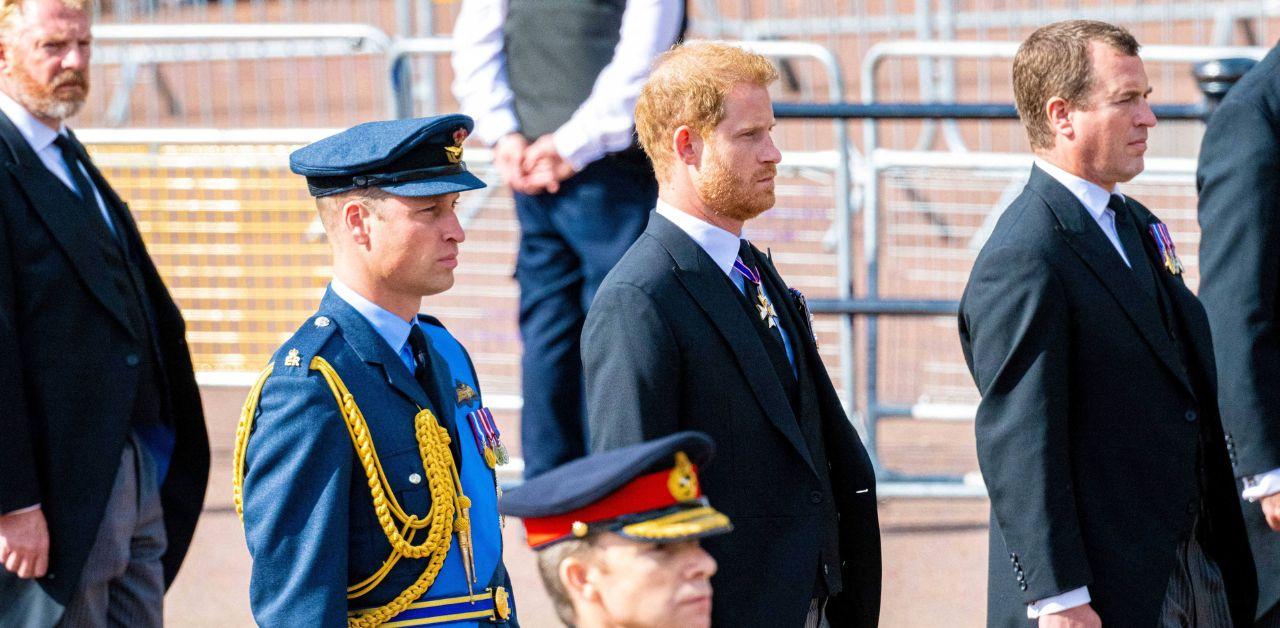 An insider spoke to Radar about the monarchy's response to the news. "King Charles and other royals — including William's wife, Kate [Middleton]— are optimistic this is a huge step in the right direction and they won't have to worry about more nuclear attacks, for a while at least," the source said. "But for William, it's a case of believing it when he sees it. And it doesn't lessen how infuriated and hurt he is about all the mud that he's been slung."
"He finds it incredibly rich the Duke and Duchess of Sussex seem to have put out this olive branch and highly doubts either Harry or his wife will stick to it," the confidant added. "It's an uphill struggle convincing William there's any hope left. He really does believe the damage is done. He's been burned way too many times to have much, if any trust, left."
Article continues below advertisement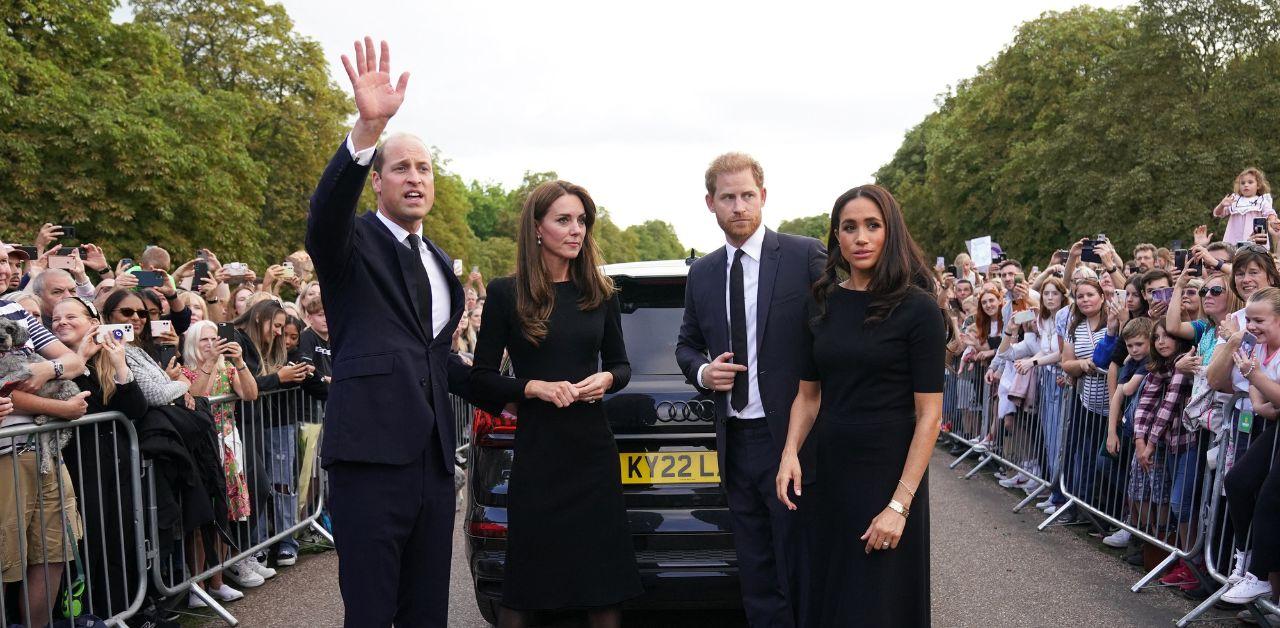 Although the Sussexes want to stop talking about the crown, it might not be profitable for them. The Royal Observer previously reported Meghan's podcast "Archetypes" was canceled despite it winning several awards.
Kinsey Schofield thinks Meghan's personality didn't shine in the published recordings. "It was reported Harry and Meghan were going to be making content together, but I think innately both Harry and Meghan are incredibly boring," the entertainment reporter said. "It's hard to hear a woman preach about feminism when we know she elevated herself through marrying a prince. The reason she has the platform she has to preach down at you is because she married a man and that's the only reason she has that opportunity."
"I think at their core Harry and Meghan aren't very interesting," she explained. "They don't want to share about themselves and being more relatable to the American public or the world. People are just over millionaires complaining about their 16 bathrooms."
Article continues below advertisement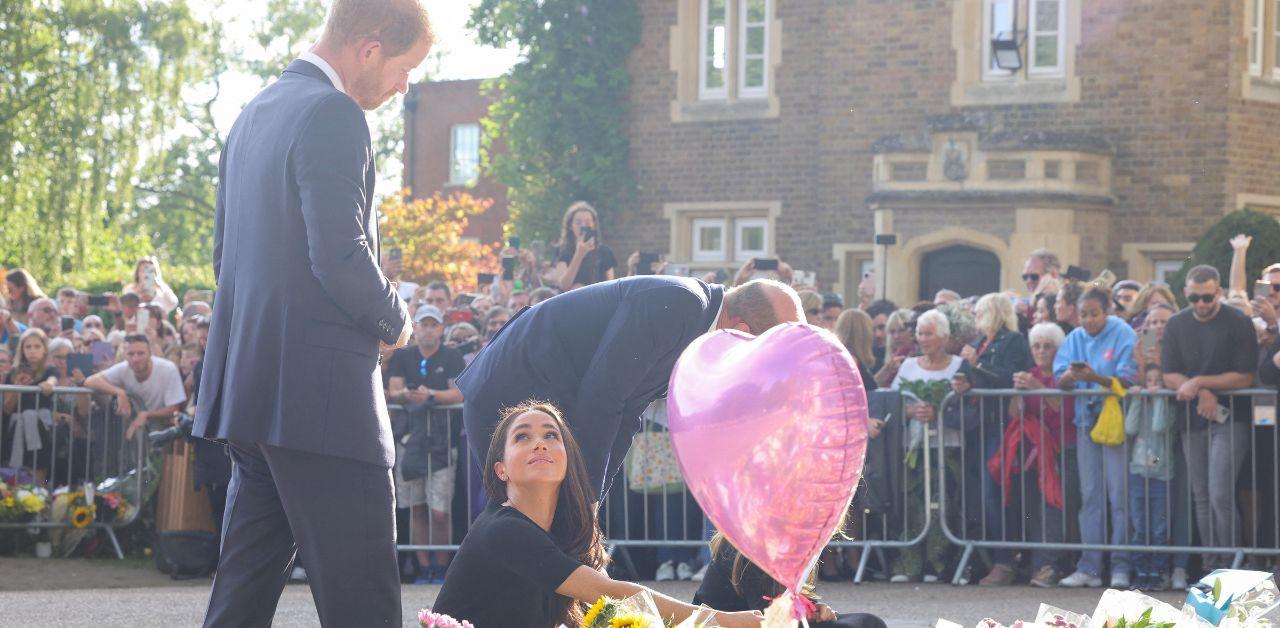 Even though the Sussexes have a strong desire to pursue projects unrelated to their time in the U.K., it could threaten their developing Archewell brand. The duo signed a multi-million dollar deal with Netflix, but the streaming giant is specifically interested in controversial stories about the throne. A source claimed Netflix is simply "not interested in documentaries or children's TV shows from the couple but want more 'juicy stuff' about their royal lives."