Prince Harry Laughed About Sharing Secret Court Evidence With Meghan Markle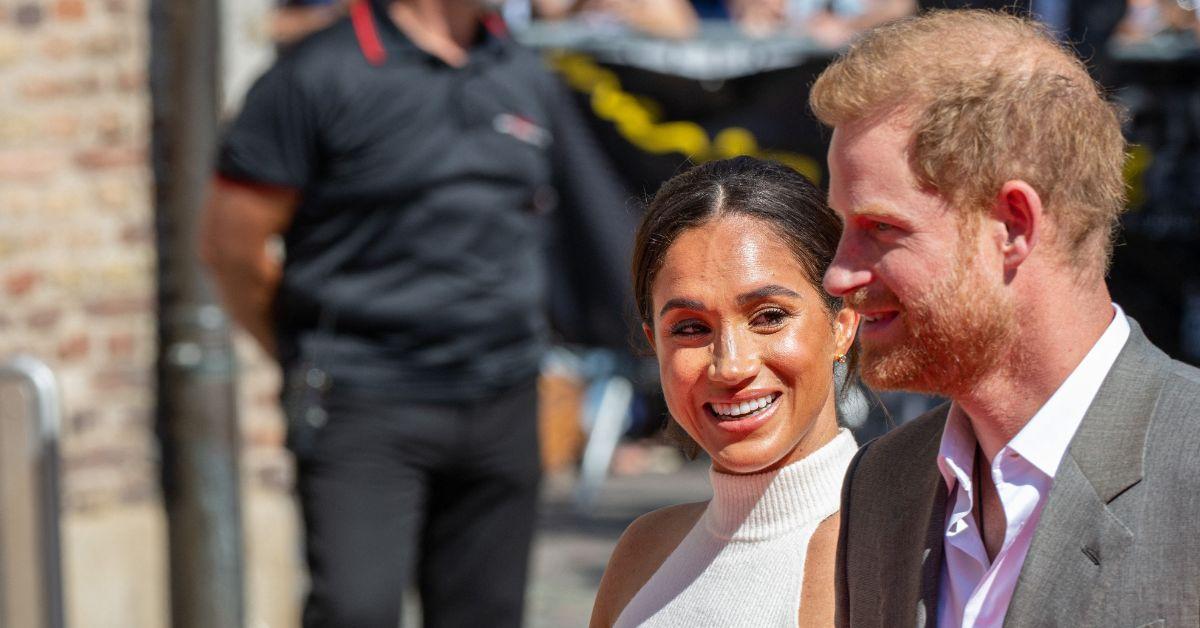 Prince Harry maintained his composure during his historic court appearance on June 6, but his cheeky side came out when he laughed about his intention to share court evidence with Meghan Markle, Prince Archie and Princess Lilibet.
According to a source covering the High Court case, the Duke of Sussex was instructed not to share details of the evidence presented during the hearing, which the California royal doesn't seem to think applies to his family.
Article continues below advertisement
Some commentators have cited that any "evidence" in question may have indeed been a joking matter since the prince largely shared personal grievances apart from evidentiary findings to back his claims.
"Tabloids would routinely publish articles about me that were often wrong but interspersed with snippets of truth, which I now think were most likely gleaned from voicemail interception and/or unlawful information gathering," the fifth in line to the throne claimed.
The 38-year-old also spent a lot of time bashing Britain's tabloid press, labeling them "vile," and insinuating that writers and journalists inside the U.K.'s free press have "blood on their hands." When it came time to defend accusations against Mirror Group Newspapers regarding hacking of his phones, Harry had little in the way of any evidence or facts upon which court hearings are built to protect both claimants and defendants from hearsay.
The media conglomerate apologized to King Charles III's youngest son for hiring private investigators to tail him to London nightclubs in the mid-2000s but denied hacking into Harry's phone lines.
Article continues below advertisement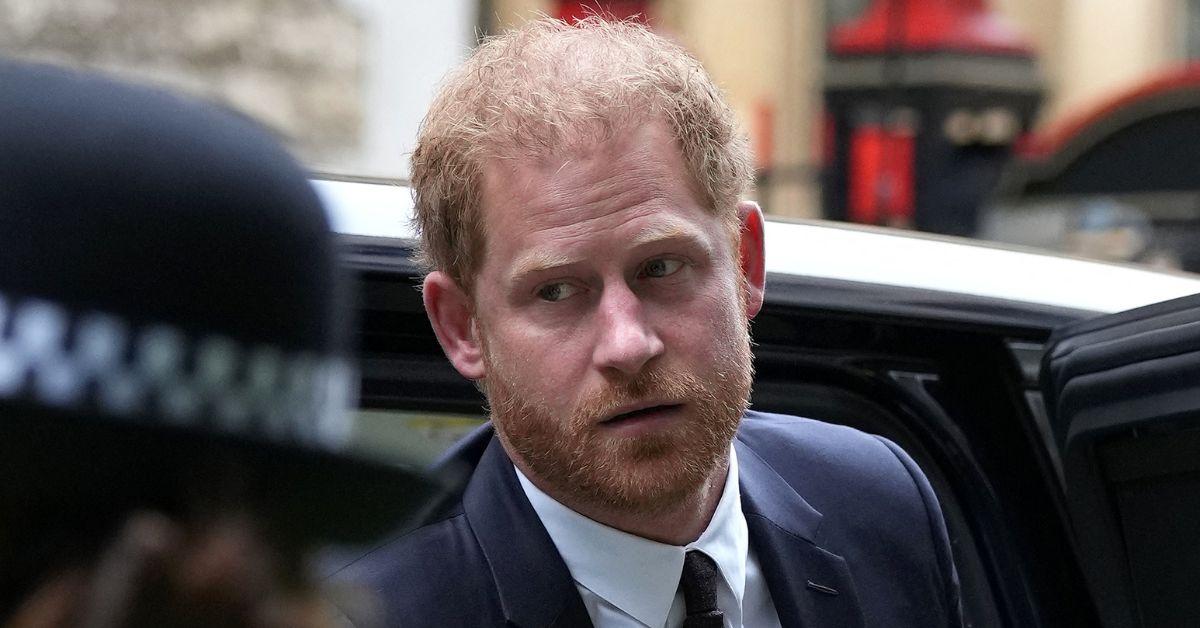 The Duke passionately launched into testimony about the distress the British press caused him through most of his life. "The tabloids have known the challenges and mental health struggles that I have had to deal with throughout my childhood and adult life and for them to then play on that and use it to their own advantage, I think is, well, criminal," the best-selling author stated.
Harry spoke about his mother, Diana, Princess of Wales, and the struggles she faced in the last few years of her life while seemingly placing himself within her lived experience over and over again. The prince also attacked both Piers Morgan and Paul Burrell during his time in the witness box and spoke at length about ex-girlfriend Chelsy Davy, with only a few mentions of his wife.
Article continues below advertisement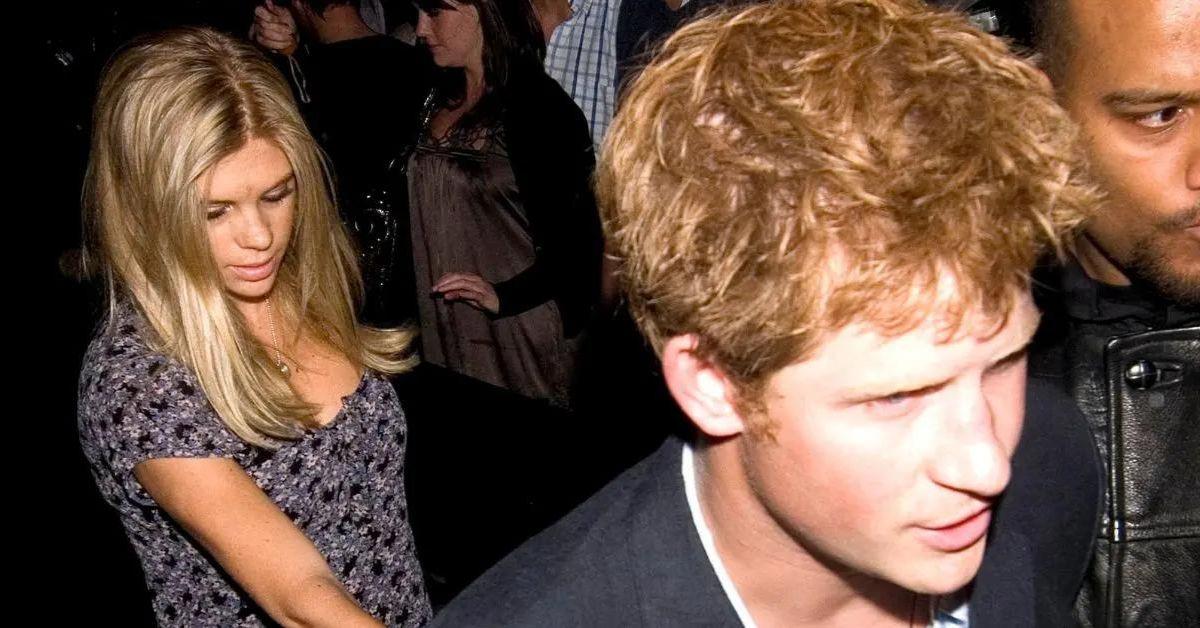 Page Six reported on Harry's courtroom testimony.