Prince Harry's Trial 'Better Than Any Netflix Series' He Made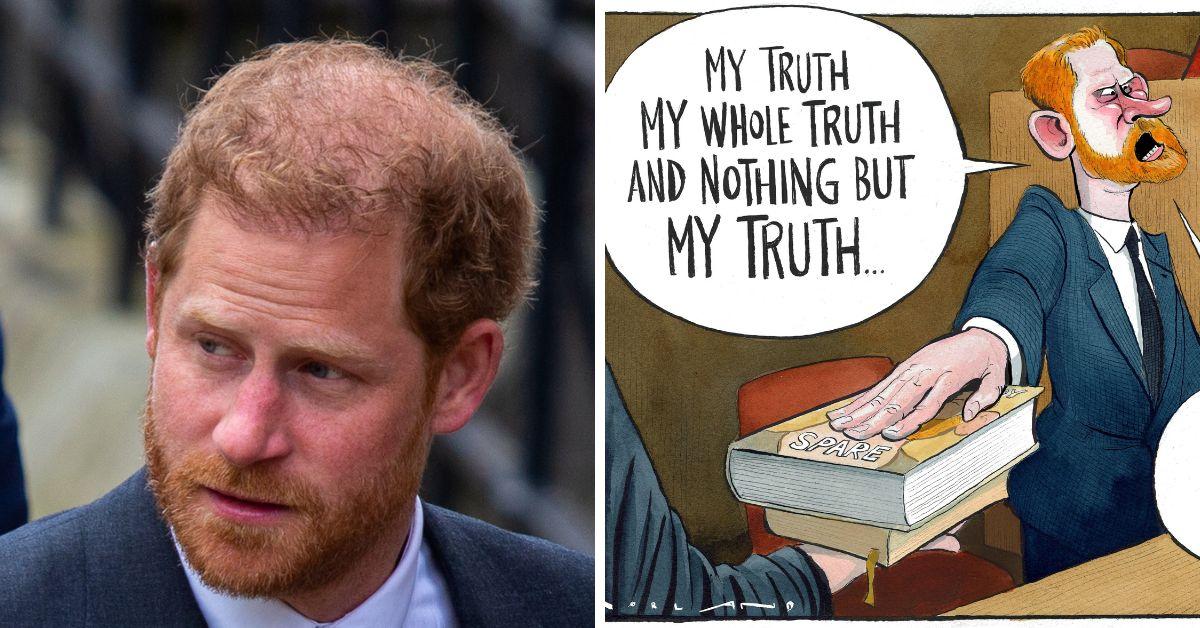 Prince Harry's historic High Court testimony is still unfolding, and despite no cameras being allowed in, one royal commentator has called the saga "better than any Netflix series" he has made.
Royal reporter Cameron Walker told an outlet, "I've been in that courtroom for the last hour and a half Mark [Longhurst], and what has become very clear is that MR Andrew Green KC is giving a lot of detail and is asking Prince Harry about lots of detail."
Article continues below advertisement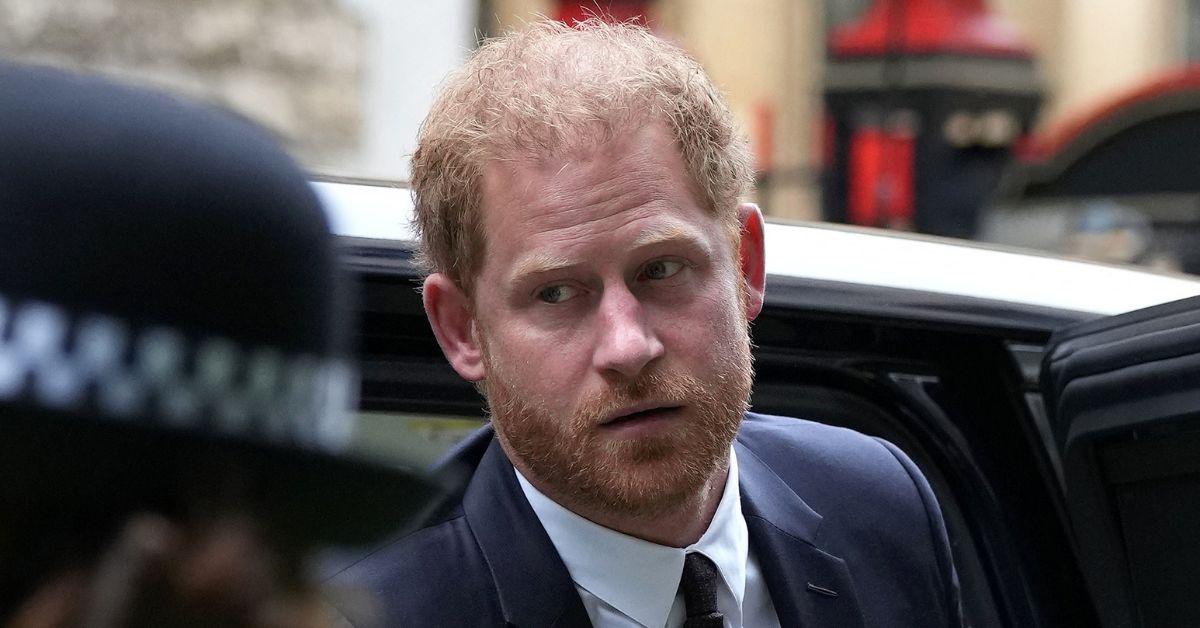 The Duke of Sussex is the first senior rank royal (despite being non-working) to appear in a witness box since 1891, when Albert, Prince of Wales, greatly embarrassed Queen Victoria by insisting he testified. Justice is administered in Britain in the monarch's name, in his/her courts, and that happens to be Harry's father, King Charles III, at the moment.
The royal family has gone to great strides to avoid appearing in court for this sole reason, and the proceedings are seen to tarnish the mystique of the Crown, which must be well-worn these days.
Although the Duke has provided impassioned accounts of the turmoil he says he suffered at the whims of Mirror Group Newspapers, Green has been relentless in cross-examining the prince.
Walker added, "He knows the ins and outs of every article that Prince Harry alleges were written with information obtained through unlawful information gathering. It appears Prince Harry isn't particularly across some of those details."
Article continues below advertisement
Most of the Duke's grievances go back to the mid-1990s when his mother, Diana, Princess of Wales, lived on her own at Kensington Palace, and up to the present day during his marriage to Meghan Markle. The fifth in line to the throne also spoke at length about his ex-girlfriend Chelsy Davy and even made an outlandish suggestion that the British Press once tried to "steal his DNA" for a paternity test.
The 38-year-old former Army Officer also laid into former The Daily Mirror editor Piers Morgan. The prince speculated that the broadcaster once launched a covert operation to hack his mother's phones months before her death in 1997. The Duke would have been 12 years old at this time.
All of this unfolded on the first day of the proceedings, Tuesday, June 6.
Article continues below advertisement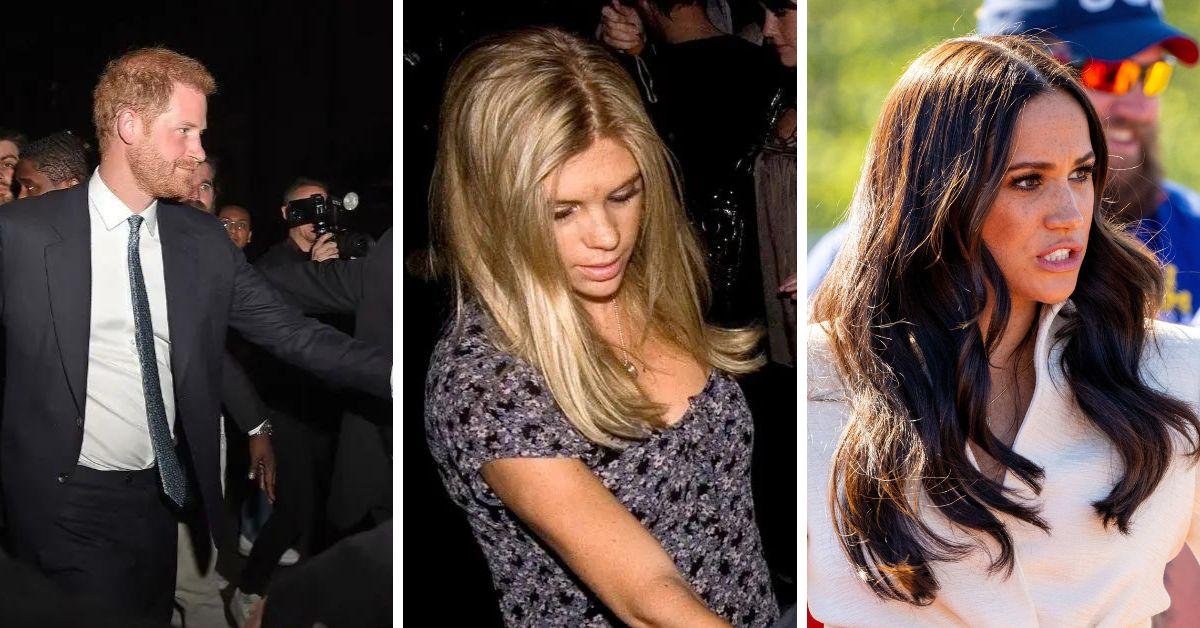 Walker is the royal correspondent for GBN.