Will Meghan Markle and Prince Harry Become Mr. and Mrs. Spencer?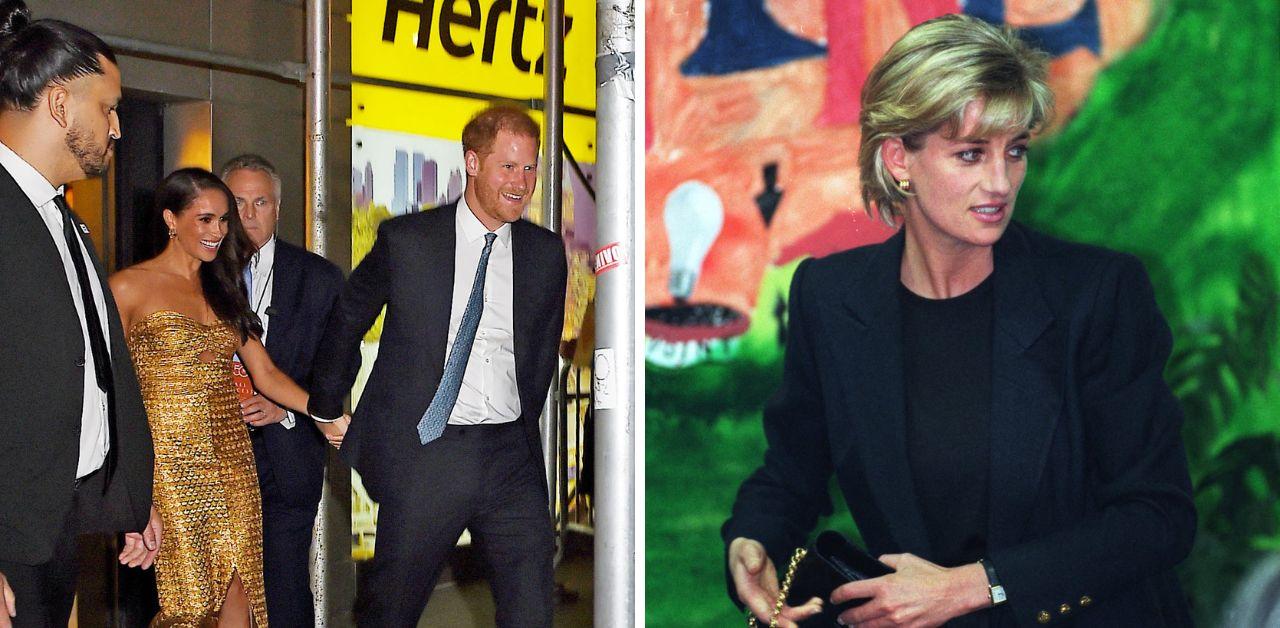 Are the Sussexes becoming Spencers? Royal biographer Tom Bower thinks Meghan Markle and Prince Harry will drop their royal titles and take on Princess Diana's maiden name in the future.
"What's really interesting in the rebranding of the Sussexes, is that Meghan decided her real object in life was to be Diana," the author said in an interview. "That has always been her passion, that has also been Harry's passion and Meghan went to the extent of suggesting that they should drop the name Windsor and take the surname Spencer. So she'd be Meghan Spencer — the new Diana."
Article continues below advertisement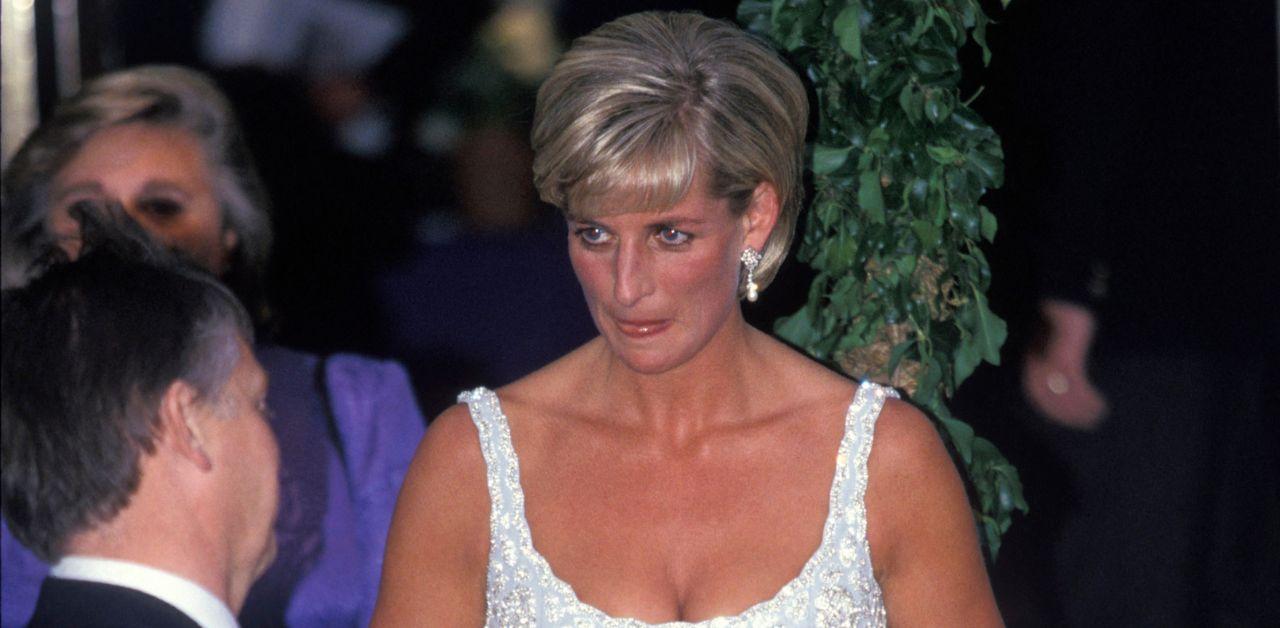 Bower claimed the partners told insiders they are interested in becoming Spencers to align themselves with the late Princess of Wales. "They've discussed it not only by themselves but with others too. This isn't something they've plucked out of their minds. They were actively trying to recast themselves as Harry and Meghan Spencer," the commentator shared.
Article continues below advertisement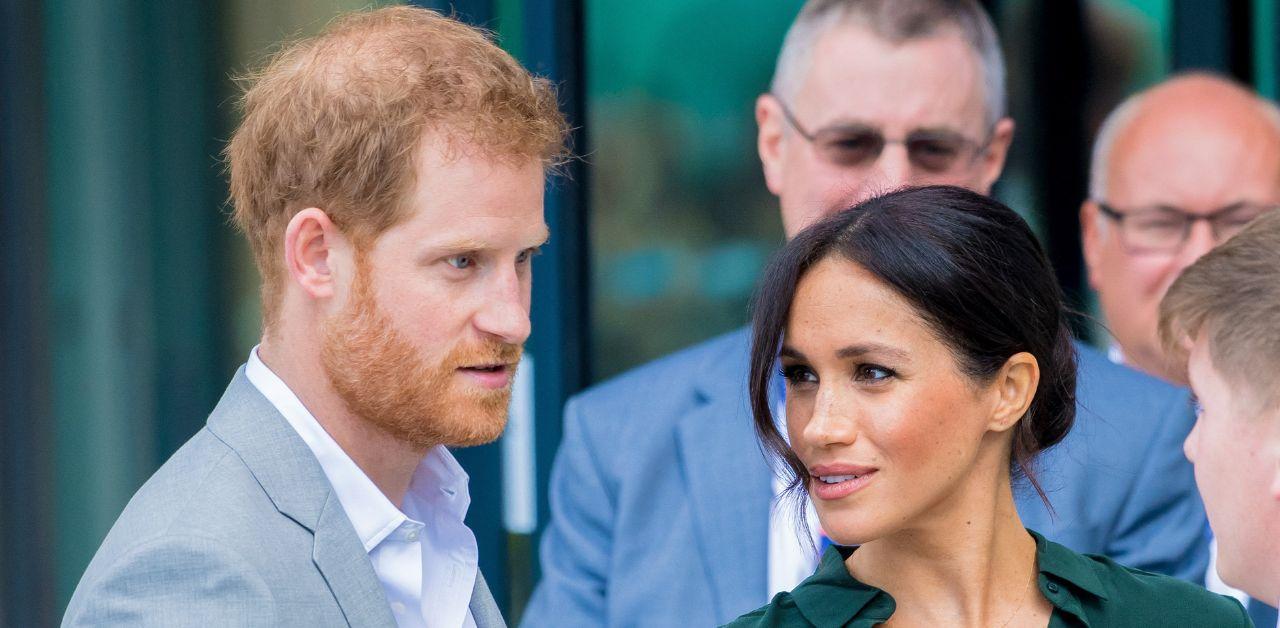 Meghan and Harry's desire to carefully curate their image hasn't been without its challenges. The Royal Observer previously reported Meghan's podcast "Archetypes" was canceled after just one season.
"It was reported Harry and Meghan were going to be making content together, but I think innately both Harry and Meghan are incredibly boring," Kinsey Schofield said. "It's hard to hear a woman preach about feminism when we know she elevated herself through marrying a prince. The reason she has the platform she has to preach down at you is because she married a man and that's the only reason she has that opportunity."
"I think at their core Harry and Meghan aren't very interesting," she explained. "They don't want to share about themselves and being more relatable to the American public or the world. People are just over millionaires complaining about their 16 bathrooms."
Article continues below advertisement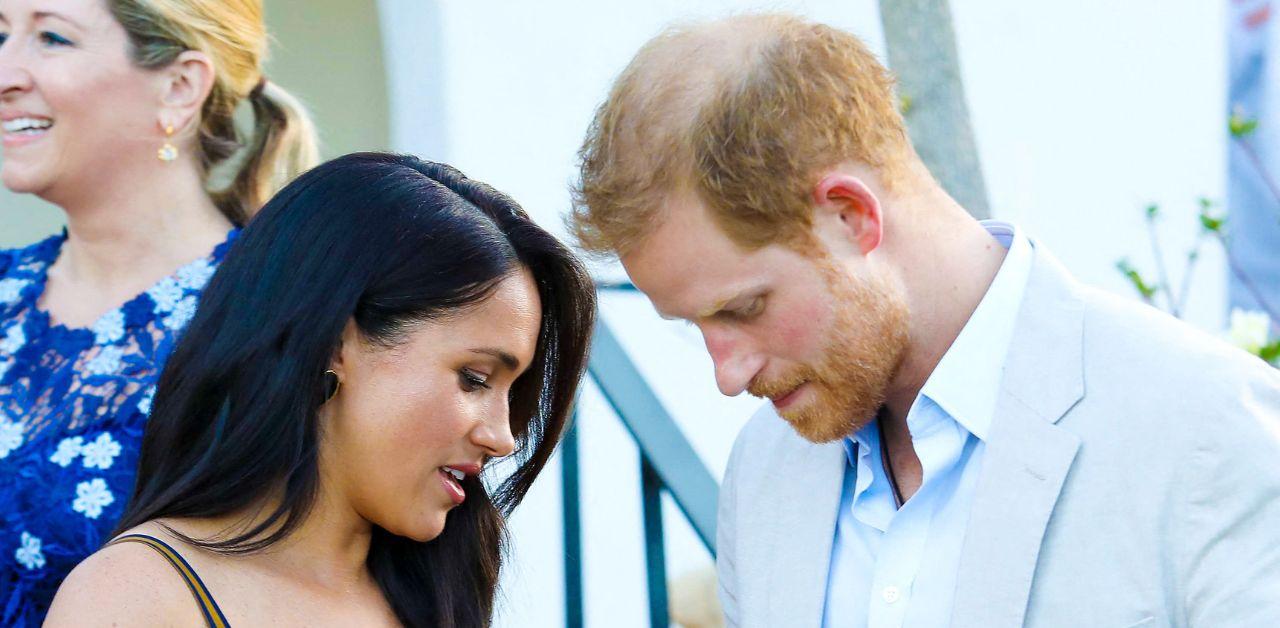 Not only did the streaming platform pull the plug on the Suits star's audio exclusive, but the pair's creative projects haven't performed as well as their tell-alls. Netflix decided not to release Meghan's children's program, Pearl, and the Sussexes' series Live to Lead failed to gain the same success as Meghan & Harry.
Although Meghan, Harry and Netflix signed a multimillion-dollar contract shortly after they left the U.K., the conglomerate is interested in primarily royal gossip. A close friend revealed Netflix is simply "not interested in documentaries or children's TV shows from the couple but want more 'juicy stuff' about their royal lives."