Did Queen Camilla Shade Meghan Markle by Wearing Dior?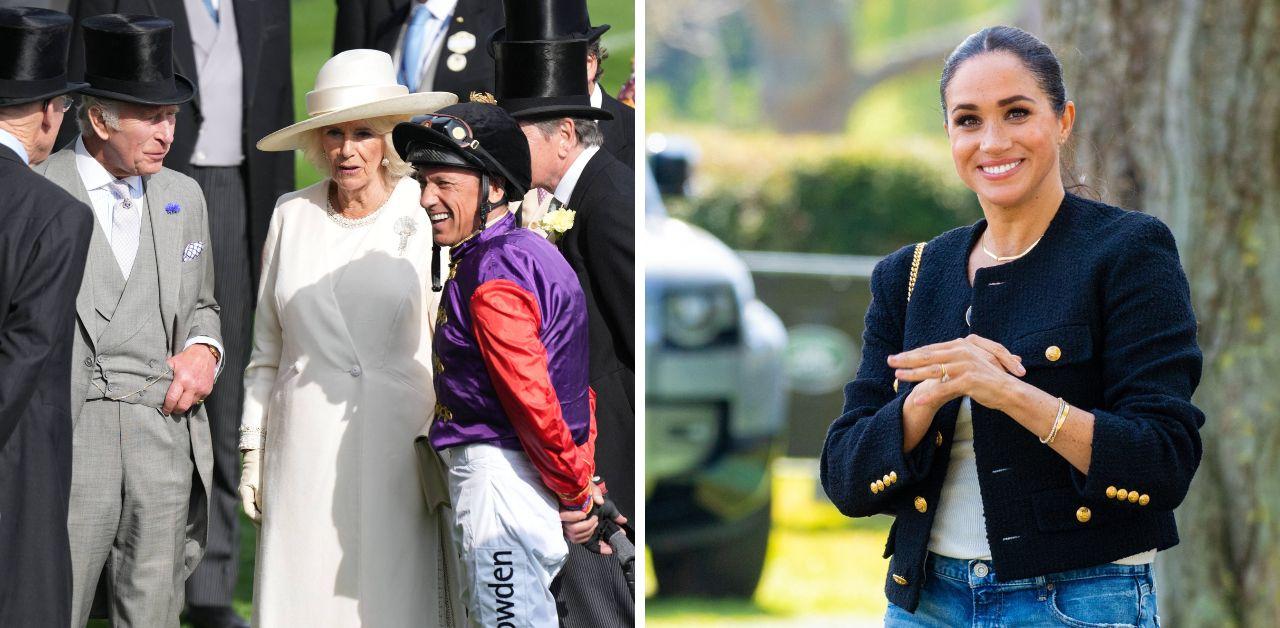 Did Queen Camilla just throw shade at Meghan Markle? Camilla recently attended the Royal Ascot race in an all-white Dior ensemble, but the decision occurred days after the brand and the Duchess of Sussex denied the ongoing rumors surrounding a "Duchess of Dior" partnership.
Article continues below advertisement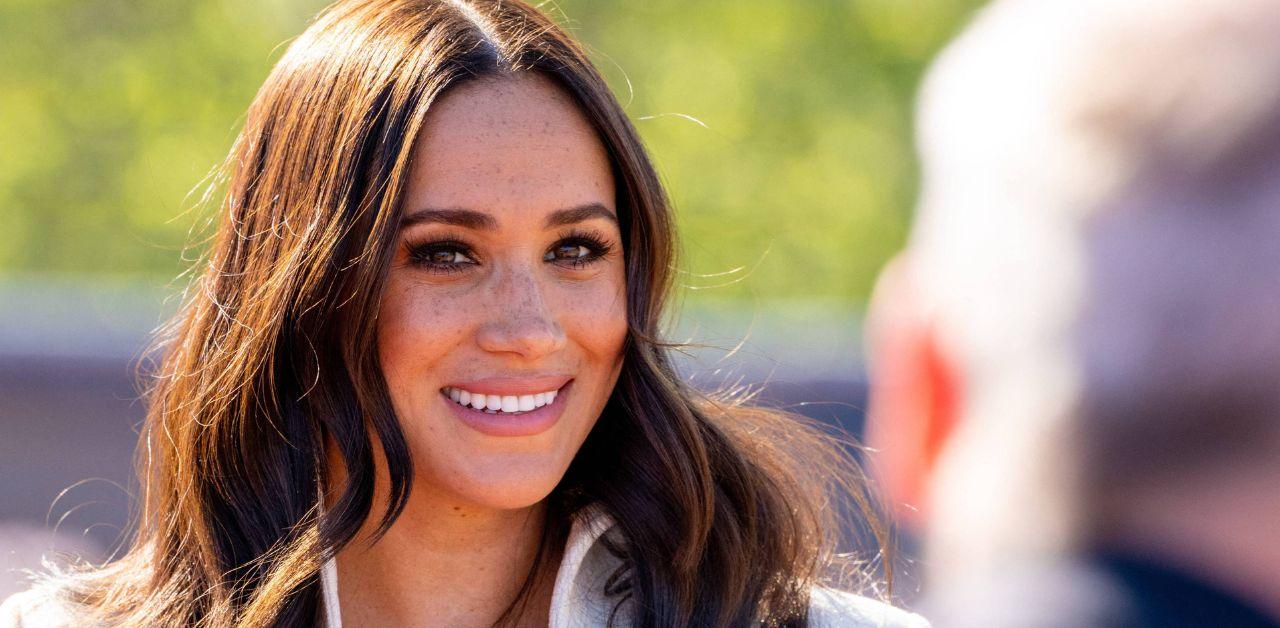 Despite the various headlines claiming the Parisian brand and the actress were negotiating a partnership, both parties denied it.
A rep for Meghan said it's "nonplussed as to how the story came about." The claims came from an anonymous Beverly Hills-based socialite who alleged the unsigned contract was an attempt to reduce the media attention from her "Archetypes" cancelation.
"There have been rumors for weeks that [Markle's] about to sign a deal with Dior which has put the gossip mill into overdrive," the source told an outlet. "If she pulls that off, then no one will remember that her silly little podcast got canceled after one season."
Although the Hollywood insider was described as a reliable source, both Meghan and Dior's team have adamantly denied their collaboration.
"The Duchess of Sussex is not in talks to sign a deal with Dior, sources insist. They say there is no truth to the claims that she will partner with the French fashion house. They previously denied that a deal between Harry and Dior was in the offing after he wore the label," royal correspondent Victoria Ward confirmed via Twitter.
Article continues below advertisement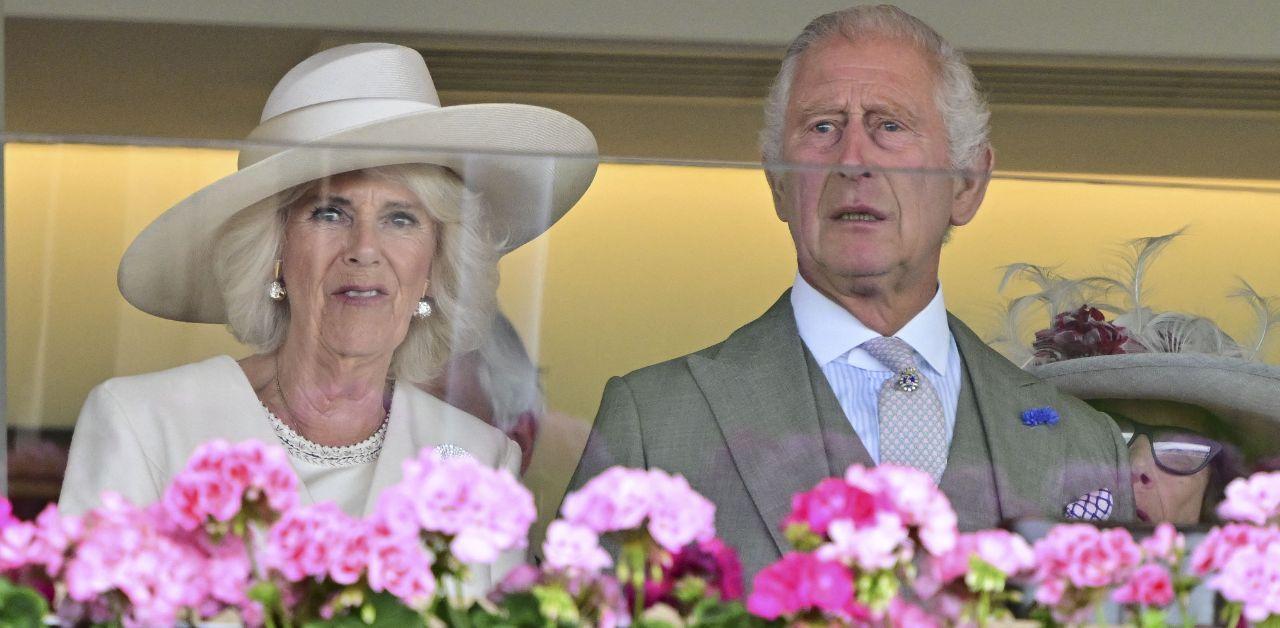 Camilla and Meghan's spouse, Prince Harry, have been feuding since the release of his memoir, Spare. The Duke of Sussex branded his stepmother as "wicked" and partially blamed the Queen Consort for Meghan's failure to win over the British public. A friend of Camilla's revealed she is still holding a level of resentment toward the ex-royals.
"Camilla's friends say she remains furious at Harry and Meghan," the confidant shared in reference to Harry's controversial memoir.
"Camilla tells Charles they make her uncomfortable, and Charles loves her unconditionally — he made her queen and will choose her well-being over them every time," the source said. "Camilla knows not to go too far, as Charles still loves Harry."