Meghan Markle 'Duchess of Dior' Deal Falls Through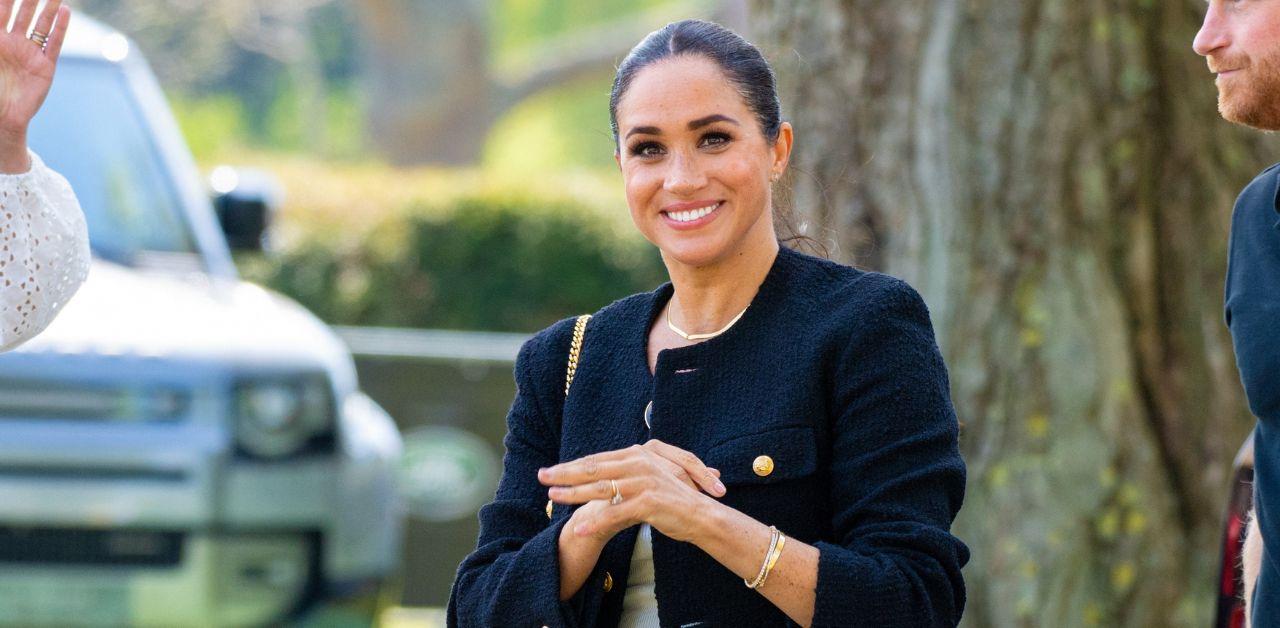 It seems as though Meghan Markle is struggling to develop her personal brand after rumors circulated that the Duchess of Sussex was working on a partnership with luxury brand Dior, but the former Suits star and the label just denied the reports.
A source previously told a publication the two "may be on the brink of signing a major deal with French couture house Dior to make her a face of the company," but it seems as though the self-proclaimed insider didn't have their facts straight.
Article continues below advertisement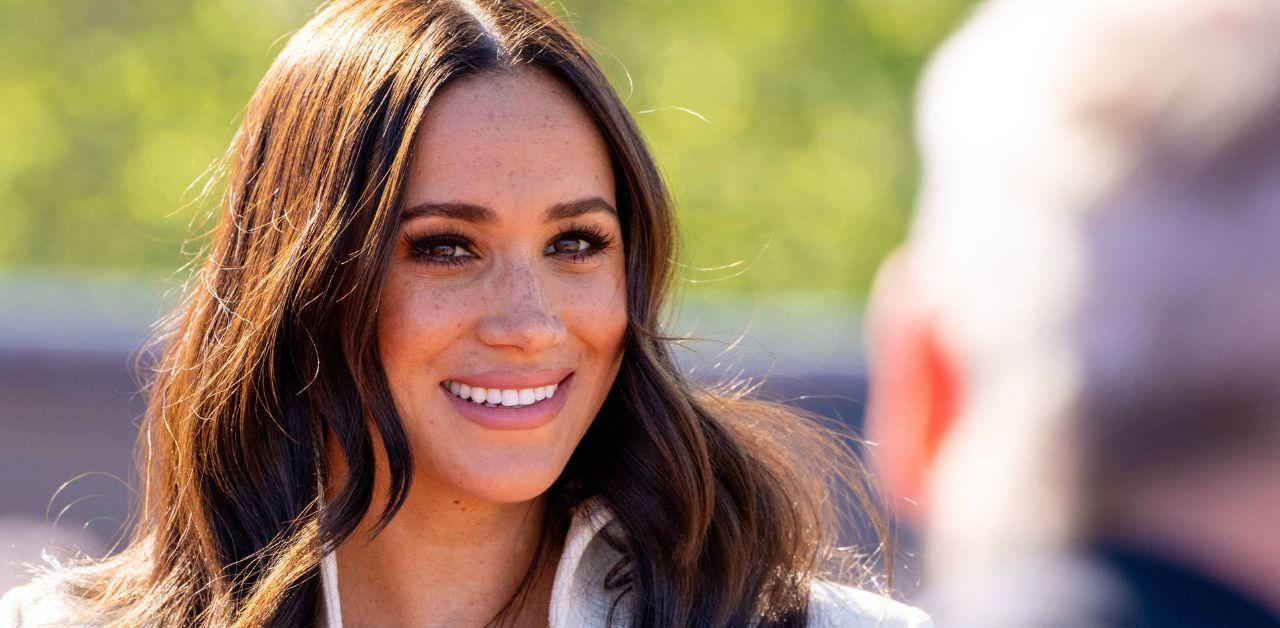 A rep for Meghan said it's "nonplussed as to how the story came about." The claims came from an anonymous Beverly Hills-based socialite who alleged the unsigned contract was an attempt to reduce the media attention from her "Archetypes" cancelation.
"There have been rumors for weeks that [Markle's] about to sign a deal with Dior which has put the gossip mill into overdrive," the source told an outlet. "If she pulls that off, then no one will remember that her silly little podcast got canceled after one season."
Despite their published interview, both Meghan and Dior's team have adamantly denied their collaboration.
"The Duchess of Sussex is not in talks to sign a deal with Dior, sources insist. They say there is no truth to the claims that she will partner with the French fashion house. They previously denied that a deal between Harry and Dior was in the offing after he wore the label," royal correspondent Victoria Ward confirmed via Twitter.
Article continues below advertisement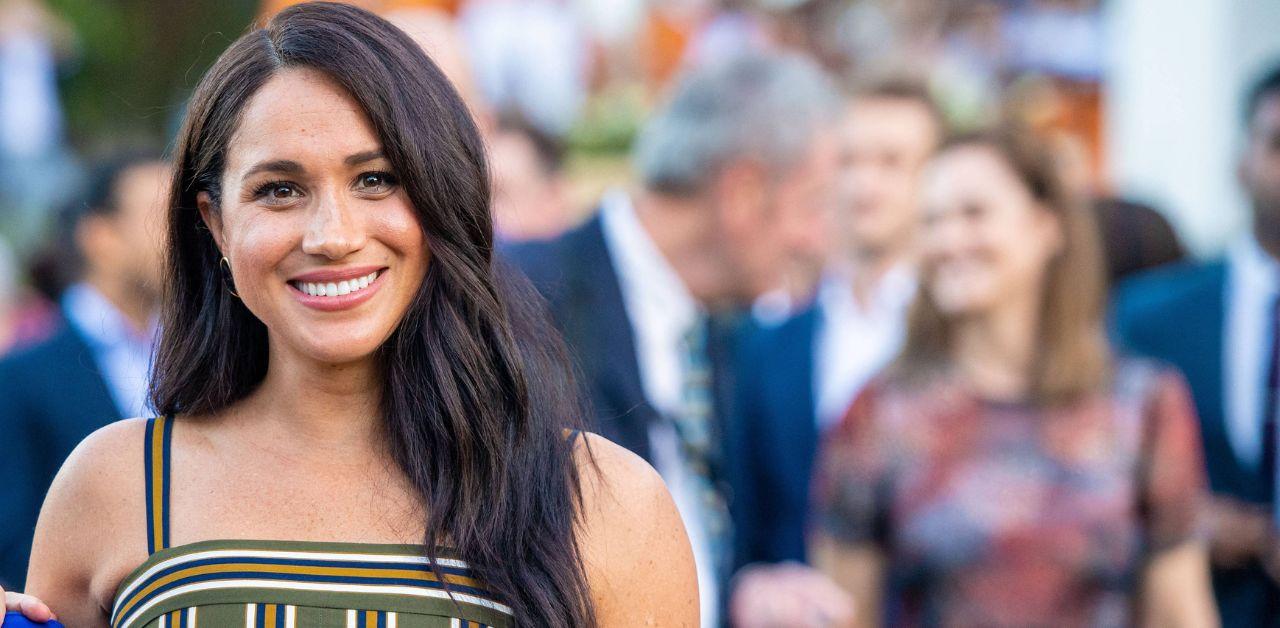 The Royal Observer previously reported the Spotify exclusive was unable to maintain momentum despite it bringing in a record-breaking audience with its initial release. Kinsey Schofield speculated that Meghan's personality didn't shine in the published recordings. "It was reported Harry and Meghan were going to be making content together, but I think innately both Harry and Meghan are incredibly boring," the entertainment reporter said. "It's hard to hear a woman preach about feminism when we know she elevated herself through marrying a prince. The reason she has the platform she has to preach down at you is because she married a man and that's the only reason she has that opportunity."
"I think at their core Harry and Meghan aren't very interesting," she explained. "They don't want to share about themselves and being more relatable to the American public or the world. People are just over millionaires complaining about their 16 bathrooms."