Prince Harry 'Suffering' After Megxit Scandal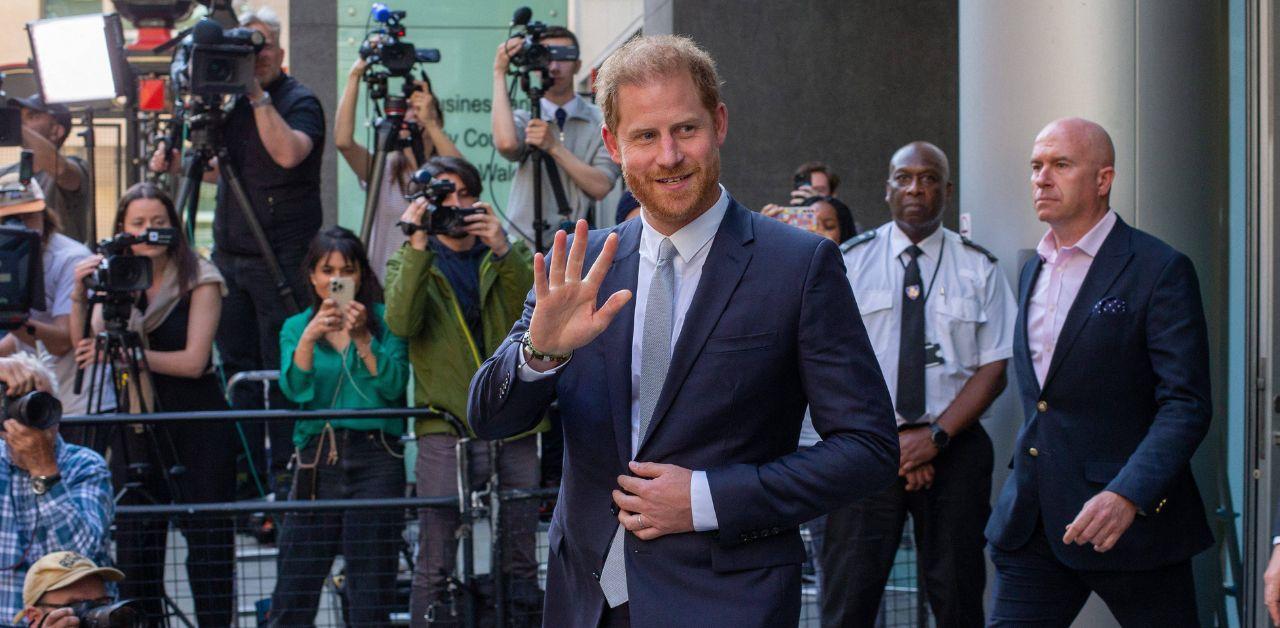 Prince Emanuele Filiberto knows a thing or two about denouncing royal life. The Italian descendant of the former monarchy shared his thoughts on Prince Harry's decision to leave the British royal family, and the struggle of living like a private citizen. Although Filiberto uses the prince title, the Italian monarchy collapsed in 1946, meaning he was never formally a prince.
Article continues below advertisement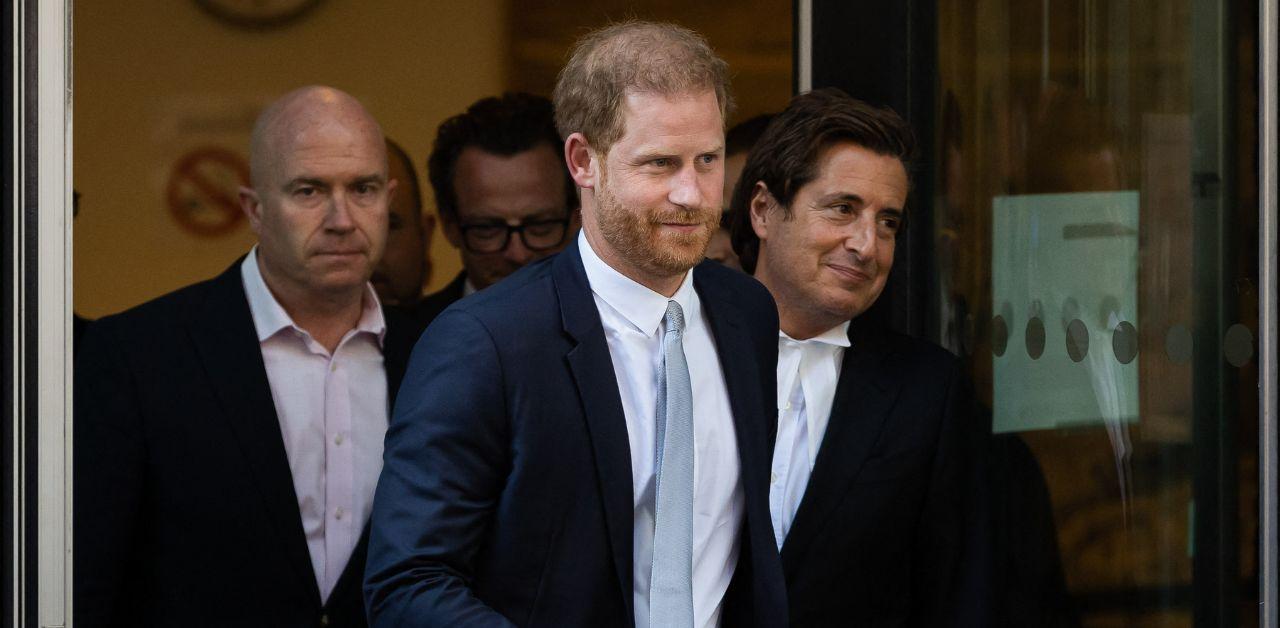 Filberto spoke to an outlet about Harry's dramatic exit from the U.K. "I don't like to criticize," Filiberto said. "And you know, they did their choice. Harry is a very intelligent young man. He suffered a lot [from] the media attention when he was young. Then, when his mother died, perhaps at a certain point he wanted to live another life, and he left with his wife… to America."
"I felt a bit sad when I saw him at the coronation of King Charles arriving alone… because he's still the son of the king of England," the 50-year-old shared. "[But] I think private matters should stay private in families."
Article continues below advertisement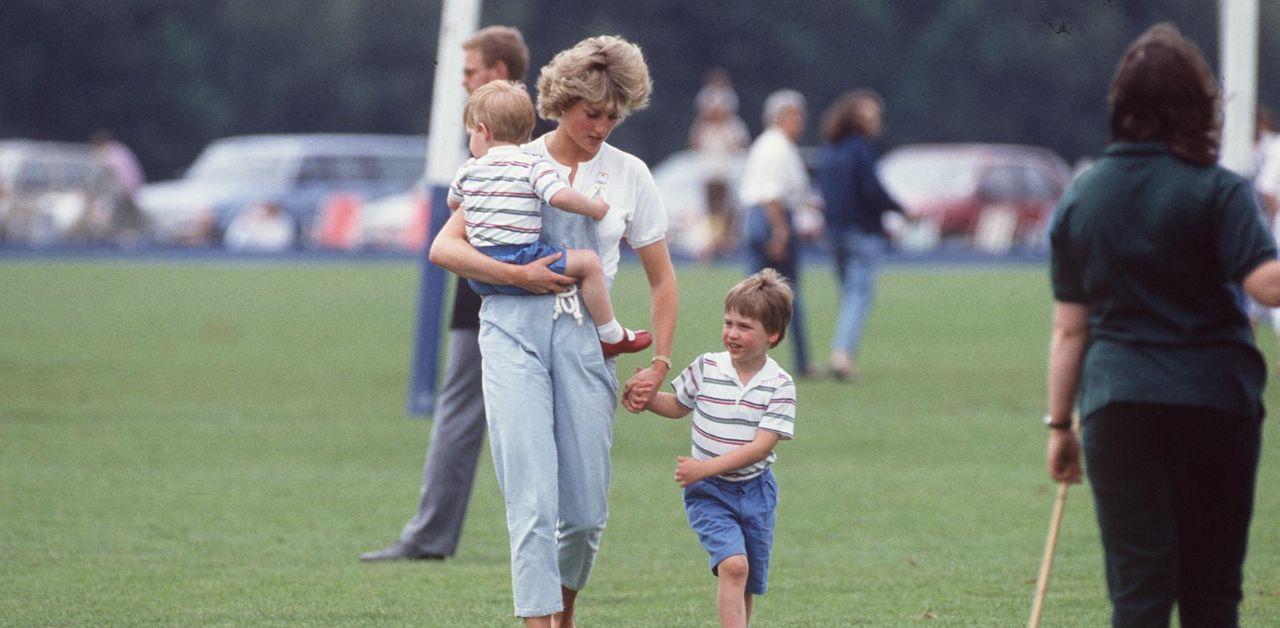 The unofficial Italian royal later showed support for the Spare author amid his ongoing feud with his relatives. "I'm sure he's suffering a lot about what is happening," said Filiberto. "You grew up to be like this. But you know, it's [their] choice and God bless them. And I hope they will have a wonderful life."
He later shared how it's tough to be part of such a famous brood. "I know what it feels like to be part of a royal family, to have this blood that is in you," he reflected. "I'm the last person to try to judge people because I also did things that were completely out of, let's say, the protocol."
"I wanted to present myself to the Italian people. So I did television I accept everyone and the only thing I wish is happiness [for the Duke and Duchess of Sussex] so that they could be able to [raise] their children in another life," the television personality added. "And in the end, we'll see who was right and who was not. But I think we shouldn't criticize one decision, and we shouldn't criticize the other decision."