Prince Harry and Meghan Markle Ripped by ESPN Pundit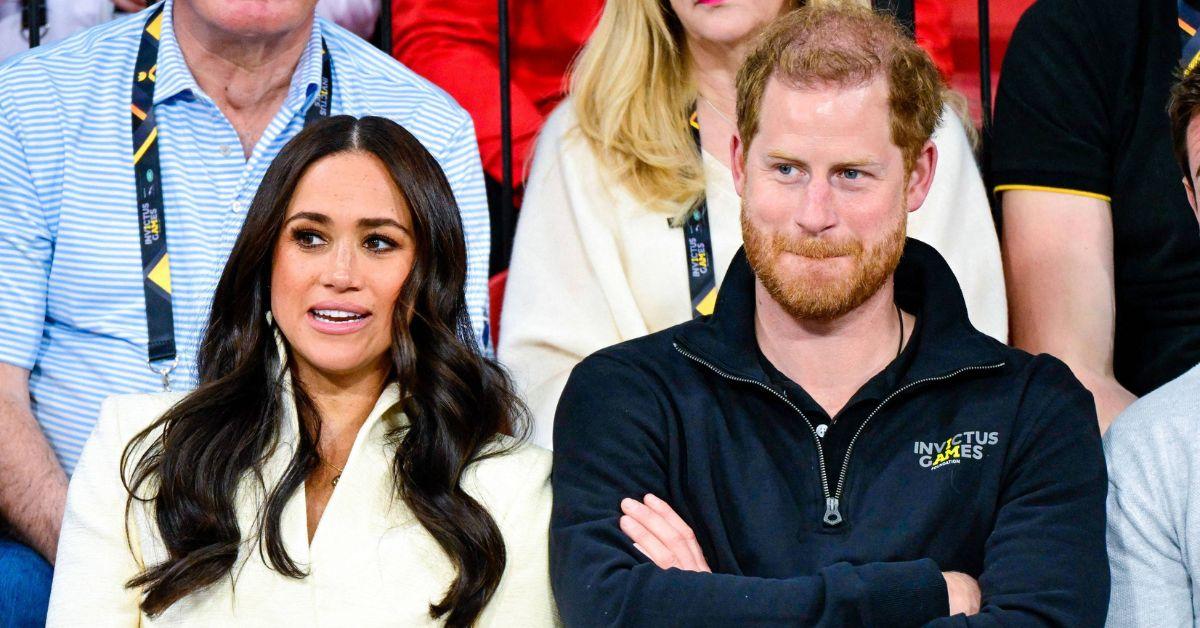 Prince Harry and Meghan Markle are being roasted everywhere they turn in the media, and now ESPN pundit Stephen A. Smith has taken to his own podcast to slam the Montecito couple.
Smith stated, "If Prince Harry and the Duchess of Sussex ain't complaining about the royal family, I don't know if anyone cares what they have to say."
Article continues below advertisement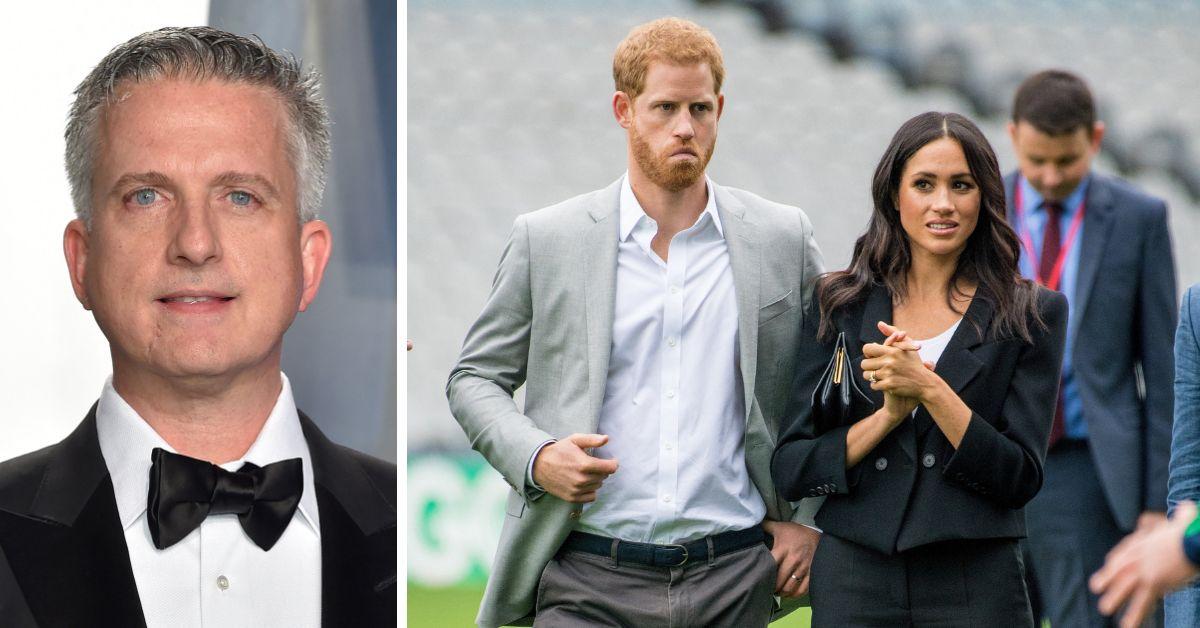 The broadcaster's remarks come after a series of humiliating career setbacks for the ex-working royals. On Thursday, June 15, Spotify officially axed Meghan's pricey "Archetypes" due to low ratings. There were also several intriguing stories popping up in the press that the Duchess of Sussex would be a new spokesperson for the influential fashion house Dior, which led the company to fervently deny any involvement with the polarizing Duke and Duchess.
With the "Duchess of Dior" hype no more, the pair have also faced some brutal takedowns by fellow celebs, commentators, journalists, a Spotify executive, and now the long-running ESPN personality.
Shortly after the streaming audio giant canceled its dealings with Harry and Meghan, the app's Head of Podcast Innovation and Monetization, Bill Simmons, called the Sussex royals "f****** grifters" on a podcast. The remark seems to have attached itself to the pair, but Smith's takedown of the duo demonstrates that even their supporters are becoming fed up with them.
Article continues below advertisement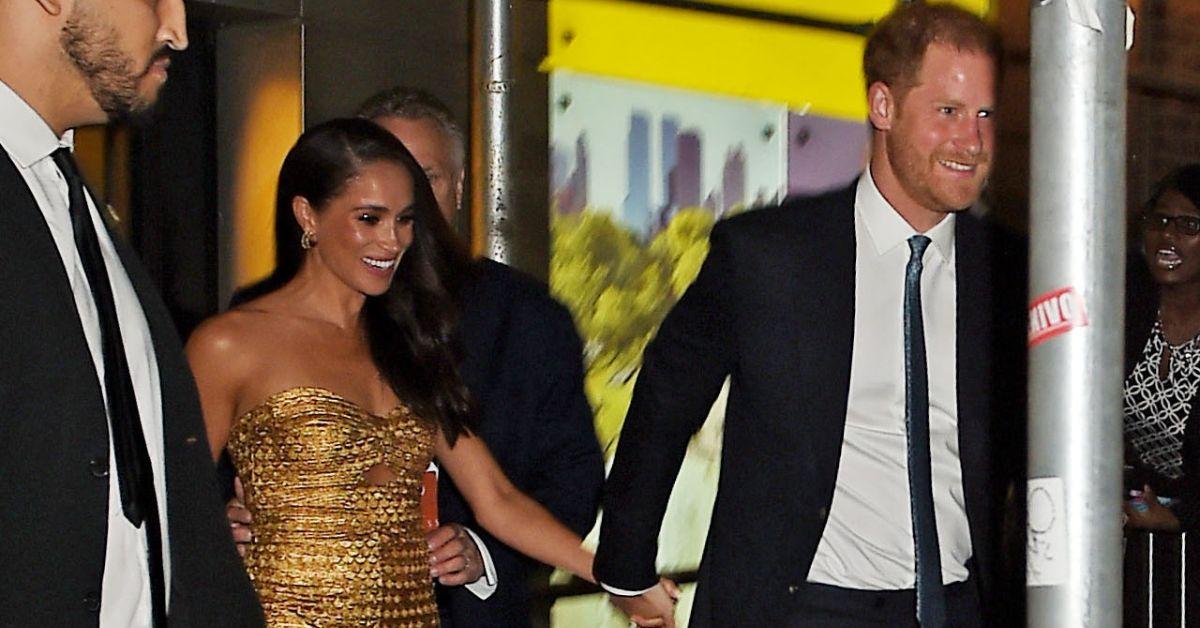 The NBA analyst continued, "I'm not trying to dog [Meghan Markle] like she doesn't have any talent or anything like that. She did d*** good on... I love Suits," Smith pointed out. He then picked up his train of thought and observed, "Matter of fact, I'm gonna watch it again. I'm gonna watch it again. I love that show. But what I'm saying is, you don't really care what they have to say unless they're insulting their family."
The pundit also made it clear that he is no supporter of the monarchy and has issues with glowing commentary on Queen Elizabeth II's long reign.
With criticism ramping up, and major platforms canceling their pre-existing or future contracts with them, the Duke and Duchess of Sussex have maintained a low profile during the fallout. Some reports are contemplating whether Netflix will follow suit and end its lucrative partnership with the banished royals. It is said that the couple wishes to make feature films with the company and take on a more behind-the-scenes, creative role in their future projects.
The current news cycle doesn't bode well for Meghan, who wishes to "relaunch" herself once again with the help of WME's Ari Emanuel.
Article continues below advertisement