Prince Harry Working on Netflix Documentary — Without Meghan Markle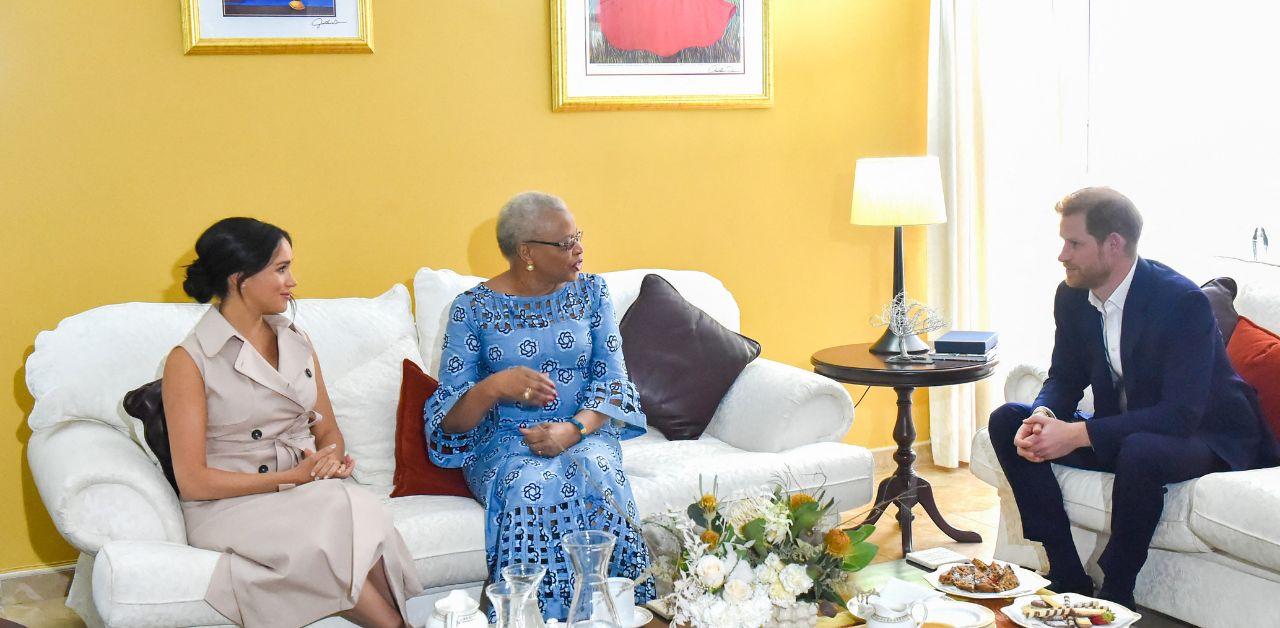 Prince Harry is developing his brand independent of the royal family and his wife, Meghan Markle. The Duke and Duchess of Sussex signed a multimillion-dollar deal with Netflix back in 2020, but since partnering with the streaming giant, the Sussexes have worked together to create their tell-all series Meghan & Harry and Live to Lead. Although the couple has collaborated on their previous projects, it seems as though they both are working on developing their own platforms within the entertainment industry.
Article continues below advertisement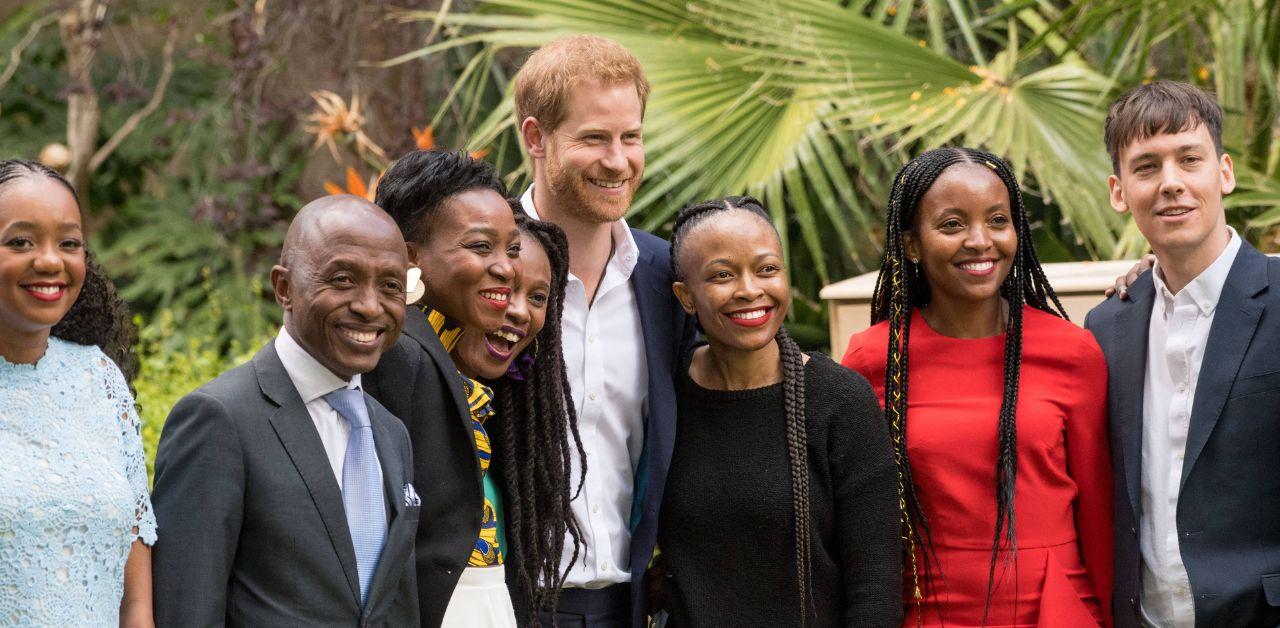 It's been reported that the Duke of Sussex is creating an unscripted film about the continent of Africa. "Obviously, Harry has a lot of roots in Africa and he feels at home there," an insider told a publication.
In the past, Harry was vocal about his connection to the region and how it helped him feel connected to his mother, Princess Diana. "This is where I feel more like myself than anywhere else in the world. I wish I could spend more time in Africa," Harry said in a 2017 speech.
Article continues below advertisement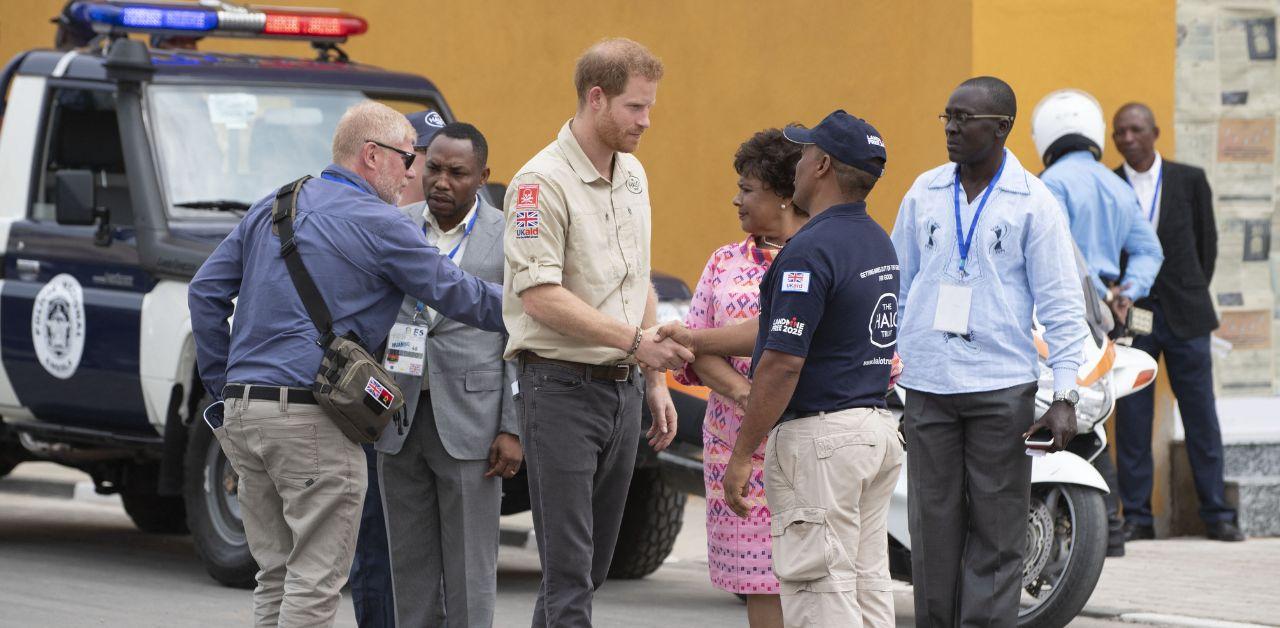 The whispers surrounding Harry's upcoming project align with the opinions of royal experts. The Royal Observer previously reported Meghan and Harry's Archewell Audio ended their partnership with Spotify. The change in their professional dynamic led to an increase in questions surrounding Meghan's podcast, "Archetypes."
While Harry focuses on his creative projects, Meghan is planning her next move after the ending of her Spotify exclusive deal.
"It is looking increasingly like the duchess has traded their Sussex double act for her own one-woman show," Daniela Elser wrote in an opinion piece. "Meghan — and only Meghan — has a new super agent and reportedly 'offers have been pouring in' for Meghan — and only Meghan."
Article continues below advertisement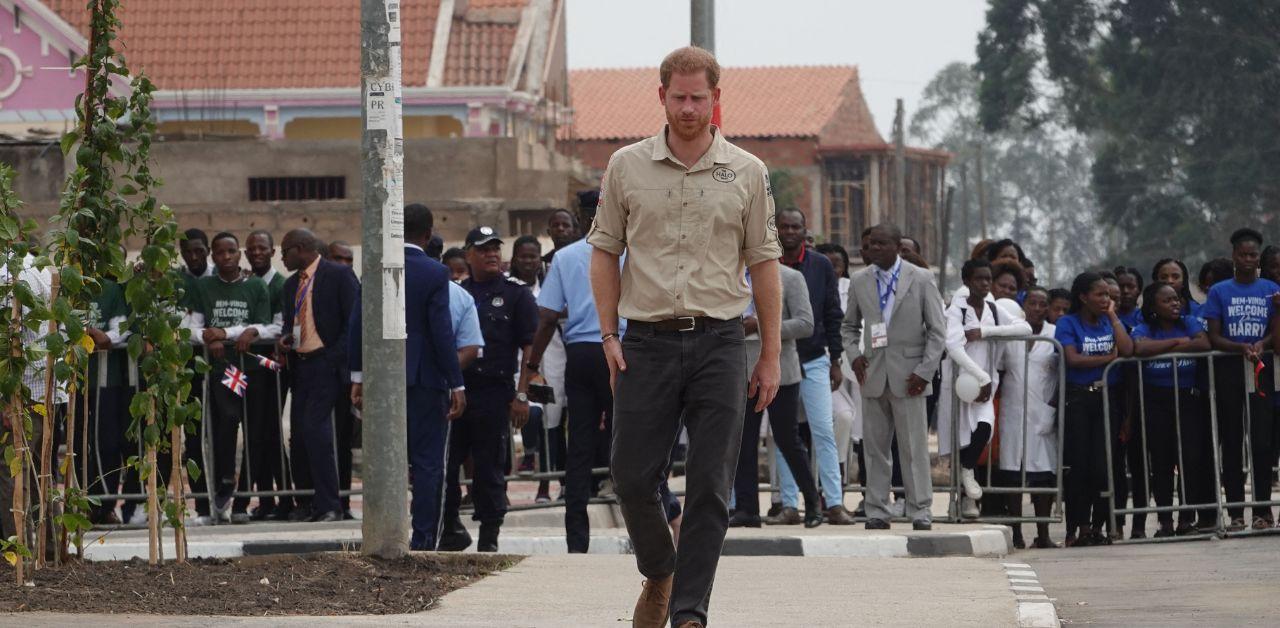 With Meghan focused on forging her own path, the former actress has signed with WME to assist her in developing her personal brand. "We are honored to announce that WME now represents Meghan, The Duchess of Sussex, in all areas," WME wrote in a social media caption. "The agency will be focusing on building out her business ventures across multiple facets of the agency and its broader ecosystem, including film and television production, brand partnerships, and more."
Harry's docuseries was reported by Page Six.