Samantha Markle Claims Half-Sister Meghan 'Did Nothing' For Their Father After He Had A Stroke: 'He's Been Through So Much'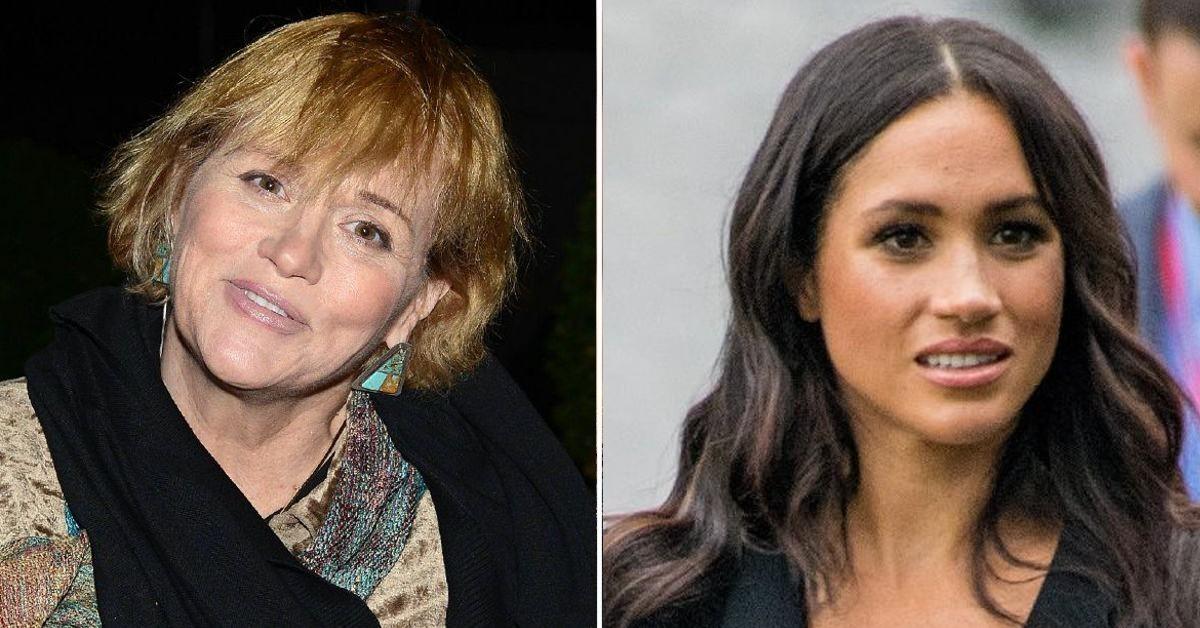 Samantha Markle will not forgive her estranged sister, Meghan Markle.
Earlier this week, Thomas Markle had a stroke, causing him to be hospitalized. As a result, Samantha accused her sister of "elder abuse" for "watching and doing nothing" while their father is dealing with a slew of health problems.
"He's been through so much," the 57-year-old stated. "Two heart attacks, a pandemic and now a stroke. None of us have heard from Meghan – that's negligence."
Article continues below advertisement
Samantha also noted that if Meghan and Thomas don't make up in the near future, then she'll "have to live with that [decision] for the rest of her life."
"If she can't find it in her heart, or have the moral conscience to step forward, then shame on her," she added. "She sees all of this. I'm getting the feeling that I would be spinning my wheels to try and appeal to her heart now."
Article continues below advertisement
Samantha confirmed the news, saying, "My father is recovering in hospital. We ask for privacy for the family, for his health and well-being. He just needs peace and rest. Godspeed. We are praying. He just needs some rest. It's a travesty how much he's been tortured and how much he's had to go through thanks to my sister's disregard the past few years. That is unforgivable."
Meanwhile, according to Thomas' friend Karl Larsen, the former lighting director was not in good shape prior to seeing doctors.
"Thomas Sr. thought he had a stroke and was taken to hospital," he shared. "He wrote it down on a piece of paper because he can't speak right now. He lost his voice, I don't know why so he had to write it down and he gave it to someone who he was with."
"He is in a hospital in the Chula Vista area of San Diego. I'm here waiting to see him. I don't know how serious it is yet," he continued.