Kate Middleton To Break With Major Tradition For King Charles' Coronation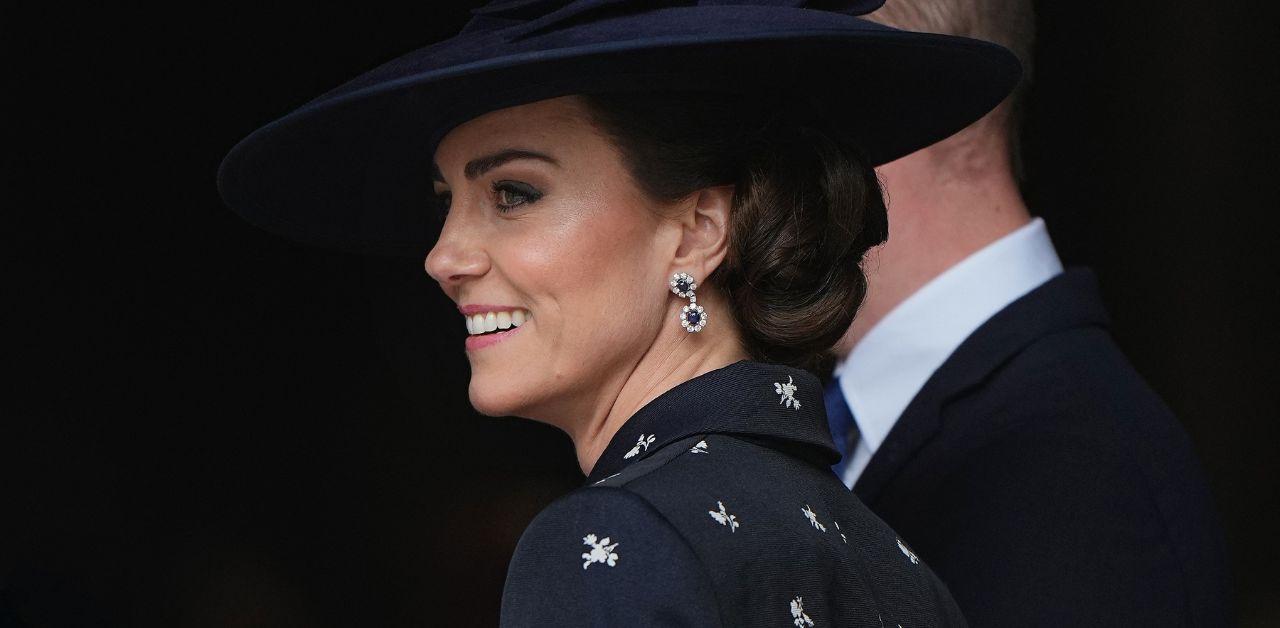 Article continues below advertisement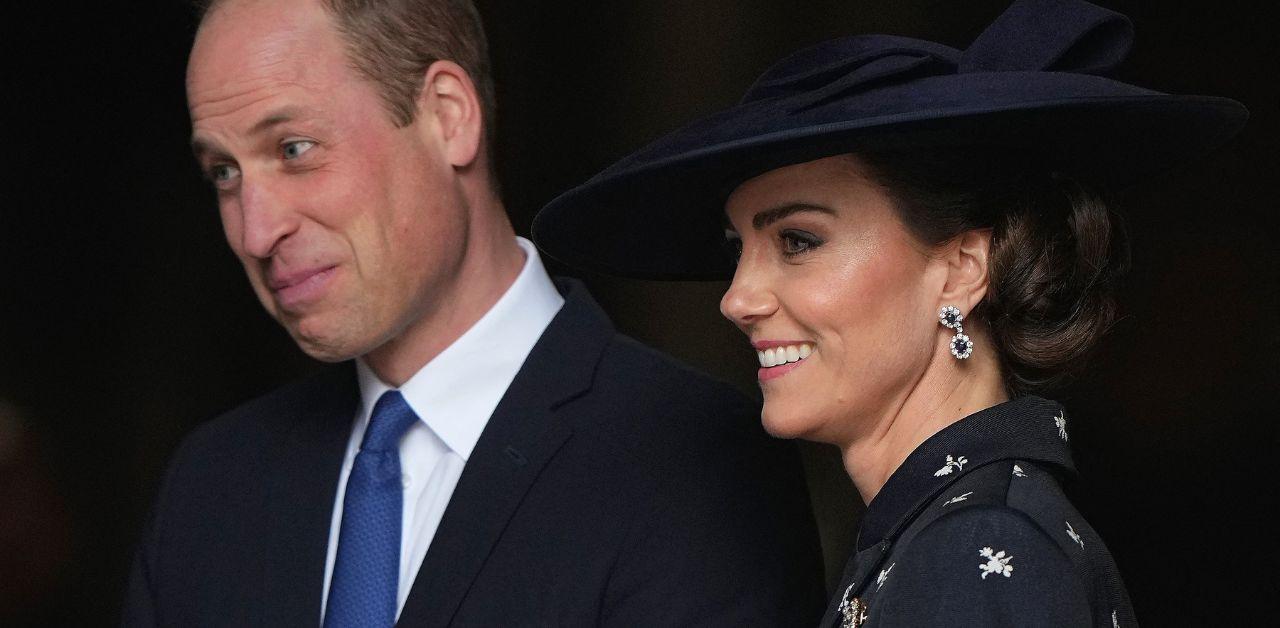 It's been reported that His Majesty, his daughter-in-law and their team have had "conversations around the decision" to ditch the jewel-encrusted accessory, but the dialogue is considered "ongoing."
"I'm certainly hoping we'll see coronation tiaras, but it's possible that Charles is following the example of some of his European counterparts, like the King of the Netherlands, and setting a daytime formal dress code for the event," Lauren Kiehna said in an interview.
Article continues below advertisement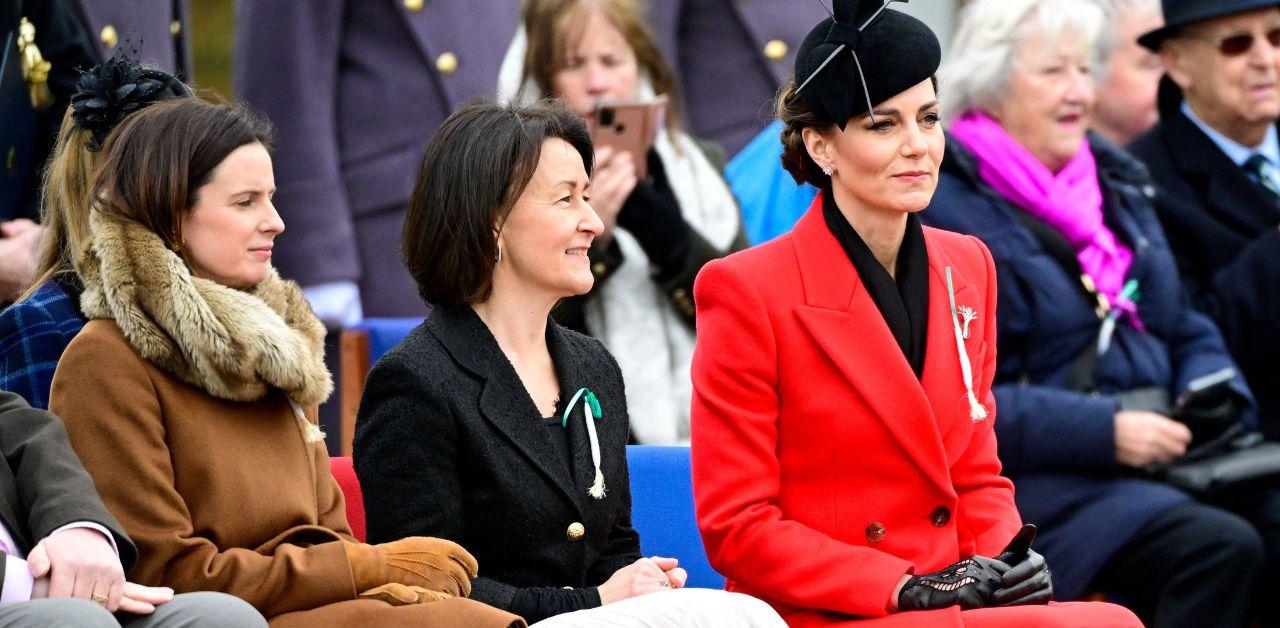 The move toward a more modest look was a part of Charles' plan to usher in a new and modern era for the monarchy. "That would mean that we could still see some grand jewels, like necklaces, brooches and earrings but no tiaras. I'll be sad if that's true but it may just be another part of the 'de-formalizing' of the British royal world that has taken place over the last several decades," the expert said.
"Tiaras were worn by nearly every royal lady at the Queen's coronation in 1953, as well lots of aristocratic women but times have certainly changed in 70 years," Kiehna added.
Article continues below advertisement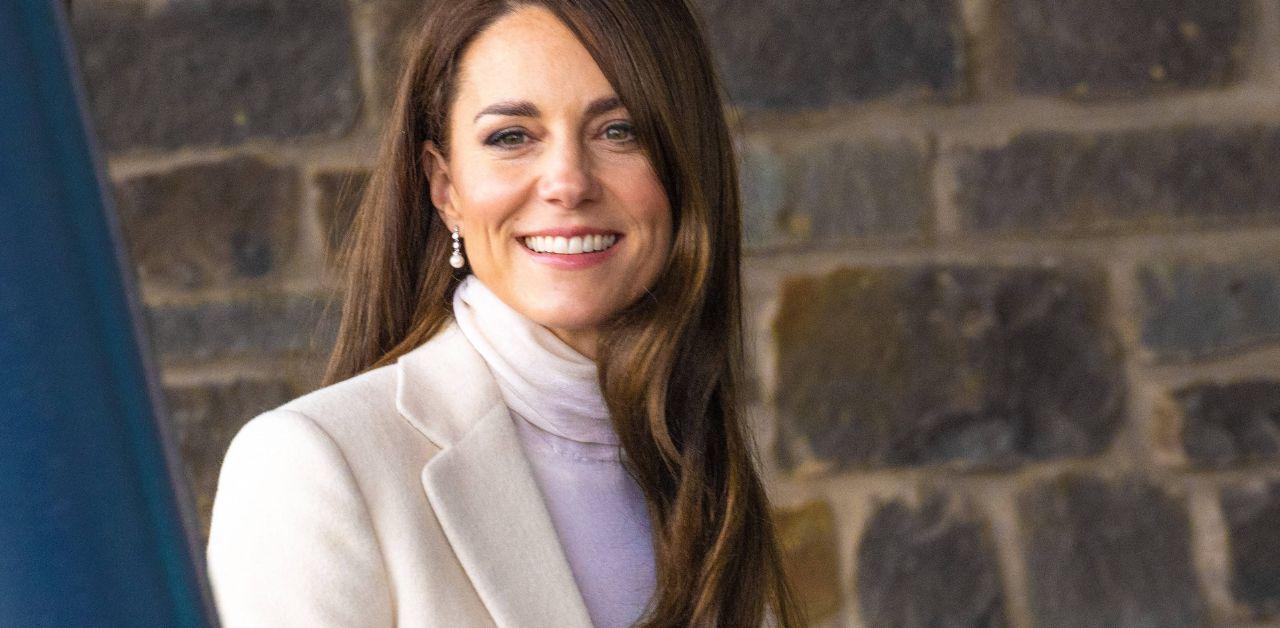 Article continues below advertisement