King Charles' Coronation Invitation: Hidden Detail Contained In The Design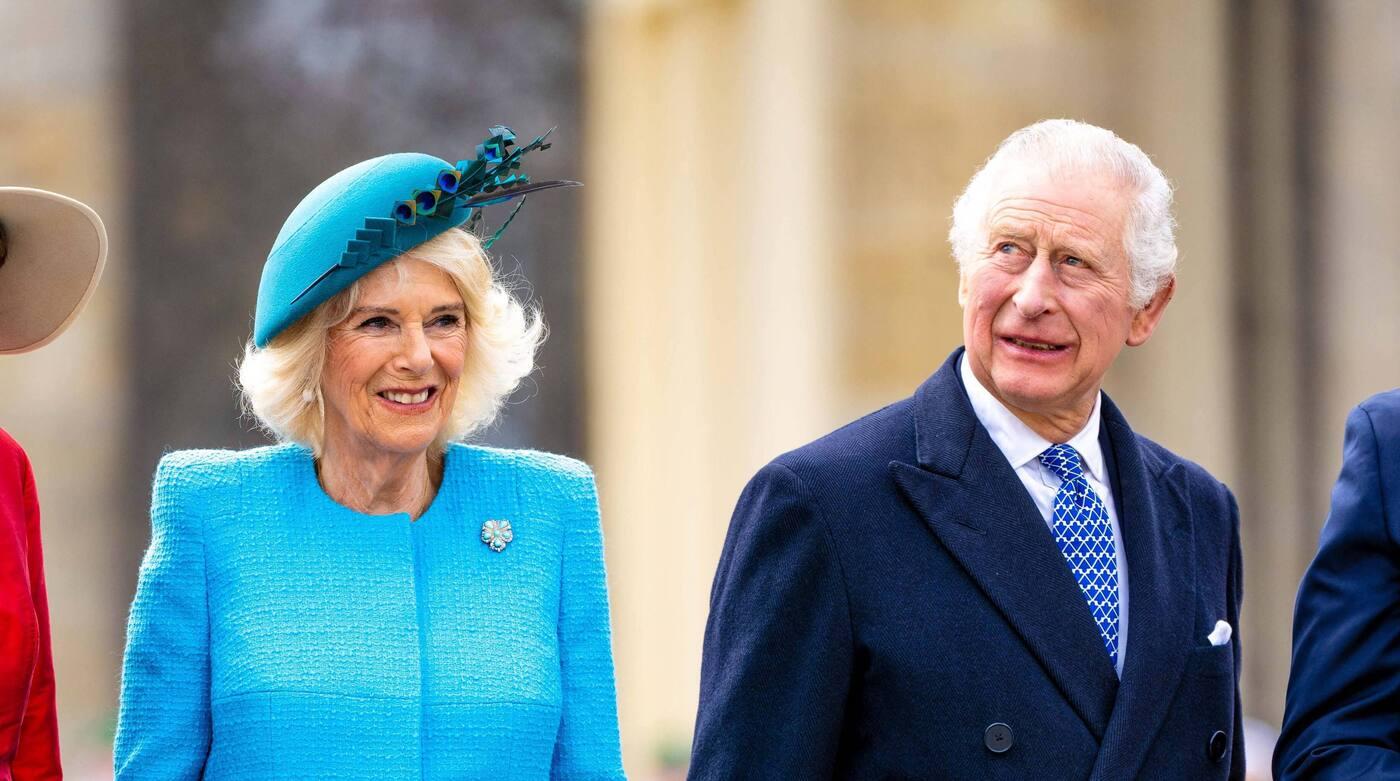 They're here! King Charles' coronation invitation have been revealed, and it seems like there's a hidden detail in the design.
Article continues below advertisement
The colorful design, which was designed by heraldic artist and illustrator Andrew Jamieson, features flowers, wildlife and Charles and Queen Consort Camilla's coats of arms.
"The Coronation of Their Majesties King Charles III and Queen Camilla," it reads at the top. "By command of the King the Earl Marshal is directed to invite to be present at the Abbey Church of Westminster on the 6th day of May 2023."
Article continues below advertisement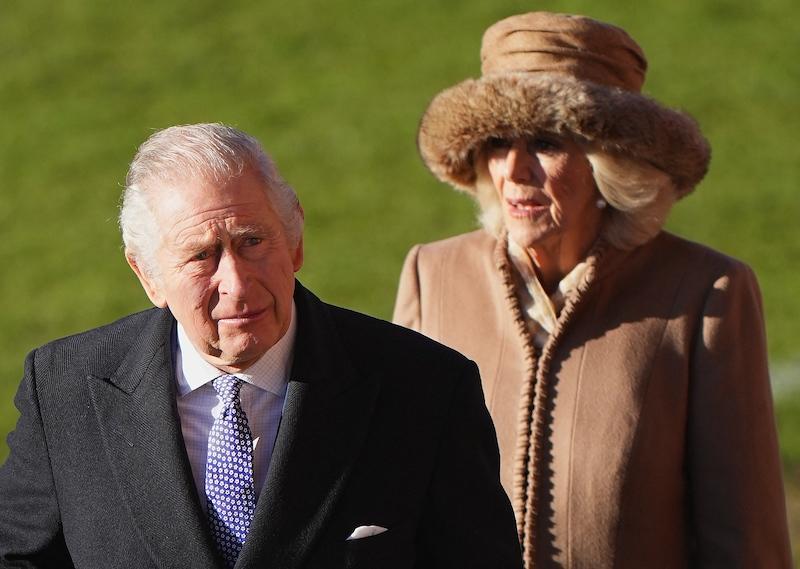 But if you look closely, the flowers all appear in groups of three — a significant detail, as Charles is the third monarch to rule under his name.
Additionally, Queen Camilla is used for the first time on the invites. Prior to Queen Elizabeth's death, she was known as Queen Consort Camilla.
Article continues below advertisement
The duo recently posed for a new photo ahead of the big day, which will occur on May 6.
"As the countdown to the Coronation continues, a new photograph of The King and The Queen Consort, taken last month in the Blue Drawing Room at Buckingham Palace, has been released. 📸 Hugo Burnand," the caption via Instagram read. "It is also announced today that eight Pages of Honour have been chosen to attend Their Majesties during the Coronation Service. The Pages will form part of the procession through the Nave of Westminster Abbey. • The King's Pages of Honour will be His Royal Highness Prince George of Wales, Lord Oliver Cholmondeley, Master Nicholas Barclay and Master Ralph Tollemache. • The Queen Consort's Pages of Honour will be Her Majesty's grandsons, Master Gus and Master Louis Lopes and Master Freddy Parker Bowles, and Her Majesty's great-nephew, Master Arthur Elliot. Visit our website for the latest Coronation updates (link in bio)."
Article continues below advertisement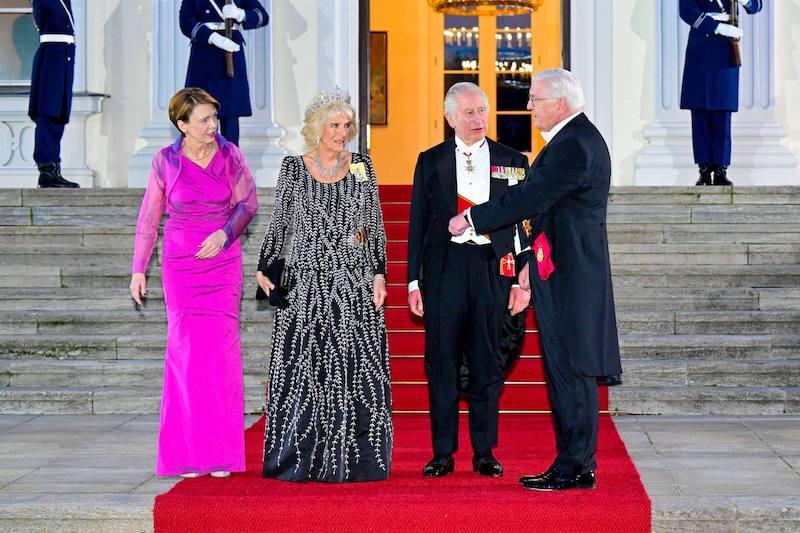 As The Royal Observer previously reported, gearing up for the coronation has been a disaster, as many musicians have pulled out of performing.
"The King has suggested a number of people he would like to perform and Adele and Ed Sheeran were on that list. He was very keen that they were part of the concert," a source said.
"There is a team set up to get the talent signed up so they approached the two of them, but got replies saying that they were unavailable, which was a massive disappointment, " the source added. "They are titans of the showbiz industry and are quintessentially British but also known across the globe. It's such a shame."