Prince Harry Gives NSFW Testimony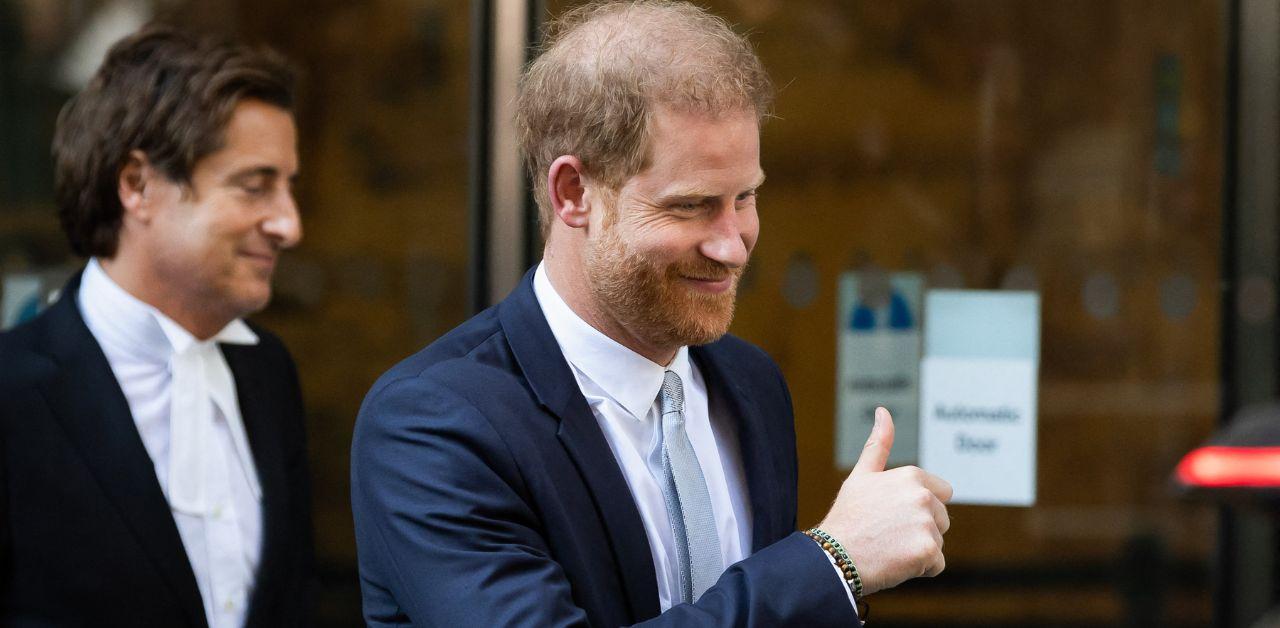 Prince Harry made a shocking confession during his witness statement in early June. The Duke of Sussex traveled from California to England for his lawsuit against the Associated Newspapers and the Mirror Group. However, his most recent anecdote includes an ex-girlfriend, emotional distress and an exotic dancer.
Article continues below advertisement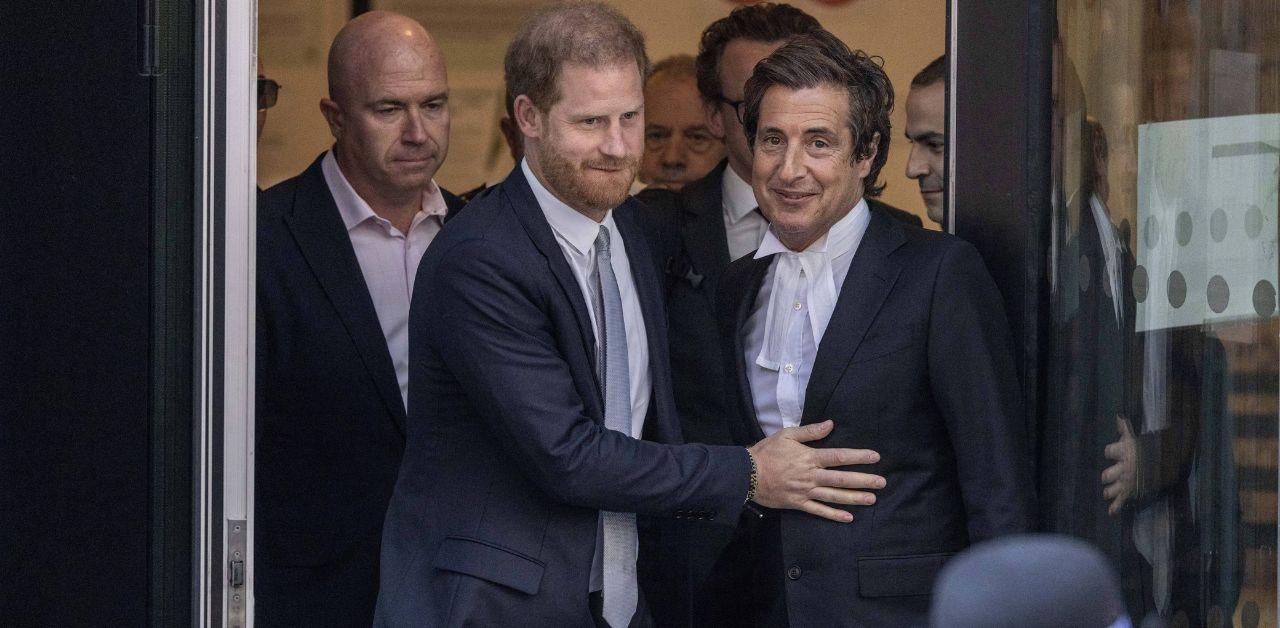 While serving his country through military service, Harry joined his fellow soldiers at Spearmint Rhino lap-dancing club. While at the establishment, Harry was seen with a dancer in a compromising position. Shortly after, his boys' night turned into a variety of stories ridiculing his romance with Chelsy Davy.
Harry told the High Court one column claimed he "loved the Army more than her" and that the stripper he interacted with was Chelsy's doppelgänger.
Harry confessed to Justice Fancourt it was "factually incorrect" to say the Lithuanian dancer looked like Davy.
Article continues below advertisement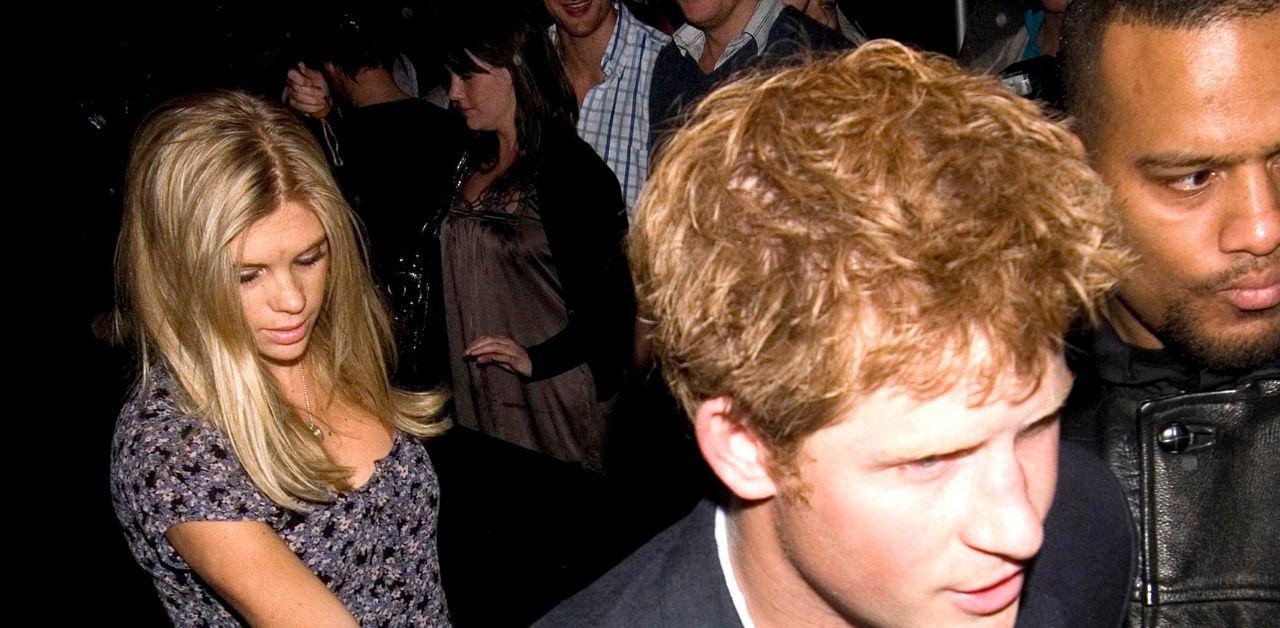 Harry's dating life was a key part of his testimony. Harry had a rumored rendezvous with the late television presenter Caroline Flack. Despite his attempts at keeping their date private, their short-lived courtship was quickly printed on the front page of various newspapers.
"This evening was strictly between myself, Caroline, who is no longer with us, and my friend Mark Dyer," the author confessed. "The three of us left voicemails for each other, as to how that poker night was going to happen."
Harry strongly believes the headlines published during his young adult years are sufficient evidence for his case.
Article continues below advertisement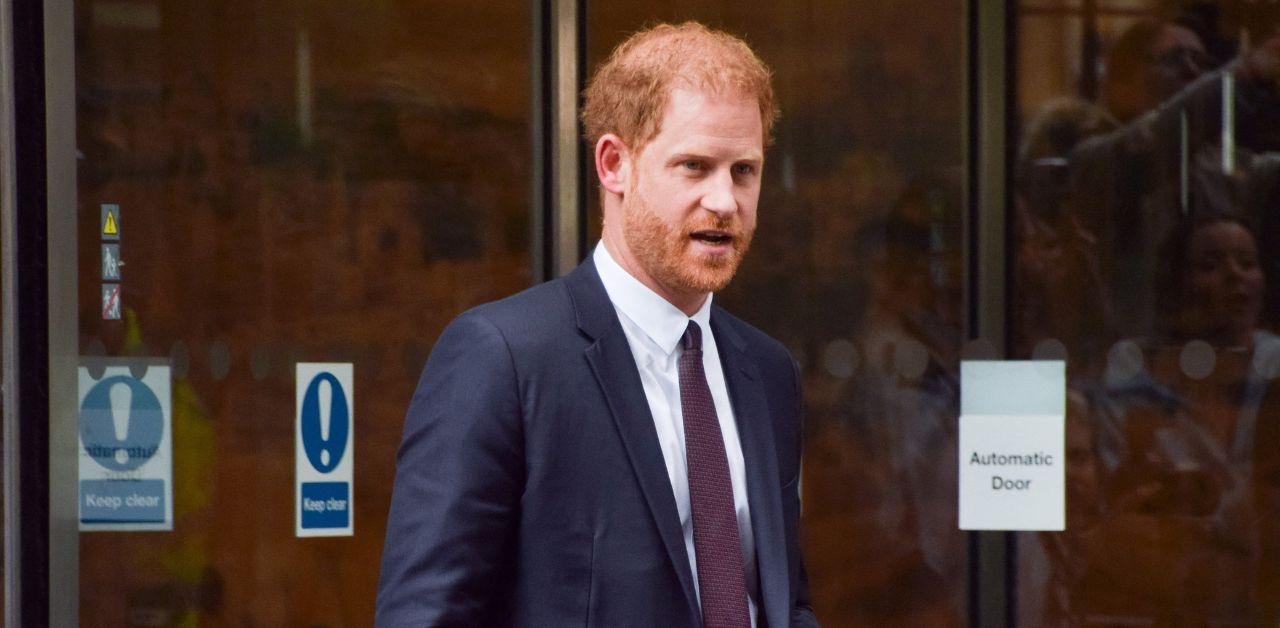 The producer later retold a story of a surprise moment Davy planned for him while he spent time in South America. "All I can remember is within 24 hours of getting to the remote polo farm I was surprised Chelsy was there," the royal rebel recounted.
"My friend Mark Dyer had organized it. The farm itself, the ranch, within 24 hours was besieged by approximately 15 to 20 paparazzi and obviously Mark and Chelsy had planned the trip secretly together using their mobile phones," he added.
Harry has spent his time in the High Court blaming the media for the outcome of his relationship with Davy. The prince said the old flames found a tracking device attached to her car during their courtship, but MGN lawyer Andrew Green branded the accusation as "speculation."
Court documents were published by The Sun.