Sarah Ferguson Gushes Over 'Beautiful' Grandson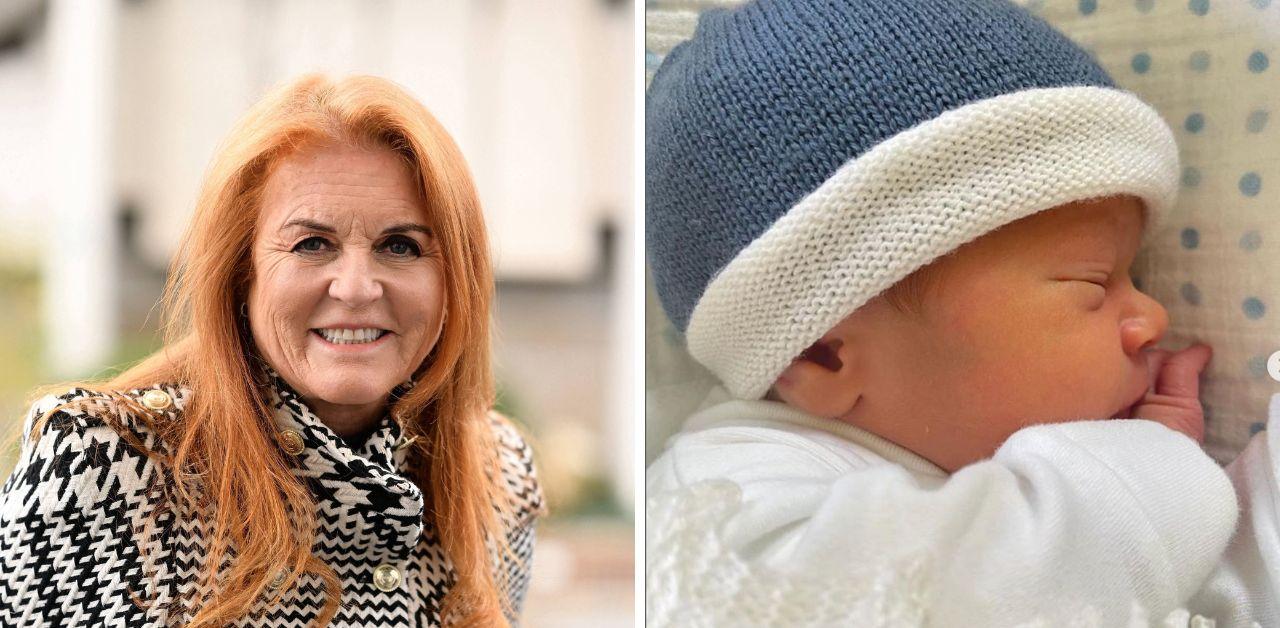 Article continues below advertisement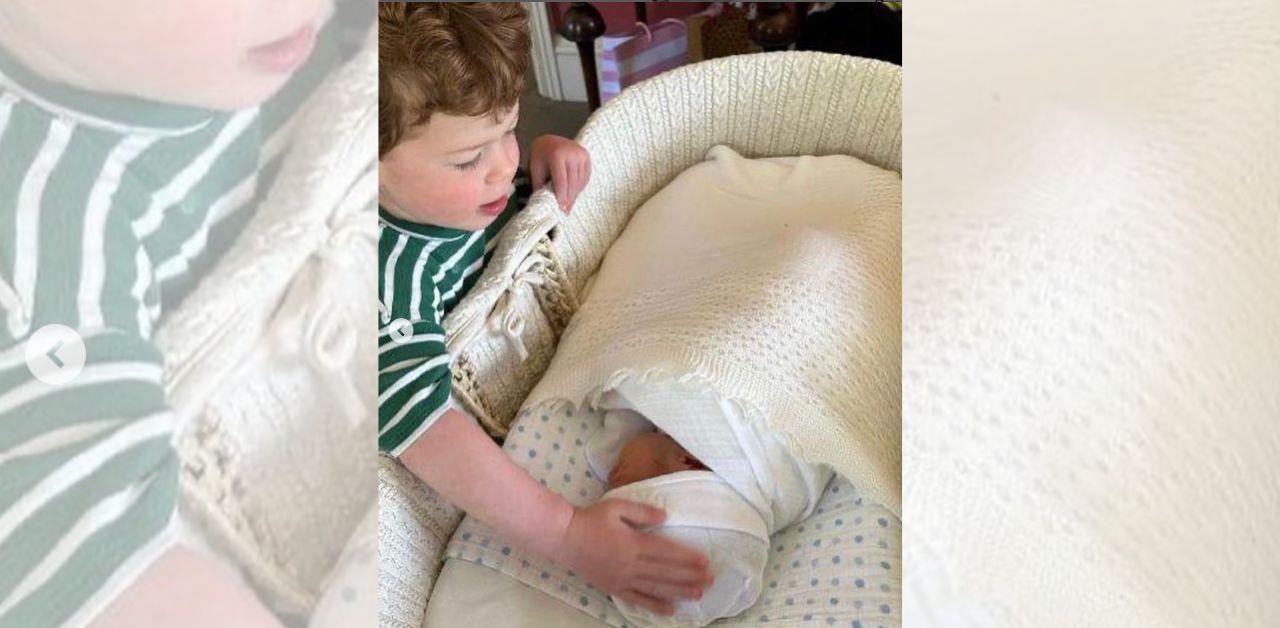 Ferguson admitted she is a "doting granny" and that the youngsters call her "GG."
"Well, would you believe, I am a granny number three now," the reality star divulged during her audio show. "He's a very, very, seriously beautiful little boy. Now of course everybody says that but of course, he is… He's done very, very well."
Article continues below advertisement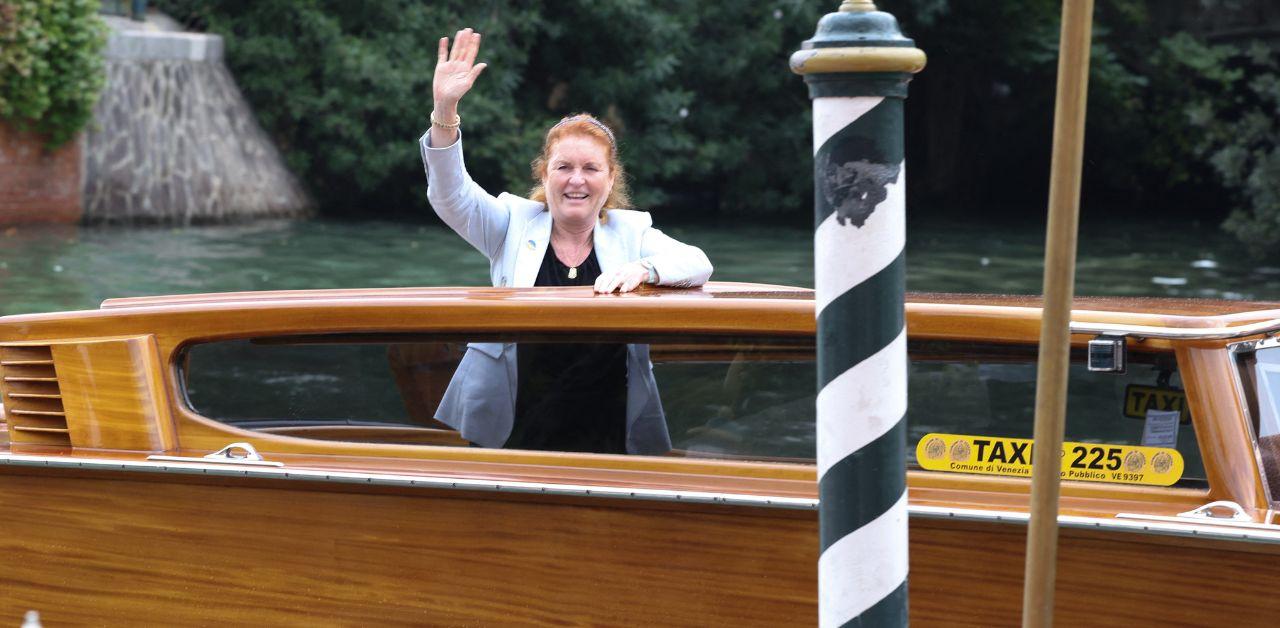 The author later took the time to explain the reasoning behind Eugenie's name choice. "And he's called Ernest George Ronnie. Ernest because George III's middle name was Ernest and also because it's a fabulous name," she happily said.
"Then, there is George after Jack's father and Ronald, Ronnie, after my father," he added. "I was really touched. When Jack and Eugenie told me, it was so moving that they had put my dad in there."
"It was very kind, I thought. It made me cry, of course," she emotionally expressed. "I get so proud but I can't just whip out photographs willy-nilly. Granny rules, my goodness."
Article continues below advertisement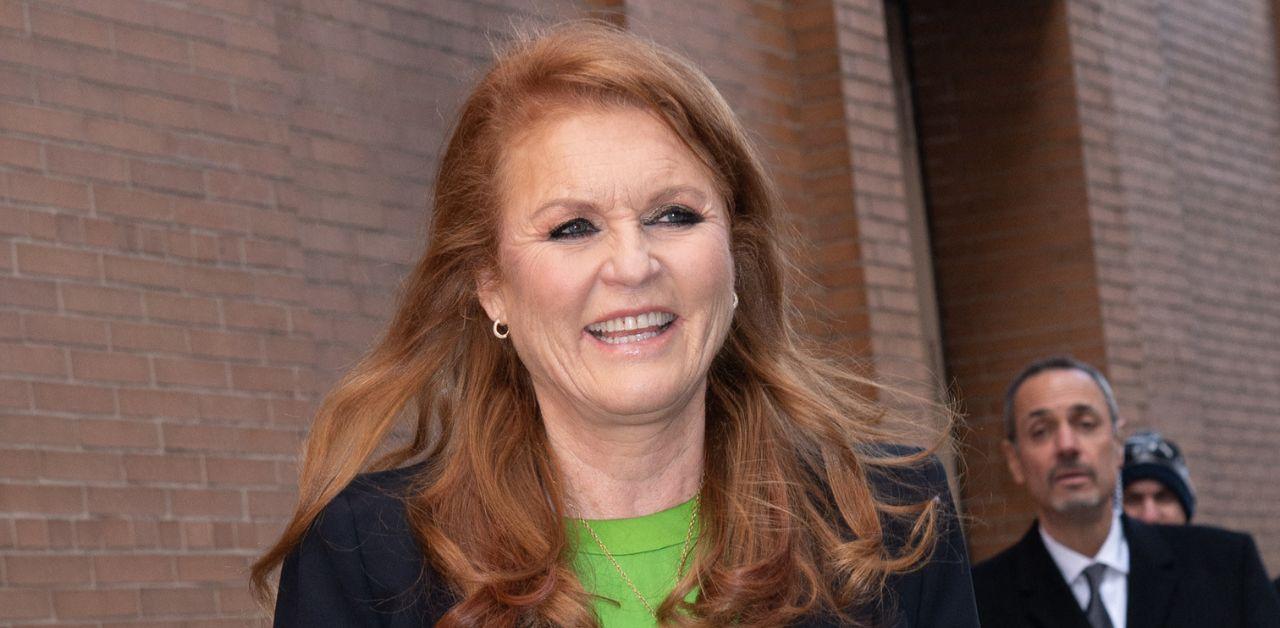 Prior to Eugenie going into labor, Ferguson gave details about the little one's arrival. The Royal Observer previously reported the former Weight Watchers ambassador accidentally revealed her daughter's due date. "We're so excited to share that there will be a new addition to our family this summer," the writer exclaimed. "We don't know what it is yet. But the baby is due by the end of May, I think. So it's any minute now."
She later bragged that she believes she is "one of the best grannies ever" because she thinks "like a 3-year-old."
In a separate profile, the reality star chatted about how she is focused on her family. "It's a whole new phase of life and I am modeling myself on Super Gran," she told another outlet. "I love being with them and how it brings out my inner child. My grandchildren seem to find me very funny. I love indulging them, too."