Prince Harry Stayed at Frogmore Cottage Amid Trial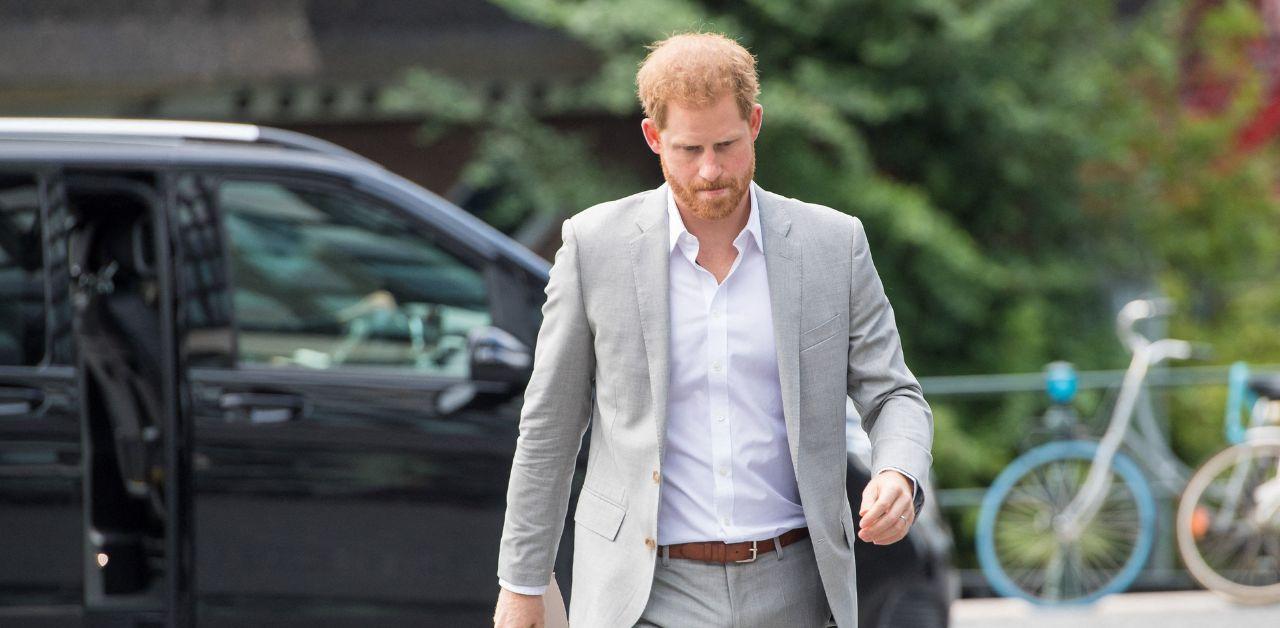 Is Prince Harry still allowed to frequent Frogmore Cottage? The Duke of Sussex recently returned to his home country to carry out his lawsuit against Associated Newspapers and the Mirror Group. It's been reported Harry stayed at the royal property despite being forcefully removed from the property earlier this year.
Article continues below advertisement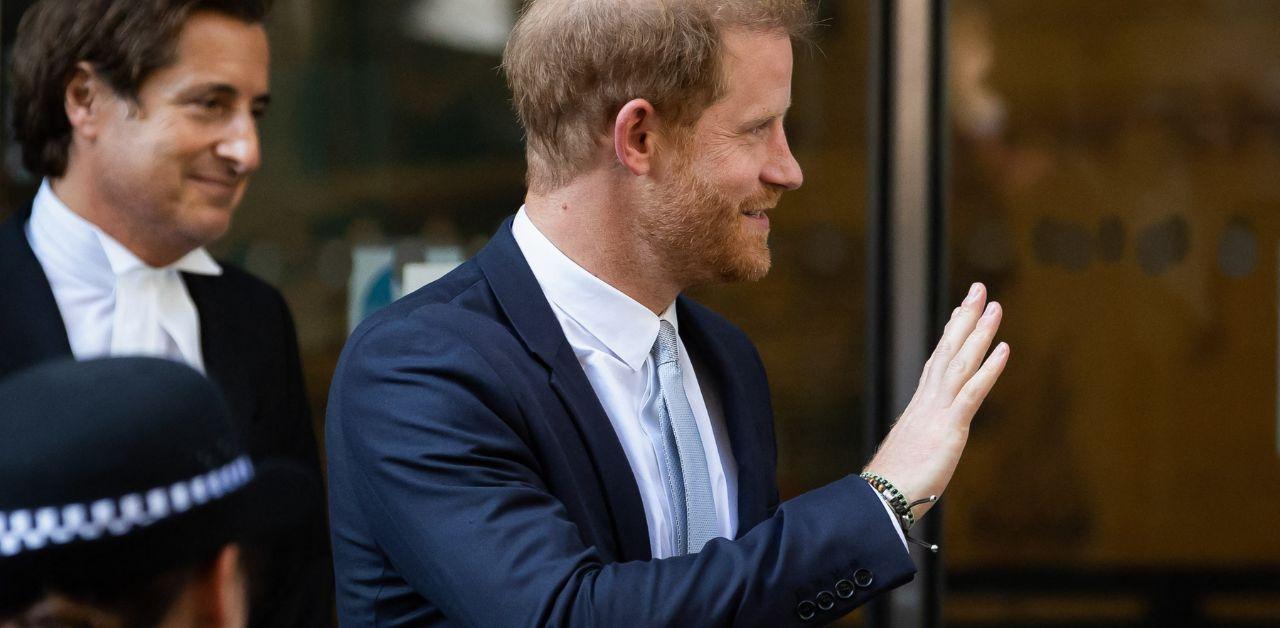 The Royal Observer previously reported the Sussexes were removed from the Windsor estate in March, along with Harry's uncle Prince Andrew. "Charles wanted to start after his coronation with the issues of Harry and Meghan and Andrew put to bed," an insider dished, adding that the California-based couple had until King Charles' coronation to get their stuff out. "The situation has dragged on far too long and he wanted to act decisively and quickly."
A rep for Harry and Meghan replied to the report. "We can confirm The Duke and Duchess of Sussex have been requested to vacate their residence at Frogmore Cottage," they said in a statement.
Article continues below advertisement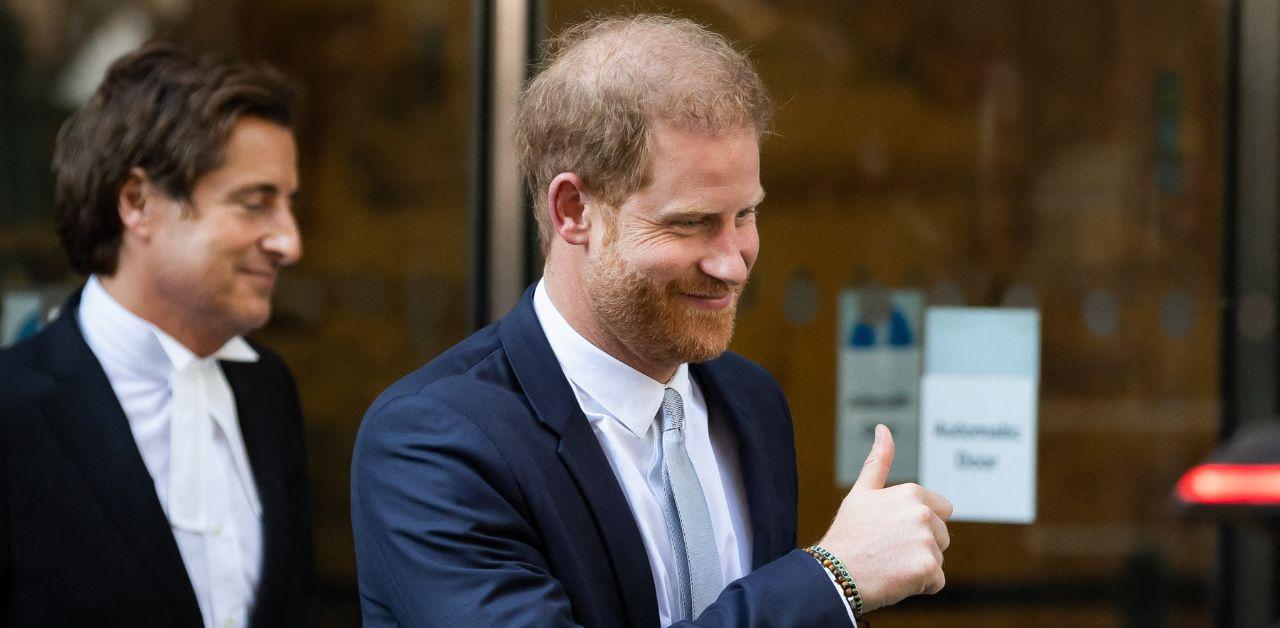 Despite the couple's eviction notice, Harry continued to use the home months after the news broke. It's widely believed the Spare author slept at Frogmore for three nights during his trial, and he reportedly returned to his former base when he visited the U.K. in April for the same legal battle.
After the news broke, the duo's friend Omid Scobie discussed the incident with the press. Scobie claimed "at least two members of the royal family" were left "appalled" by the unexpected announcement.
According to a source who spoke with Scobie, the Duke and Duchess of Sussex are expected to leave their Frogmore residence by the early summer. "Initially, they were given just weeks," the source added, "but now they have at least until after the coronation."
Article continues below advertisement
King Charles' desire to take control of his real estate portfolio appears to be unsuccessful. Both the Sussexes and the Duke of York were supposed to retrieve their possessions by Charles' coronation date, but it appears as though both the house of Sussex and York continue to occupy their royal living quarters.
Harry's time at Frogmore was shared by the Daily Mail.