King Charles and Prince William Trashed by Meghan's Pal, Author Surprised Royals Did Not Reach Out to Harry After Car Chase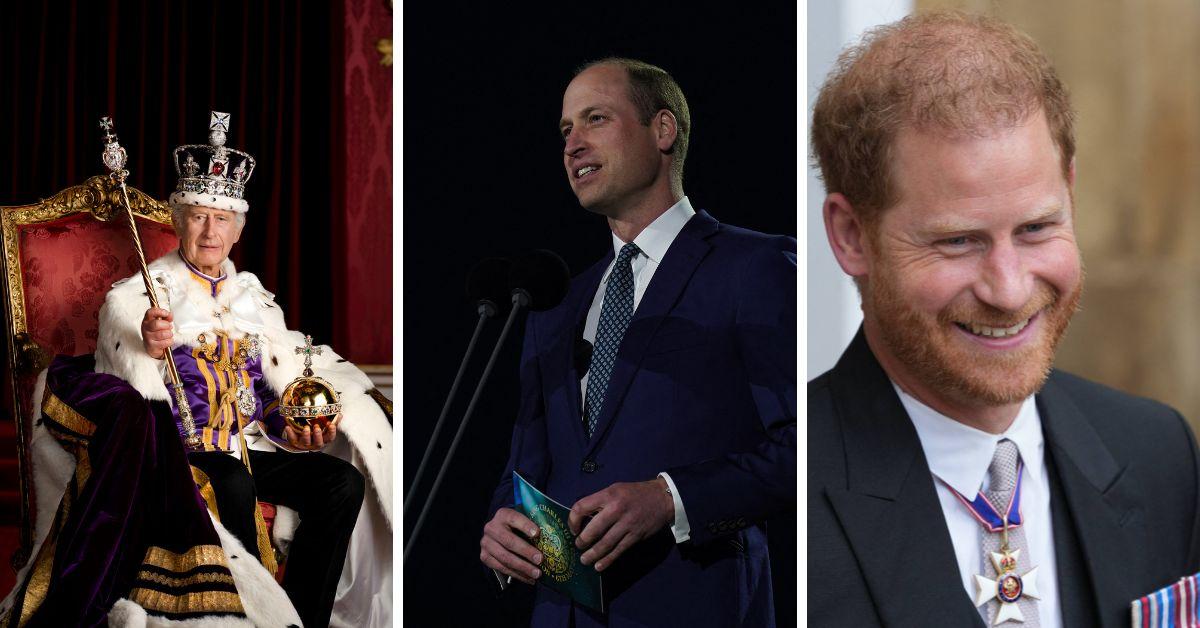 Article continues below advertisement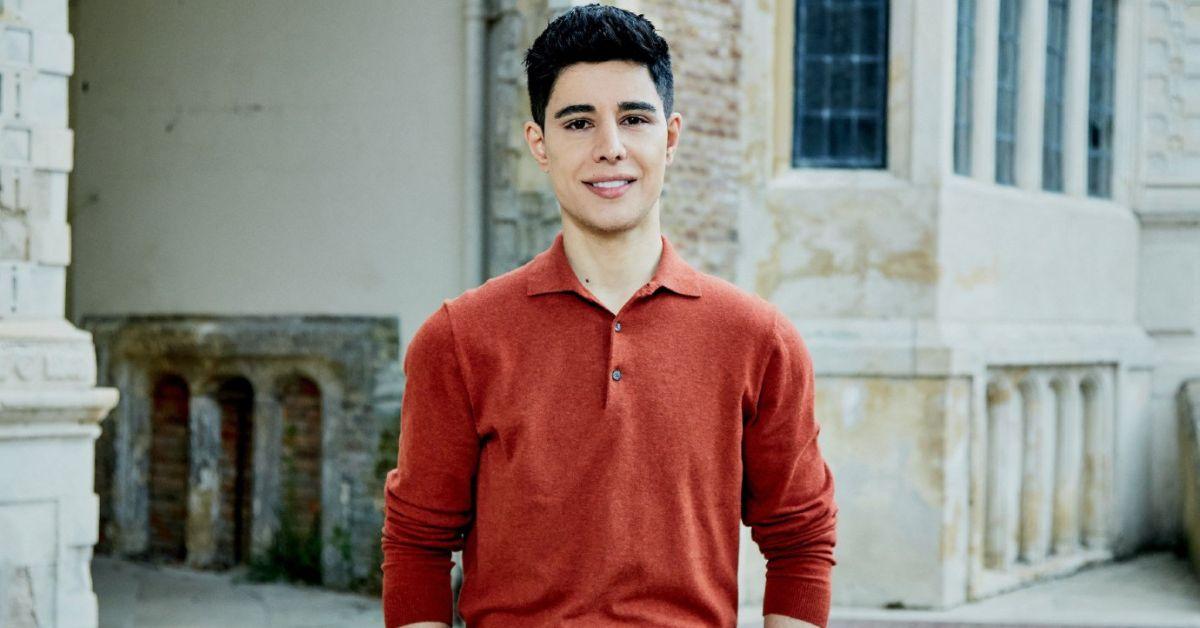 As previously reported by The Royal Observer, Scobie made an update on his Twitter account that read: "Spokespersons for both King Charles and Queen Camilla, and Prince William and Princess Kate have declined to comment," before adding, "I understand that no member of the Royal Family has reached out to the Sussexes since today's news broke four hours ago."
Although the high-speed pursuit was erratic, the NYPD released a statement on Wednesday largely debunking some of the more dramatic embellishments the Sussex team issued describing the car chase. The police department's press release said, "There were numerous photographers that made their transport challenging. The Duke and Duchess of Sussex arrived at their destination and there were no reported collisions, summonses, injuries, or arrests in regard."
The royal scribe told BBC Newsnight the response from the royal family had been "disappointing," and then compared the paparazzi pursuit of the Duke and Duchess of Sussex to the violent, relentless hunt photographers took part in while Diana's car was driven through the streets of Paris over 25 years ago.
Article continues below advertisement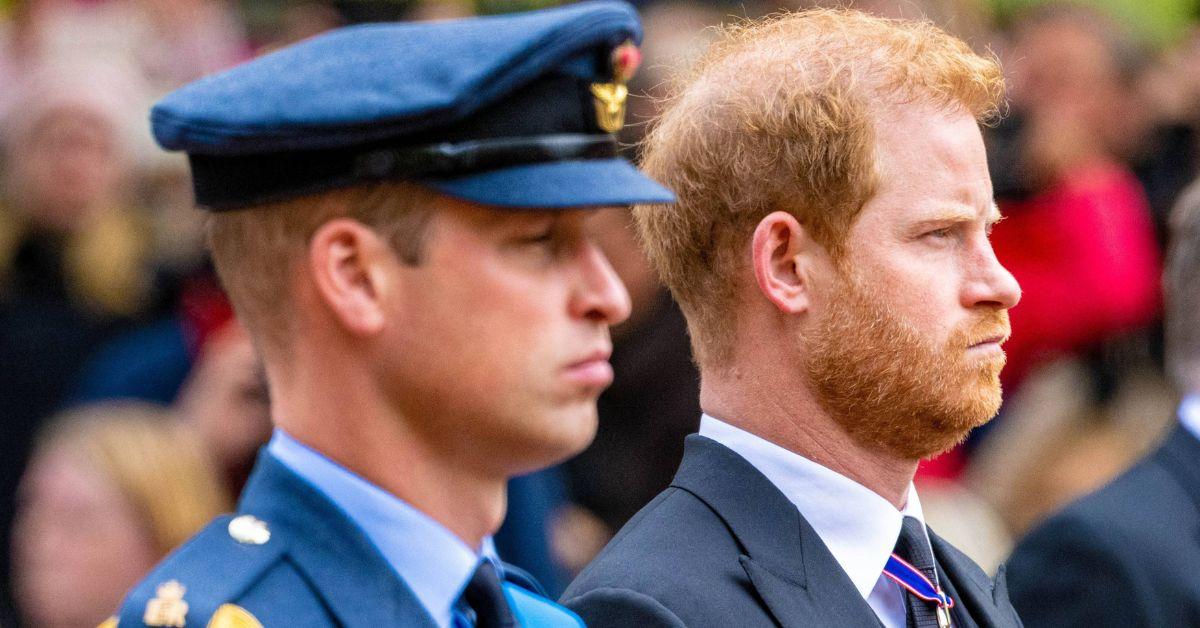 The author of Finding Freedom then shared, "So I was really surprised to hear… that not one member of the royal family, including King Charles and Prince William – who obviously [were] heavily affected by Princess Diana's death – has reached out to Prince Harry, hours after the news had broken."
Cab operator Sukhcharn Singh drove the trio during the encounter and shared that although the photographers trailed the car, he "wouldn't call it a pursuit."
Article continues below advertisement