King Charles Gives Brother Prince Edward Duke Of Edinburgh Title On 59th Birthday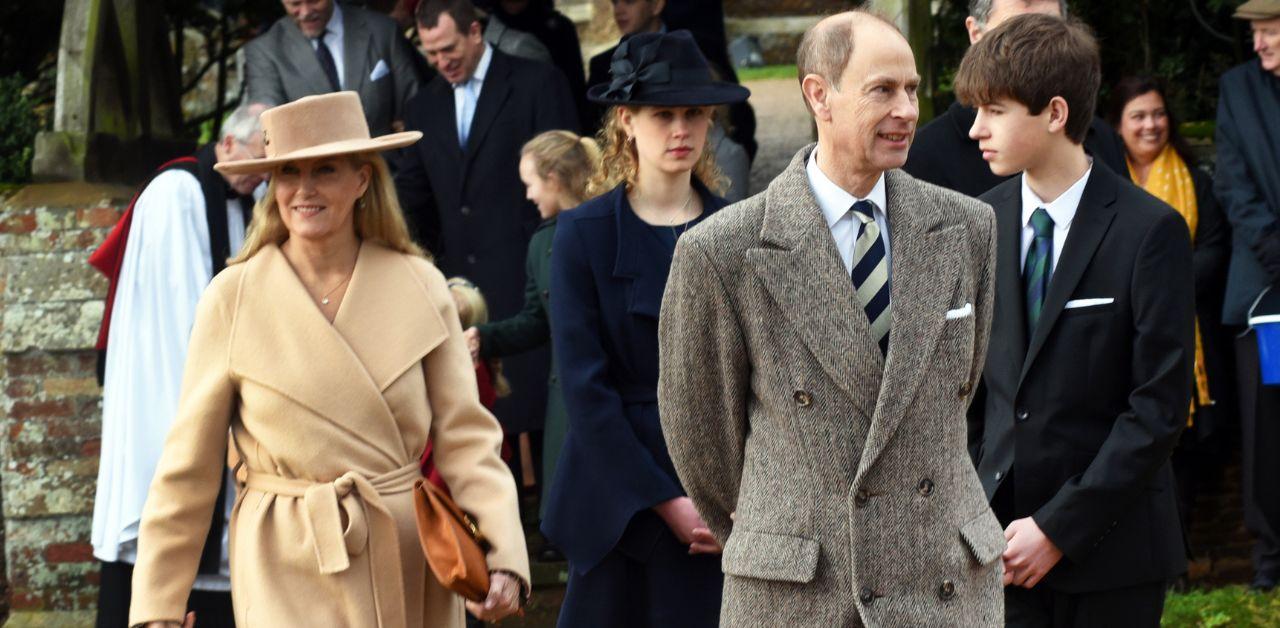 King Charles made the decision to celebrate Prince Edward's birthday by granting him a new title. The palace announced on Friday, March 10, His Majesty's youngest sibling will now be called the Duke of Edinburgh.
Article continues below advertisement
"His Majesty The King has been pleased to confer the Dukedom of Edinburgh upon The Prince Edward, Earl of Wessex and Forfar, on the occasion of His Royal Highness's 59th birthday," Buckingham Palace released in a statement. "The title will be held by Prince Edward for His Royal Highness's lifetime."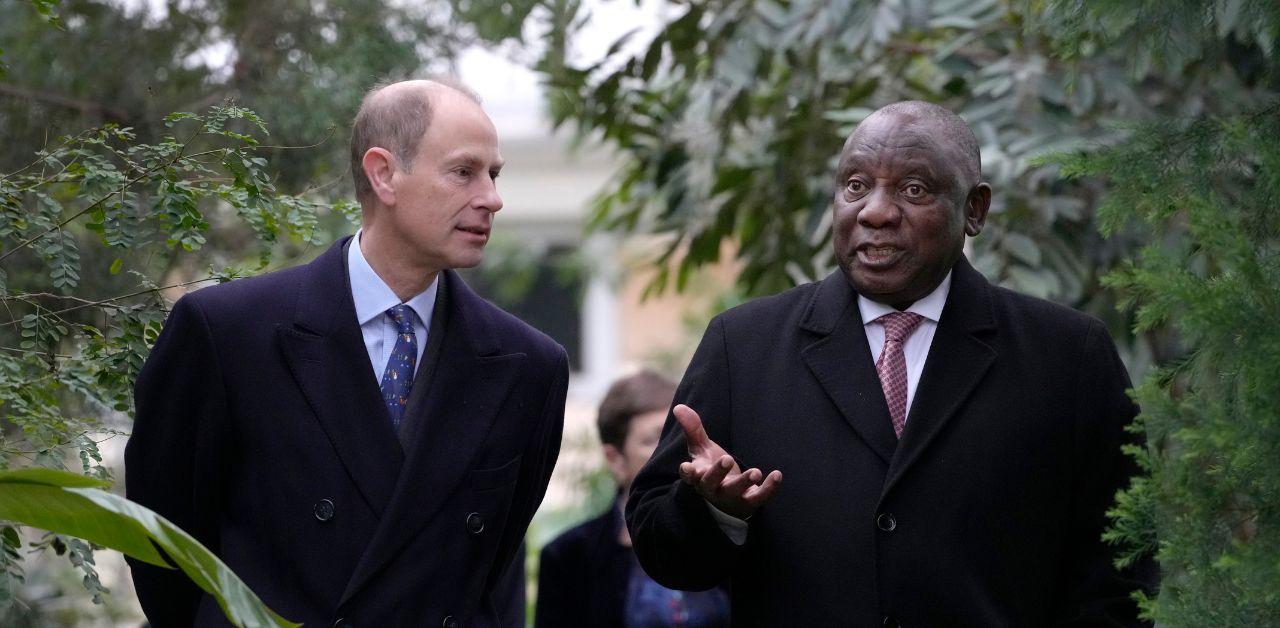 Article continues below advertisement
The celebrated distinction was initially used by Prince Philip after he and Queen Elizabeth tied the knot.
"The Dukedom was last created for Prince Philip in 1947, upon his marriage to Princess Elizabeth, who held the title of Duchess of Edinburgh before acceding to the throne in 1952," the statement read. "The new Duke and Duchess of Edinburgh are proud to continue Prince Philip's legacy of promoting opportunities for young people of all backgrounds to reach their full potential."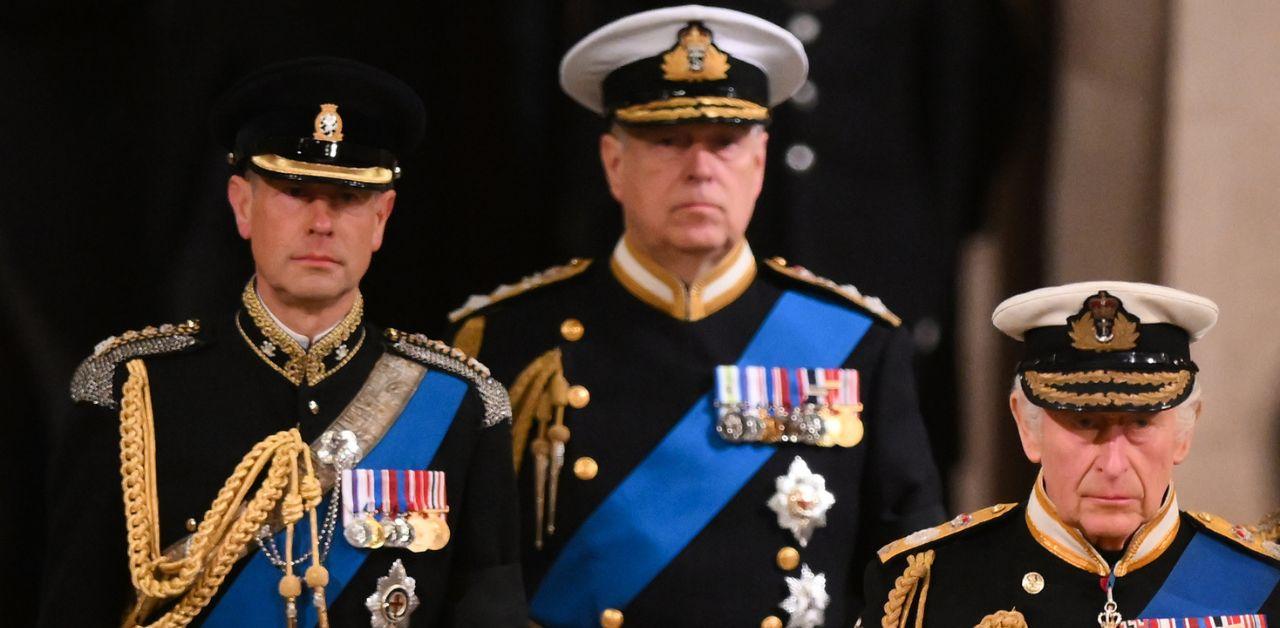 Article continues below advertisement
"The Queen, The Duke of Edinburgh and the Prince of Wales have also agreed that Prince Edward should be given the Dukedom of Edinburgh in due course, when the present title now held by Prince Philip eventually reverts to the Crown," the rep added.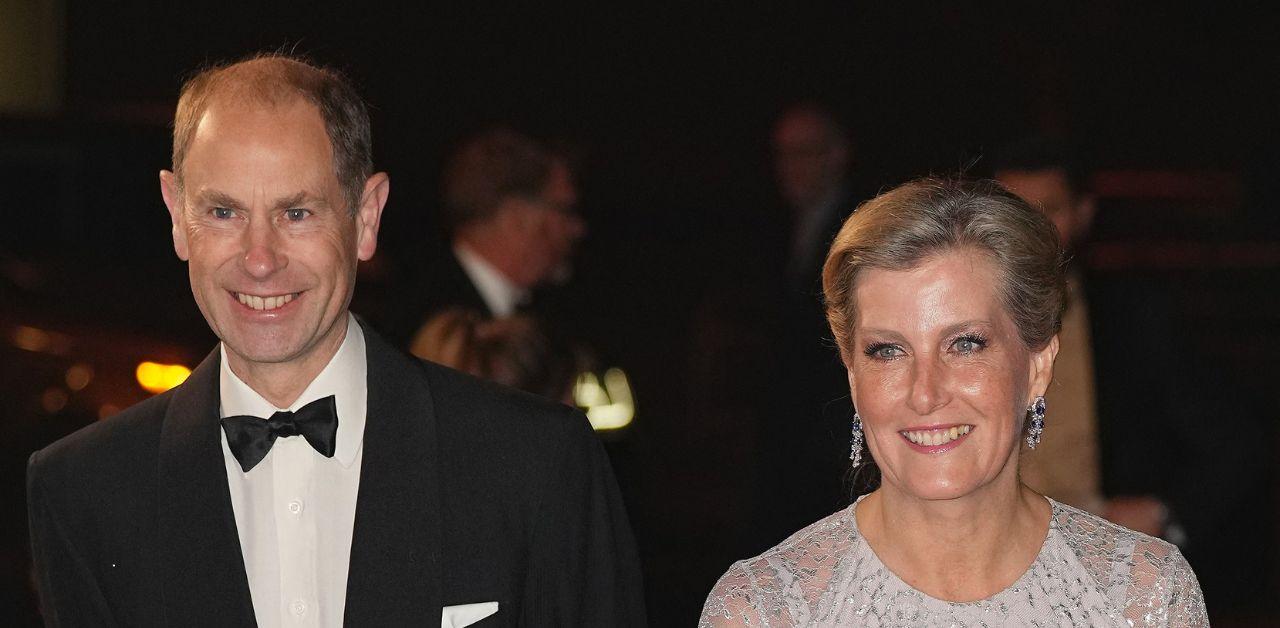 Article continues below advertisement
People claimed that Philip wanted his youngest son to inherit his moniker despite Charles being the direct heir to it. While Prince Edward is now going by the Duke of Edinburgh, he isn't the only member of Charles' family to have an update made to their palace bios.
The Royal Observer reported Meghan Markle and Prince Harry's two toddlers will now go by Prince Archie Harrison and Princess Lilibet Diana.
"The children's titles have been a birthright since their grandfather became Monarch. This matter has been settled for some time in alignment with Buckingham Palace," a rep for the Sussexes said in a statement.
The sudden change in ranking has to do with King George V's Letters Patent in 1917. The declaration placed strict limitations on HRH status. Since Charles has taken the throne, his male heirs, brothers and their offspring are now entitled to a certain stature.