Is Meghan Markle Boycotting Prince Harry's 'Protested' Invictus Games?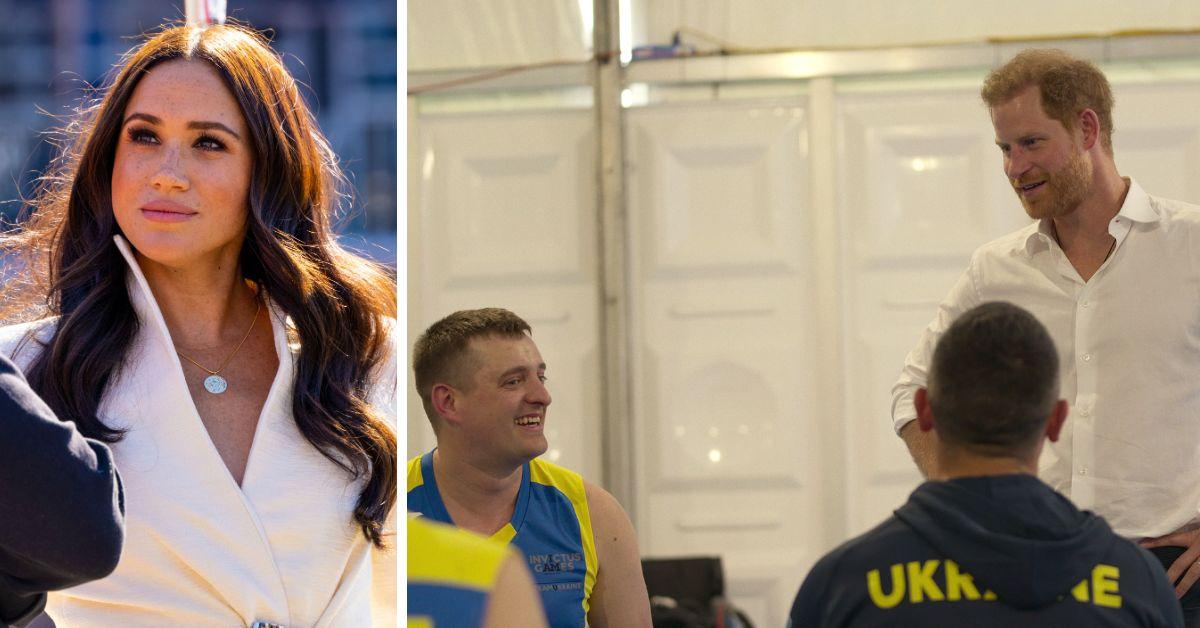 Meghan Markle has completely vanished from the lineup of presenters for the 2023 Invictus Games.
On the event's official website, it once read that the Duchess of Sussex would "take to the stage to host the intimate and moving glimpse into the extraordinary journeys of the Invictus Games competitors," but this has now been deleted.
Article continues below advertisement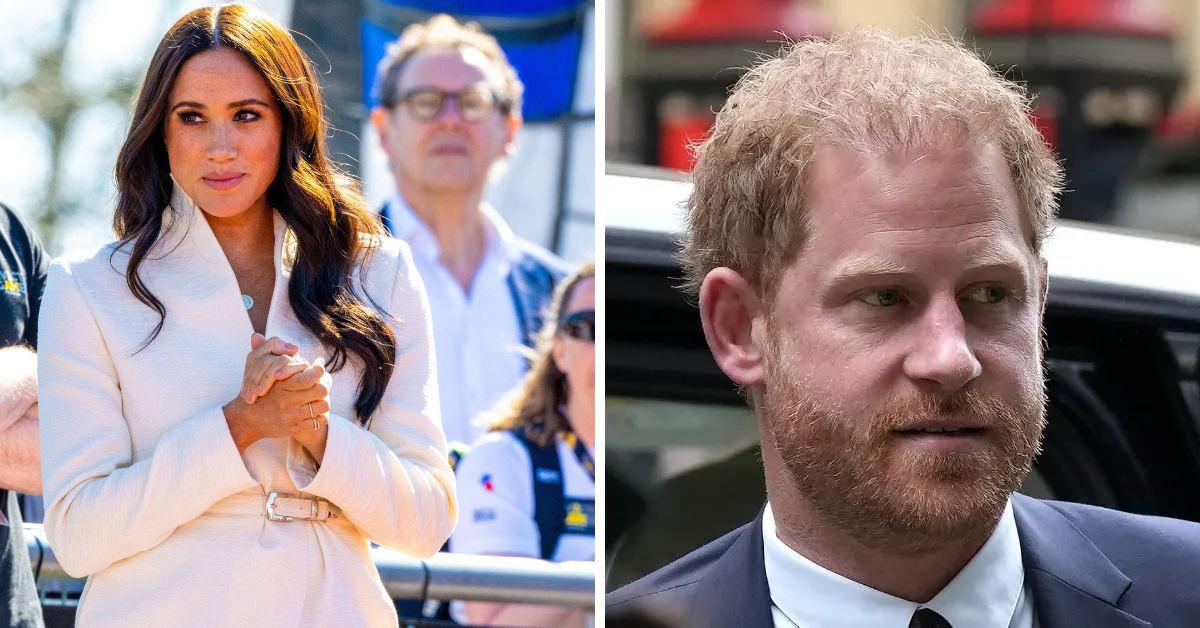 This year's games, which were originally established by Prince Harry in 2014, will take place in Dusseldorf, Germany, from September 9-17. Meghan was reported to be presenting a special segment during the occasion's closing ceremonies on the 17th, which had many of the Duke and Duchess' fans excited. Hadnet Tesfai will now replace the former actress for the segment, with no reason offered for the Suits star's forthcoming absence.
This news comes amid reports and images showing a very disgruntled-looking Duke of Sussex next to a beaming Meghan at a Beyoncé concert on Friday, September 1. The fiery-haired prince also looked grumpy at a soccer game two days later without his wife, which made headlines when he snubbed Brooklyn Beckham and Nicola Peltz.
If reports are to be believed, Meghan's ditching the games could be tied to their ongoing marital troubles, which has left Harry "depressed." But there could be another reason for her pushing away from the event, and it involves controversy.
Article continues below advertisement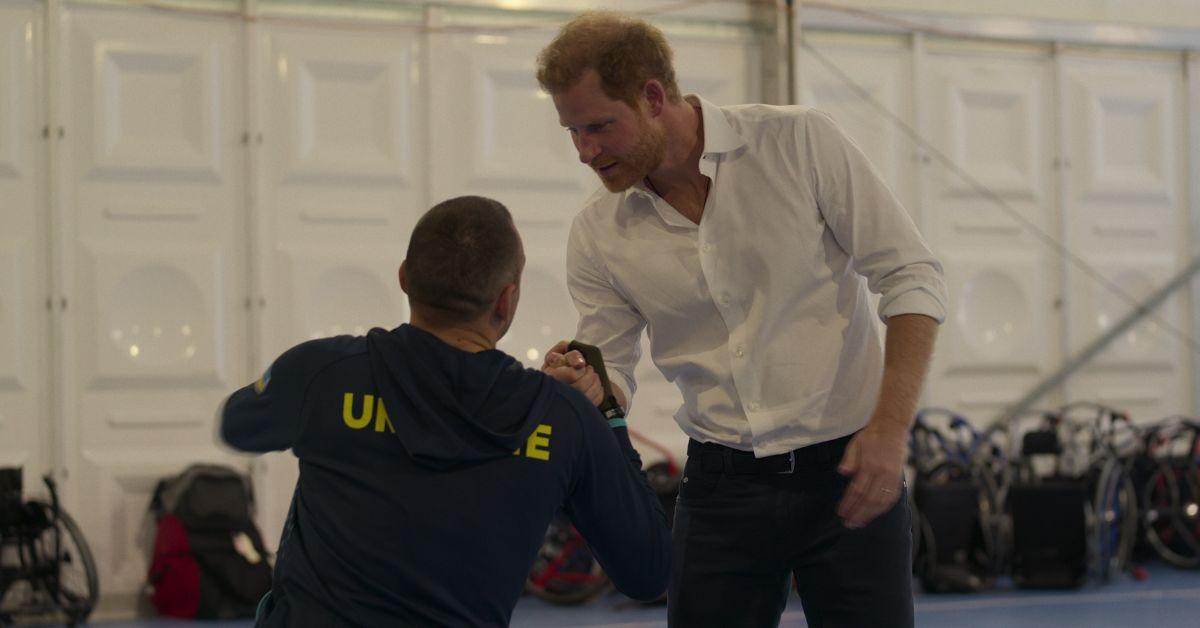 The 2023 games are set to be protested due to what is perceived to be propaganda brainwashing young teens to join the military. Lukas Baumer, the protest organizer, told an outlet that the event aids "the constant normalization of war" and is a "big advertising tour for the Bundeswehr," which is part of the German military.
The Invictus Games were set up the Duke of Sussex to provide disabled veterans and military service members to compete in a sporting event to help win back their sense of agency.
Article continues below advertisement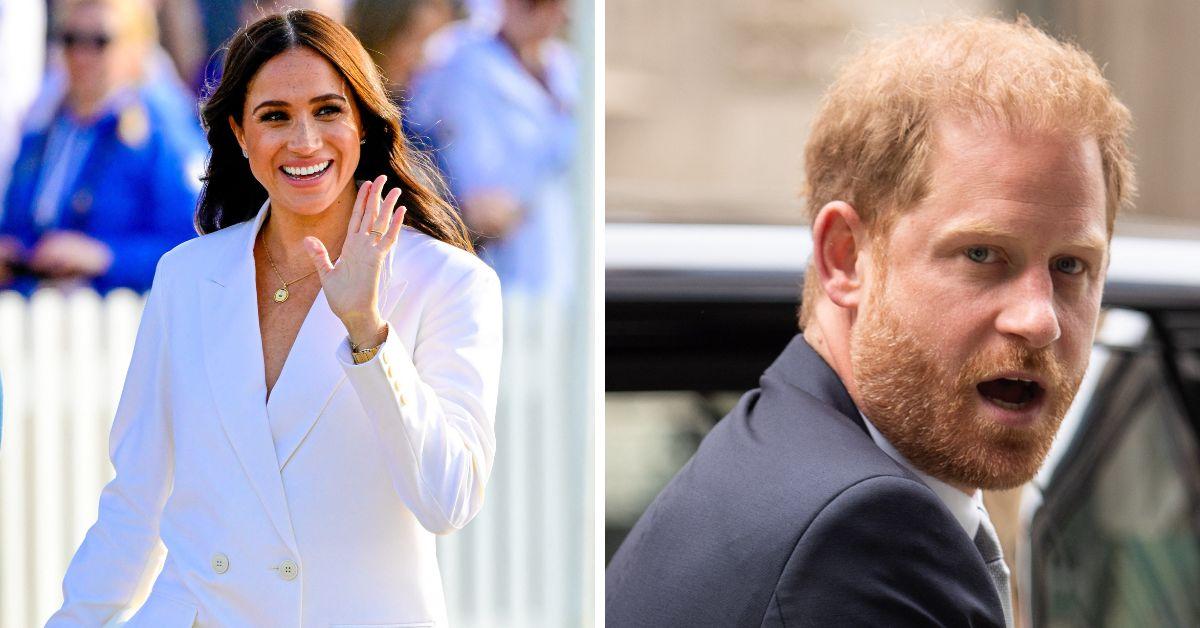 Due to Meghan's April signing with the prestigious WME agency, of which Ari Emanuel is personally backing the royal rebel, it could be that she is trying to avoid controversy at all costs.
Other commentators feel that she is slowly but surely pushing away from Prince Harry and the royal connection that has defined so much of her fame. Since the Duke's Heart of Invictus turned out to be an embarrassing flop for Netflix, Meghan may be steering clear of backing a dud.
Article continues below advertisement