Kate Middleton and Prince William 'Have No Desire to Meet With Harry' During His Upcoming U.K. Trip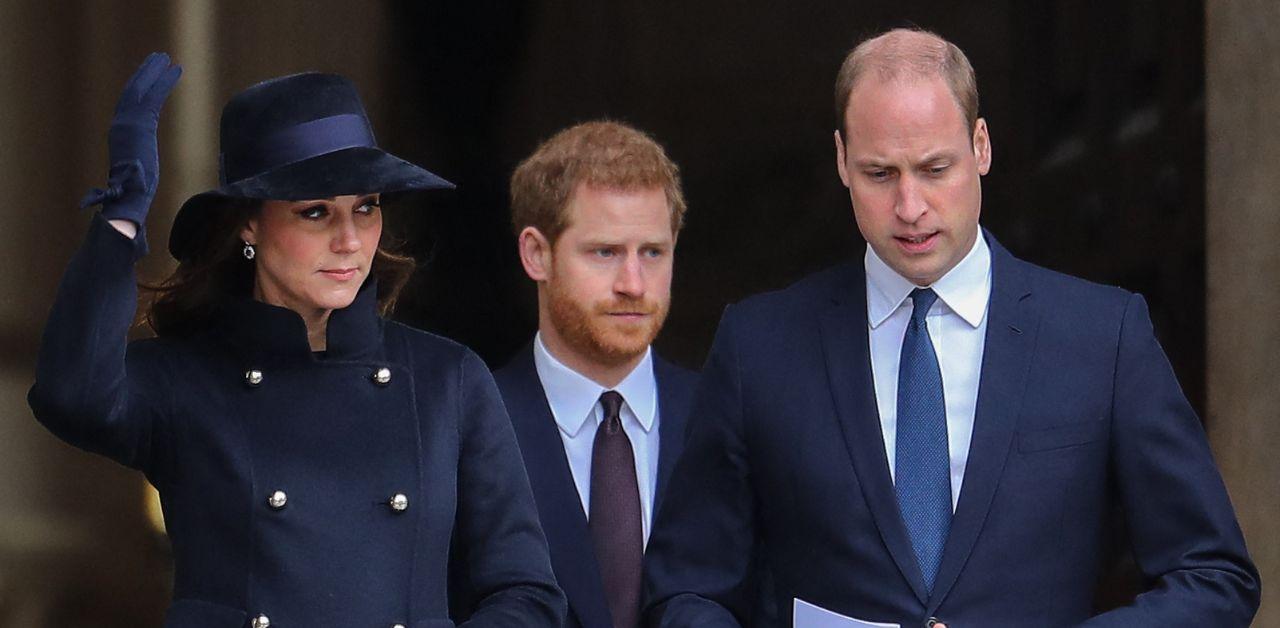 Article continues below advertisement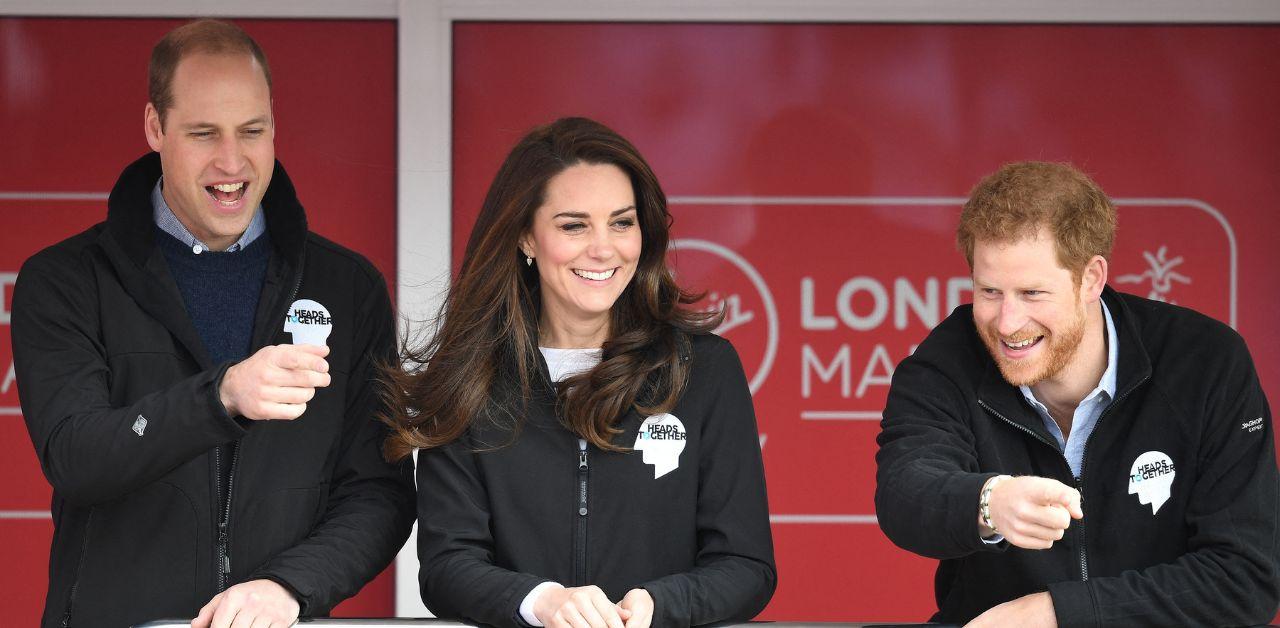 Royal expert Kinsey Schofield believes William and Kate aren't able to be candid with Harry due to his history of publicizing family feuds.
"It is my understanding that the Prince and Princess of Wales have no desire to meet with Harry – with or without Meghan Markle," Schofield told an outlet. "There is a severe lack of trust, and they don't want the conversation repeated to anyone."
Article continues below advertisement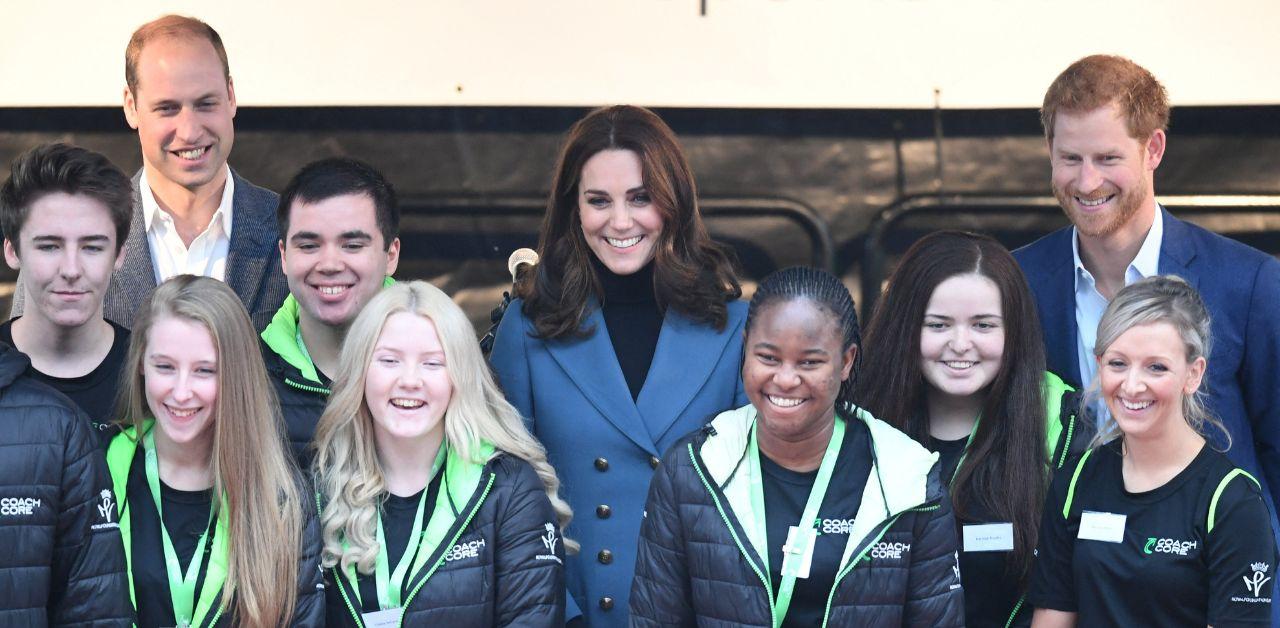 Harry's trip will occur on the eve of Queen Elizabeth's death, but their grandmother's legacy won't be able to bring them together.
"I suspect that Prince William is dreading Prince Harry's arrival," the American royal expert said. "Especially when William and Catherine are expected to publicly acknowledge the anniversary of the late queen's passing."
The podcast host later speculated that Harry could potentially attract negative attention during a sensitive time period.
"Harry will be, no doubt, a distraction and will create conflicting headlines that the palace will not appreciate," Schofield explained. "He's d----- if he does, d----- if he doesn't."
"It's a tough spot to be in, but Harry seems to be prioritizing philanthropy right now. I'm not surprised by his eagerness to attend," she added.
Article continues below advertisement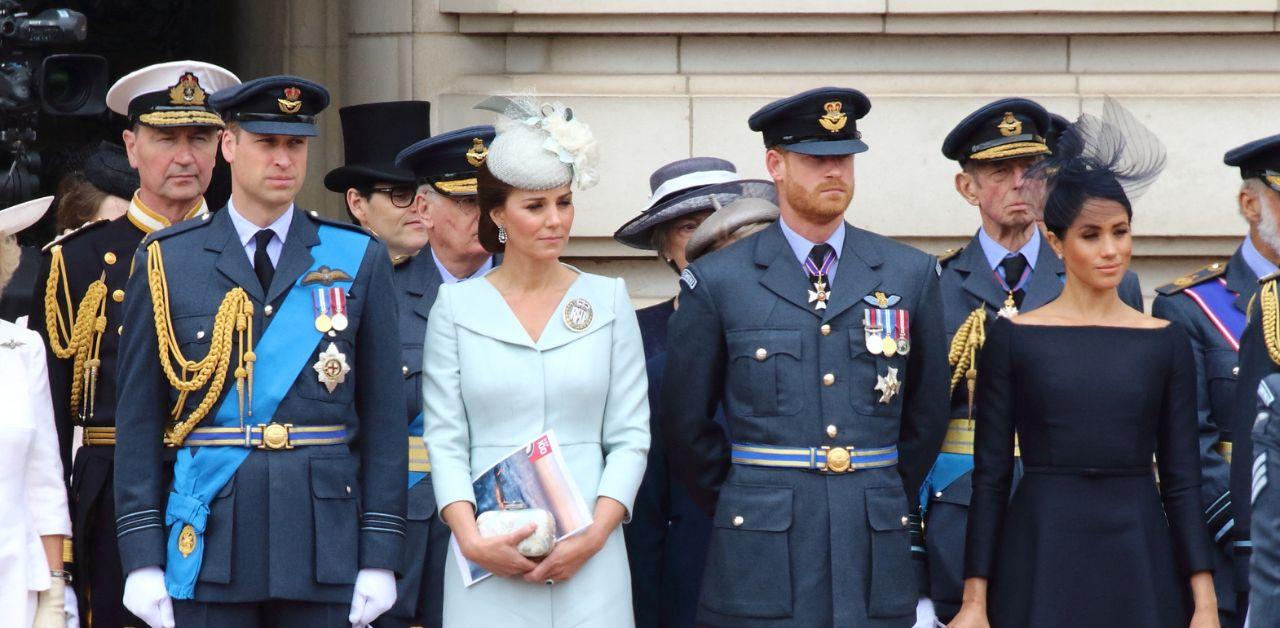 The veteran might not see his brother while visiting his home country, but critics anticipate that he will find a way to pay homage to Her Majesty while in England.
"Prince Harry will likely mention the late queen in his speech at the WellChild Awards," Schofield shared. "From there, we can expect him to head quickly to Düsseldorf to kick off the Invictus Games. … The Duke of Sussex is not expected to visit Balmoral."
Article continues below advertisement
Aside from not seeing the Wales, Schofield thinks King Charles will spend the weekend in solitude, where he will honor the late Queen. "Prince Harry won't be meeting with either his father or brother," she predicted. "The King will spend the day reflecting, following in the footsteps of his mother, who would likewise spend February 6, the day her father, King George VI, passed away, in Sandringham. Prince William will be in Wales with Kate and lead tributes to the late queen."