Popular Duchess: Meghan Markle Receives a Humorous Nod From 'Suits' Costar After Series Breaks Netflix Records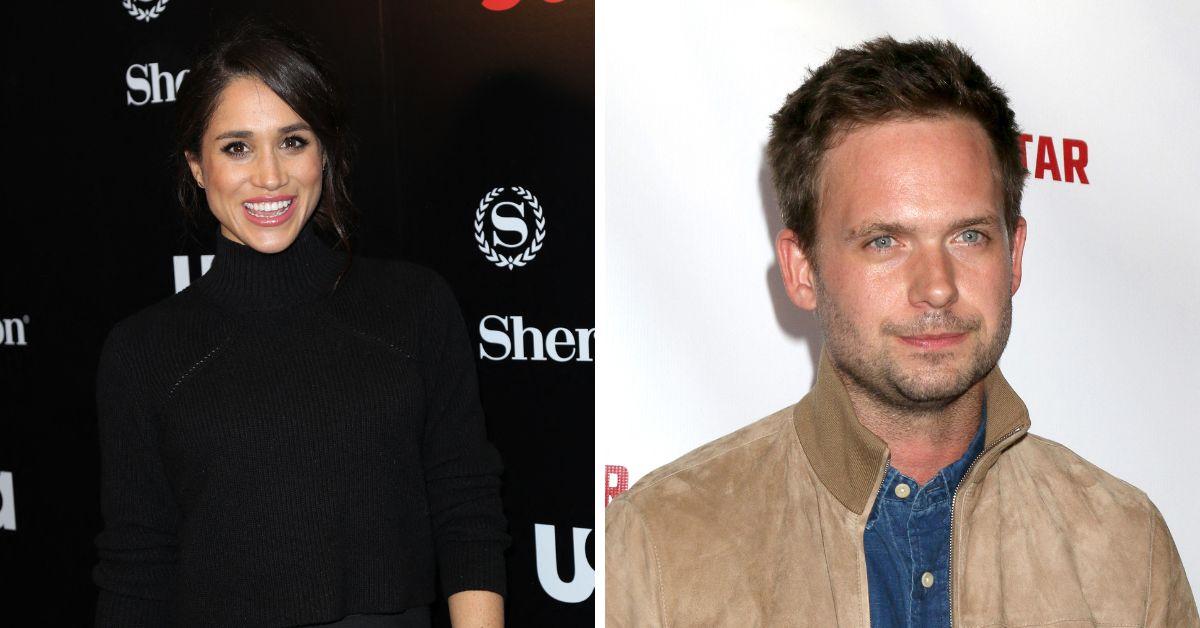 Meghan, Duchess of Sussex, is feeling the love from her former Suits co-star, Patrick J. Adams, thanks to the show's resurgence on Netflix.
"The guy from that show you're watching on that app because that girl married that prince," the actor quipped in his new Instagram bio caption.
Article continues below advertisement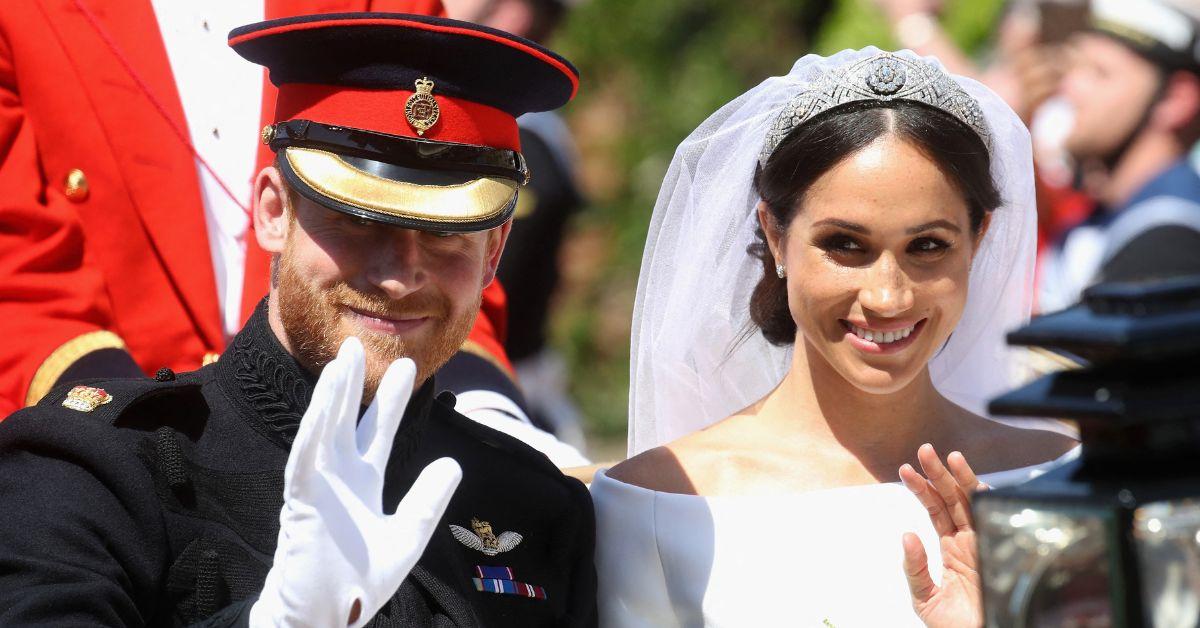 In the USA network legal drama, Patrick played attorney Michael Ross, who eventually woos and begins a relationship with Meghan's character, Rachel Zane. The Duchess of Sussex starred in the series from 2011-2018, upon which her character was written out of the show after she became engaged to and later married Prince Harry.
The actor attended the pair's fairytale, St George's Chapel wedding on May 19, 2018, but he later fell out of touch with his former colleague once she began the routine of royal life. Although Meghan apparently didn't ghost Patrick, as other former friends have accused her of, he did admit that he wouldn't even know how to approach her to strike up a conversation.
"Quite frankly, I think I'm intimidated," the Plan B star said in 2020. "I have no doubt I could pick up the phone and call her at any moment, but I don't know what I would say."
Article continues below advertisement
Michael also shared how his last conversation with the Montecito royal was around the time of Prince Archie's birth in May 2019. This means that the former co-stars have not spoken since the controversy surrounding "Megxit" in early 2020 and through Meghan's notorious 2021 interview with Oprah Winfrey and beyond.
"After our children were born, there were some texts sent and gifts sent, but I guess I'm a little scared," he continued. "I think it's pure fear. I guess I'm scared about the idea of breaking through whatever walls exist to have that conversation."
Article continues below advertisement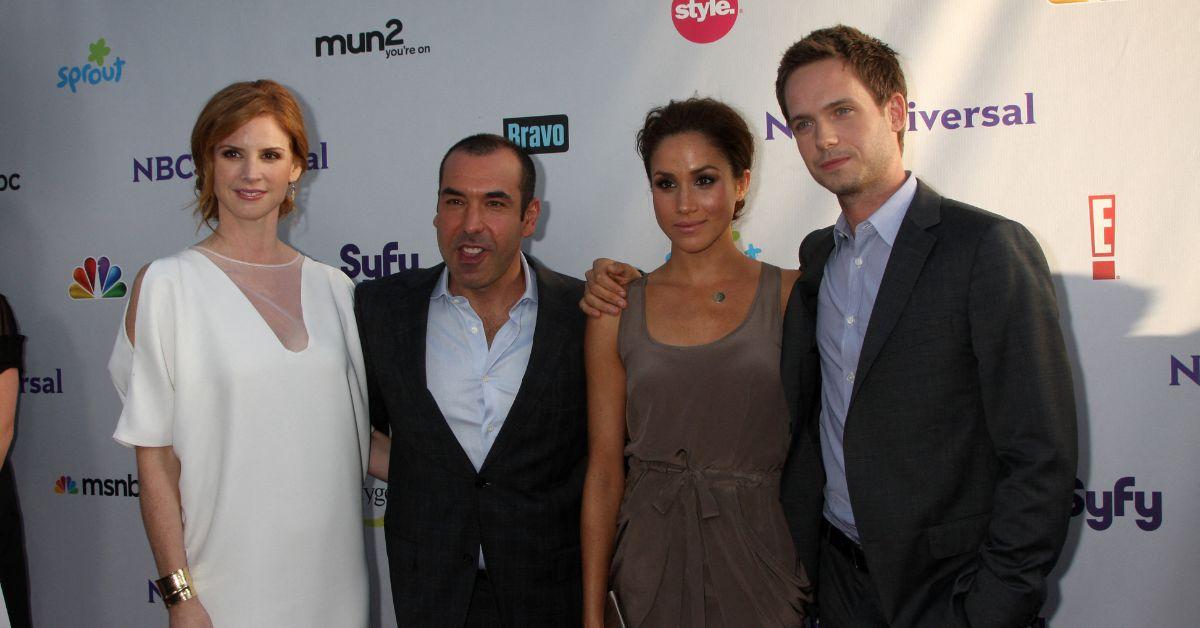 This revelation comes after Suits broke records on Netflix when it hit the streaming platform in late June. The legal drama went on to become the most-viewed, licensed program in the streamer's history. Many analysts, as well as Michael, attribute this achievement to interest in Meghan's career before she became a royal.
It is currently unknown if the former Deal or No Deal model will ever return to work in front of the camera. Her signing with WME's Ari Emanuel is rumored to be focused on influencer prospects and brand sponsorships.
Article continues below advertisement
People reported on Patrick J. Adams' remarks.