King Charles' Charity Scandal Involving 'Cash for Honors' Accusations Comes to an End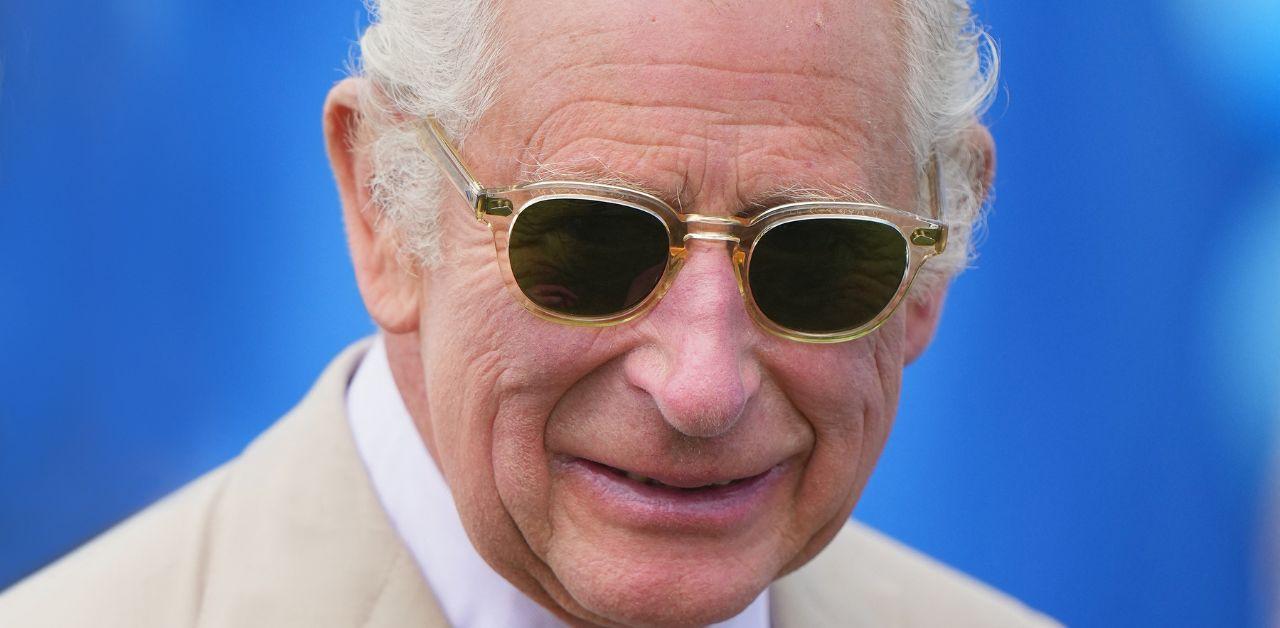 King Charles has one less thing to worry about! His Majesty's charity The Prince's Foundation was accused of presenting a Saudi Arabian donor with honors in exchange for money — however, the father-of-two has come out unscathed, as the investigation was recently closed.
Article continues below advertisement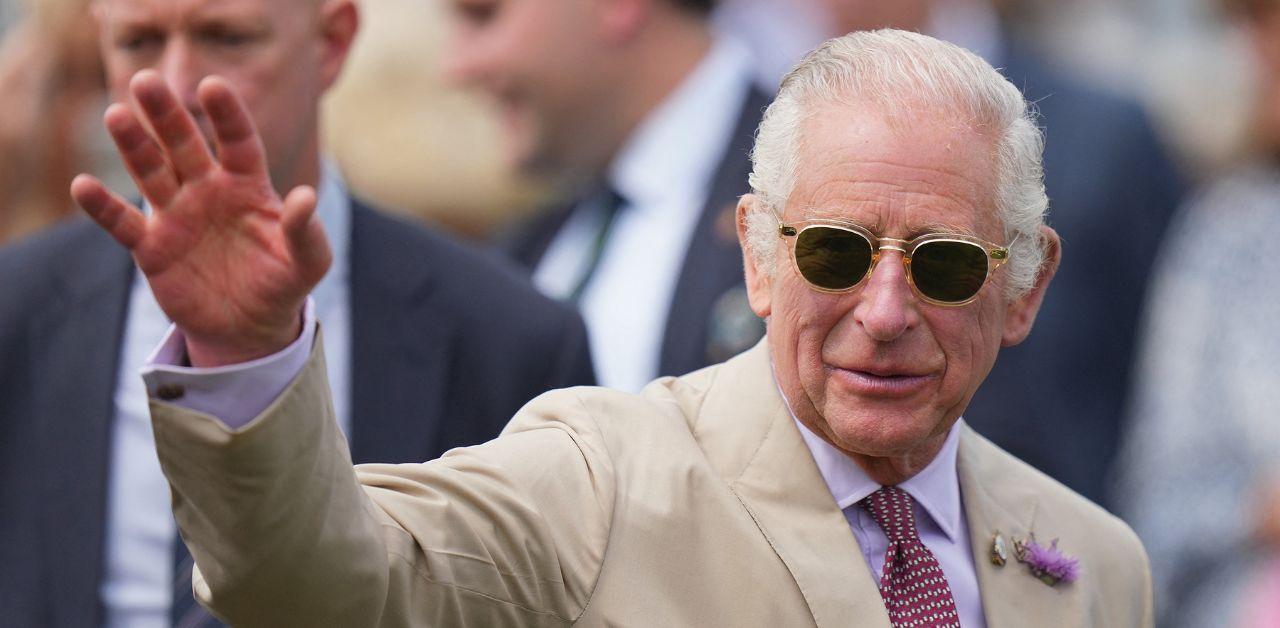 Former chief executive Michael Fawcett — who resigned — was at the center of a scandal after there were allegations of Fawcett promising to help billionaire Mahfouz Marei Mubarak bin Mahfouz receive knighthood and British citizenship.
In 2016, Mahfouz got an honorary CBE, and it was reported that he made donations towards restoration projects aligned with His Majesty's interest.
Article continues below advertisement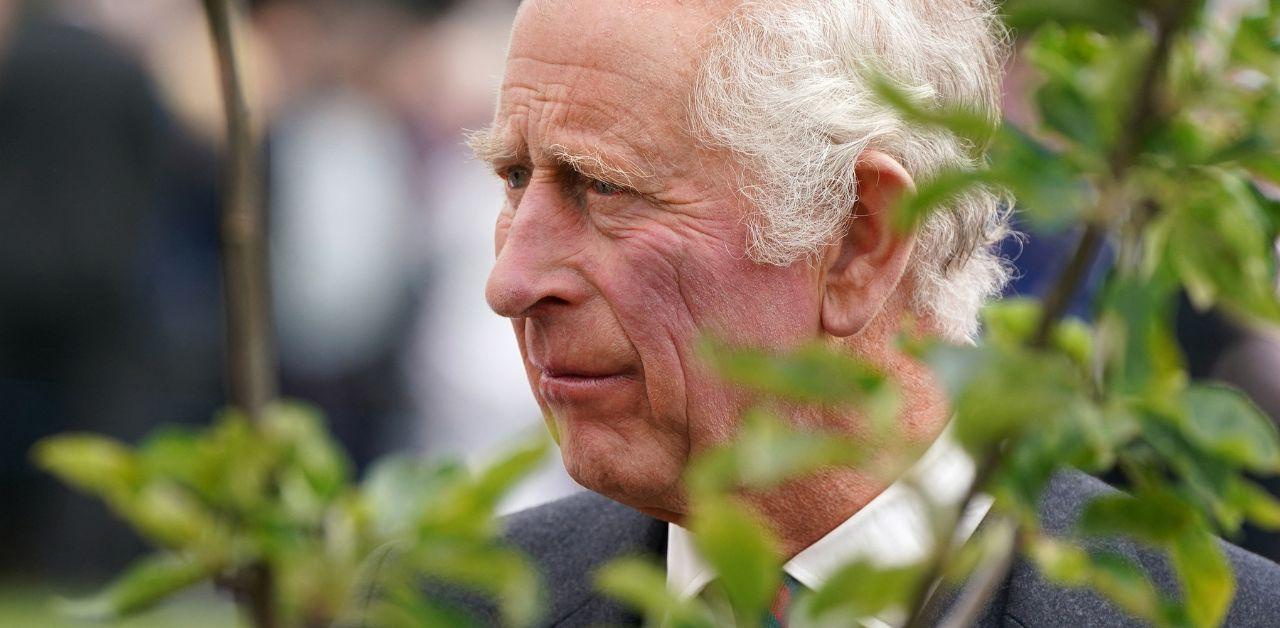 Despite the severity of the accusation, His Majesty's team asserted his innocence, saying he had "no knowledge of the alleged offer of honors or British citizenship on the basis of donation to his charities.
As the case closed, a rep for the police department shared, "With the benefit of the CPS's early investigative advice, and after careful consideration of the information received as a result of the investigation to date, the Met has concluded that no further action will be taken in this matter."
Article continues below advertisement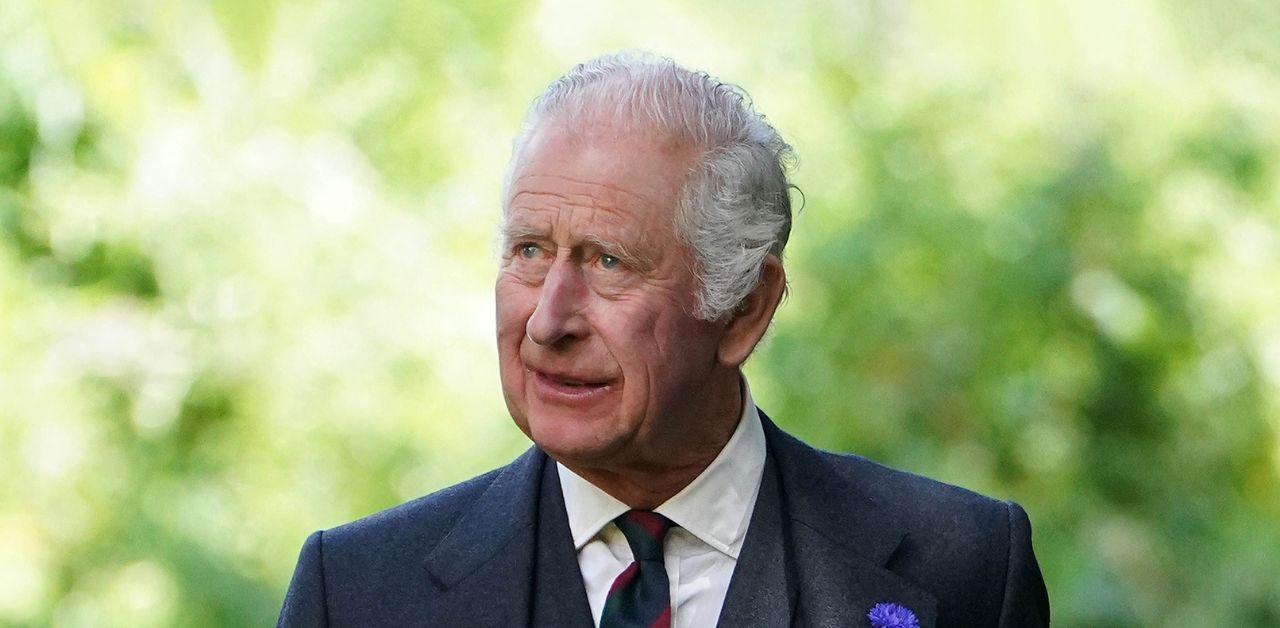 The Prince's Foundation supported law enforcement's findings and will return to their core purpose.
"We have noted the decision of the Metropolitan Police Service," a spokesperson for the charity shared. "All other inquiries are a matter for the Prince's Foundation."
"Following the conclusion of its own independent investigation and governance review last year, the charity is moving forward with a continued focus on delivering the education and training programs for which it has been established," the rep concluded.
Article continues below advertisement
The Prince's Foundation was created to carry out His Majesty's vision for the planet.
"The work of The Prince's Foundation is inspired by The Prince of Wales's philosophy of harmony: that by understanding the balance, the order and the relationships between ourselves and the natural world we can create a more sustainable future," the site read.
"For more than 40 years His Royal Highness has been at the forefront of championing sustainability. During the last decade the impact of natural resource depletion, climate change and rapid urbanization has become evident and widely understood," the blurb continued.
Statements were published by The Express.