'His Credibility Is Shot': Prince Andrew's 'Version of the Truth' Has Caused His Reported Memoir to Stall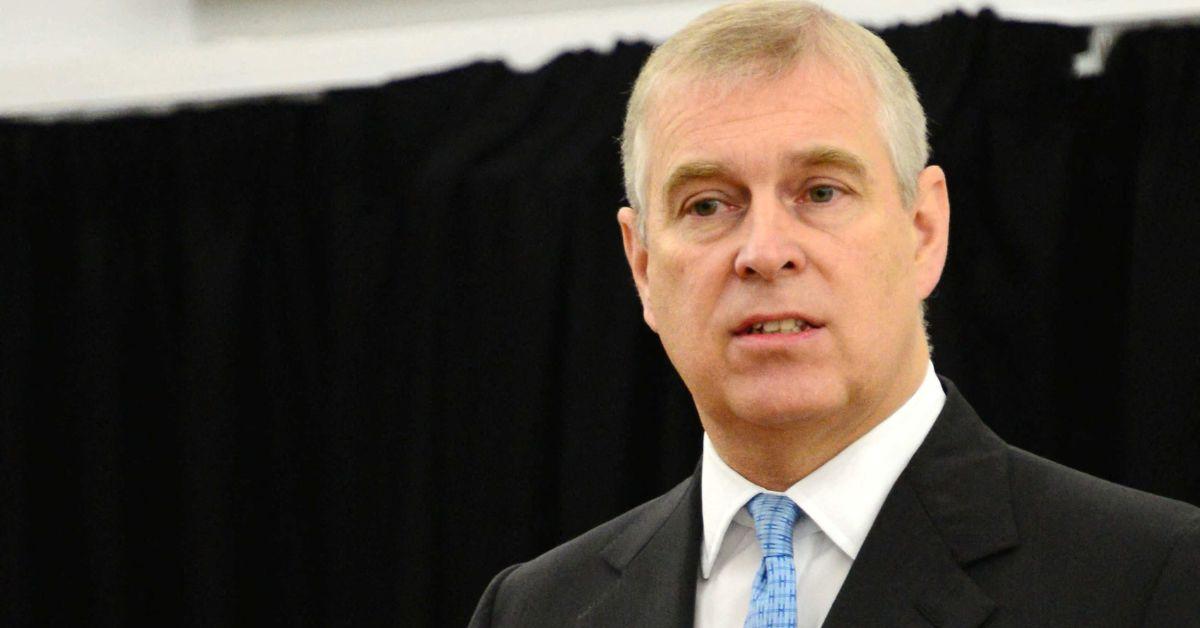 Prince Andrew was inspired by Prince Harry to release his very own tell-all memoir, a source reported.
"You know, you only have to refer to that interview with Emily Maitlis to realize this is a guy [whose] version of the truth is not believed," royal expert Robert Jobson dished to an outlet.
Article continues below advertisement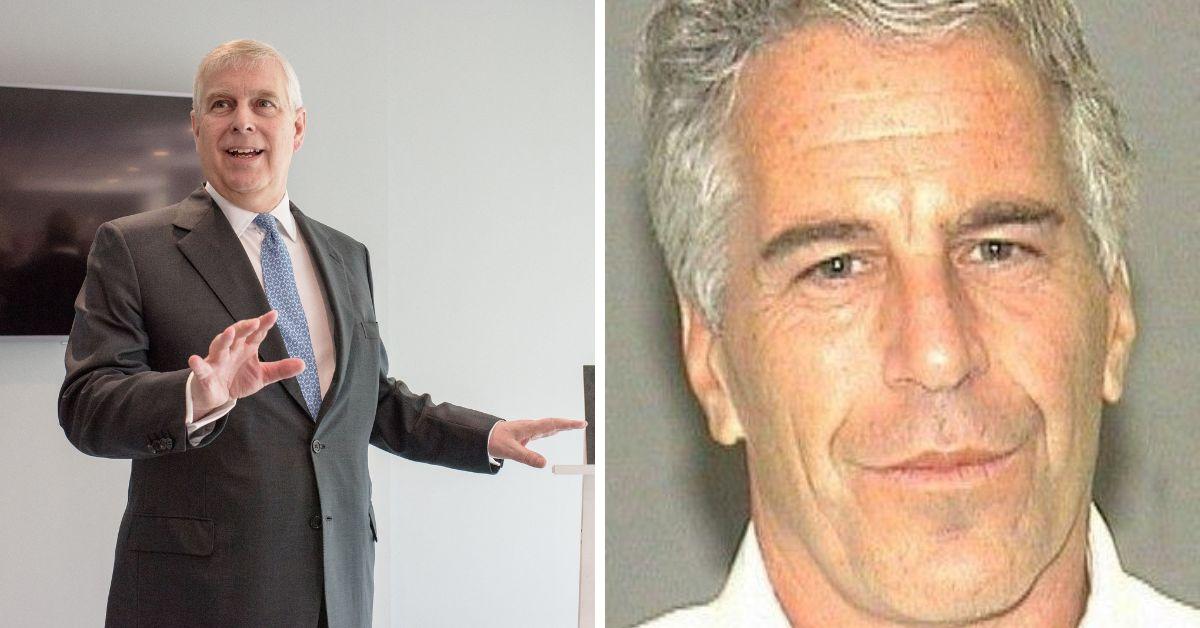 It's been reported the Duke wishes to pen the autobiography to "set the record straight" concerning his scandalous friendship with deceased pedophile Jeffrey Epstein. The disgraced prince also wants to tell his "version of [the] truth" about the assault allegations Virginia Roberts leveled against him in 2019. Roberts alleged that the royal sexually abused her three different times at various Epstein properties, the first attack occurring in 2001 when she was 17.
Andrew reached a financial settlement with his accuser in early 2022 for an undisclosed sum of money. The Duke of York gave an explosive interview to BBC's Newsnight in late 2019 that led Queen Elizabeth II to strip him of his military honors after the tell-all's severe fallout dominated press headlines for months.
A book would apparently do Andrew no favors for a variety of reasons. "You know, with respect to Andrew, you can have a good source, that's how it works in royal book writing and journalism, you know, you don't always get it from the public domain, which historians find difficult," the royal commentator continued. Robert then added how, "The reality is the forgetting under-story isn't going away because people are always going to be delving that little bit further into Andrew's story."
Article continues below advertisement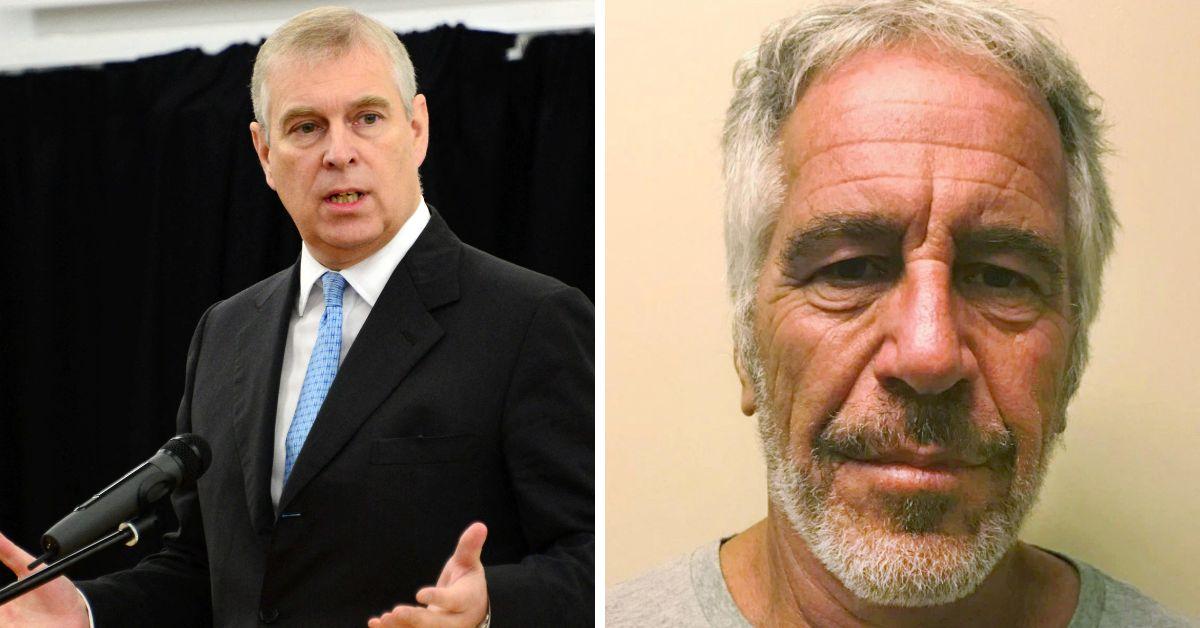 As The Royal Observer previously reported, Andrew may have something more to hide about his dealings with the late financier, who took his own life in August 2019. Recently released court documents show that the Duke did not sever all contact with the predator in 2010 as he claimed in his interview.
"He needs to talk once and for all to the FBI, as he has been asked to. There are people still who have not been brought to justice who aided Jeffrey. We will never give up," one of the convicted traffickers' victims revealed in a press conference.
Although Andrew's potential memoir would be of interest to many, his credibility may never recover after four years of continuous scandals.
Article continues below advertisement