Kate Middleton Appears Emotional as She Lays Flowers for Queen Elizabeth During Honorary Service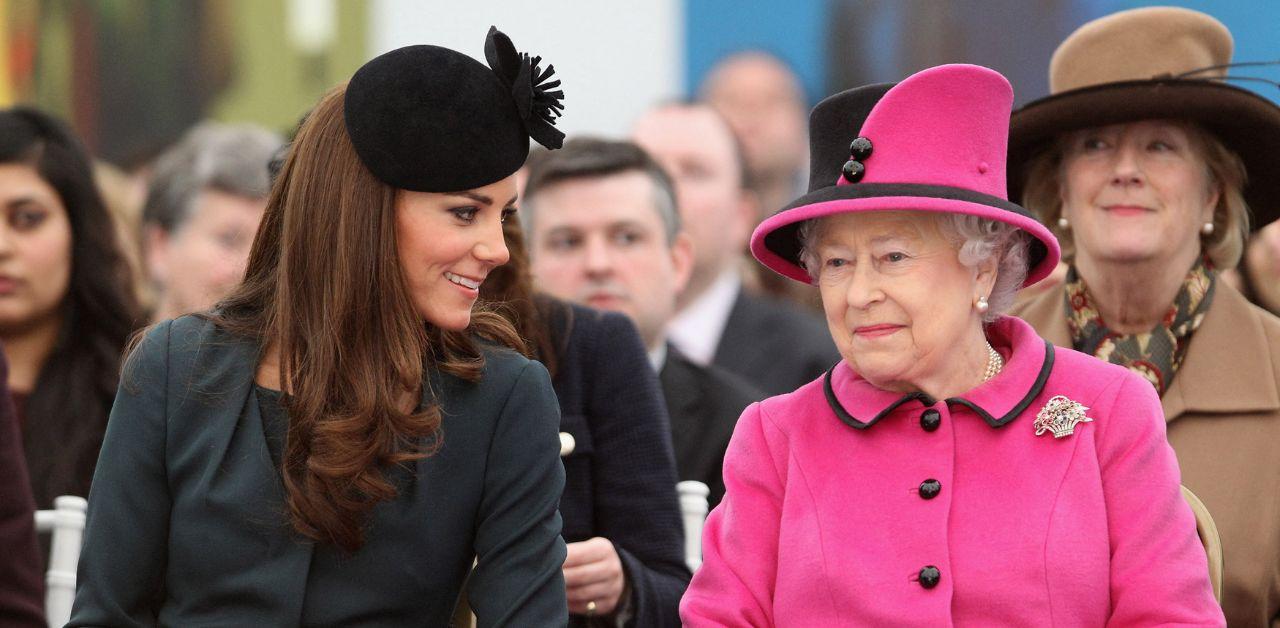 Kate Middleton appeared emotional during Queen Elizabeth's anniversary service. The Princess of Wales spent over two decades building a close relationship with Her Majesty and learning about royal life. Kate's connection to Elizabeth was on full display while laying flowers near a portrait of the late monarch.
Article continues below advertisement
Article continues below advertisement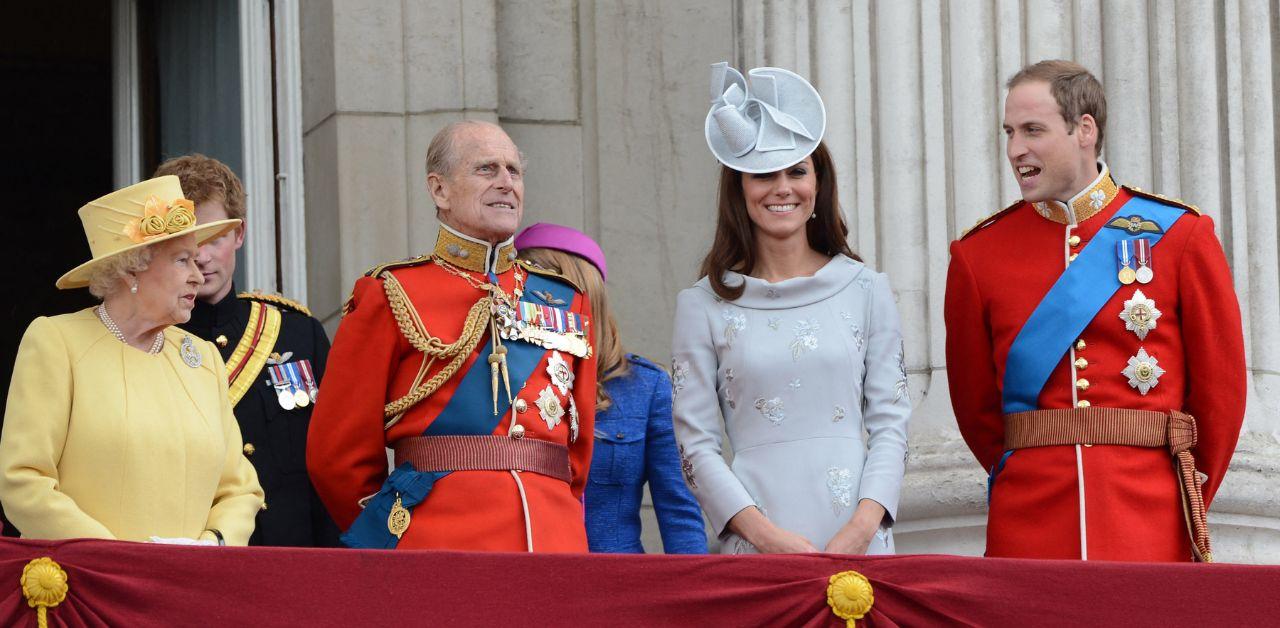 Kate's connection to Elizabeth has been a topic of discussion amongst royal commentators since she became a duchess in 2011.
"People love to say that the queen is running princess school, and she's got Kate in a classroom with a blackboard and telling her how to do things. It's just not how it works," Victoria Arbiter said in an interview.
"[Elizabeth] is very keen on members of her family finding their own way, and I will be paraphrasing, but Prince William said a few years ago, she doesn't tell you what to do or how to do it. She lets you know if she doesn't like how you did it," the royal expert added.
Article continues below advertisement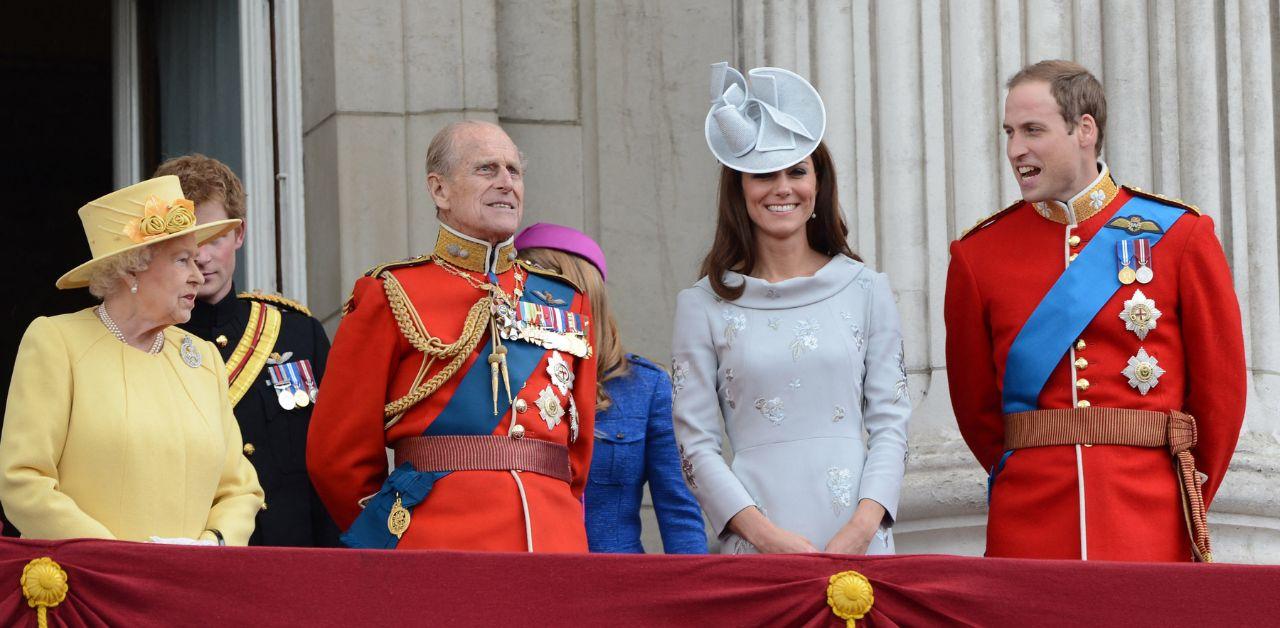 During the pandemic, Kate and Elizabeth collaborated on the "Hold Still" project to highlight how the U.K. came together during such a turbulent time period. The collection of images brought together the two royals strengths and love of service.
"The Duchess of Cambridge and I were inspired to see how the photographs have captured the resilience of the British people at such a challenging time, whether that is through celebrating frontline workers, recognizing community spirit or showing the efforts of individuals supporting those in need," Elizabeth said in an official statement.
Article continues below advertisement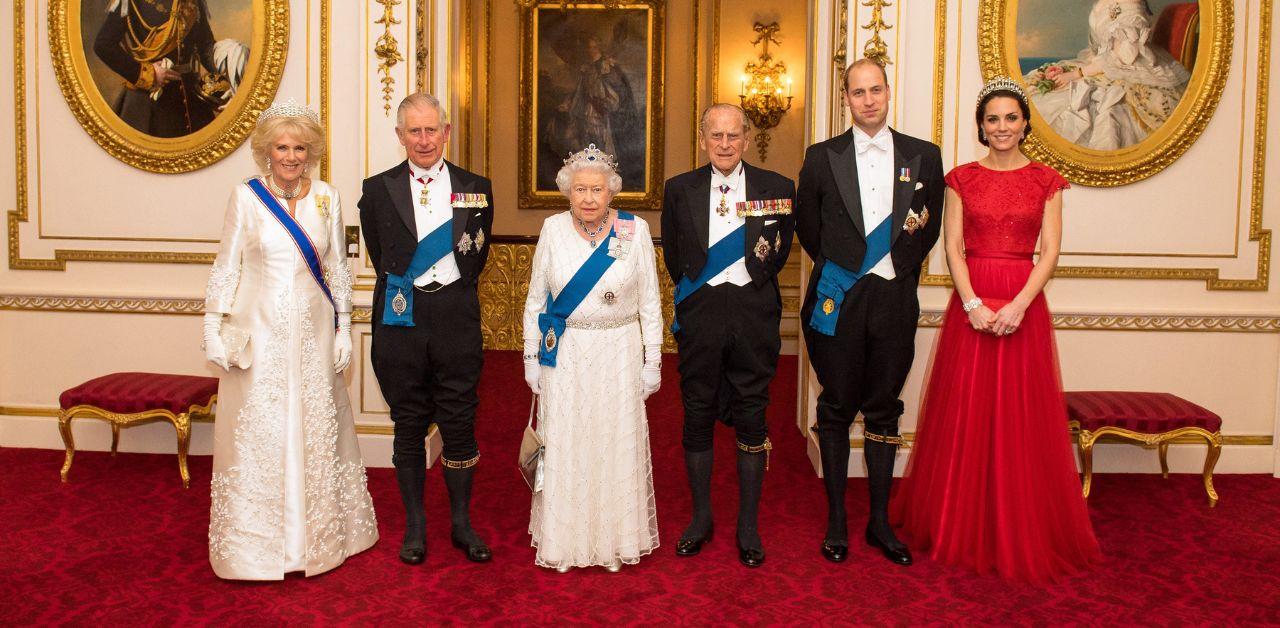 Kate's ties to Elizabeth were mentioned in the Prince of Wales' farewell message to the late queen.
"I, however, have lost a grandmother," William said. "And while I will grieve her loss, I also feel incredibly grateful. I have had the benefit of The Queen's wisdom and reassurance into my fifth decade."
"My wife has had twenty years of her guidance and support. My three children have got to spend holidays with her and create memories that will last their whole lives," he added.