'Anxious' Prince Harry Struggled With 'Emotional Displays' During His Brief Return to Britain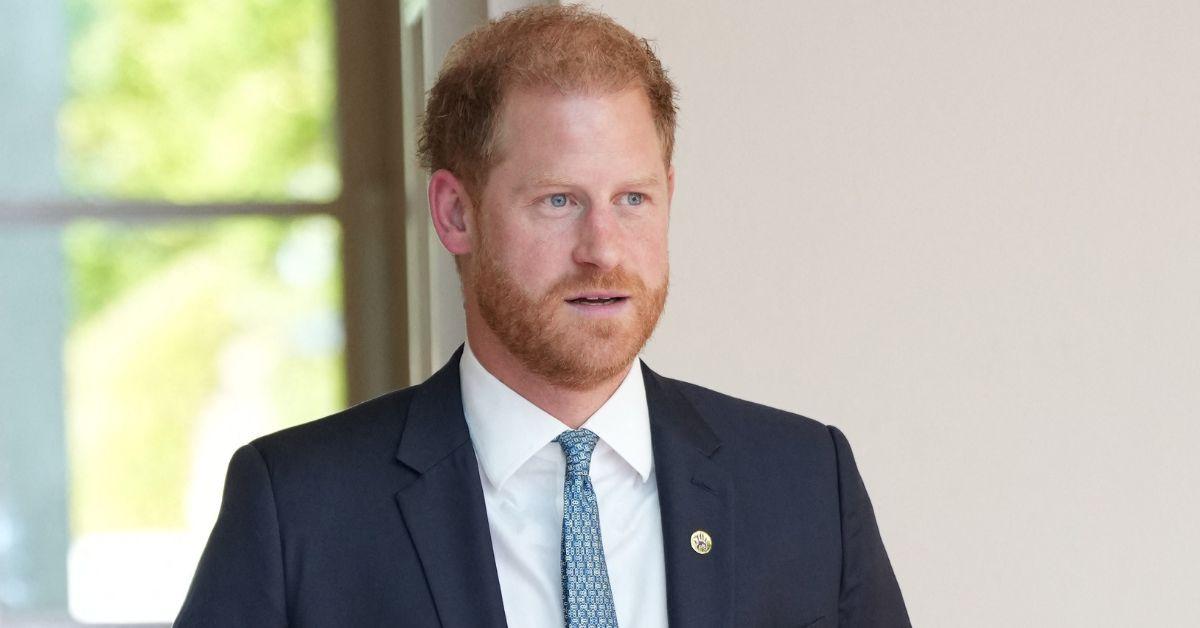 Prince Harry appeared to be on edge during his 24-hour stop in Britain for Thursday night's WellChild Awards.
"Harry's speech was delivered without his usual cheeky humor, apart from a couple of quick glimpses that seemed at odds with his overall emotional displays," body language expert Judi James told an outlet.
Article continues below advertisement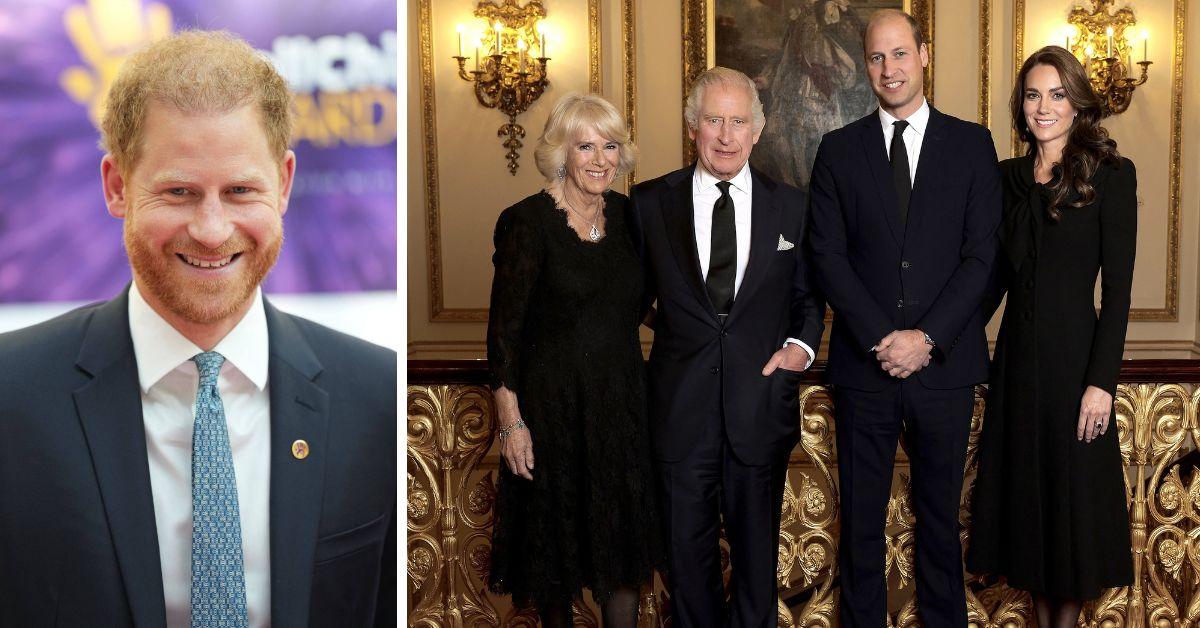 "His body language signaled a sense of anxiety about being back in the U.K.," Judi added. "When he finished his speech, there was no confident posing or joking, he stuffed his notes into his pocket and had to ask the host if he should wait on stage or not."
The Duke of Sussex also appeared in public earlier today when he visited Queen Elizabeth II's grave to commemorate the one-year anniversary of her passing. It has been reported the fifth in line to the throne did not meet with any of his family members, as King Charles III was in seclusion at Balmoral Castle and William and Kate were on duty in Wales.
Whether it was nerves about his family or being in a nation where he is deeply unpopular, the Montecito Duke didn't seem like himself at the awards gala. "When he was applauded, he stood to the back of the stage, wiping his hands in a gesture of anxiety, and his eyes looked down in what appeared to be modesty. This was a complete contrast to the more show-boating Harry on other stage appearances abroad during the past couple of years," the body language analyst observed.
Article continues below advertisement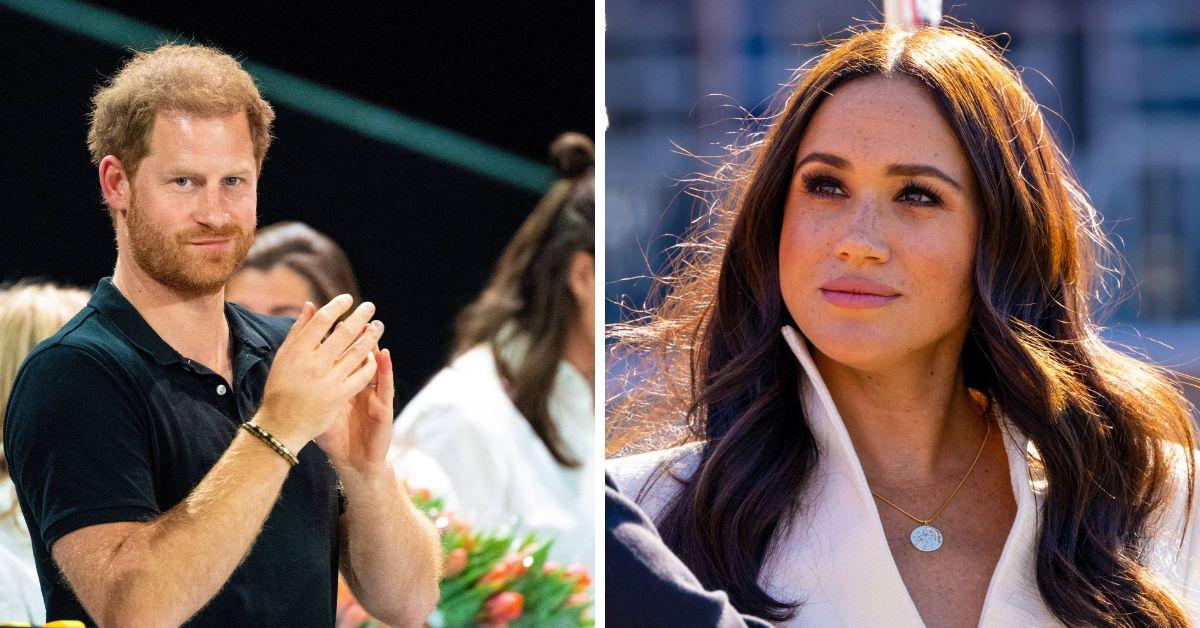 To add insult to injury, the fiery-haired prince was once again without his wife, Meghan Markle, by his side. The Duchess of Sussex has not returned to the United Kingdom since Elizabeth II's state funeral on September 19, 2022. Some reports suggest she will "never set foot" in the country again due to her widespread unpopularity.
As The Royal Observer previously reported, the former actress "ditched the Invictus Games." as her scheduled appearance was abandoned for the closing ceremonies.
Article continues below advertisement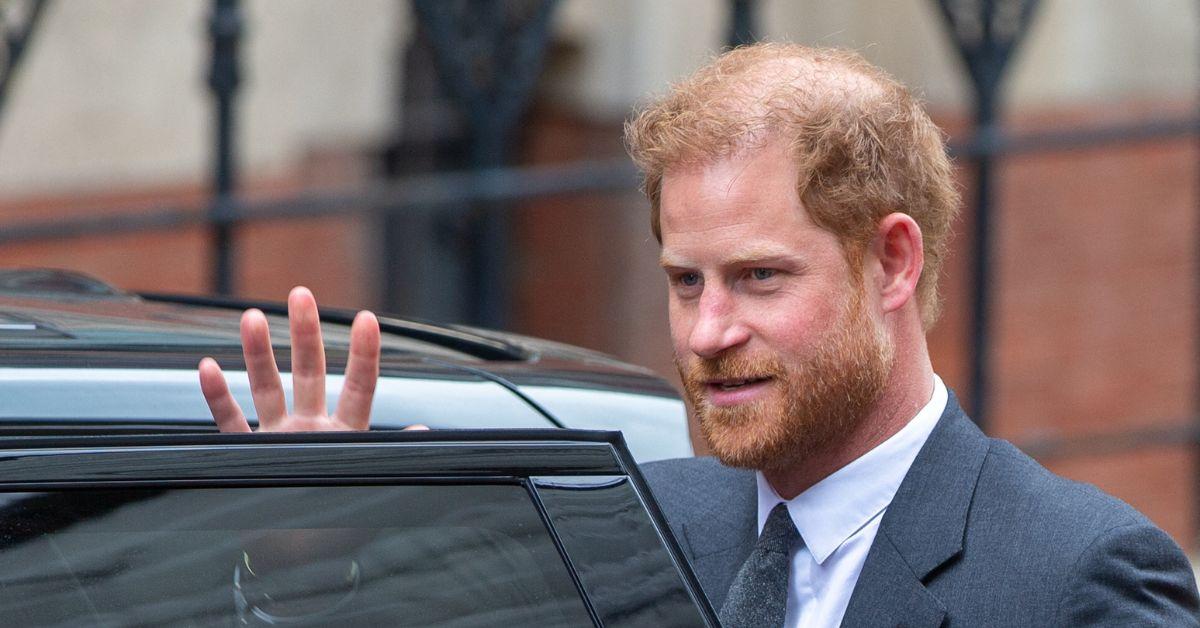 Some analysts claim that it was the recent protests that will now surround the event that caused Meghan to change her mind. However, there are others who think this is another sign the Suits star is getting ready to split from Harry.
Article continues below advertisement