'No Longer Royal': The Monarchy Has 'Pulled the Drawbridge Up' on Prince Harry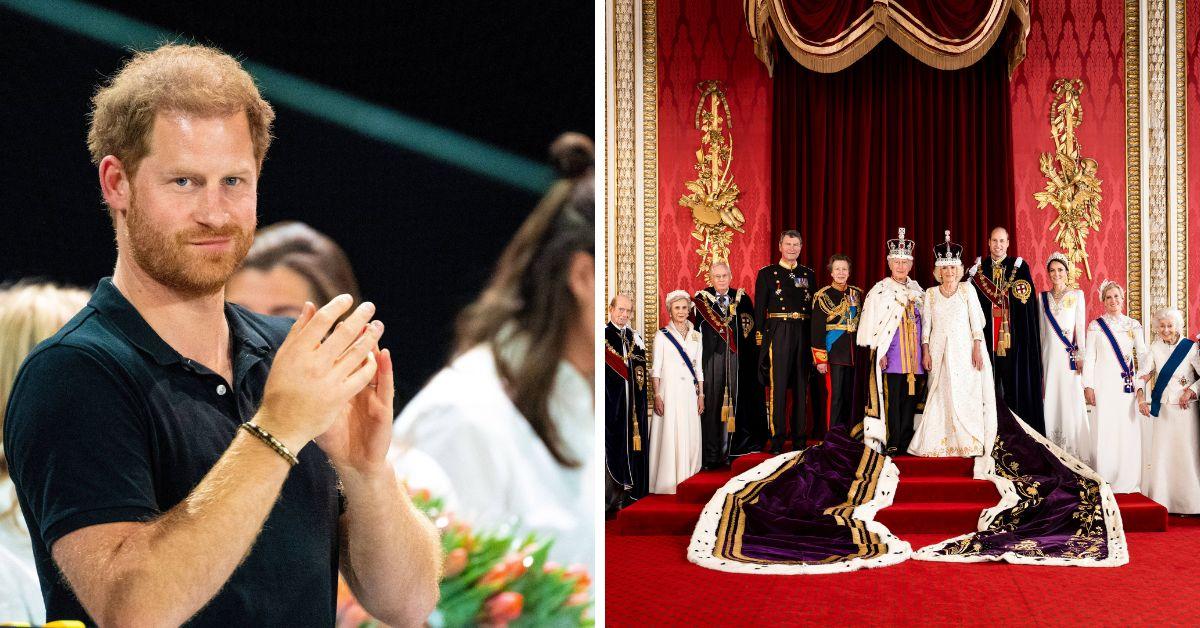 Although Prince Harry is still a royal prince and duke, the British monarchy "no longer" views him as royalty.
"I don't think he will [be invited to private commemorations]. I think the royal family have pulled the drawbridge up, and they are combining forces now and sticking together because they're hurt, they feel hurt by his comments in many different outlets now," former royal butler Paul Burrell dished.
Article continues below advertisement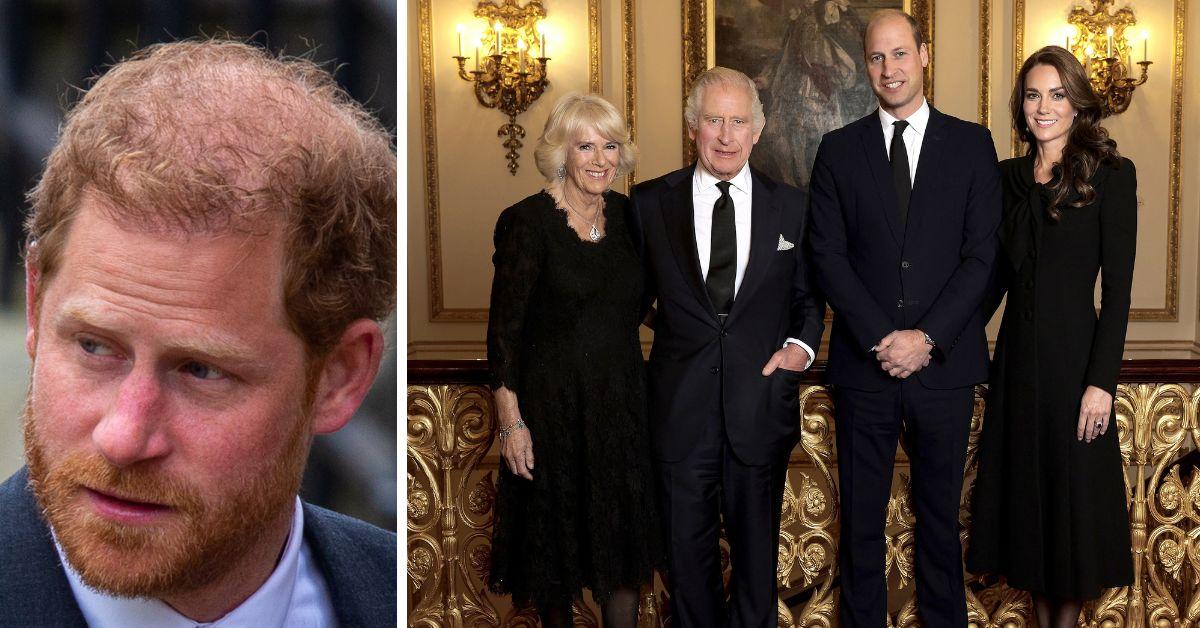 "This goes on for quite a few years before the Queen's death, and I think they feel it's unforgivable what he's done and said, so why would they want to embrace him on a day that is very close to their hearts?" Paul added. "So I think the King will be spending this time at Balmoral with his Queen and his family around him."
Senior royals have a long history of icing out anyone they view as a traitor against them. This has included former staff, such as Elizabeth II and Princess Margaret's childhood nanny, as well as famous royals like Diana, Princess of Wales.
Harry and Meghan could well be on their way to becoming the next Edward and Wallis, the Duke and Duchess of Windsor, who were exiled after Edward abdicated the throne in 1936.
Article continues below advertisement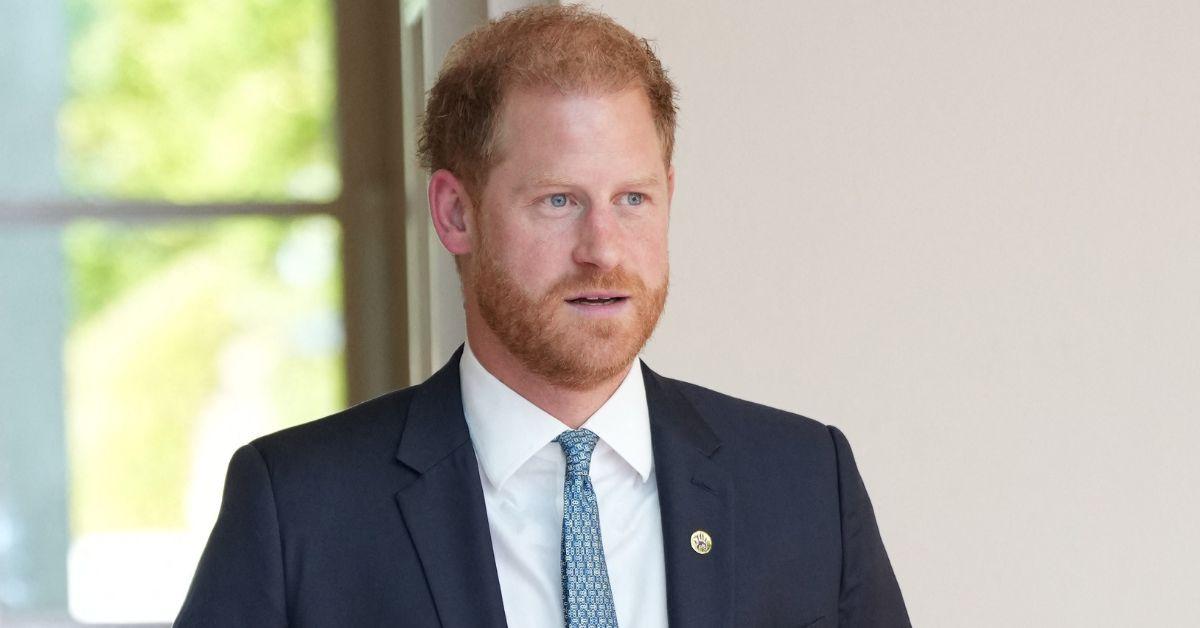 The fifth in line to the throne was all alone during his recent outings in Britain today and last night. Not a single member of his family appeared with him when he attended the WellChild Awards or when he visited Elizabeth II's grave.
Article continues below advertisement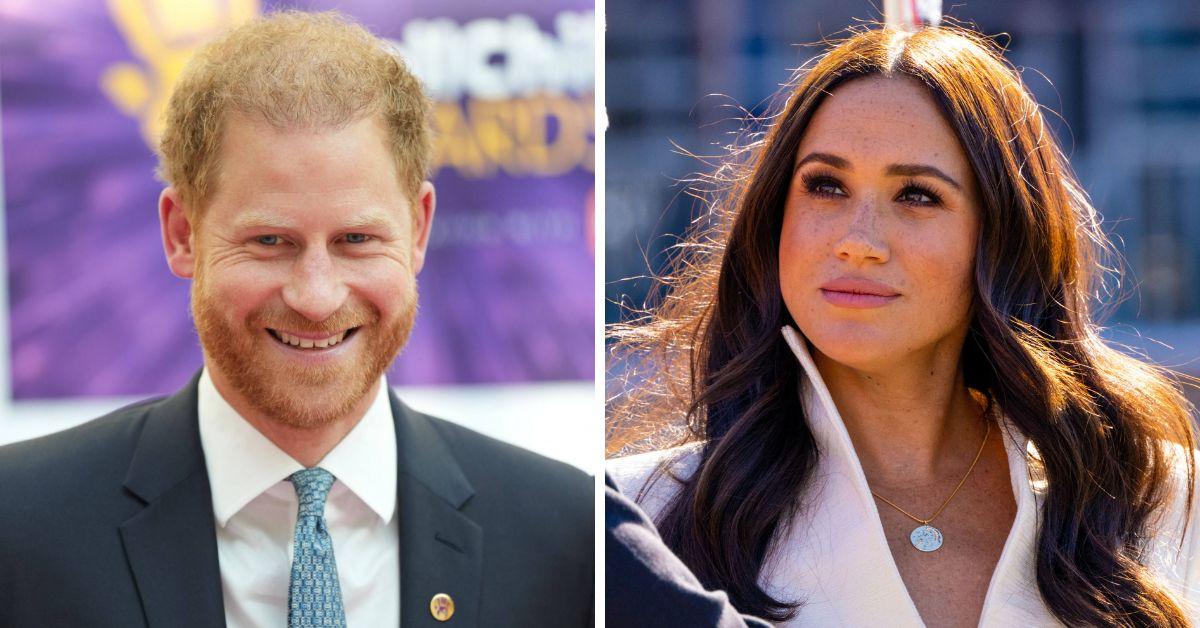 "Harry is no longer invited to family functions. He's no longer invited into their fold. Now he's no longer royal in their eyes," Diana's former staff member continued. "He's a celebrity. He's hurt them: he's hurt his father, his brother, his sister-in-law, and his stepmother. I mean, really, he's been quite ruthless in hurting so many people."
Also missing from his side in recent months has been his wife, Meghan Markle, who seems to be avoiding the fiery-haired prince just as much as his relatives these days. The Duchess of Sussex is reportedly distancing herself from Harry to relaunch her image as a solo brand, away from the royal connection that gave her superstardom.
Article continues below advertisement