Prince Harry Kicks Off the 2023 Invictus Games in Germany: 'I Hope You're Excited'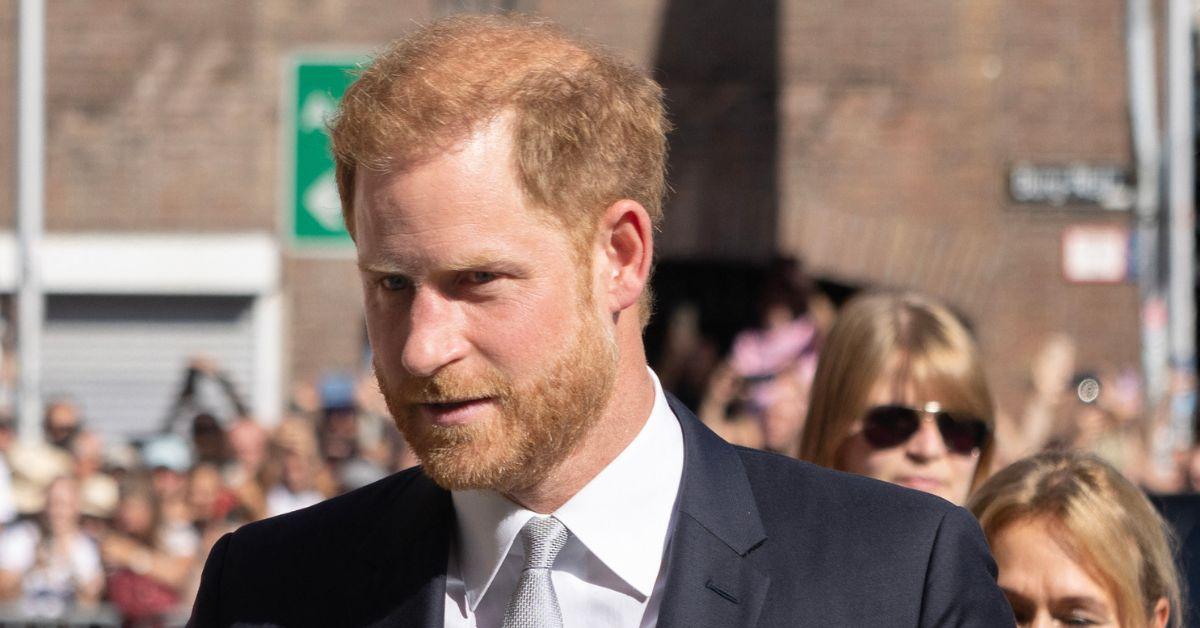 Prince Harry has arrived in Dusseldorf, Germany, to officially kick off the 2023 Invictus Games.
"I hope you're excited," the Duke of Sussex stated before the games started. "I'm probably a little bit nervous — I'm both. But I can't wait to see all of you and have the whole community together once again — it's been too long."
Article continues below advertisement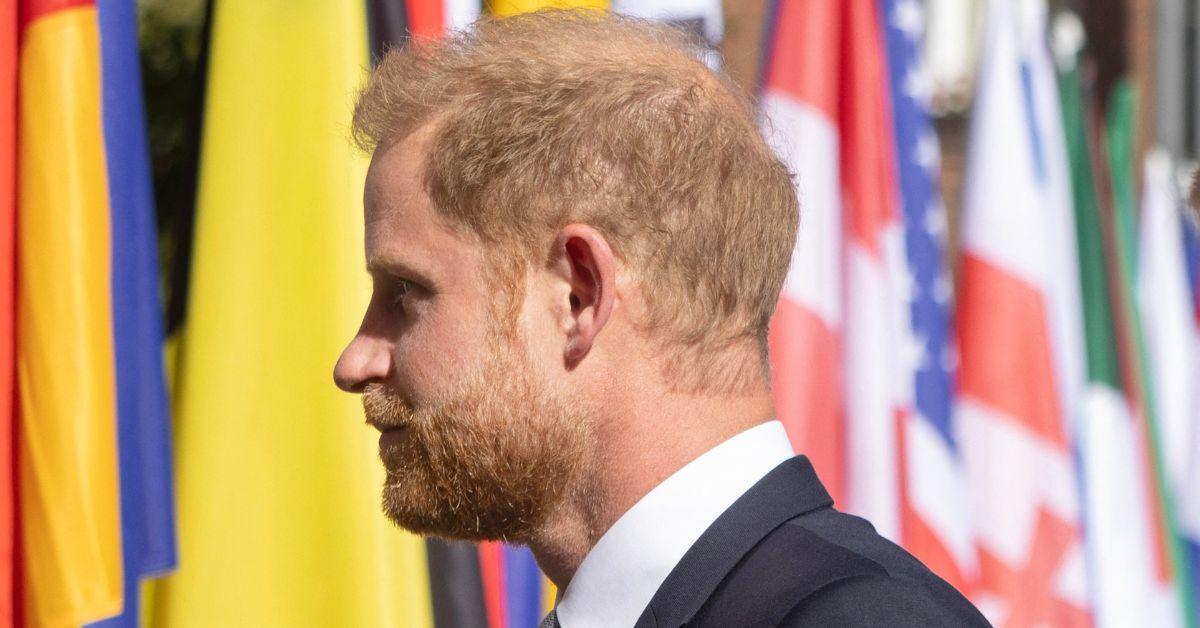 "Either way, there will be an element of excitement as well as nervousness, and I'm sure some of you have been waiting for this moment for a very long time," the fifth in line to the throne added. "You're all on different parts of your healing journey — we all are, we always will be — but I can assure you that this experience will hopefully be life-changing, and you will come out of it a better person for sure."
The Sussex royal arrived in Dusseldorf on Friday after he left Britain following his visit to Queen Elizabeth II's grave at Windsor Castle. The father-of-two was photographed arriving at the sixth staging of the organization earlier today, where he chatted with some of the competitors and those involved in directing the games.
He also posed for a photo with volunteers, who wrote on X (previously Twitter): "The Duke of Sussex dropped in this morning to meet with our international group of volunteer categorizers! This group, led by @weareinvictus, conducts all assessments of the competitors at the #InvictusGames to facilitate fair competition in recovery."
Article continues below advertisement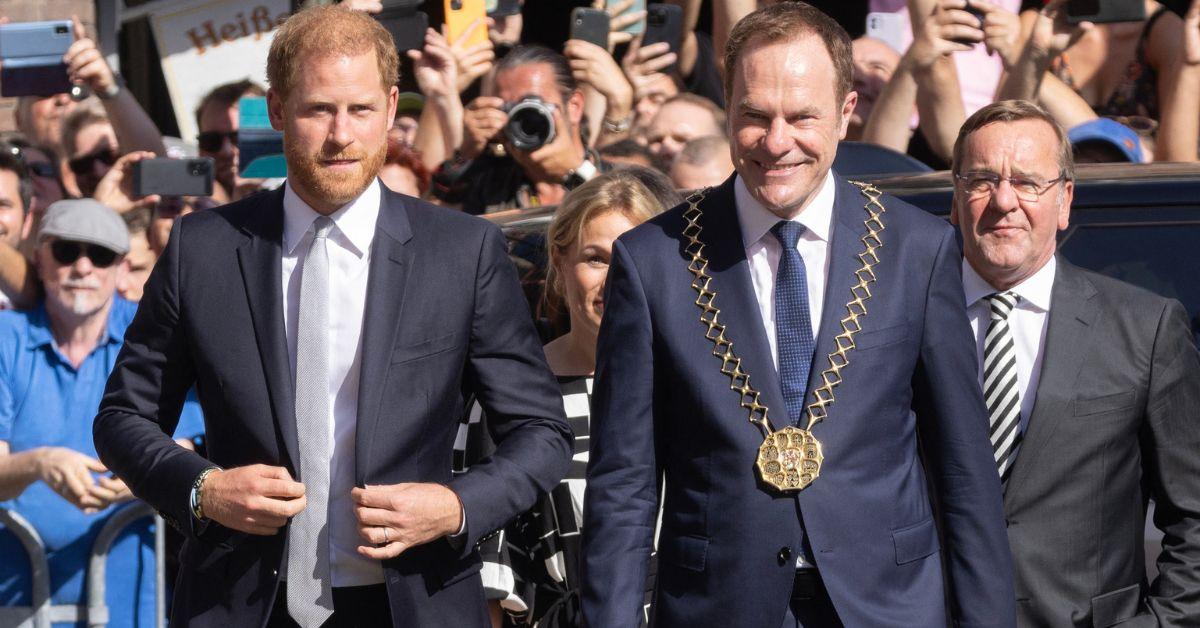 Harry's arrival for the 2023 iteration of the event comes after his Netflix documentary chronicling the 2022 Games, Heart of Invictus, turned out to be a flop on the streamer.
The failure of that series — which was the second major project of the pair's $100 million deal with the platform — was rumored to be why the Montecito royal looked so glum during his recent public outings.
Article continues below advertisement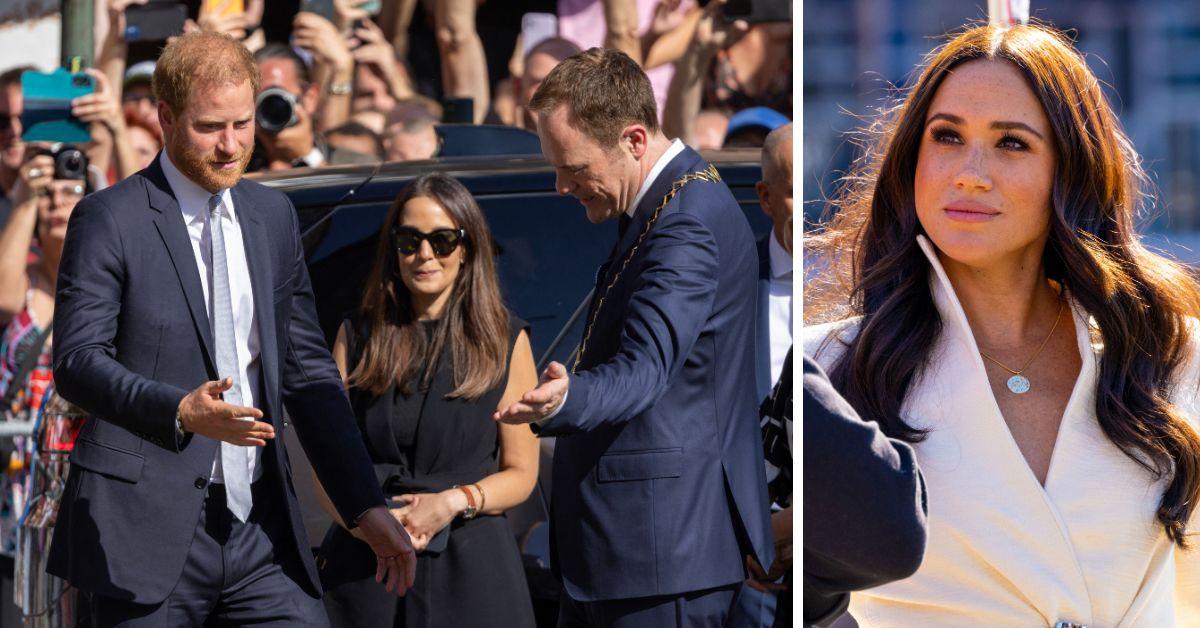 The Duke of Sussex is expected to be joined by his wife, Meghan Markle, in the coming days. This follows a recent announcement of the Duchess of Sussex backing out of presenting at the closing ceremonies on Saturday, September 16.
Harry will also celebrate his 39th birthday in Dusseldorf on September 15.
Article continues below advertisement
People reported on Prince Harry's statement.