Prince Harry Reveals He's Spent 'The Last Six Years' Attempting To Privately 'Get Through' To The Royal Family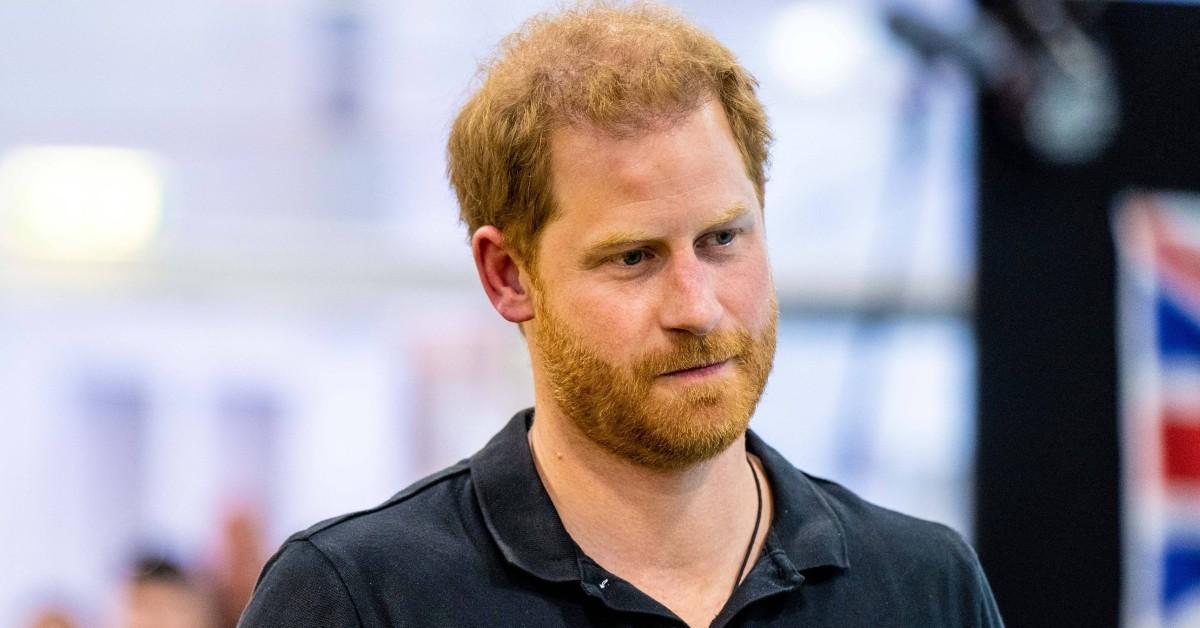 Prince Harry has had a rocky relationship with certain members of his family ever since he made the shocking decision to leave his royal duties and move to the United States with his wife, Meghan Markle.
Now, in a snippet of the highly anticipated sit-down with ITV's Tom Bradby, Harry admitted he's spent years attempting to work things out with them, long before penning his tell-all memoir.
Article continues below advertisement
Article continues below advertisement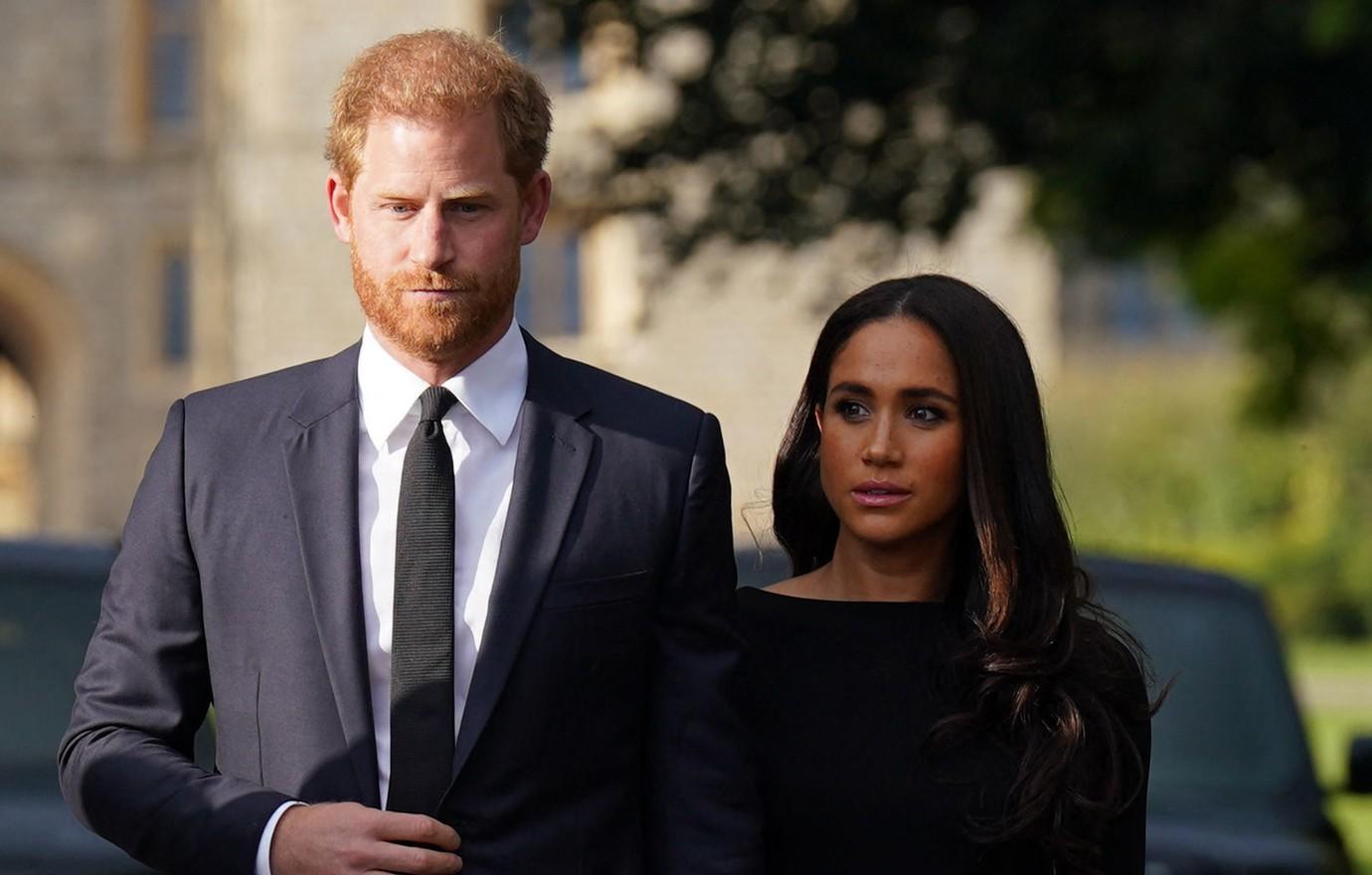 Noting that there have those in his family who have "got in bed with the devil," referring to those potentially planting stories in tabloids or in the media in general, the Duke of Sussex made it clear he is still seeking a future relationship with them.
However, whenever he confronted them about their family troubles through "writing letters, having conversations and writing emails" he claimed he was told: "This is not what happening, you're imagining it."
Article continues below advertisement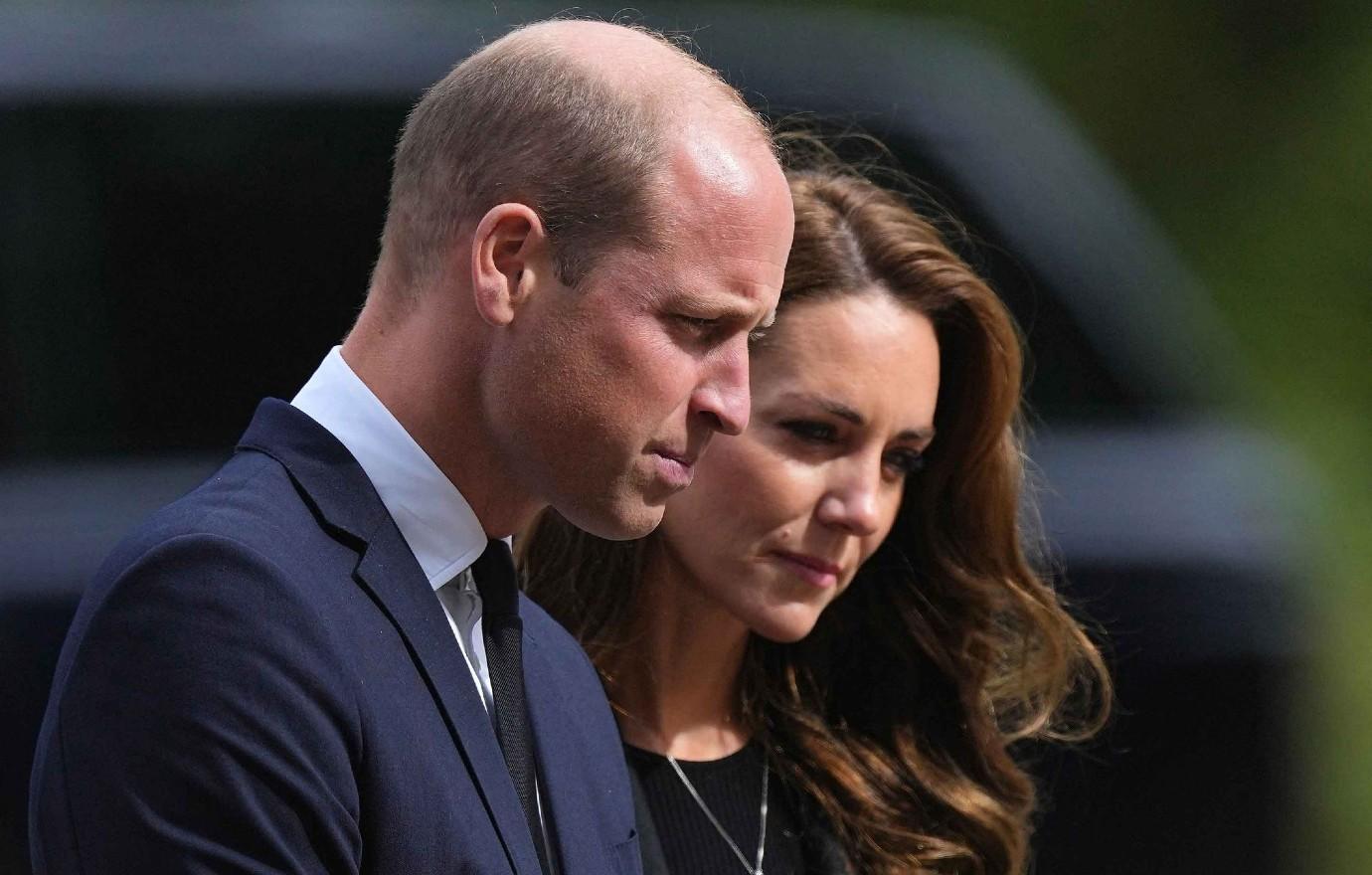 "People will ask having watched my documentary how can you want your family back. But I do want them back," he continued. "Though I would like reconciliation, I would like to make peace in this time for a lot of things that have happened."
PRINCE HARRY BELIEVES PRINCESS DIANA 'WOULD BE SAD' OVER HIS FEUD WITH PRINCE WILLIAM — WATCH
This isn't the only time that Harry will speak out about his hopes to rebuild a relationship with the royal family in the upcoming interview — especially when it comes to sorting things out with two specific figures in his life.
"I would like to get my father back," he admitted. "I would like to have my brother back."
Deadline reported Harry's comments on attempting to reconcile with the royal family per ITV.