Prince George, Princess Charlotte, Prince Louis Are All Attending A Ritzy New School — Details!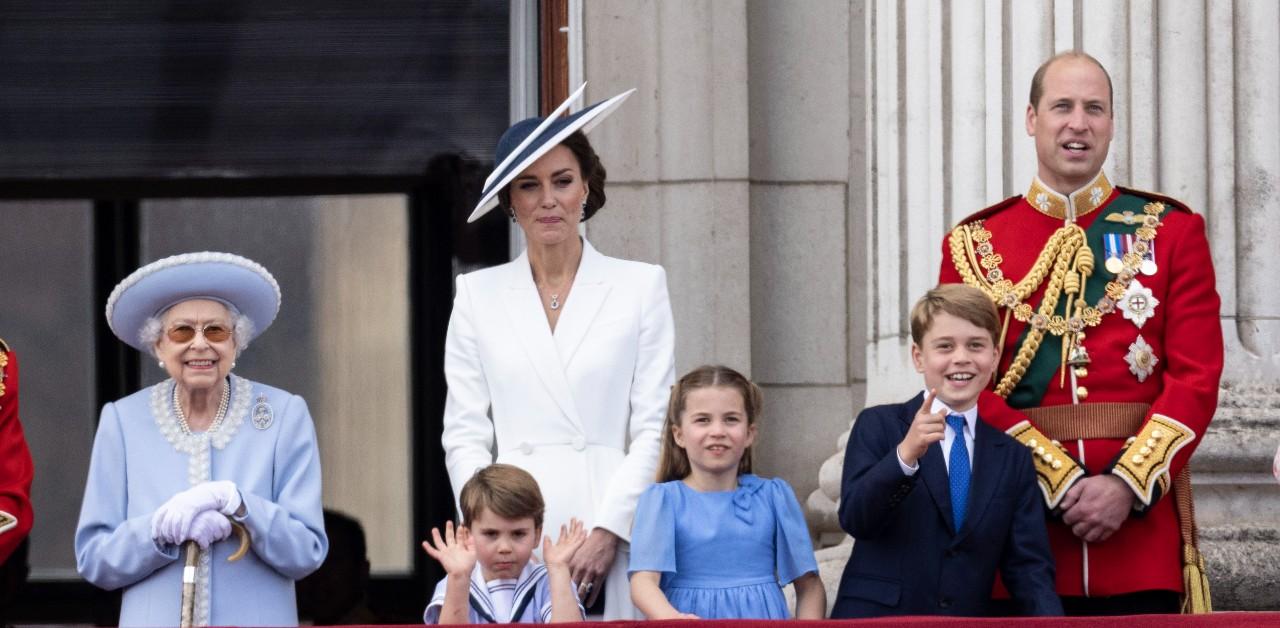 Prince William and Kate Middleton announced Monday, August 22 that their three children — Prince George, 9, Princess Charlotte, 7, and Prince Louis, 4 — will start at Lambrook School near Ascot in Windsor after the family moves from London to Adelaide Cottage in Windsor's Home Park.
Article continues below advertisement
"Their Royal Highnesses are hugely grateful to Thomas's Battersea, where George and Charlotte have had a happy start to their education since 2017 and 2019, respectively and are pleased to have found a school for all three of their children that shares a similar ethos and values," a Kensington Palace press release stated.
The three will be joining in September, with headmaster Jonathan Perry declaring that they are "looking forward to welcoming the family" and the new pupils to its community.
Article continues below advertisement
The siblings will be day students at the school, though they also have boarding facilities. The school fee is said to cost $5,163 a term for starting children such as Louis, $7,585 per term for kids in Charlotte's age group, and $8,233 per term for those in George's age range. Annual fees can go as high as $24,803, and other facilities at the institution include swimming pools, sports pitches and a new academic and ICT building.
The Cambridges will call the 19th century Adelaide Cottage their home after Queen Elizabeth permitted them to lease the four-bedroom property belonging to the Crown Estate. It's also a short distance from the castle where the Queen, 96, spends most of her time.
Article continues below advertisement
Joe Little, the managing editor of Majesty magazine, said that having all three children in the same school made perfect sense for the busy brood,
"With the family in Berkshire, the journey will be considerably shorter and easier than the nightmare that was Kensington Palace to Battersea twice a day," he said. "It also means that the cost of security, always a contentious topic, is much lower than if Louis was at a different school to his siblings."