Zara Tindall Calls Parenting 'Not the Easiest' and a 'Juggling' Act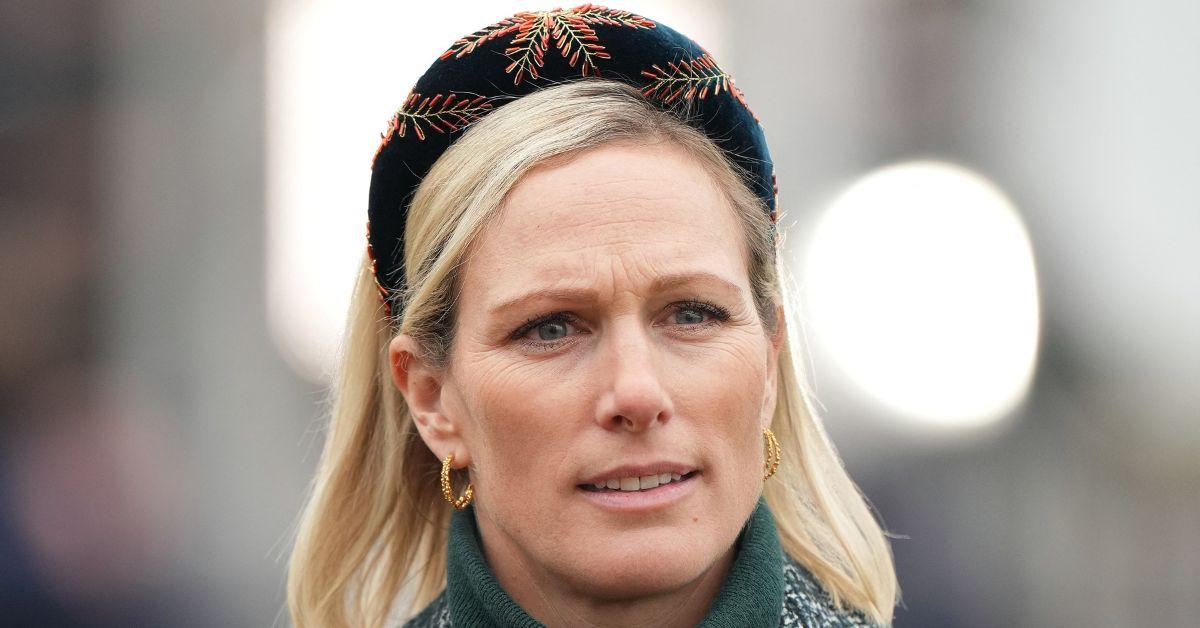 Zara Tindall is the granddaughter of one of Britain's most revered monarchs, and the daughter of the beloved Princess Anne, but even with her grand family lineage, the mother-of-three can candidly admit that parenting is "not the easiest."
Tindall spoke to a source during the Bramham Horse Trials and shared, "Sometimes the family comes up, but it depends on how busy everyone is. With three little people, it's juggling everything."
Article continues below advertisement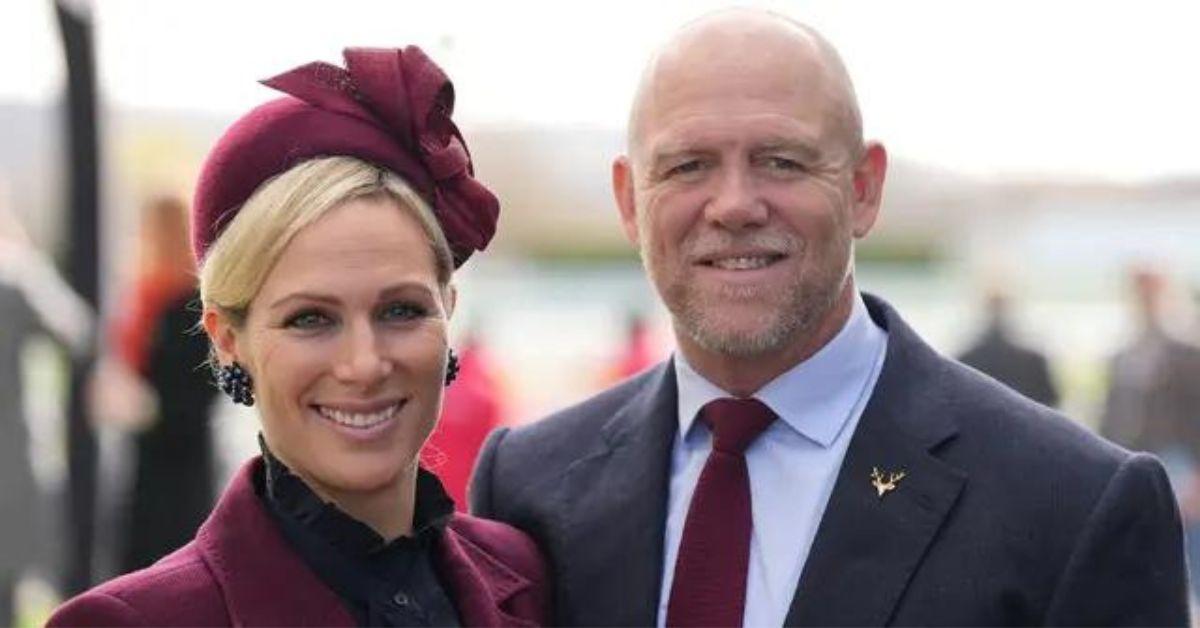 The former Olympic equestrian married former rugby player Mike Tindall in 2011, the couple are the parents of Mia, Lena and Lucas, aged nine, four and two respectively.
Although the two are consistently busy with parenting, The Royal Observer previously reported how Mike Tindall was determined to make time for himself and his spouse to enjoy the festive mood in London during Charles III's coronation.
He arranged a "little date night" for the pair, and told an outlet, "When you've got three children, it's not always easy to have a little bit of time together to have a drink and chat. I always say never worry about tomorrow, just focus on the moment and you can worry about tomorrow later."
Article continues below advertisement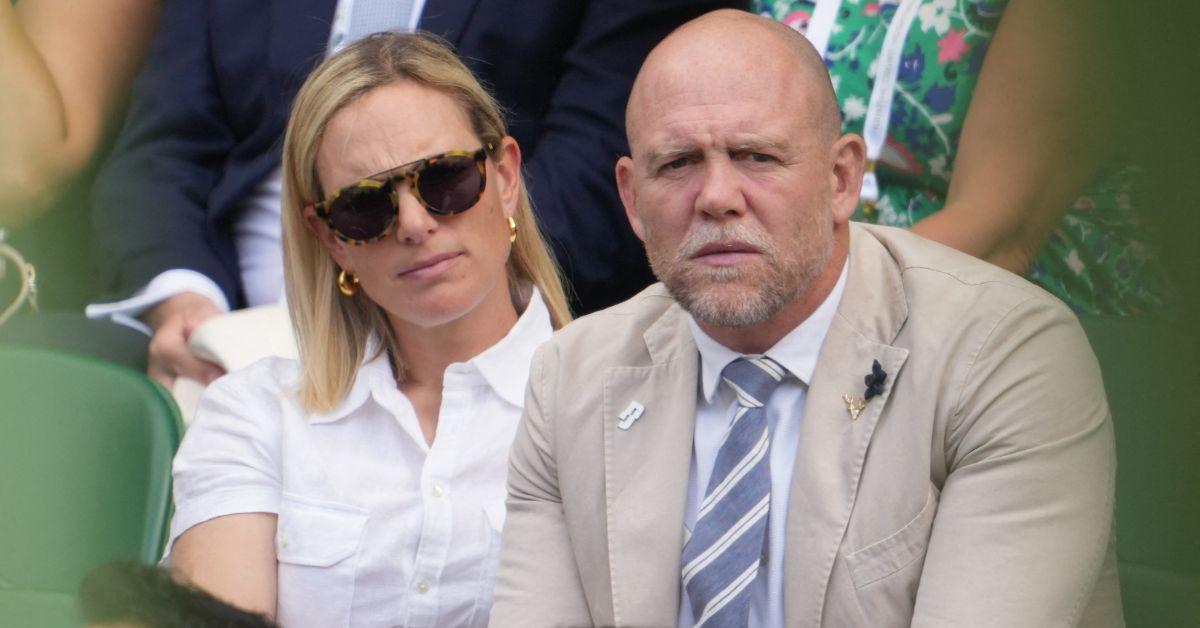 The 21st in line to the British throne along with her husband share a love for the outdoors, which they seek to impart to their children. She told a publication, "I think just the passion and love for horses that's been passed down through our family. We're very lucky to have them in our lives. Being able to do it every day is incredible, and it's such an amazing sport."
She also shared how her brother, Peter Phillips,' daughters, Savannah and Isla, also love riding horses, which is something that goes right back to Anne, Princess Royal who was also an Olympic equestrian.
Phillips and Zara Tindall never received royal titles at the direct request of Anne and their father, Captain Mark Phillips, upon their births in 1977 and 1981 respectively. This has allowed them both to live relatively normal lives outside the Crown's apparatus, which both of the Princess Royal's children seem content to pass on to their own families.
Article continues below advertisement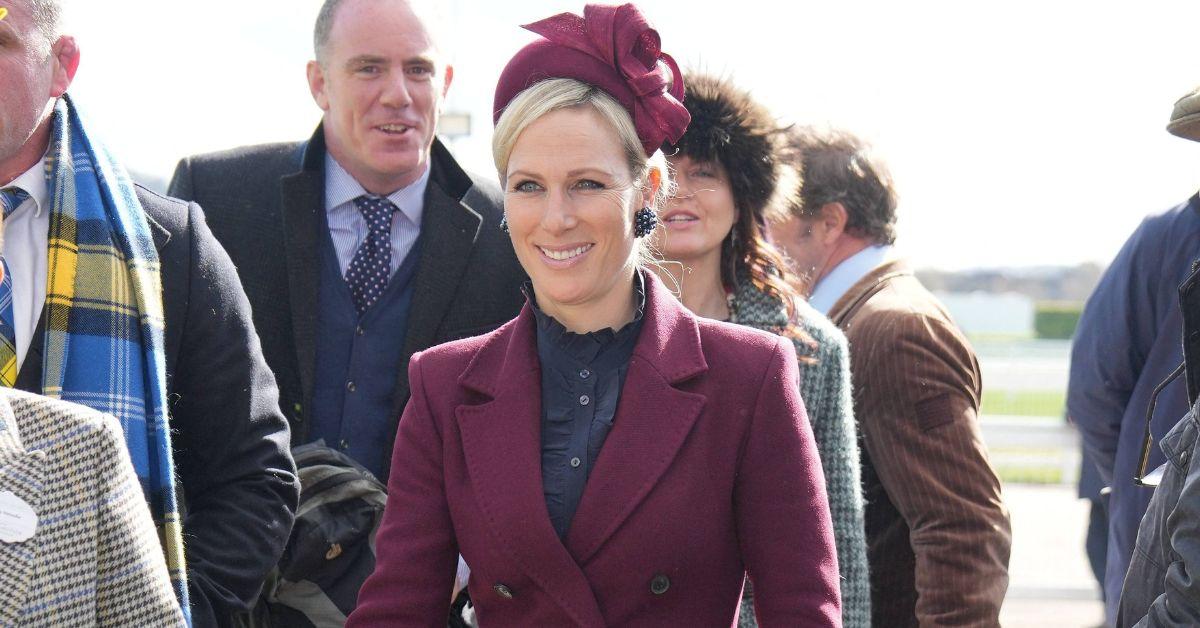 People spoke with Zara Tindall.