Royal Revenge? Buckingham Palace Updates Official Website After Stripping Prince Harry of His HRH Title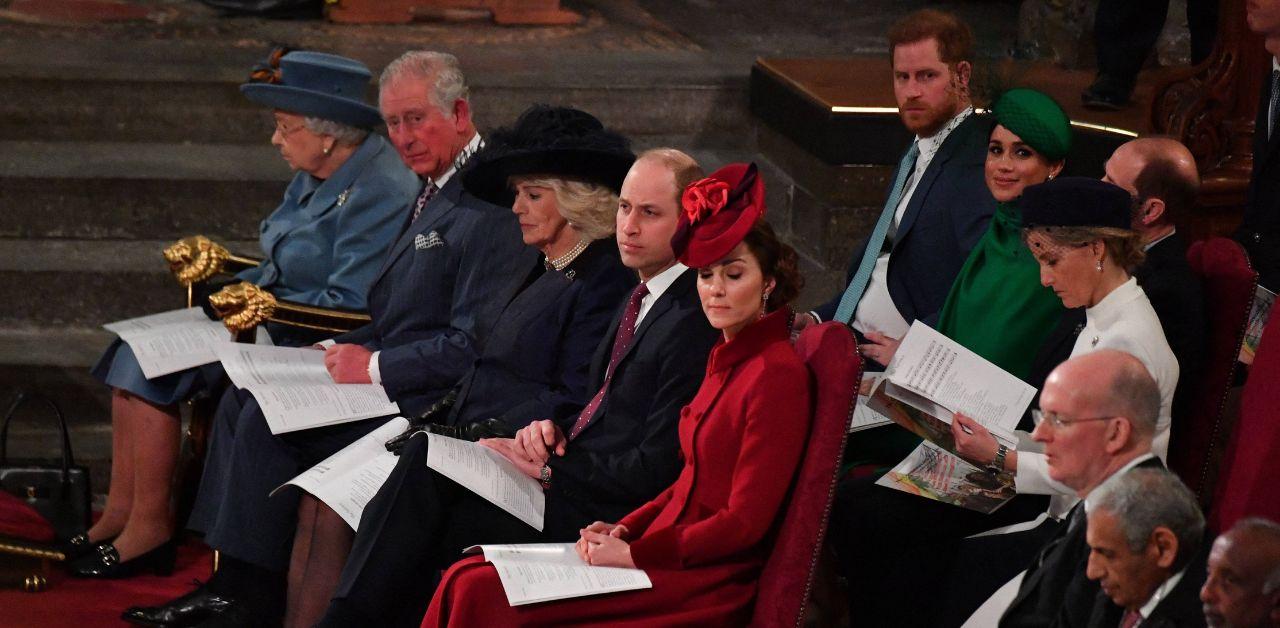 The royal family is ushering in a new era for the crown, and their website reflects that. It was reported that on Tuesday, August 8, the famous brood's online platform finally removed Prince Harry's His Royal Highness title. Since then, the monarchy's team continued to make various changes to the page.
Article continues below advertisement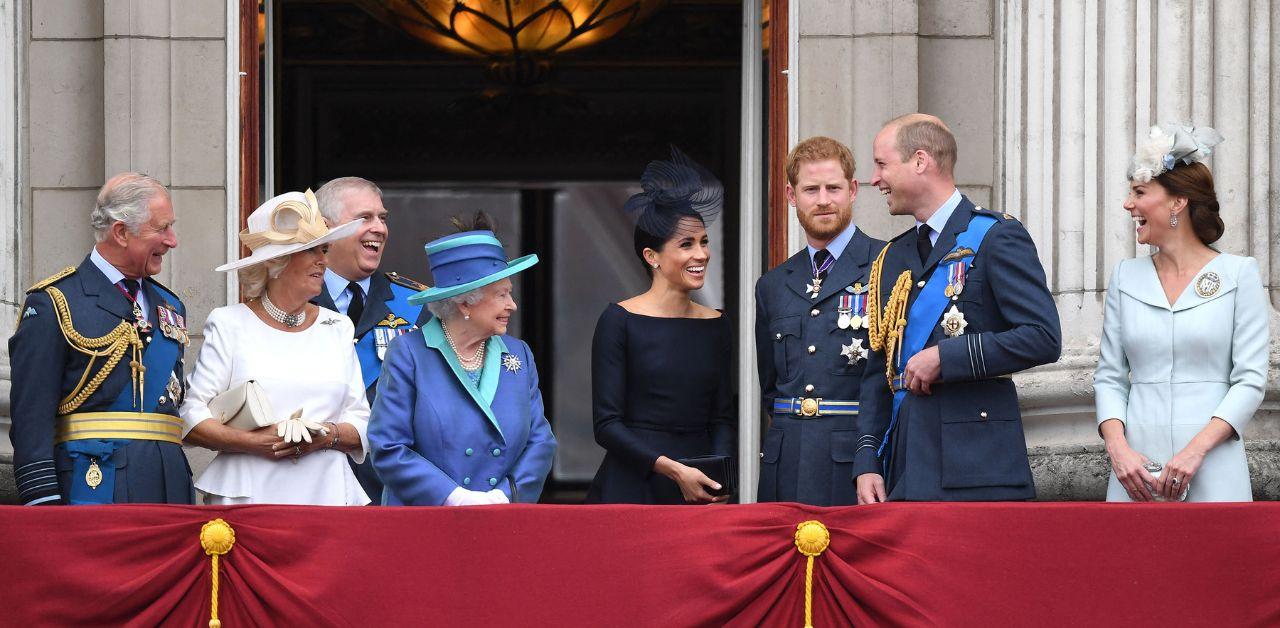 A royal fan account shared via Twitter that the royals were able to tweak Royal.UK while King Charles and Prince William enjoyed their summer vacations.
"The Royal Website has been updated to include a drop-down menu to other Royal Websites: @RCT, @PrincesTrust, Prince & Princess of Wales Royal Foundation, & @DofE Awards," @Gertsroyals shared.
Article continues below advertisement
The digital forum took a while to catch up with the rate of change within the firm. Currently, visitors can easily access information about The Royal Collection Trust, The Prince's Trust, The Royal Foundation and The Duke of Edinburgh's Award. But before the webpage was refurbished, inquiring minds were forced to access information through various resources that contained old material.
The Royal Observer previously reported Harry was still called His Royal Highness despite losing the honor when he left the U.K., and Queen Elizabeth was categorized as the head of state even though she passed in September 2022.
"The Royal Family website contains over five thousand pages of information about the life and work of the royal family. Following the death of Her late Majesty Queen Elizabeth II, content has been revisited and updated periodically," Buckingham Palace said in a statement. "Some content may be out of date until this process is complete."
Article continues below advertisement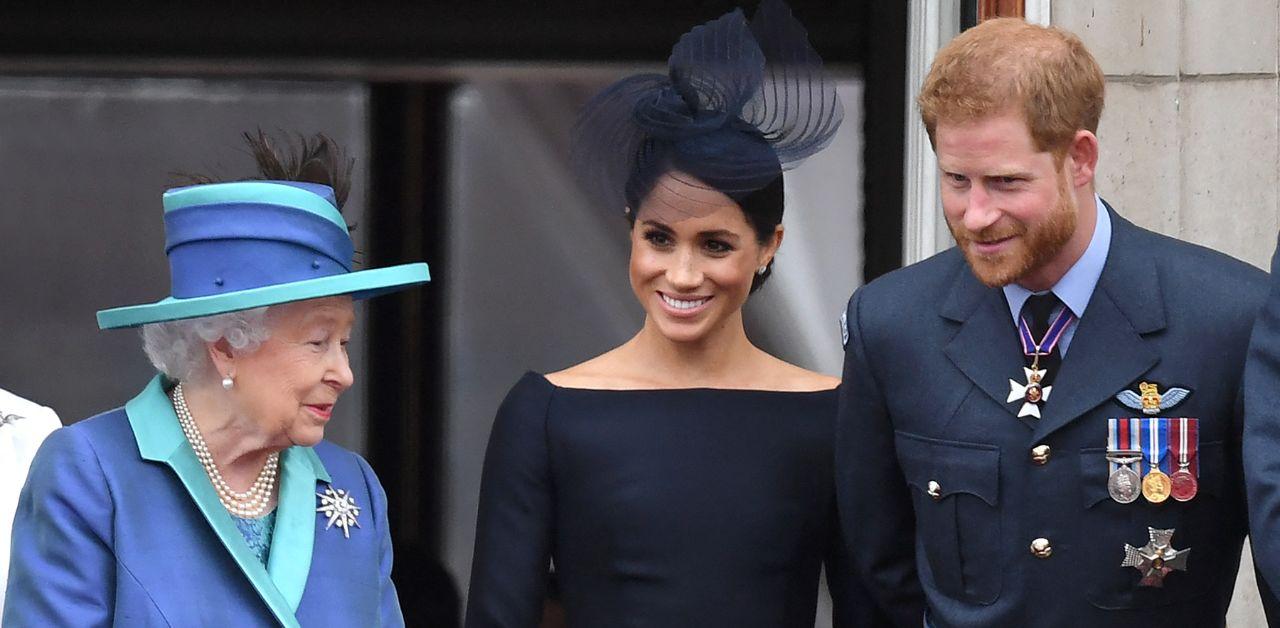 Harry and his wife, Meghan Markle, agreed to not use their HRH status formally, but the duo still uses their Duke and Duchess designations, and they decided to allow their children to be referred to as Princess Lilibet and Prince Archie once Charles ascended the throne. The firm has made several additions to the database, but none of Charles' grandchildren are listed in the royal family section.
"The children's titles have been a birthright since their grandfather became monarch," the Sussexes spokesperson said. "This matter has been settled for some time in alignment with Buckingham Palace."
Article continues below advertisement
Harry discussed his ranking during his press tour for Spare.
"Why not renounce your titles as Duke and Duchess?" Anderson Cooper asked during a 60 Minutes interview.
"And what difference would that make?" Harry quickly replied.