Princess Eugenie Pregnancy: Sarah Ferguson Confirms Her Daughter's Due Date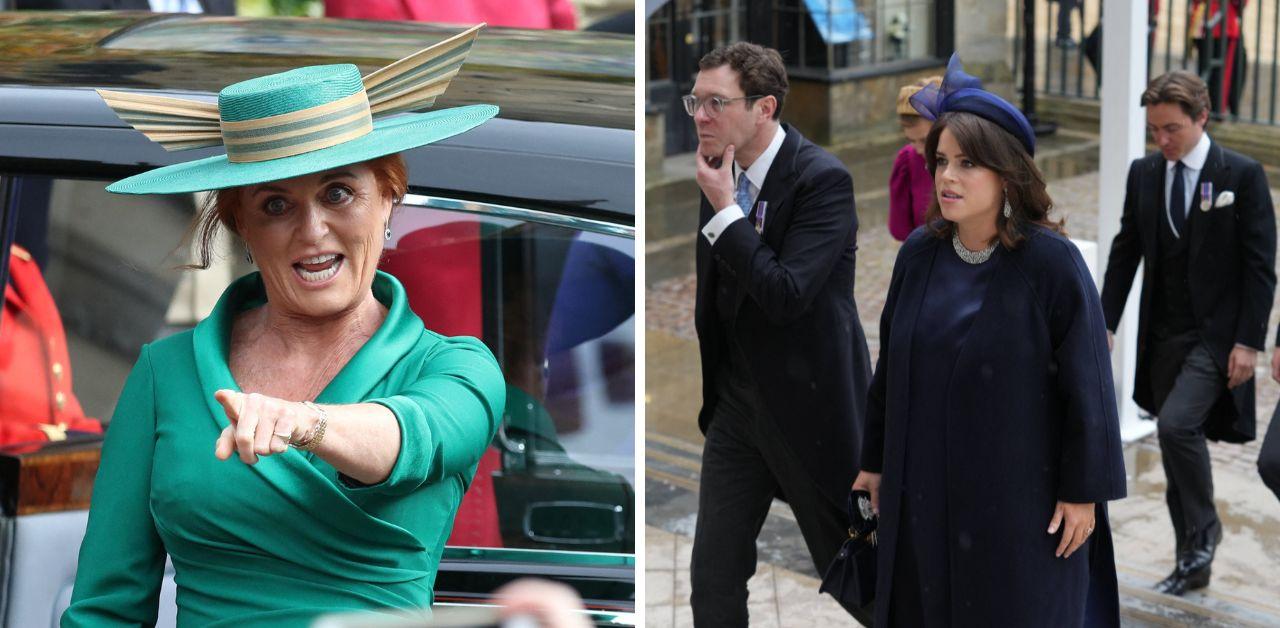 Princess Eugenie's unborn child should be arriving within the next few weeks — at least that's what Sarah Ferguson revealed. The Duchess of York couldn't contain her excitement in a recent interview after she was asked about her daughter's pregnancy.
"We're so excited to share that there will be a new addition to our family this summer," the author shared. "We don't know what it is yet. But the baby is due by the end of May, I think. So it's any minute now."
She later revealed that she believes she is "one of the best grannies ever" because she thinks "like a 3-year-old."
Article continues below advertisement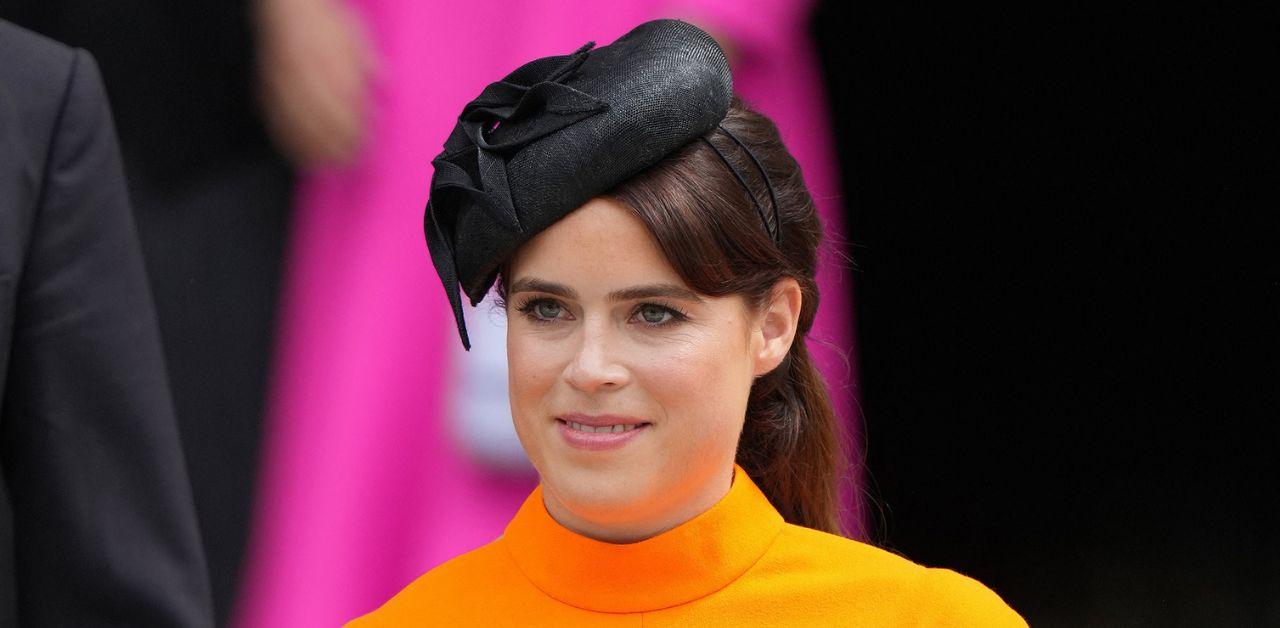 In a separate profile, the reality star chatted about how she is focused on her family. "It's a whole new phase of life and I am modeling myself on Super Gran," she told another outlet. "I love being with them and how it brings out my inner child. My grandchildren seem to find me very funny. I love indulging them, too."
Article continues below advertisement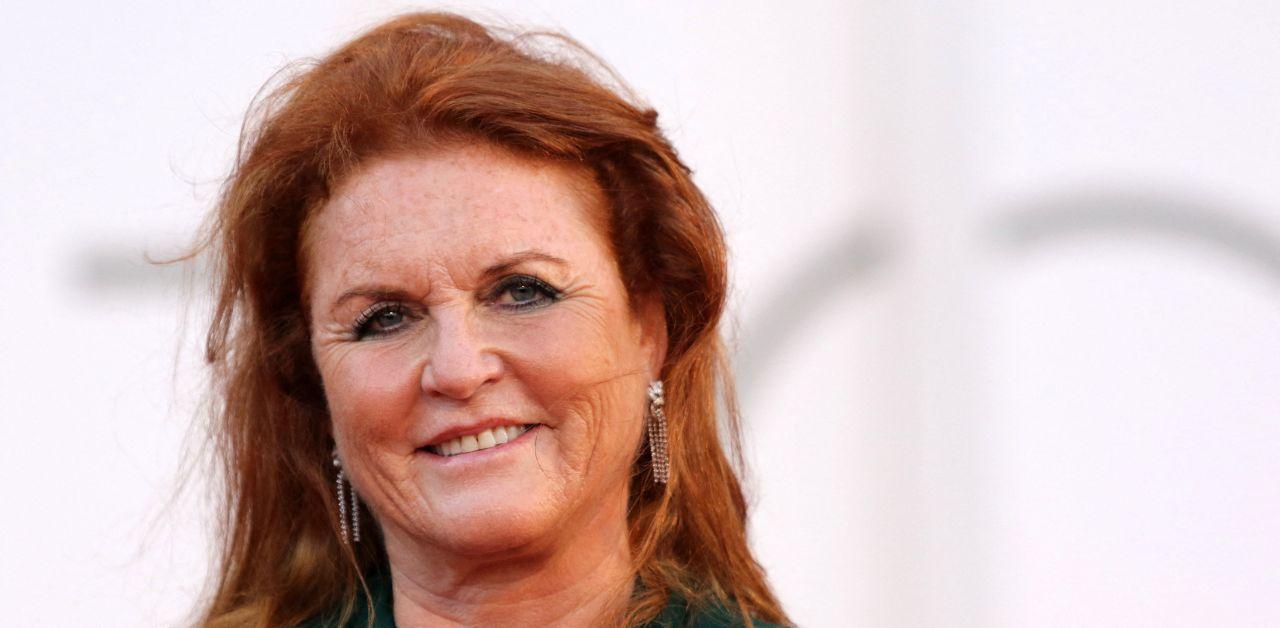 Although Ferguson divorced Prince Andrew, the writer kept a close relationship with Queen Elizabeth, who became a powerful example for her. The Queen was known for her graceful nature and had eight progenies and twelve great-grandkids, making her a perfect role model for Ferguson. The Royal Observer previously reported the red-headed beauty was left heartbroken by Her Majesty's death.
"We are all missing the Queen enormously — her passing has left a real void in the family," Ferguson shared in a new interview. "As she herself said, 'Grief is the price we pay for love.'"
The former Weight Watchers ambassador is learning to live without the Queen, and she is finding healthy ways to cope. "Writing is very therapeutic for me as it is pure escapism," she shared.
After Elizabeth took her final breath on September 8, Ferguson was one of the first members of the family to break their silence. The mother-of-two described her as "the most incredible mother-in-law and friend," and she later extended a message of gratitude for the pair "remaining close" after her public split from the Duke of York.