New Witness: Harry and Meghan's Security Team Drove on Wrong Side of Road Into Incoming Traffic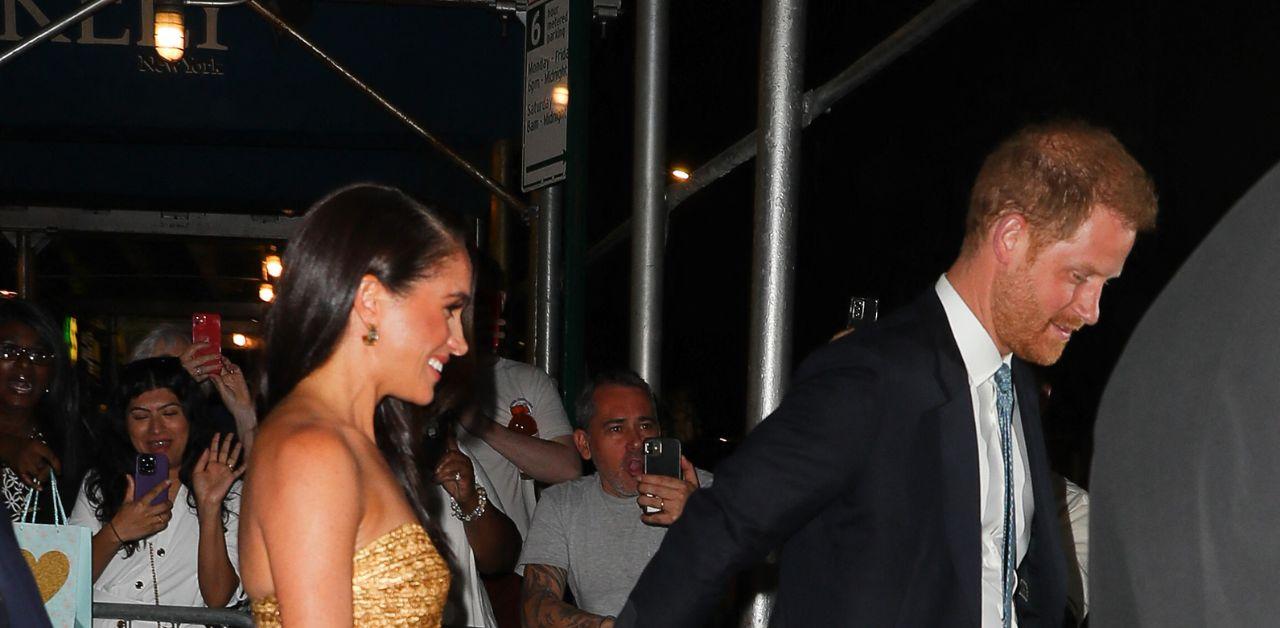 Prince Harry and Meghan Markle were caught in a terrifying car chase on Tuesday, May 16. The couple's safety was compromised after 12 paparazzi photographers followed them around Manhattan, and now, a witness shared his perspective from the well-publicized night.
"I think that's all, you know, exaggerated. I don't think I'd call it a chase," an unnamed person told an outlet. "They were heading east on 57th Street and came to a stop at a red light at 8th Avenue."
"It's two lanes of traffic in each direction and they pulled out on to the opposite side of the road into oncoming traffic. But they got stuck in the middle of the road. It caused absolute chaos," the source added.
Article continues below advertisement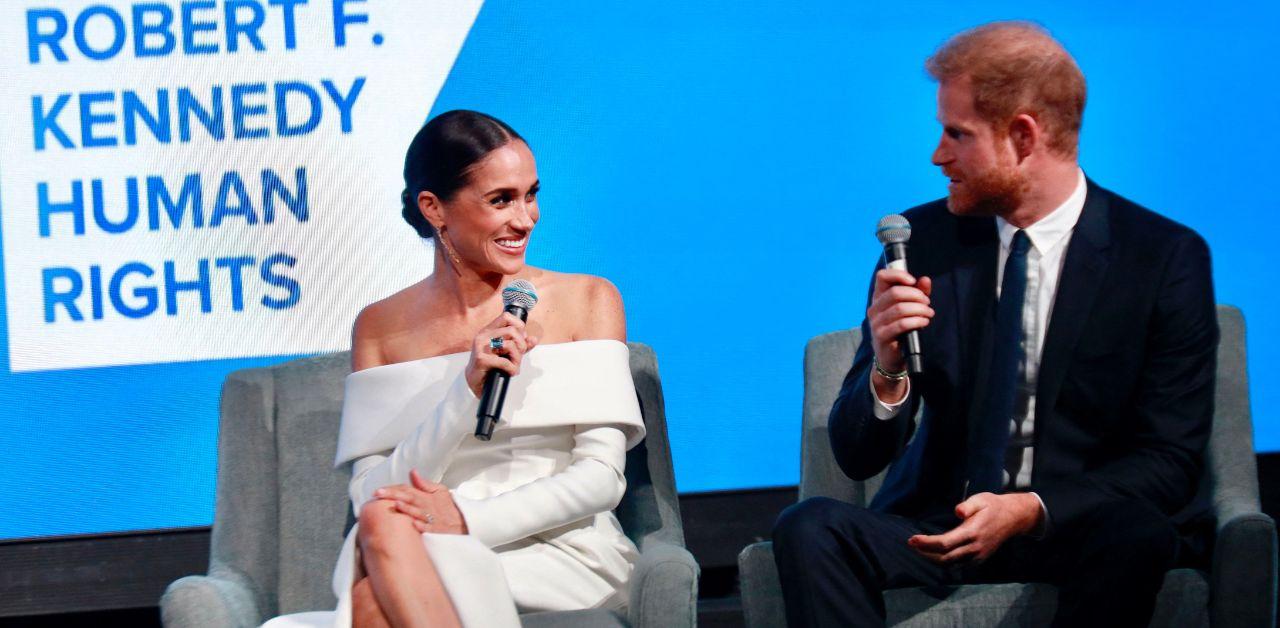 Security professionals with a close relationship to the throne criticized the Sussexes' security team. Princess Diana's former bodyguard, Ken Wharfe, shared, "It should have been a very, very simple operation of escorting VIPs from one place to another but it turned out to be an absolute disaster."
"To be in a place where you're driving around for two hours is a bit suspicious. Your security team is supposed to have things mapped out," Mark Selden explained.
Article continues below advertisement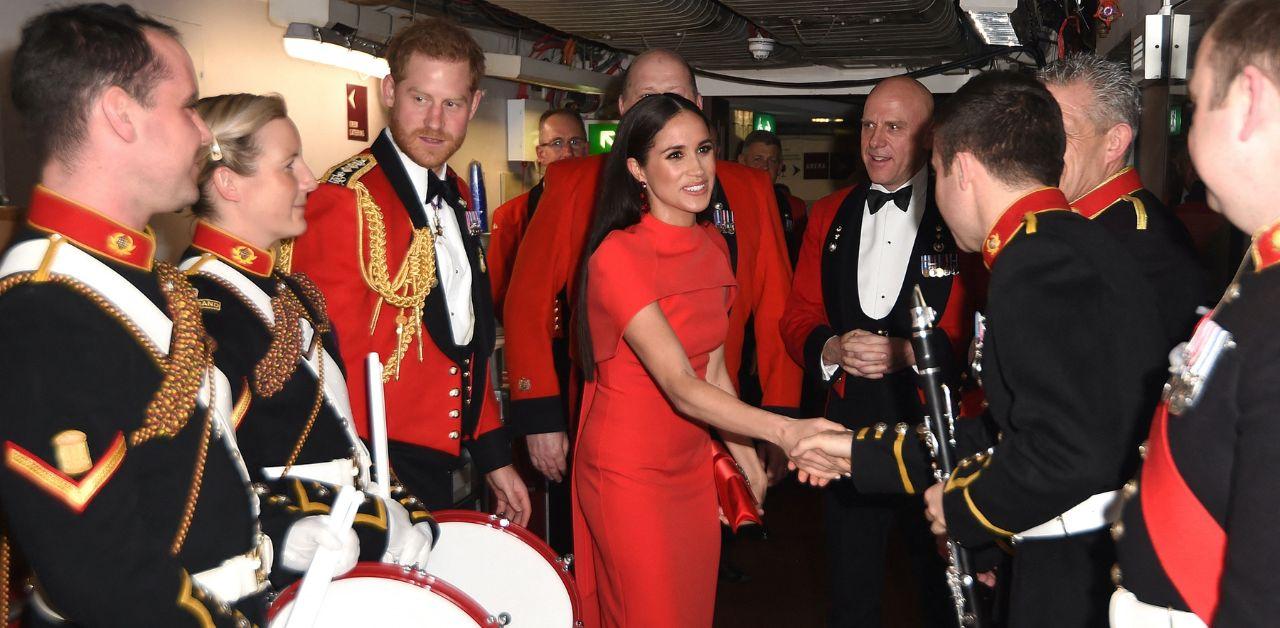 The Royal Observer previously reported the taxi driver who helped the family escape press broke his silence. "You know, I just had them in my cab for 15 minutes. We just went a couple of blocks, right. I don't know what they experienced before me," Singh confessed. "They were at a precinct 19 precinct on 67th Street. And so one of the guys hails me in a suit and he goes, 'You need a fare.' I go, 'Of course.' And few minutes later, I see three people hop out of a black car and hop into my cab."
"And as we were going, he goes go straight and as we went straight, there was a garbage truck blocking us and then all of a sudden all the paparazzi just came out of the car and just started taking pictures," he said. "Yeah, of course. You know, it was a 15-minute cab ride. They gave me a 50. It was $17.80 on the meter. So 15 minutes worth of work for $50 You know, Hey, you can't beat it."