Royal Family Is 'Fed Up' With Meghan Markle and Prince Harry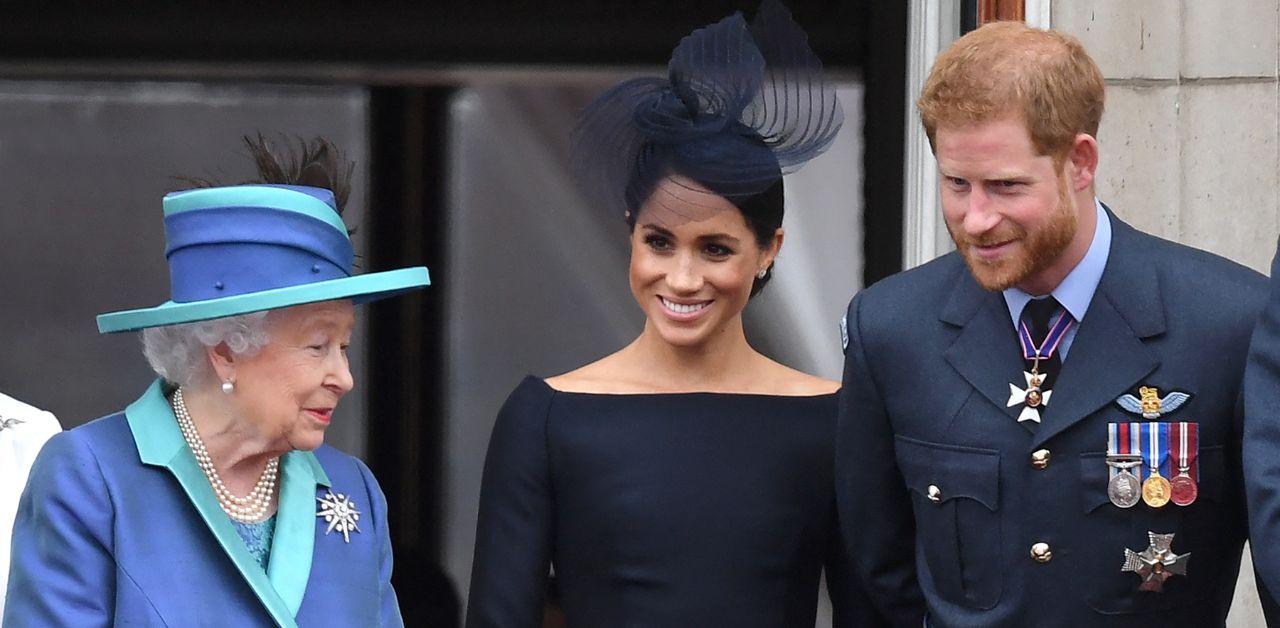 Meghan Markle and Prince Harry won't be at King Charles' first Trooping the Colour as a monarch, and royal experts think their absence is indicative of the Sussexes' relationship with the royal family. Royal biographer Angela Levin recently gave an interview on Sky News Australia explaining why she believes the couple wasn't asked to attend such a historical event.
"The fact that they haven't invited Harry and Meghan I think says a lot actually. I think their behavior has been so bad that now they are getting very fed up," Levin said on air. "If Harry couldn't even behave at the coronation and have lunch with his family or even say to his father well done and give him a hug, well, you just stay where you are and we will stay where we are."
Article continues below advertisement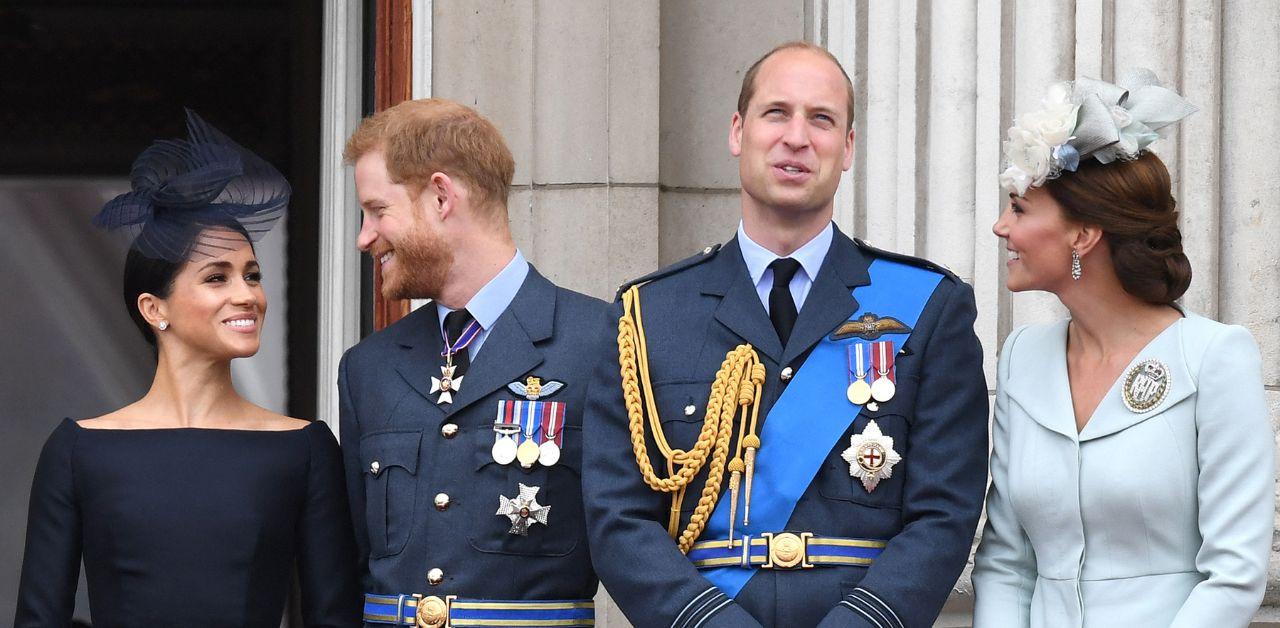 Although Levin thinks the couple wasn't included due to them constantly bringing negative attention to the crown, other monarchists have differing opinions. The Royal Observer previously reported the Sussexes' anticipated absence could be due to the distance between the U.K. and Los Angeles.
In fact, Gareth Russell thinks Charles' reasoning for excluding his son and daughter-in-law wasn't as calculated as people believe. "I don't think they need to be invited," the author explained. "Not as a kind of insult to them, but you know, it's a long trip to make from California for the sake of Trooping the Colour. … I think this is one of the events where the Sussexes were never going to be invited."
Article continues below advertisement
Not only do Harry and Meghan reside in Montecito, but since they are now private citizens, it isn't necessary for them to attend royal outings. Prince William and Kate Middleton are typically required to attend most royal events and are often seen including their three small children at age-appropriate gatherings, but Harry and Meghan don't have the same level of pressure. Russell said the Archewell founders are simply "not working royals anymore," so traveling several hours just for one day would be unnecessary.
"I don't suppose either party particularly wants to start the [back and forth] again," Russell added. "Obviously, the coronation was a much bigger event — a generational event, in terms of significance for the royal family."