Meghan Markle 'Has No Desire' to Attend Family Gathering With Royals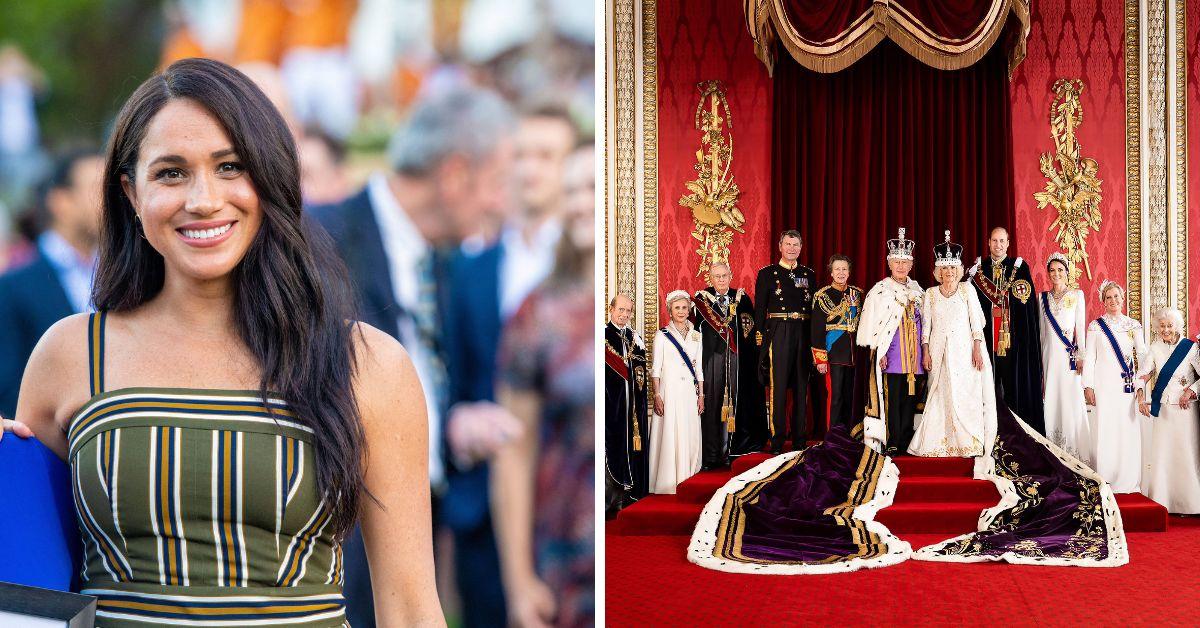 Meghan Markle skipped King Charles III's coronation on May 6. Even though she and Prince Harry were "snubbed" by the royal family to attend Trooping the Colour, a source has revealed Meghan "has no desire" to gather with her regal in-laws.
Royal editor Russell Meyers told a publication, "As the final touches are being made to the King's first Trooping the Colour, one or two names not on the guest list are the Duke and Duchess of Sussex."
Article continues below advertisement
The 2023 edition of the Armed Forces parade that stretches back to the 1700s is significant as it is Charles III's inaugural Trooping the Colour as monarch. He is expected to review and lead his troops in the procession on horseback, the first time this has happened since 1986.
For the Duke and Duchess of Sussex not to be there makes for a glaring omission. Although Meghan turned down an invitation to the crowning ceremony, Harry still made time to watch his father be anointed and installed as the U.K.'s head of state. It could be that he feels that was enough in terms of paying his respects, and no further appearances are needed.
Myers continued, "The Sussexes' absence will come as no surprise, but the poignancy of the no-show will be noted as yet another missed opportunity for Harry and his family to sit down and start a new chapter in their relationship."
Article continues below advertisement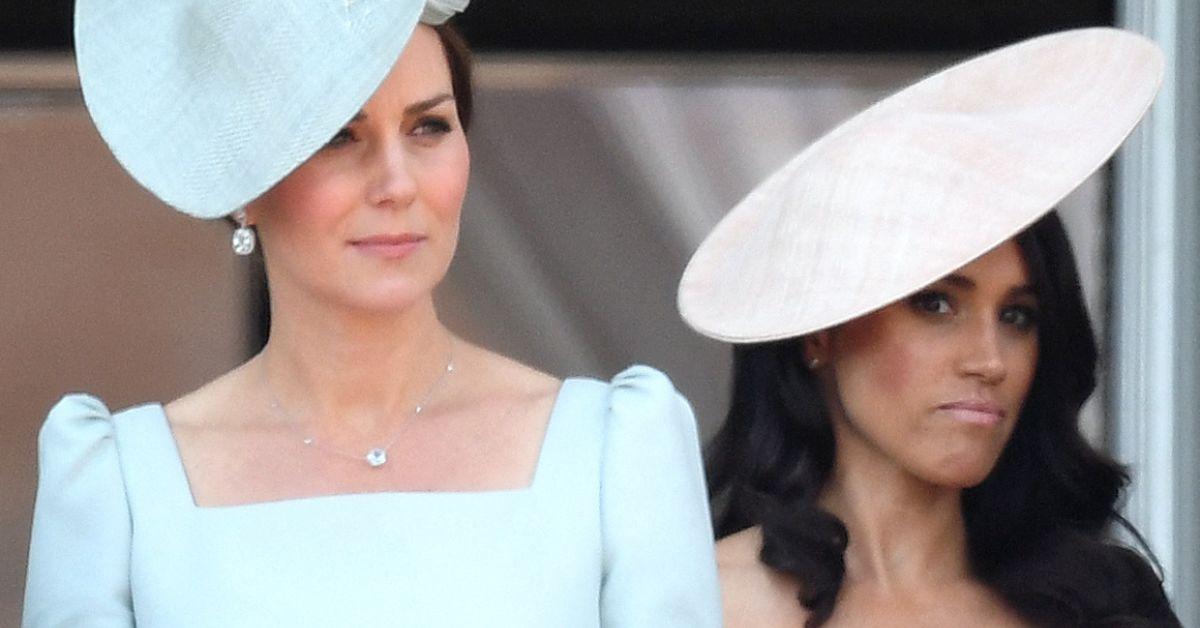 The Duchess of Sussex took part in the 2018 and 2019 annual June parades but was noted in the press as looking bored, indifferent, and sometimes out of place around the nearly 300-year-old proceedings. Her husband, Prince William, Kate, Duchess of Cambridge, and Camilla, Duchess of Cornwall, looked radiant and at home at that time.
The royal commentator further observed, "It seems clear from sources across the pond that Meghan, as well as not being eager to attend the coronation, had no desire to make the trip for the family gathering this weekend, in celebration of the monarch's birthday."
Meghan has not been in the United Kingdom nor had any public-facing, known contact with the royal family since Queen Elizabeth II's state funeral on September 19, 2022.
Although it is likely wishful thinking, Myers remains hopeful for more reunions by concluding, "Aside from the King's actual birthday in November, it's hard to see when any such meeting would take place ahead of Christmas."
Article continues below advertisement