Queen Camilla Cackles at Pie 'That Looks Much Like' King Charles: Watch Video
Queen Camilla couldn't help but laugh after seeing a pastry dish inspired by her husband, King Charles. The couple visited the 140th annual Sandringham Flower Show on Wednesday, July 26, and the Queen Consort loved seeing a pie made in His Majesty's likeness.
Article continues below advertisement
Camilla and Charles were spotted observing the submissions for a baking competition, and they were in awe of one molded into Charles' resemblance. "That looks much like my husband," she said while laughing and pointing at the dish, which was shaped like Charles' face.
"It's an artwork, I think," Charles replied.
Article continues below advertisement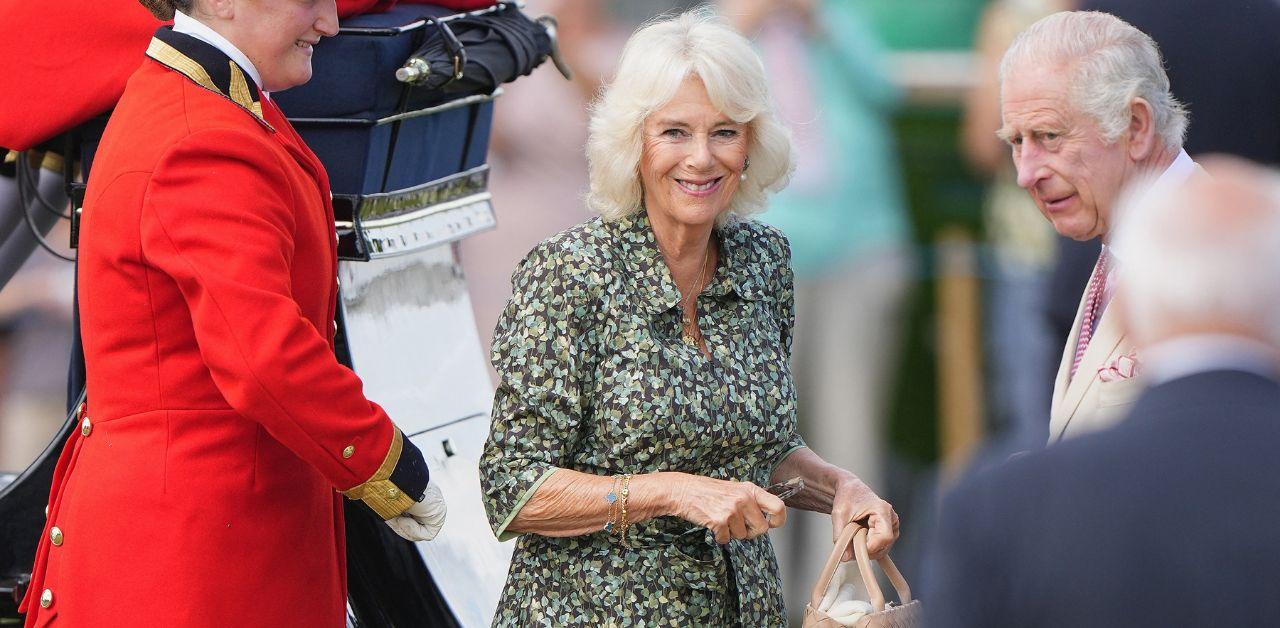 Although Camilla seemed to be enjoying herself, she struggled with the public's perception of her after her affair with Charles was revealed during his marriage to Princess Diana. The Royal Observer previously reported the scandal caused permanent damage to her reputation, and the popular Netflix series The Crown introduced a younger audience to the controversy.
The fictional show explores the famous love triangle between the late Princess of Wales.
"The Crown, of course, it's been dramatized for the viewers' entertainment and [people] take the storyline as gospel and they think they're royal experts," Ryan-Mark Parsons said in an interview.
"These people who watch the TV show think they know everything about the royals. I think that's a huge misconception. You can't watch a series like The Crown and think you know everything about a family," the commentator added. "Yes, it's public, it's an institution but it's also a private family and also it was a private affair, in terms of the intricacies between King Charles, Princess Diana and Camilla. You can't watch that and think you know everything."
Article continues below advertisement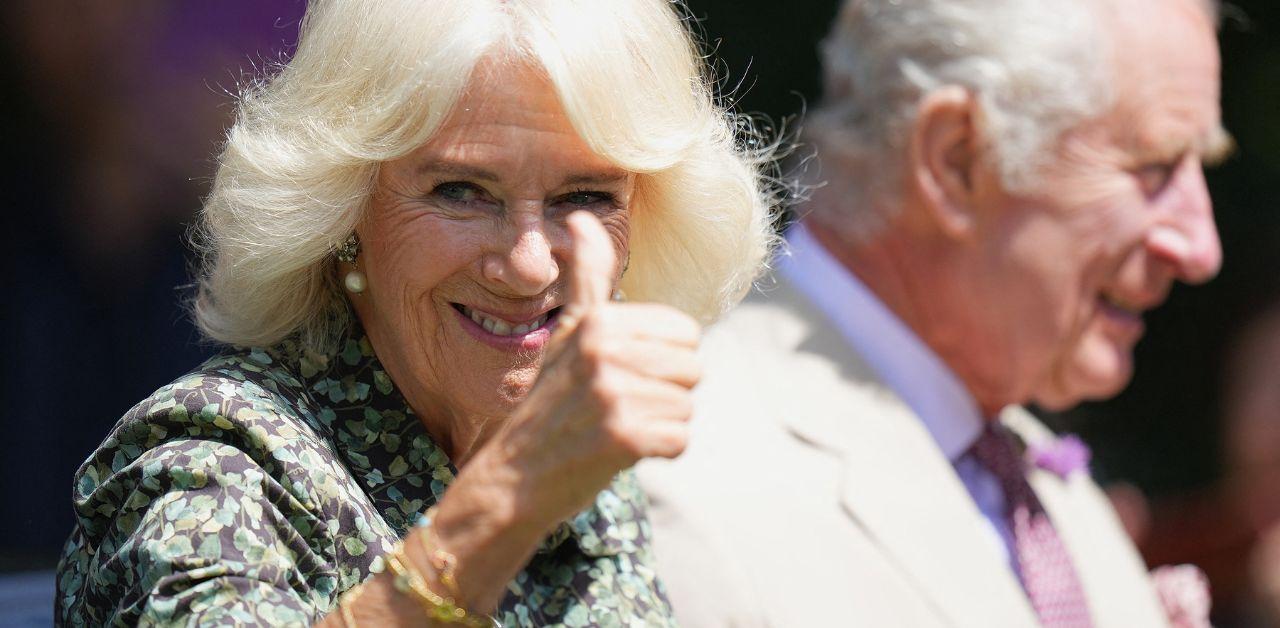 The reality star later speculated the Camilla continues to struggle with her low approval rating. "It's also a hard time for Camilla. She's been very loyal to Charles. She is Queen Consort now and she's been a working royal for decades," Parsons explained right before shading Prince Harry and Meghan Markle. "I think that's great. Unlike certain members of the royal family, they don't just give up and move to Montecito when things get difficult."
"She's actually been around, by King Charles's side for two decades. I think it's a wonderful thing," he concluded. "She doesn't complain. She doesn't explain. That's the mantra that every working member of the royal family needs to uphold."