Prince William and Kate Middleton Share Sentimental Statement on the Anniversary of Queen Elizabeth's Death
On Thursday, September 8, 2022, the world was left in a state of shock after Queen Elizabeth passed away at the age of 96. Her passing marked the end of an era for the British monarchy, but for the royal family, they lost their matriarch. During the anniversary of Her Majesty's death, Prince William and Kate Middleton released a statement honoring the figure.
"Today we remember the extraordinary life and legacy of Her Late Majesty Queen Elizabeth," the Wales shared. "We all miss you. W & C."
Article continues below advertisement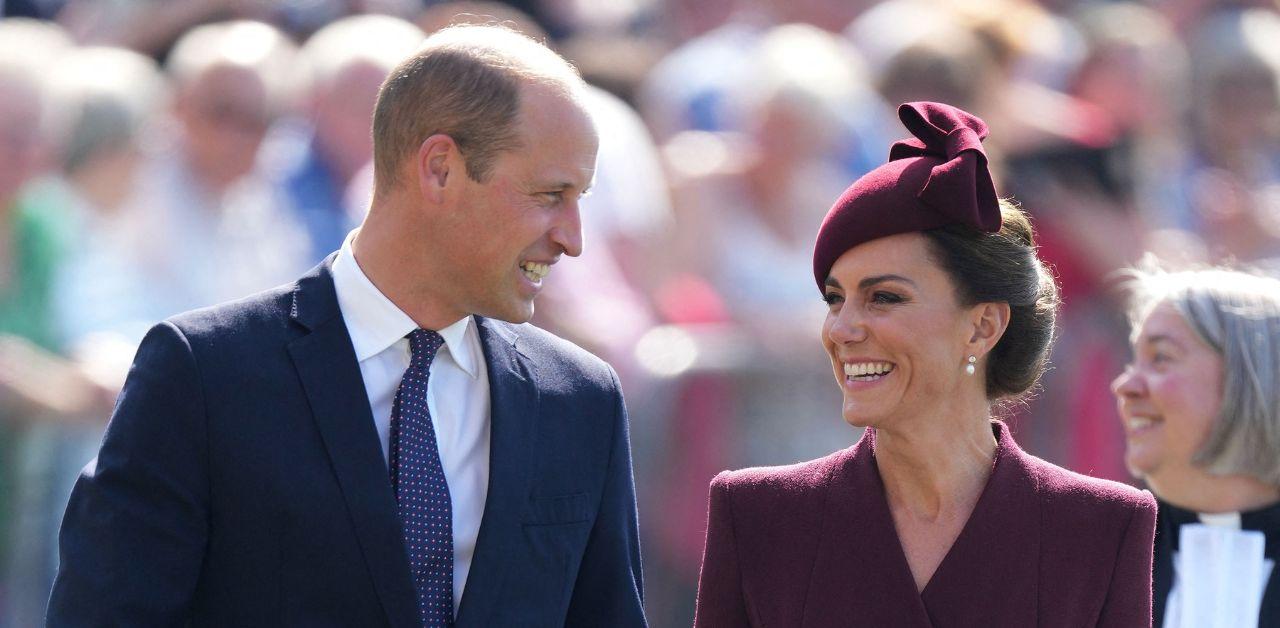 William has celebrated his grandmother's accomplishments while transitioning into his new position as the Prince of Wales. Before her funeral and Charles' ascension, the father-of-two asserted his loyalty to the institution his grandmother spent seven decades protecting.
"My grandmother famously said that grief was the price we pay for love. All of the sadness we will feel in the coming weeks will be a testament to the love we felt for our extraordinary Queen. I will honor her memory by supporting my father, The King, in every way I can," William said in a statement.
Article continues below advertisement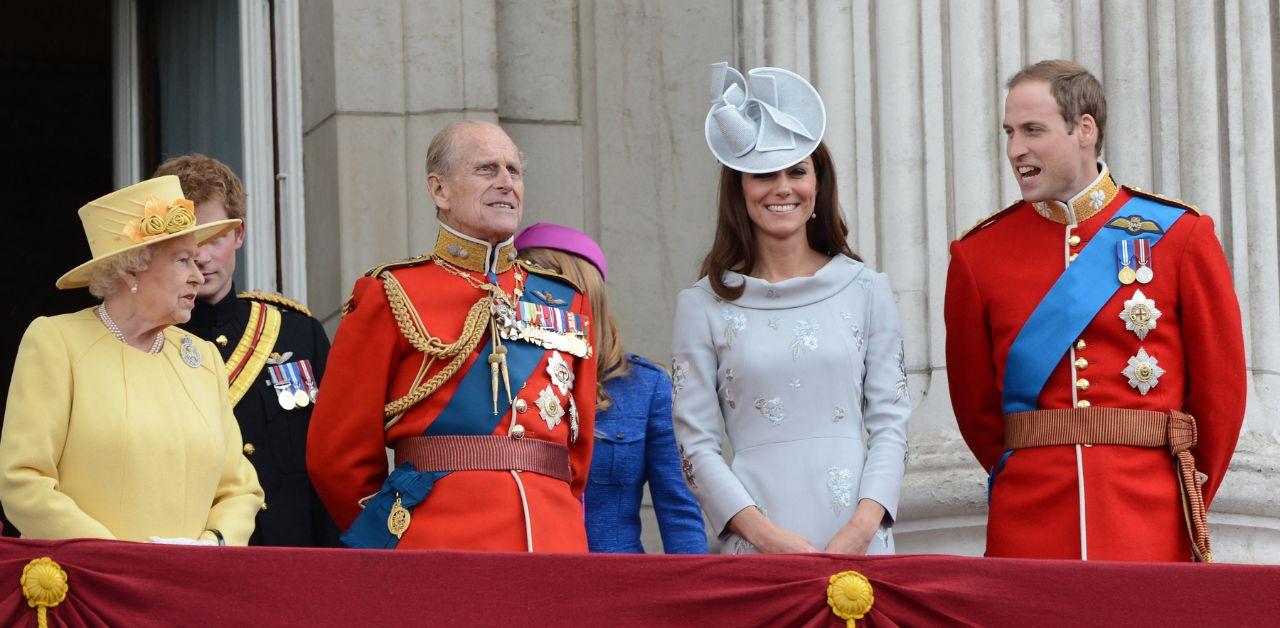 While William had Elizabeth in his life until her passing, Kate got to know her from the perspective of being William's partner and as the future Queen Consort. Shortly after Queen Elizabeth's final moments, royal experts pointed out how the leader taught Kate about her future role.
"And those were precious, valuable moments for Kate to develop a close relationship with the Queen," Katie Nicholl told an outlet.
"And they did have a good relationship. Part of that relationship was mentoring and the Queen being able to pass on her advice, her values and her guidance," she added.
Article continues below advertisement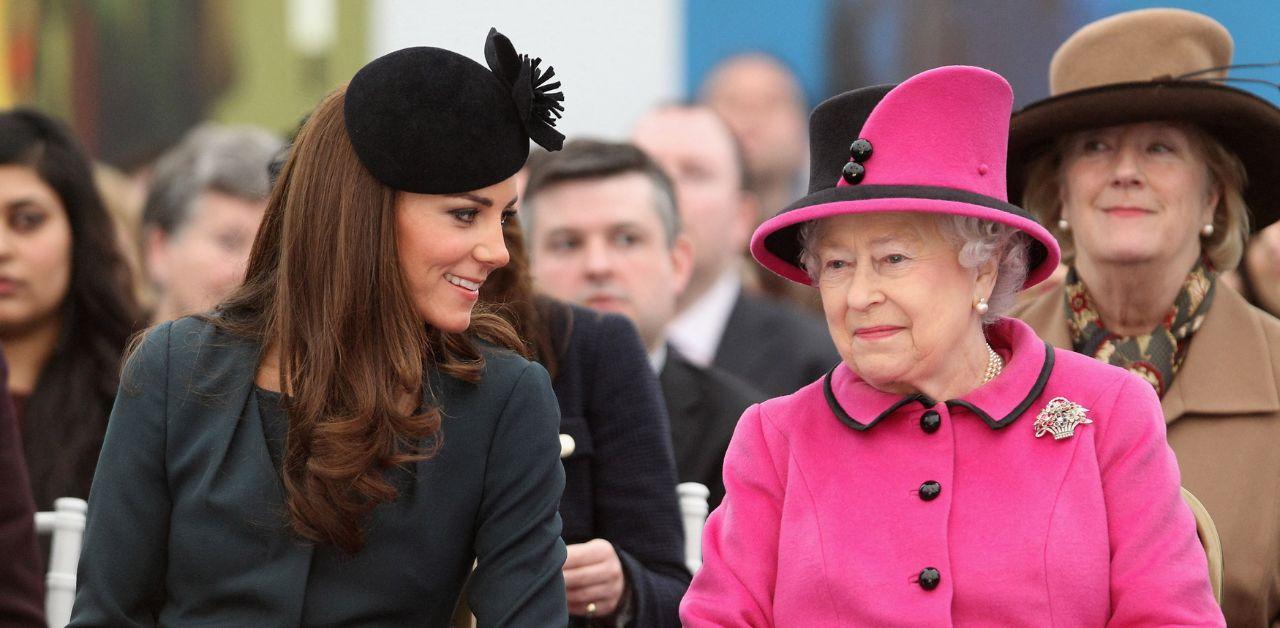 The Royal Observer previously reported Kate spent years observing Queen Elizabeth in order to learn about the crown.
"She knows what resonates. She will have absorbed a lot from this Queen," royal biographer Sally Bedell Smith told an outlet.
"With her audiences with her prime ministers, if there has been actual advice, it would be a discreet 'I think that went rather well' rather than actual instruction," historian Sarah Gristwood explained.
Article continues below advertisement