Prince William and Kate Middleton Are 'Ready and Willing' to Shape the Monarchy in Their Vision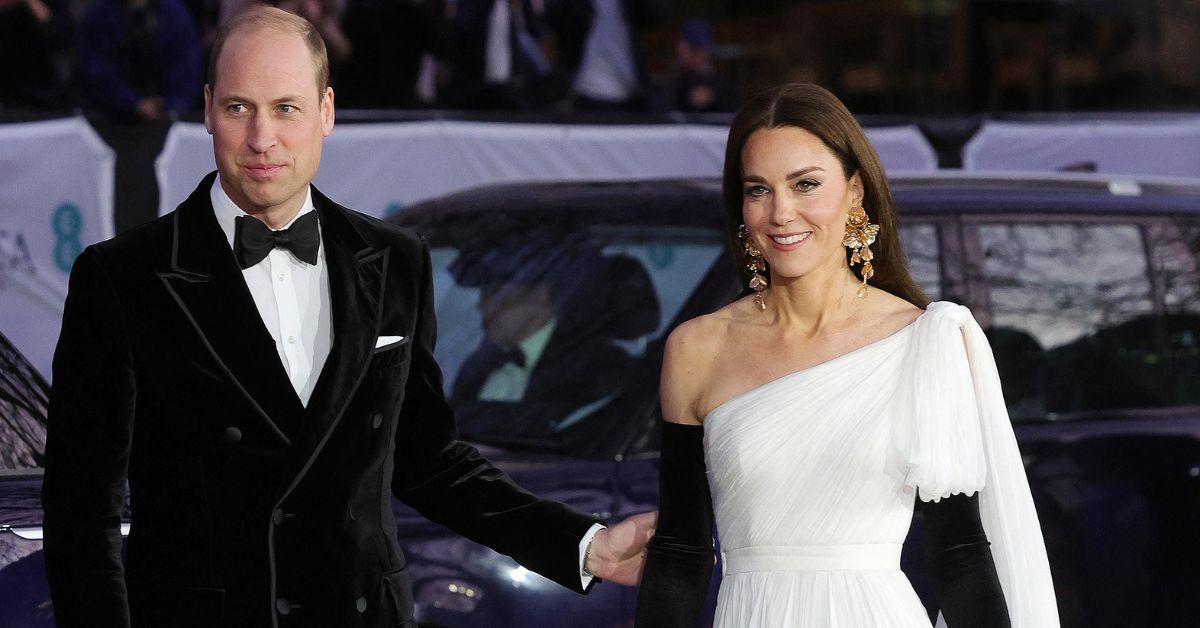 King Charles III has only been monarch for one year, but Prince William and Kate, Princess of Wales, are said to be looking forward to their own tenure as "Their Majesties."
"Charles is leading the way for them already, and [William and Kate] are both involved in decision-making behind the scenes," a friend of the Princess of Wales spilled.
Article continues below advertisement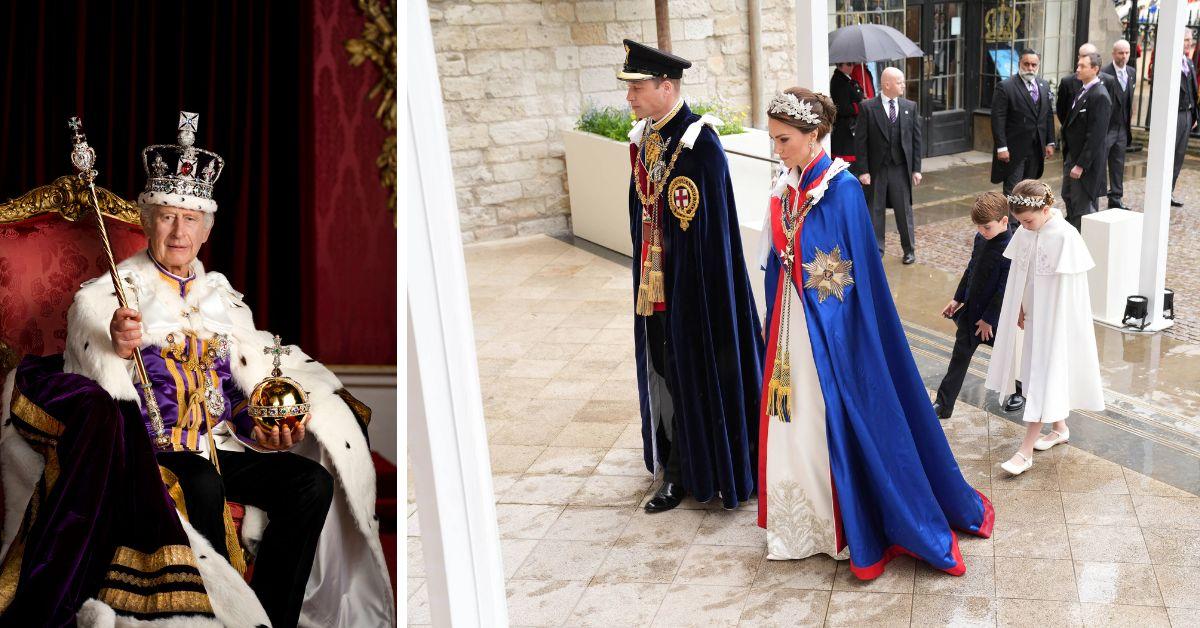 "The prince was incredibly close to his grandmother," a source close to William and Kate disclosed. "She was such a big part of his life and a real supporter of his work, and I'm sure he and the princess miss her presence."
This news comes after it was reported that the heir to the throne was "built from the queen's mold" thanks to his years of watching her perform her duties. "I think the Queen prepared him a lot," royal expert Hugo Vickers told a publication. "William has said over the years that he had the chance to watch her at work and follow her example, and that's one of the great advantages of a hereditary monarchy."
Where the future king may differ from his grandmother is the area of pomp and pageantry, as well as the scope and size of the royal institution. The Prince of Wales is said to want to streamline the monarchy even more so than his father.
Article continues below advertisement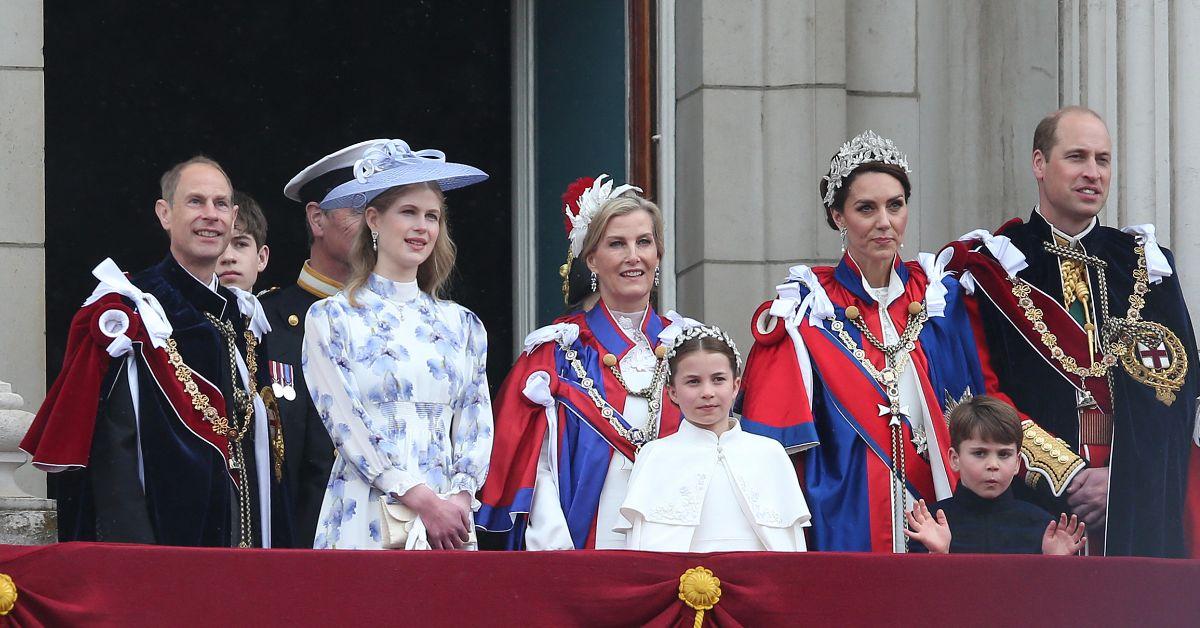 However, much William and Kate may wish to mold the Crown into their own vision, they still have to wait for the current reign to run its course.
"He [Charles III] will be keen to make his mark in whatever time he has and champion those brilliant causes he is interested in — like the environment, sustainability, and art," a palace source stated. "You don't go into a position like that with an idea of how long or short it would be."
Article continues below advertisement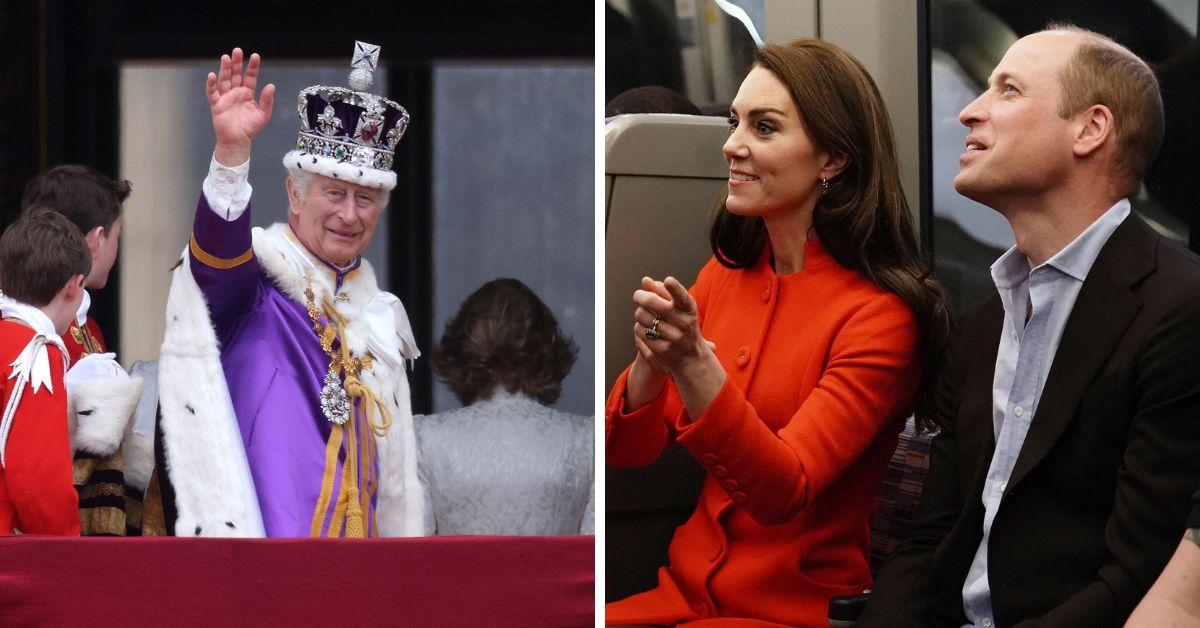 If the King ends up living as long as his mother did, it could be another 20-22 years before King William V and Queen Catherine take over. When the time arrives, the Prince and Princess of Wales are said to have an exact blueprint for how they want the monarchy to unfold.
"There will be more accountability," an insider explained. "They want to be in tune with what the public wants and also build on the immense volume of work the queen did during her reign. The hope is to build on her legacy and then fine-tune things to reflect modern times."
Article continues below advertisement
People reported on insider revelations.