Prince Andrew's Homecoming: King Charles 'Welcomes Back' Disgraced Duke of York Into Family Events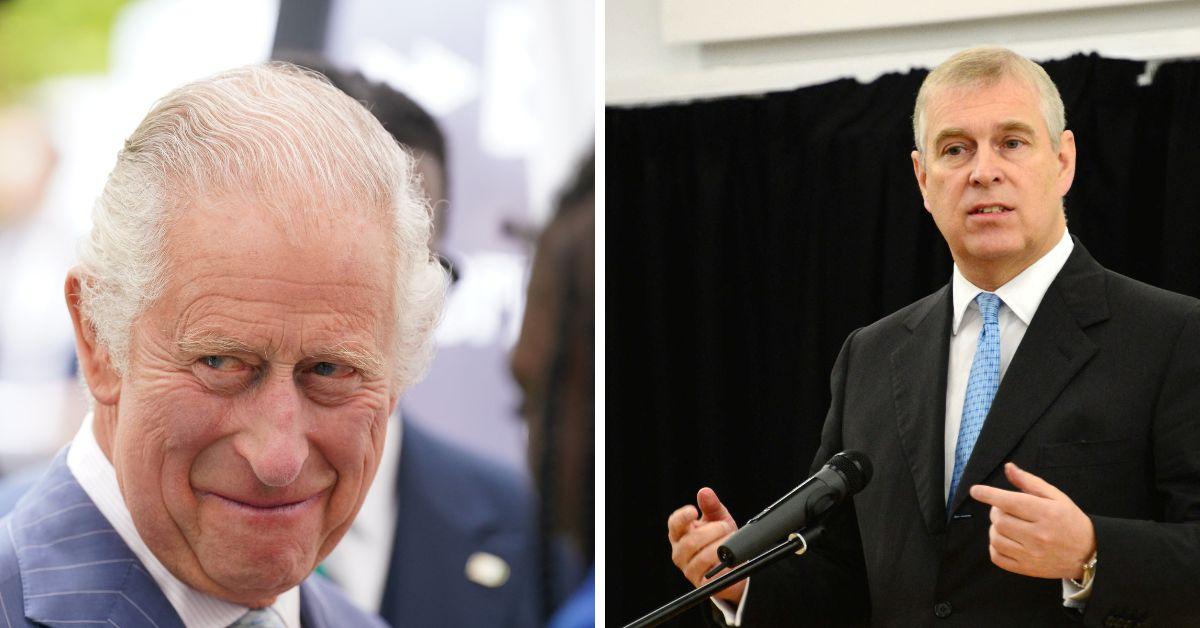 Prince Andrew seems to be on the rebound when it comes to winning his way into the royal family's good graces after years of scandal.
"He is the king's brother. He has not been found guilty of any crime, and I think it's fair to say that the king is making it clear that he won't turn his back on his brother," a source close to King Charles III spilled.
Article continues below advertisement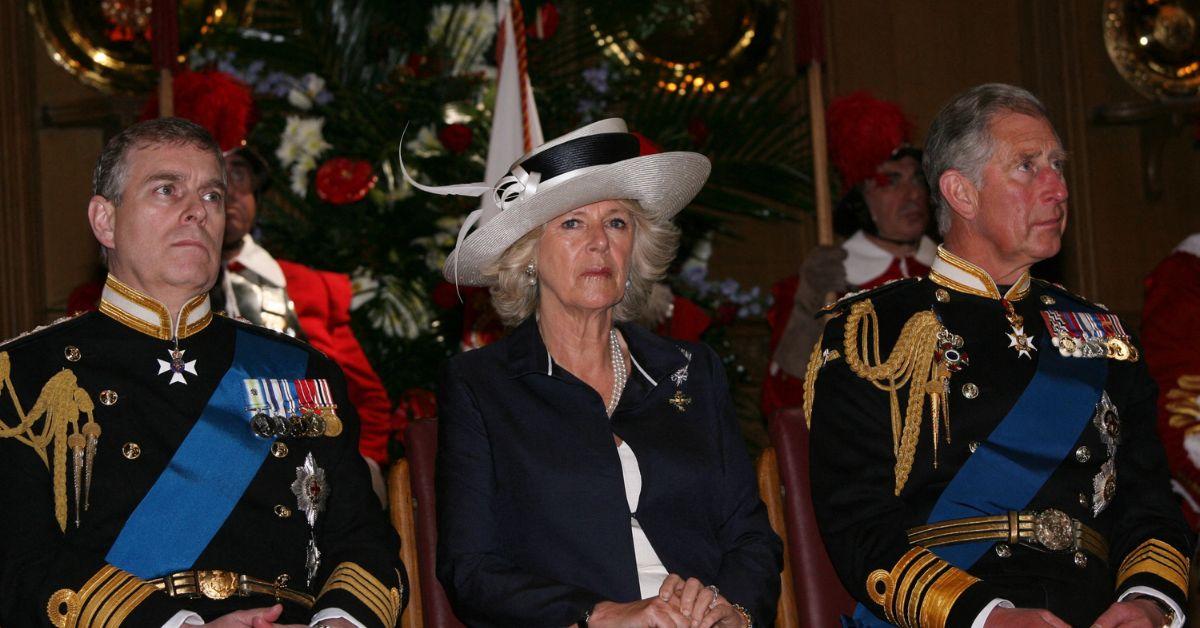 "Andrew won't ever have the same ceremonial role within the family; he is no longer and never will be a working royal. That is clear. But he is part of the family," the insider added.
This news comes amid recent pictures showing the Duke arriving at Balmoral Castle in the Scottish Highlands as a personal guest of the King and Queen Camilla. Andrew was transported to the castle by Prince William and Kate, Princess of Wales, which took many onlookers by surprise since the future king and queen are rarely seen near the former friend of Jeffrey Epstein.
The show of goodwill goes one step beyond the prince's being invited to major royal events, which has happened since he stepped down from royal life in 2019. After the Duke's disastrous Newsnight interview in November of that year, the late Queen Elizabeth II banished her rumored favorite son from senior royal status and stripped him of military honors.
Article continues below advertisement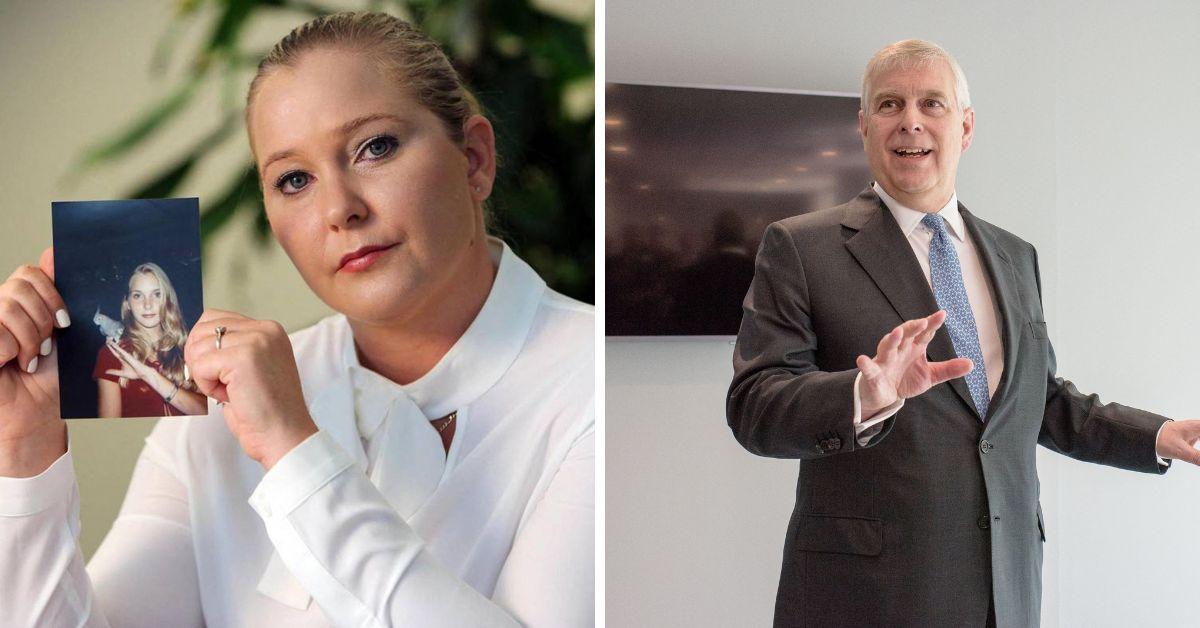 This was a result of Virginia Giuffre's sexual assault allegations against him and his associations with the late pedophile coming into sharper focus. The prince reached a financial settlement in early 2022, which was signed off on by the late monarch.
Relations broke down even further after Elizabeth died, and Charles III ascended the throne. The new monarch kickstarted a feud with his brother over the lavish Royal Lodge at Windsor Castle — Andrew's home of 20 years. The King found his and Sarah Ferguson's living in the mansion to be "wasteful" since neither worked for the monarchy.
Article continues below advertisement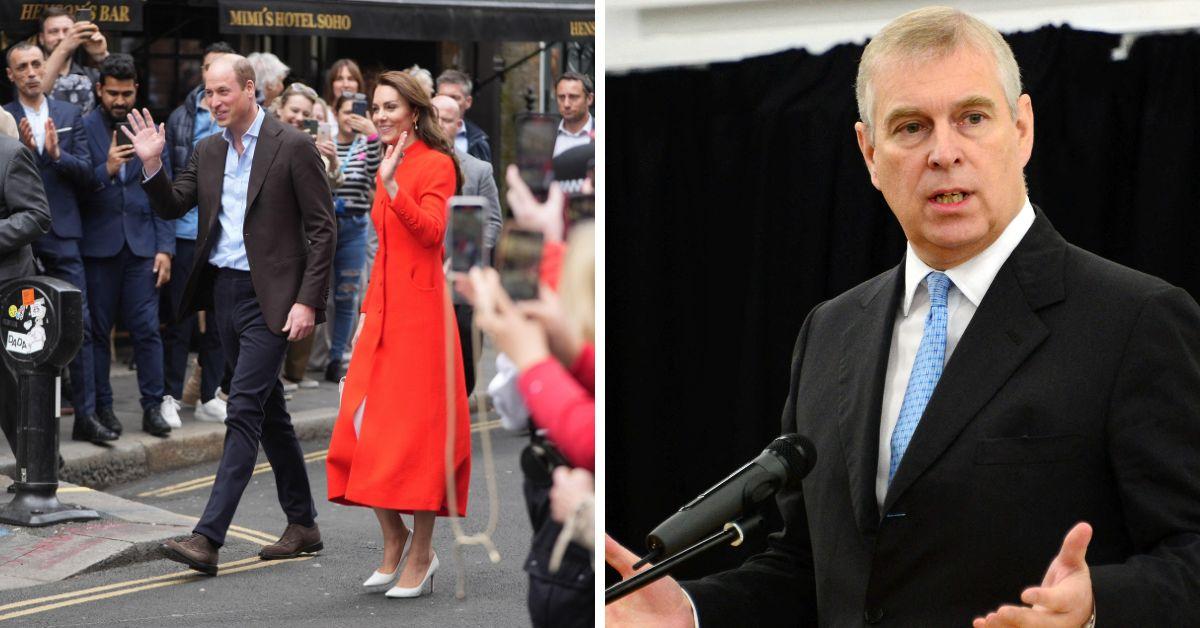 However, that rift seems to have subsided in recent weeks, with the Duke's frequent turning up at close family gatherings. Thanks to the shock of seeing him with the pair, it could be that William and Kate are being used to try and rehabilitate the prince.
"The family have been using the Prince and Princess of Wales to get them out of trouble a lot lately, and once again, they are doing the heavy lifting here, fixing problems not of their creation," royal author Andrew Lownie told a publication.
Article continues below advertisement