Royal Sabotage: Prince William Throws 'King Charles Into the Firing Line' as Heir 'Shirks His Responsibilities'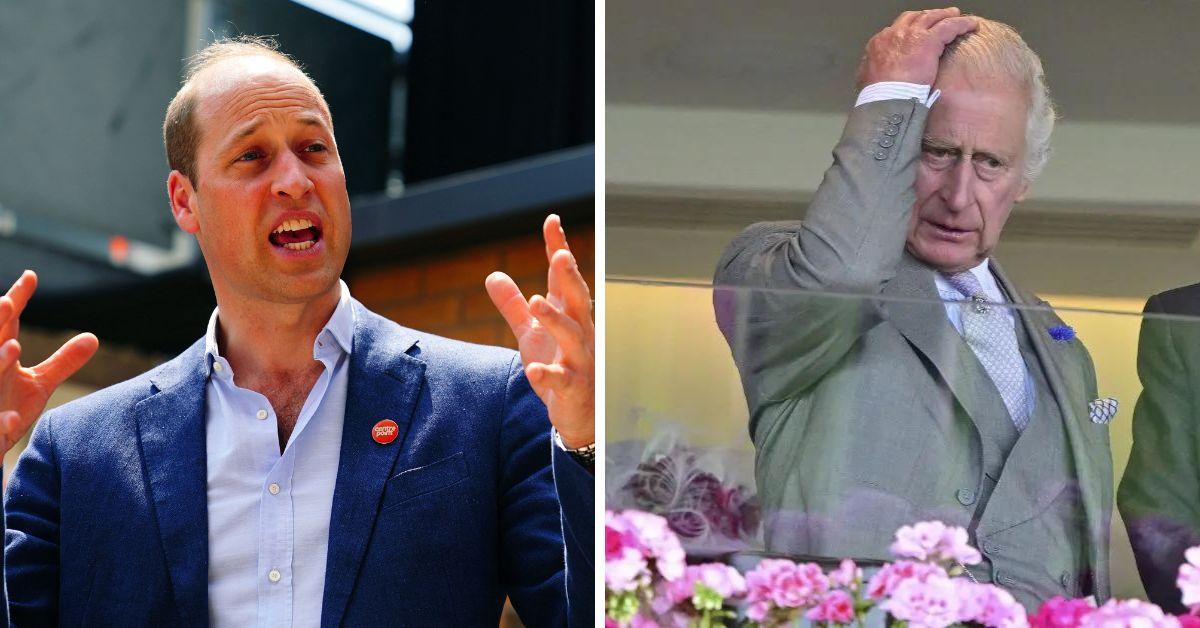 Prince William reportedly threw his own father under the bus in a bid to avoid negative press attention for skipping out on the Women's World Cup games in Australia.
"I have some sympathy for King Charles' position. In this instance, the nominated individual, namely William, shirked his responsibility, thus throwing others into the firing line," consulting executive Leah Brown dished.
Article continues below advertisement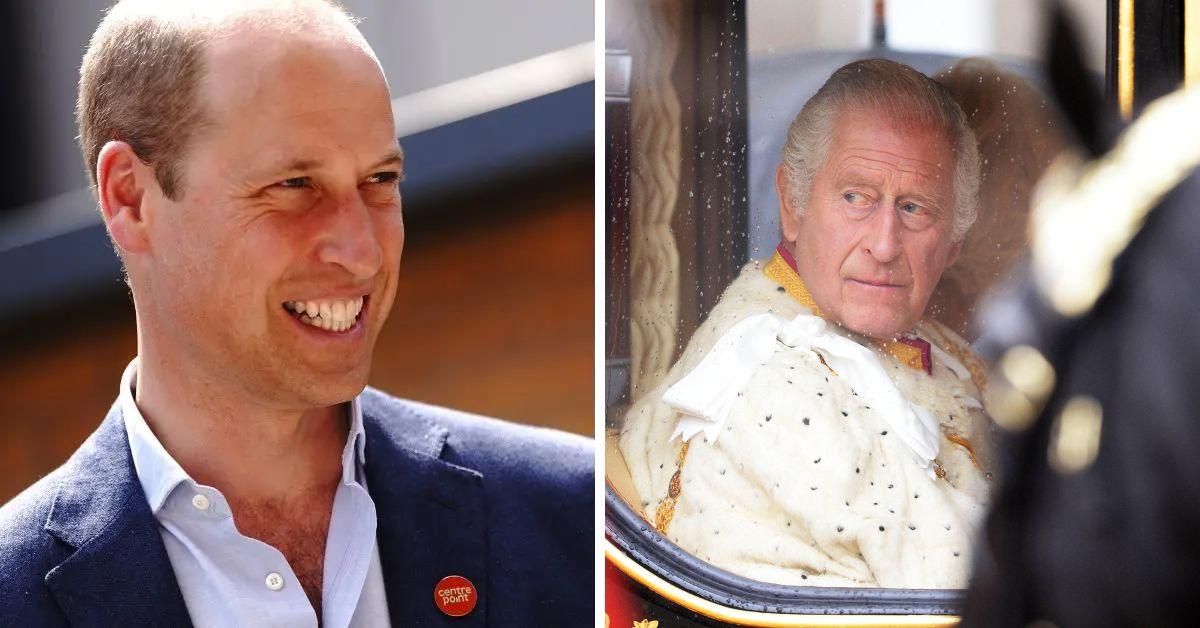 The future king was also accused of using one of his children to stifle the criticism he received for not flying to Sydney to support Britain's Lionesses team.
"The primary impact of King Charles not supporting the Lionesses, and the PR stunt played by Prince William using Charlotte to garner public favor when delivering an unpalatable message, is that it calls into question the role of the monarchy in contemporary Britain," Leah added.
The consultant's criticism of the heir to the throne mentioned the controversial video the prince shared on social media where he recruited his daughter to stand next to him while he cheered on the all-female team. The clip was created and posted after the next monarch received negative feedback and was accused of "sexism" for not making the flight to Australia to support England's soccer contingent in the games.
Article continues below advertisement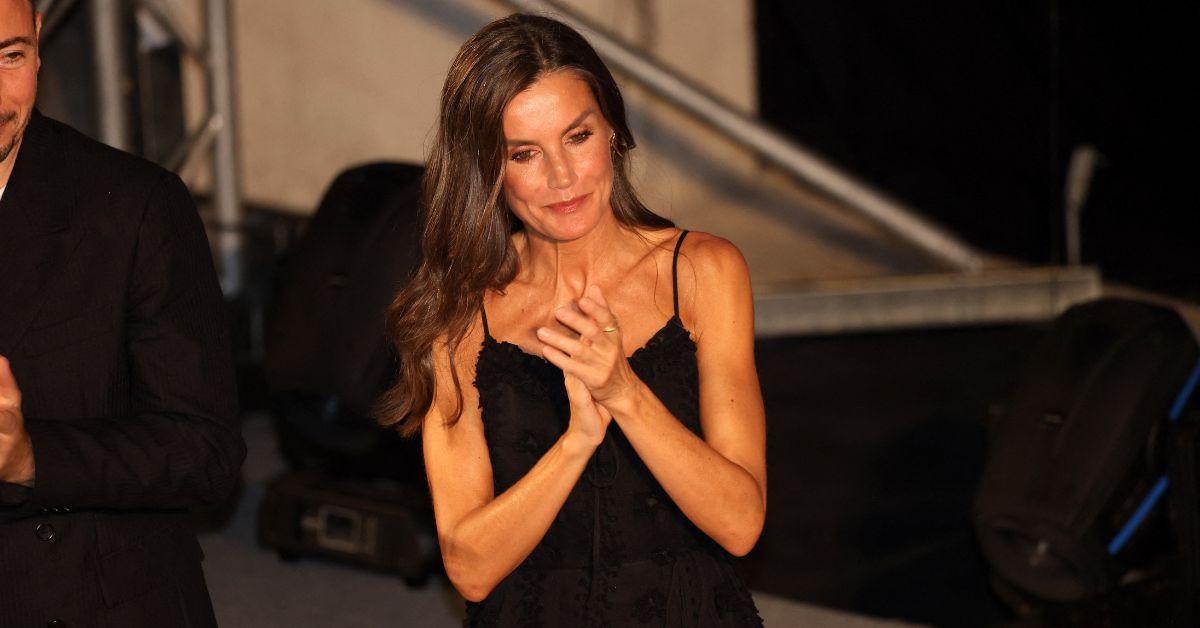 Spain's team went on to win the soccer tournament with the Lionesses placing second. The nation's Queen Letizia and her daughter, Infanta Sofia, were in attendance to watch their country declare victory. The presence of the Spanish royals brought further criticism to William and Charles.
Despite the pushback, the prince did send messages of support in the video. "Lionesses, we want to send you a huge good luck for tomorrow," the Prince of Wales stated. "We're sorry we can't be there in person, but we're so proud of everything you've achieved and the millions you've inspired here and around the world. So go out there tomorrow and really enjoy yourselves."
Article continues below advertisement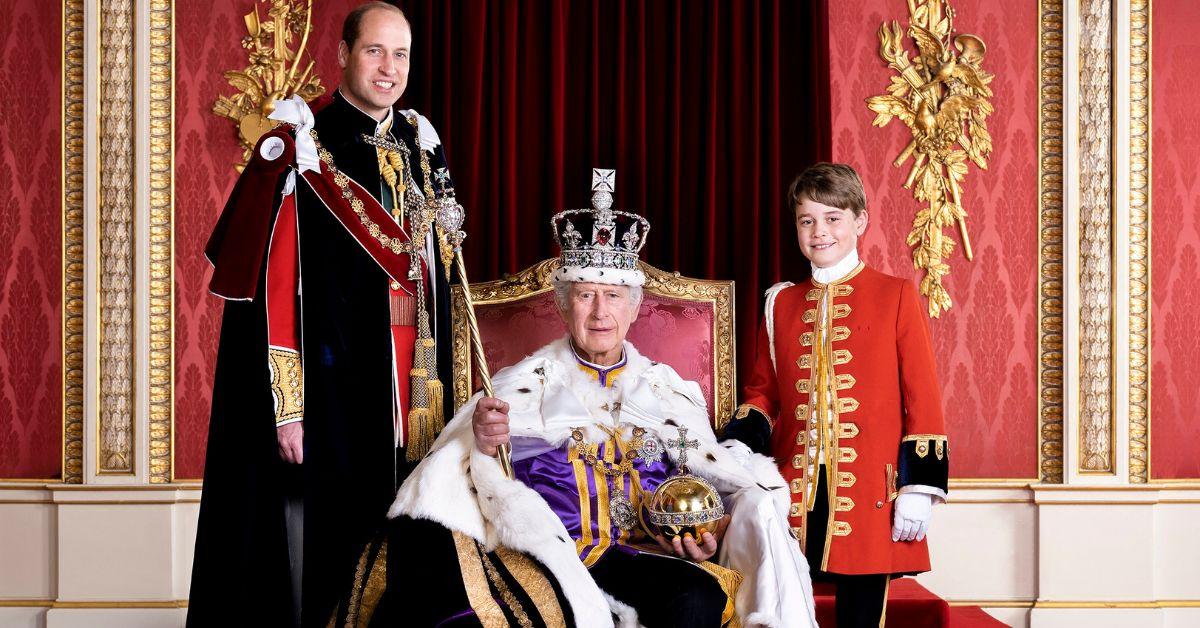 Although William abandoned his FA duties, which shifted the spotlight to the King as head of state, Leah took both senior royals to task.
"Ultimately it is short-sighted for King Charles and Prince William to deprioritize attendance," the consultant argued. "The Women's World Cup was the perfect opportunity to make a stand for both progress achieved in society vis a vis women in sport, and forging the unity of an otherwise polarized nation by supporting the Lionesses in person in Australia."
Article continues below advertisement
GBN reported on Leah Brown's comments.