King Charles Wants His Grandchildren to Avoid His Romantic 'Mistakes' and 'Marry for Love'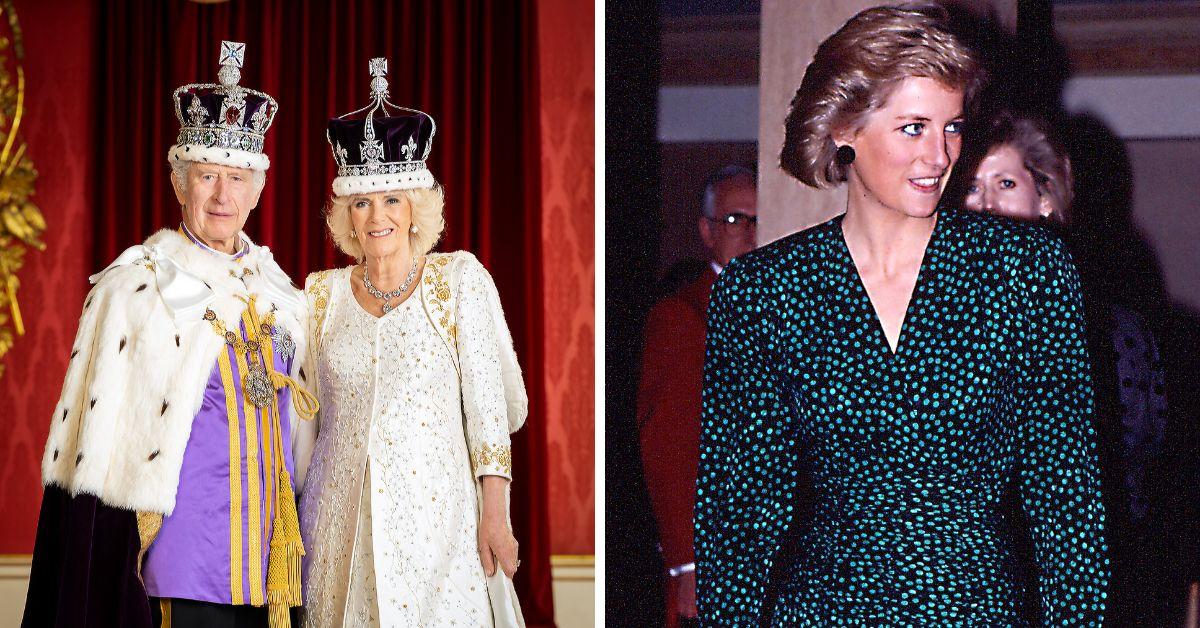 King Charles III was crowned at Westminster Abbey on May 6 with the love of his life, Queen Camilla by his side. Although his entire life was leading up to the moment he became king, the monarch is now hoping his grandchildren can avoid some of the worst mistakes of his royal life when it comes to romance.
The king "is very keen that his grandchildren don't make the mistakes that I think he feels he made, particularly when it came to matters of the heart," University of St. Andrews Professor Chandrika Kaul claims in a new documentary, likely referring to the Sovereign's first marriage to Diana, Princess of Wales.
Article continues below advertisement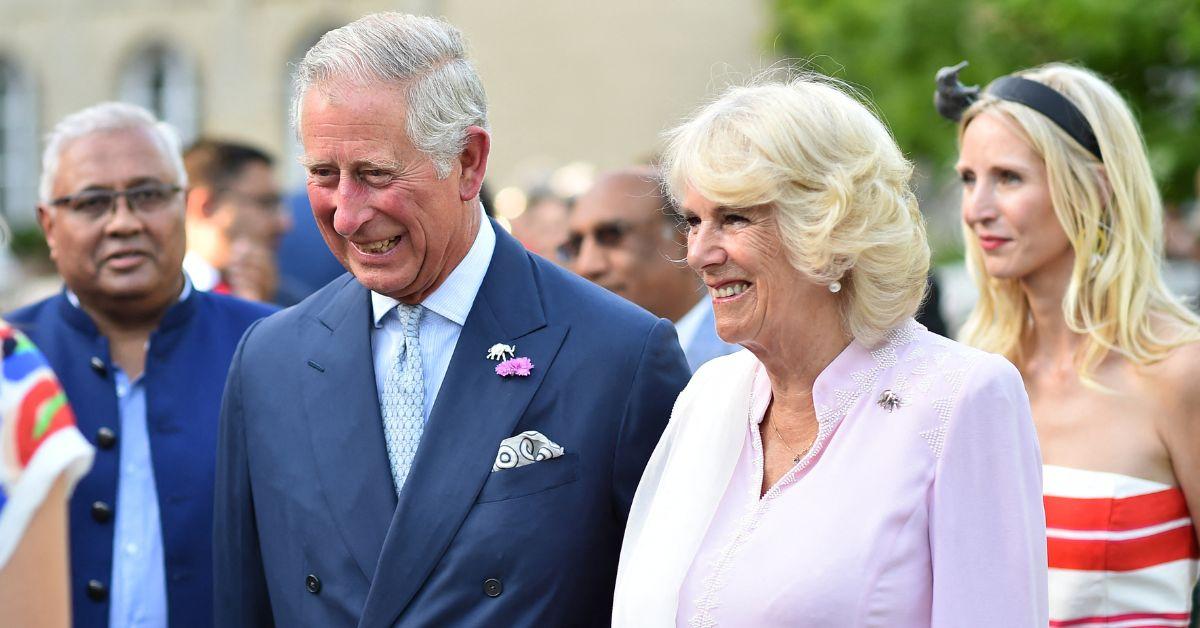 "What I think he wants to do is try and help these young grandchildren grow up in as normal a way as possible and create more fully rounded human beings who are unafraid of their emotions and who are able to have the confidence to marry whom they want," Kaul told a publication.
The former Prince of Wales met Camilla Shand in the early 1970s when the two shared a brief, passionate romance before Charles enlisted in Armed Forces. His future queen was also besotted with Andrew Parker Bowles, whom she eventually married in 1973, although she remained good friends with the prince. When Charles married Lady Diana in 1981, the mismatched couple's differences divided them after a few years, which led both to have affairs, with the future king reconnecting with Camilla.
Although Charles and Diana had two children, Princes William and Harry, theirs was the equivalent of a modern arranged royal marriage since the upper ranks of the royal family disapproved of Camilla early on. Queen Elizabeth II, Prince Philip, Queen Elizabeth the Queen Mother, and Diana's grandmother The Baroness Fermoy all orchestrated the match between Charles and Diana despite a staggering 13-year age difference.
Article continues below advertisement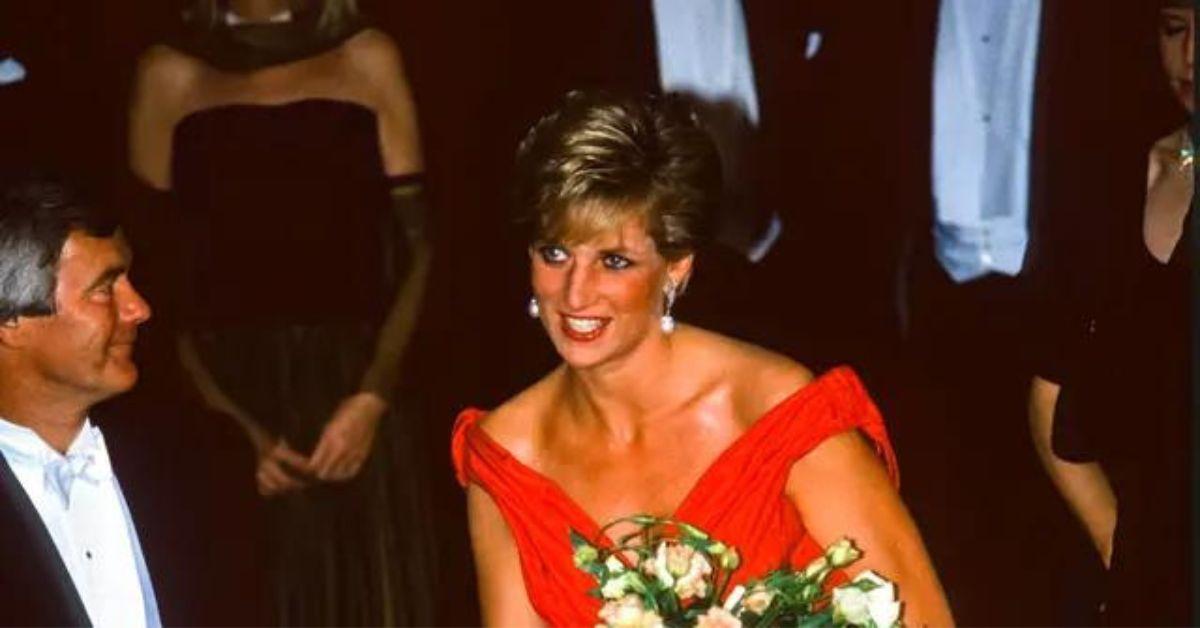 Both parties divorced in the mid '90s and Charles and Camilla eventually married in 2005. Although Diana sadly lost her life that tragic night in Paris in August 1997, she did find contentment in her private life before her death.
It is easy to see why the king would want his five grandchildren to follow their hearts and marry only because they truly love their companion. It is likely their grandmother would certainly want them to do the same if she were here.
Article continues below advertisement