King Charles Allegedly Strikes Deal With the Late Queen's Dresser to Keep Her Quiet About Royal Secrets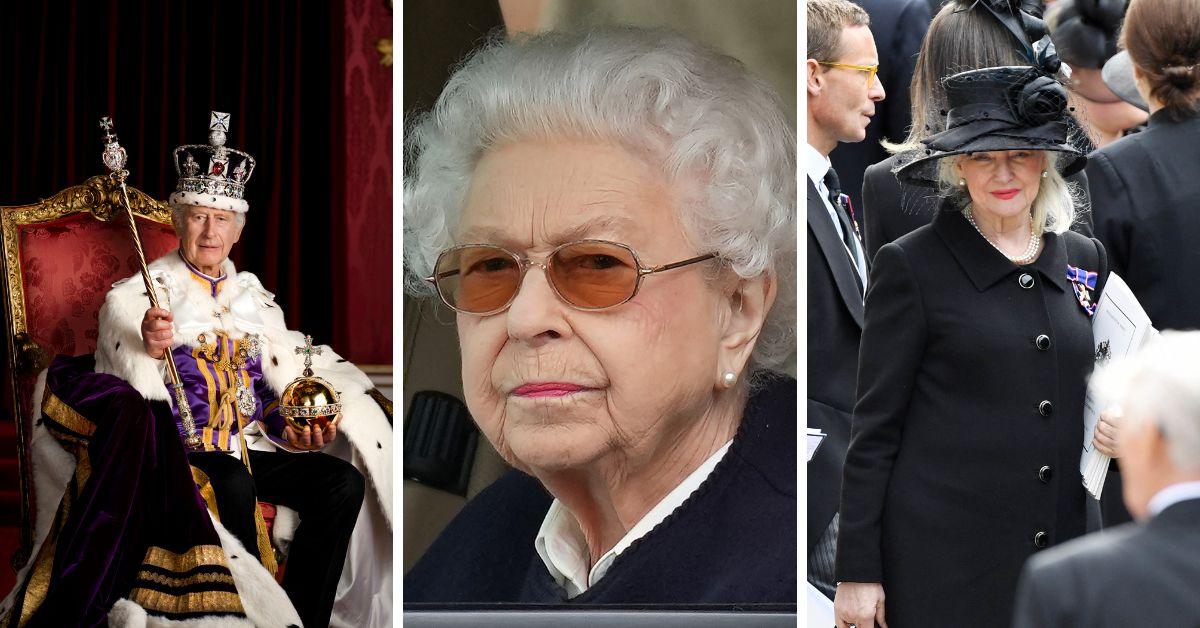 King Charles III has not even reigned for a full year and his tenure as head of state has seen multiple scandals unfold. One such impropriety is a holdover from his predecessor Queen Elizabeth II's reign involving her longtime senior dresser Angela Kelly.
The designer was forced to move out of her grace and favor Berkshire cottage by the king's demand in a bid to slash royal expenses. Now, a source has revealed the Sovereign has allegedly struck a real estate deal with Kelly to keep her quiet about royal indiscretions due to her anger at being cast aside.
Article continues below advertisement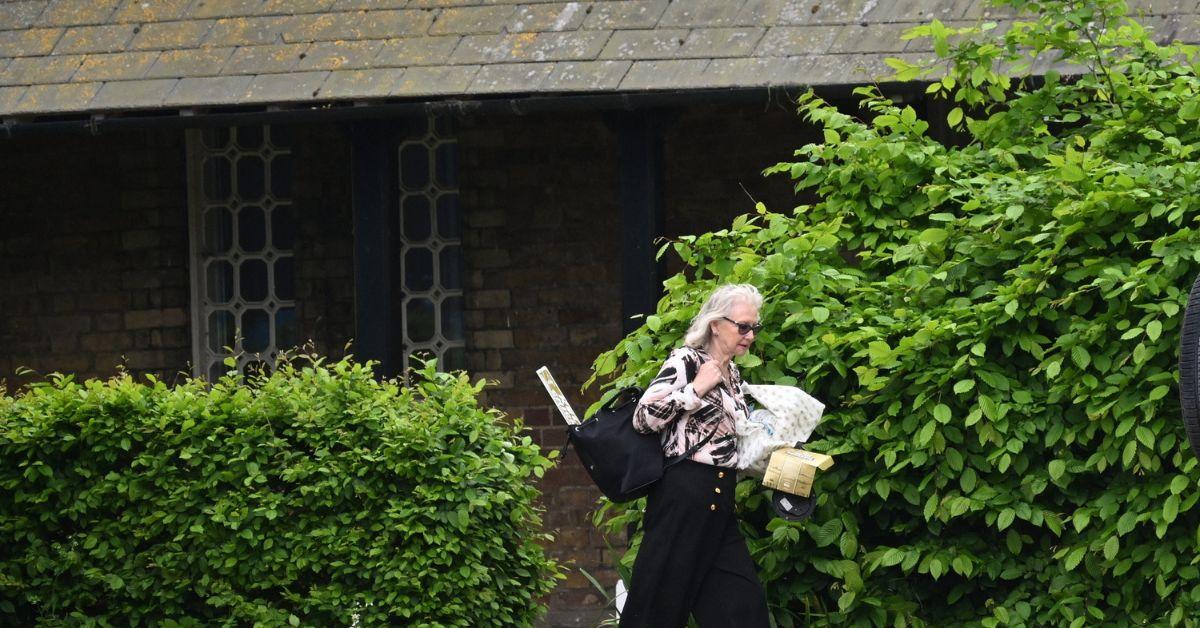 A publication has shared that a senior palace aide to King Charles has presented Elizabeth II's fashion assistant and confidante of nearly 30 years with a "gag order" to sign in exchange for a brand new home near Sheffield, England.
As The Royal Observer previously reported, once Kelly was evicted from her home, she started to speak out on social media in language that highlighted the apparent cruelty she was experiencing simply because the king wanted to downsize his household. The late Queen's "right-hand woman" has undoubtedly run across a vast amount of palace dirty laundry since her arrival at Elizabeth's court in 1993.
Kelly wrote and published two fashion-oriented books with the late monarch's approval, but it was feared her plans for a new, third tome would reverse her narrative tone to focus exclusively on salacious details she has seen behind castle gates over the decades. The dressmaker was not retained for Queen consort Camilla at the time of Charles III's accession and like Prince William's godmother Lady Susan Hussey, the courtier soon found herself on the outs as the new reign unfolded.
Article continues below advertisement
The fear that Kelly would spill royal secrets has now been handled and leaves the monarch free to focus on other scandals and issues such as Prince Andrew's refusal to budge from Royal Lodge.
The former royal dresser was beloved by Queen Elizabeth II but was believed to have been despised by many workers in that Queen's household for having a hot temper. Kelly recently addressed her critics on Instagram by stating, "I am too old to worry about who likes me and who dislikes me!"
Article continues below advertisement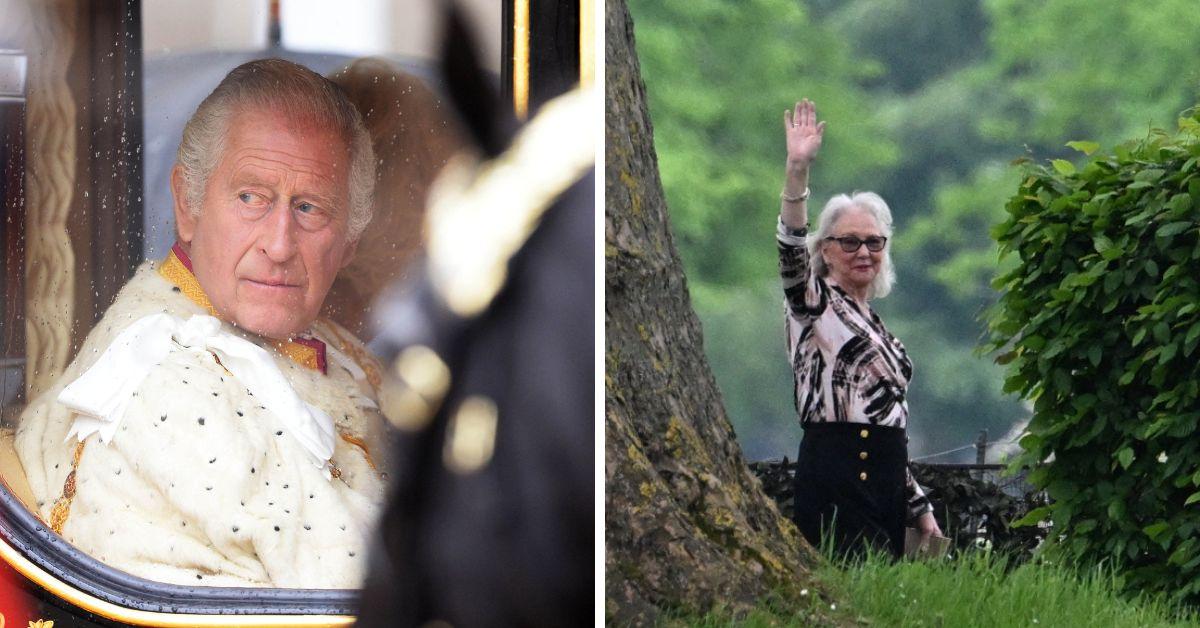 Daily Mail broke the news on the king's deal with Kelly.