Princess Kate Risks 'Scolding' From King Charles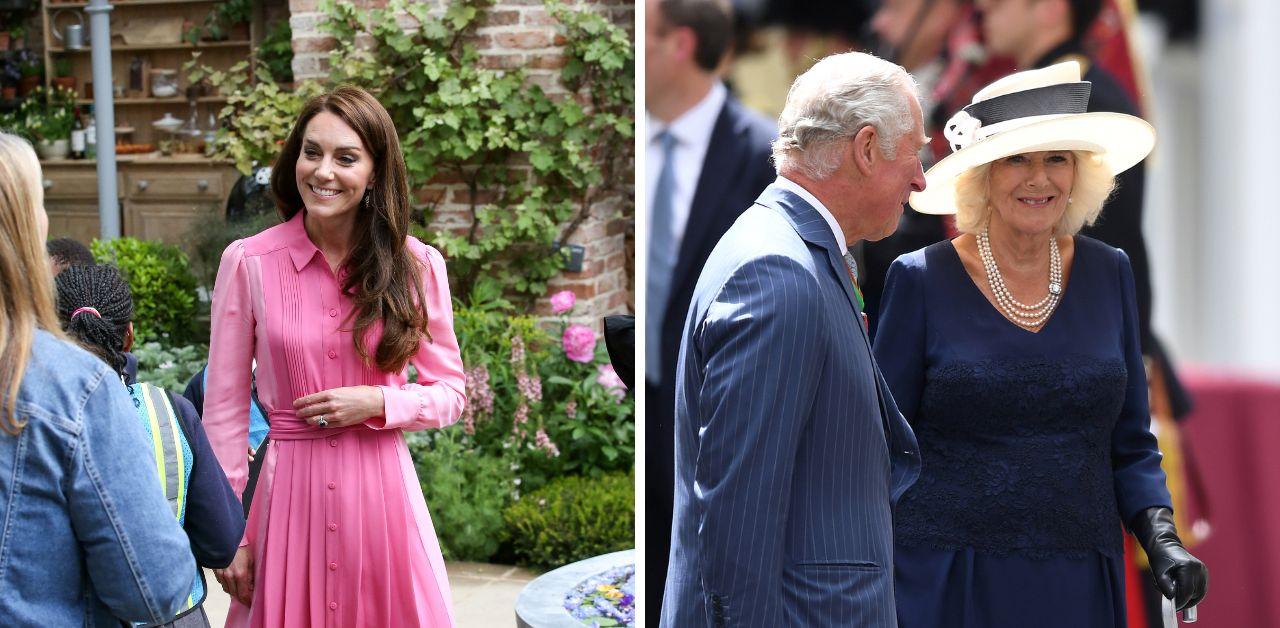 Kate Middleton might be in trouble with her father-in-law, King Charles. Kate attended the Chelsea Flower Show before His Majesty and Queen Camilla arrived at the same event. Despite their status as sovereign rulers, a source claimed the couple was disappointed in Kate's popularity.
"With his love of horticulture, His Majesty's appearance at Chelsea was an important engagement," an insider said in an interview. "It's a shame that his visit with Her Majesty the Queen received less coverage than might have been expected. "I hope they are not too disappointed."
Article continues below advertisement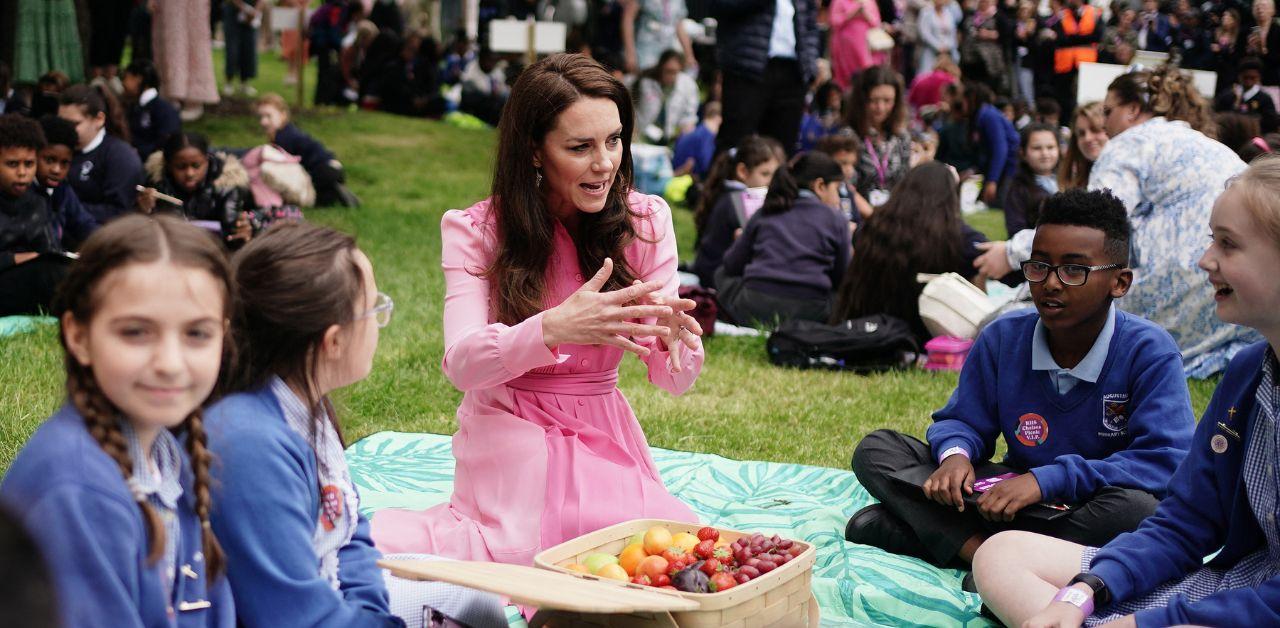 Kate's graceful nature has become an important asset within the royal family. The Royal Observer previously reported Kate and Sophie Wessex have become a "force to be reckoned with."
The Princess of Wales and Sophie have shown their long-term commitment to the throne for years, and Kate and Sophie have become Prince William and Prince Edward's greatest contributions to the crown.
"It is so much more evident now that Catherine and Sophie are key members of the list of working royals. At a Buckingham Palace garden party, we saw them taking their place as senior members of the family," the royal expert shared in an interview. "I think people have really taken Sophie to their hearts in the past few years, especially after she showed her obvious grief at losing Prince Philip and Queen. Her evident closeness with them was so much more than a bond, it looked like a deep affection for her in-law."
"Both she and Catherine have a common touch … perhaps because they lived 'normal' lives before marrying. They connect with the people they meet and look as if they really want to chat. They are the new female stars of the show — elegant, engaging and empathetic."
Article continues below advertisement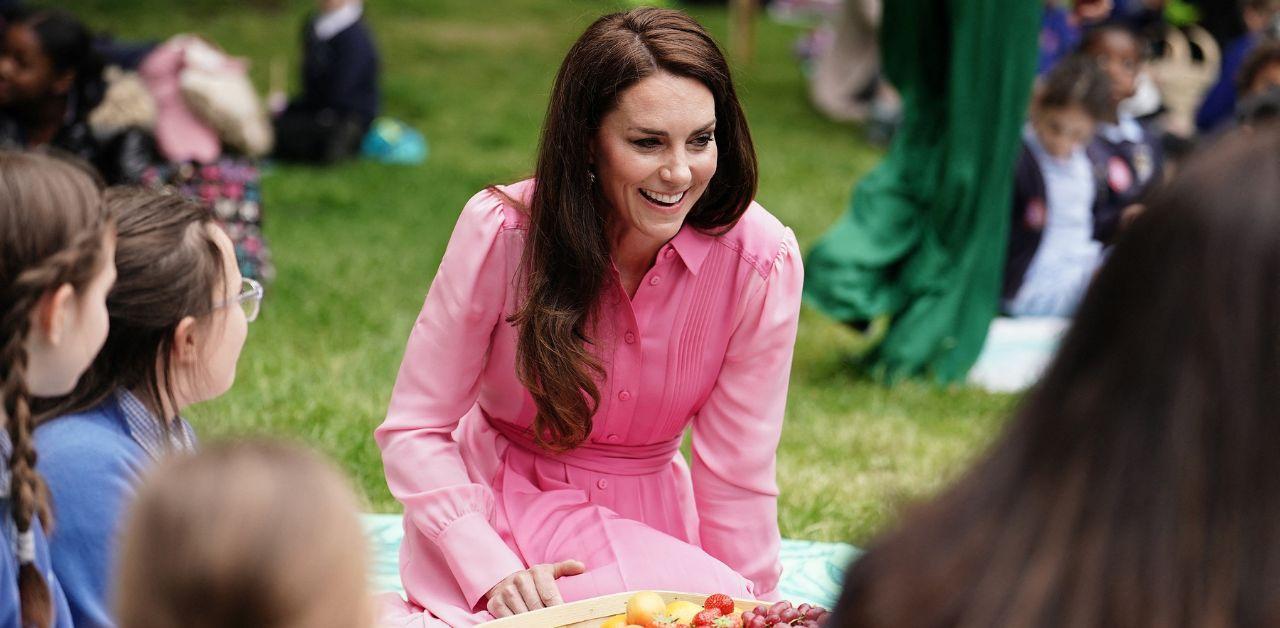 Body language expert Darren Stanton applauded the Princess of Wales for her approach to her role.
"Kate is equally as confident on her own as she is when she is with William," the television personality shared. "She is the stronger personality out of the two. You know someone is confident by their posture and the way they walk. Kate always springs out of the vehicle after arriving at an engagement. Her arms are often stretched out, and she has good eye contact when shaking hands with others."