King Charles 'In No Rush' to Move to Buckingham Palace Despite Being the Symbol of the Monarchy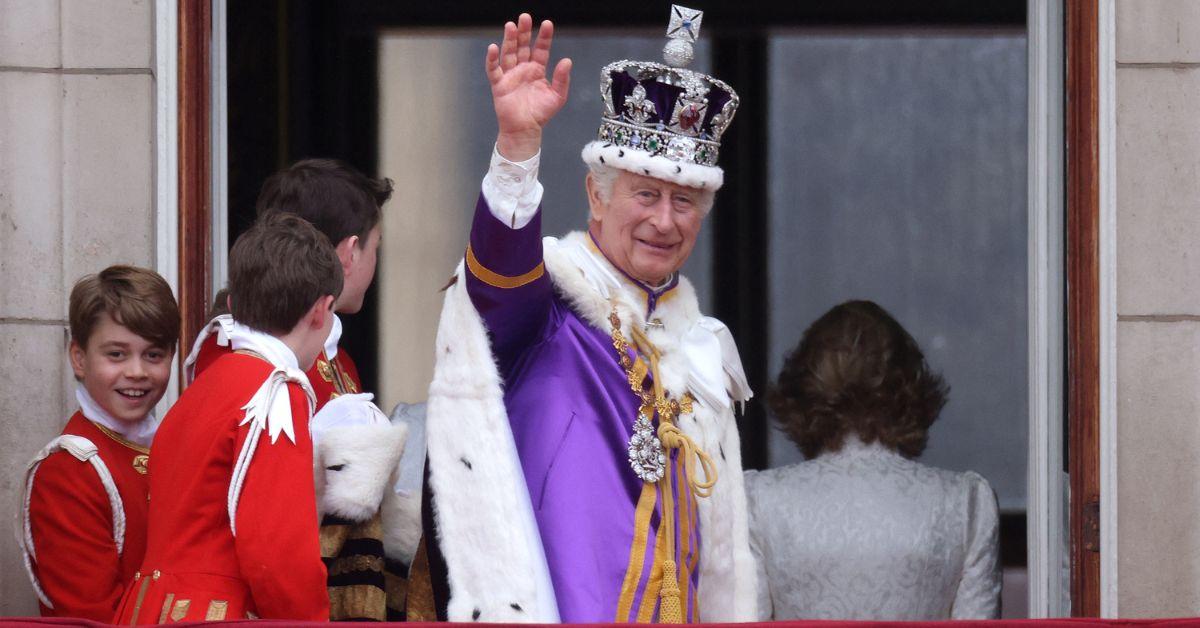 When King Charles III ascended the British throne upon the death of Queen Elizabeth II in September 2022, he did not move into Buckingham Palace per tradition. He and Queen Camilla remained in Clarence House, and a royal historian has revealed to a source the monarch and his consort intend to stay there.
Mok O'Keefe claimed, "Although this is an official residence, with Highgrove in Gloucestershire seen as the King's private home, like all of us, the King has filled it with mementos of family and created an interior that reflects his personal interests."
Article continues below advertisement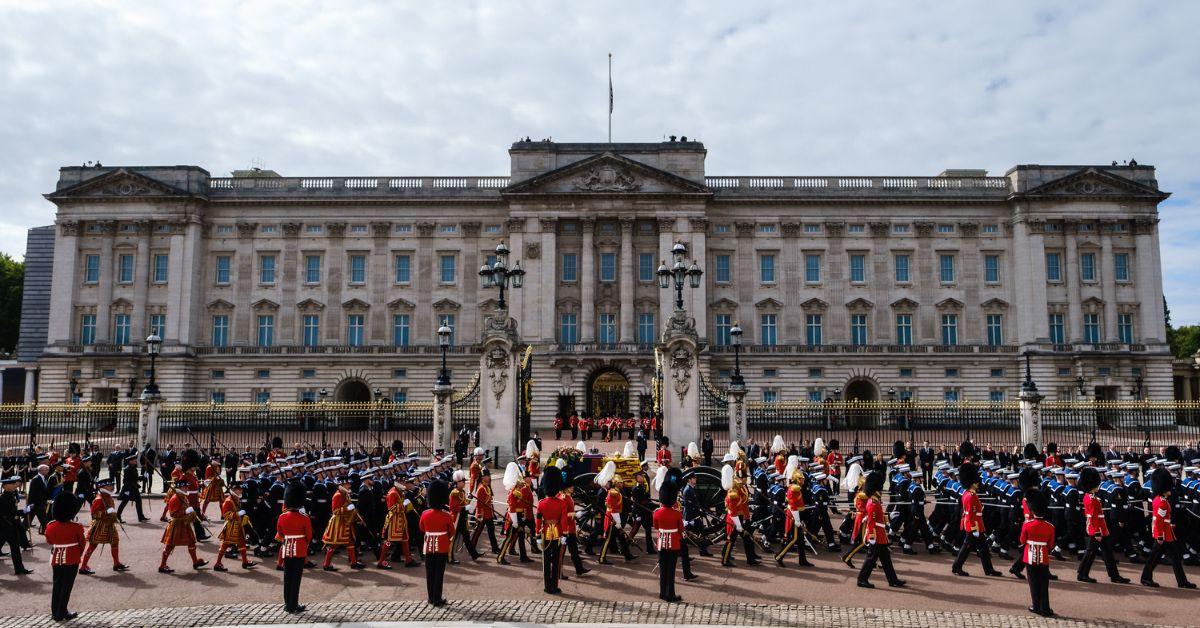 Buckingham House was built in the early 1700s and officially became a palace during the reign of Queen Victoria in the 1830s. By the start of the reign of Elizabeth II in 1952, there was no question that the grand building was the supreme focal point of the royal family, and the seat and principal residence of the monarch.
The palace balcony was the site of the main celebrations of Charles III's coronation, just as it was for his mother's in 1953, as well as his first marriage to Diana, Princess of Wales in 1981. But the king's reluctance to move into the estate was shared by his predecessor after her accession in 1952, where the Queen was also living at nearby Clarence House when her father, King George VI died on February 6.
The young Sovereign and her husband, Prince Philip, found the palace to be drafty, musty, and similar to a "mausoleum." But a full-scale renovation project launched in 2017 and set to be completed in 2027 has not swayed the new king to take up residence yet.
Article continues below advertisement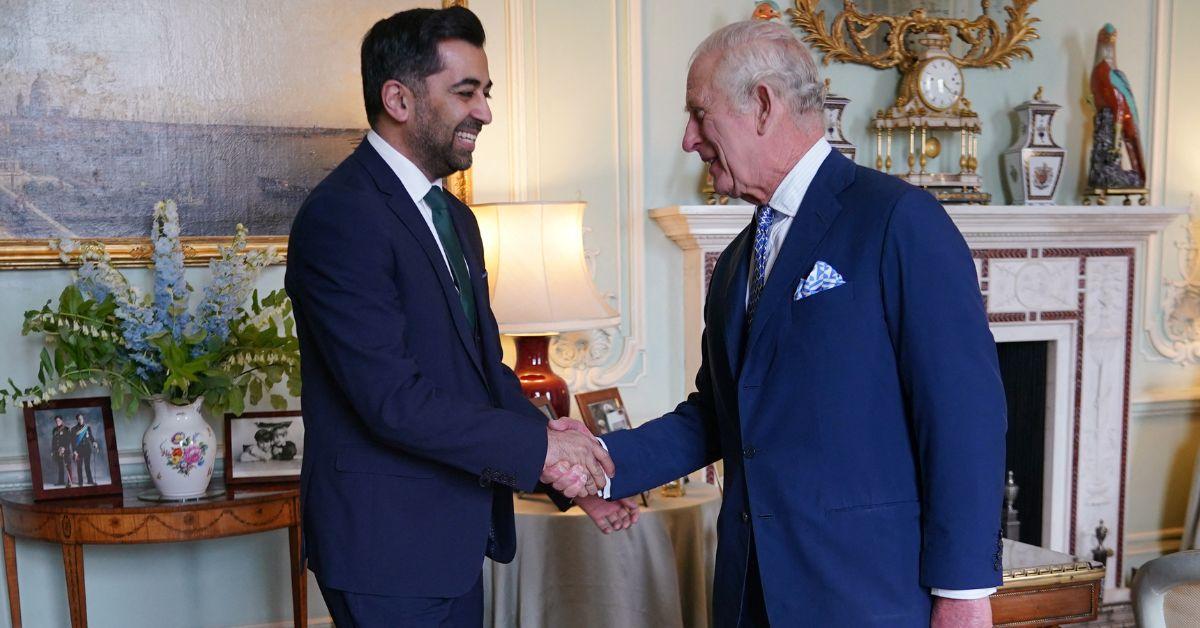 O'Keefe added, "I suspect that King Charles III may conduct most of his state business at Buckingham Palace, but he and the Queen will continue to use Clarence House as their London home."
The king has been doing just that, and onlookers always know when he is in residence by looking for the royal standard flying on the estate's rooftop. it is understood that the king and queen only retire to Clarence House in the evening after the day's official business has concluded.
Charles and Camilla have lived at that home since 2003 when the opulent house was given to the then heir to the throne upon the death of its occupant Queen Elizabeth the Queen Mother.
Article continues below advertisement