Mike Tindall Explodes About King Charles III's Coronation Seating Plan Despite Being Non-Working Royal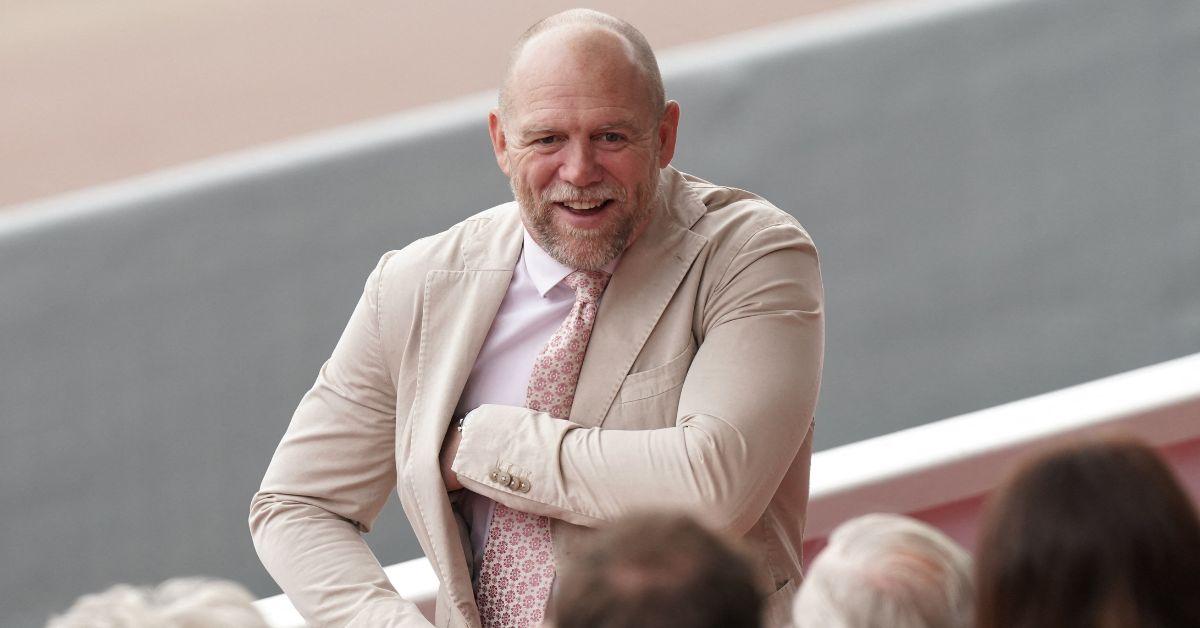 Mike Tindall attended King Charles III's coronation along with his wife, Zara Tindall on May 6 in Westminster Abbey. The former rugby player later expressed his frustration about where he was seated during the ancient ceremony.
"You're in the hottest spot, but it's happening all around the corner where you can't see. You do have a front seat, but...it was unbelievable being sat there, but frustrating," Mike shared to an outlet.
Despite his exasperation with the view in the Abbey, the father-of-three's seat was arranged by his status as a non-working member of the royal family.
Article continues below advertisement
Although Zara is 20th in line to the British throne and Princess Anne's daughter, she has never represented the royal family on official engagements, and along with her brother, Peter Phillips, never received royal status. Even if she had received HRH rank at birth, a female member of the blood royal's male spouse does not receive royal rank by virtue of marriage like a male royal's female spouse.
Mike also told a source that due to the logistics of their placement in the royal family section, he and Zara had to watch much of the crowning on a monitor placed on one of the building's ancient pillars. The couple was in the row directly behind Prince Harry, Princesses Beatrice and Eugenie, as well as Edoardo Mapelli Mozzi and Jack Brooksbank respectively.
The Prince and Princess of Wales and their children in the first row showed a gradual categorization of the succession in each applicable row stretching back to Mike and Zara's. Although unsettled about not being able to see most of the grand ceremony, Mike certainly enjoyed the events surrounding the upscale event.
Article continues below advertisement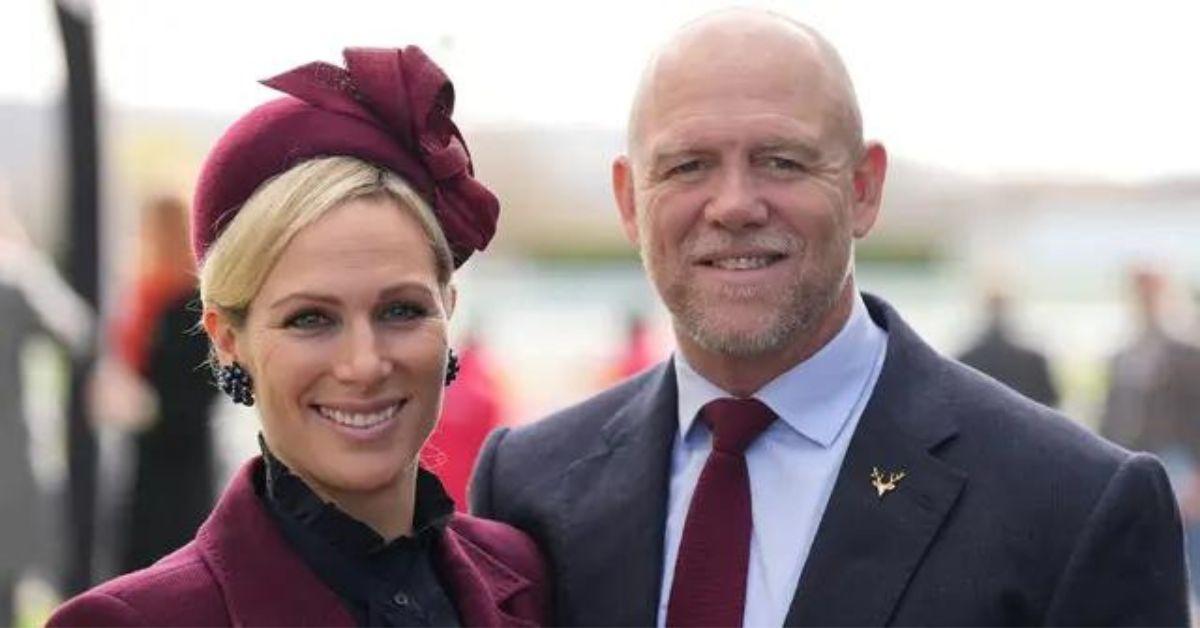 As The Royal Observer previously reported, Mike and Zara had a "little date night" the evening before the enthronement of the new king. The couple stayed up late into the night partying long after other members of the extended royal family went to sleep.
Article continues below advertisement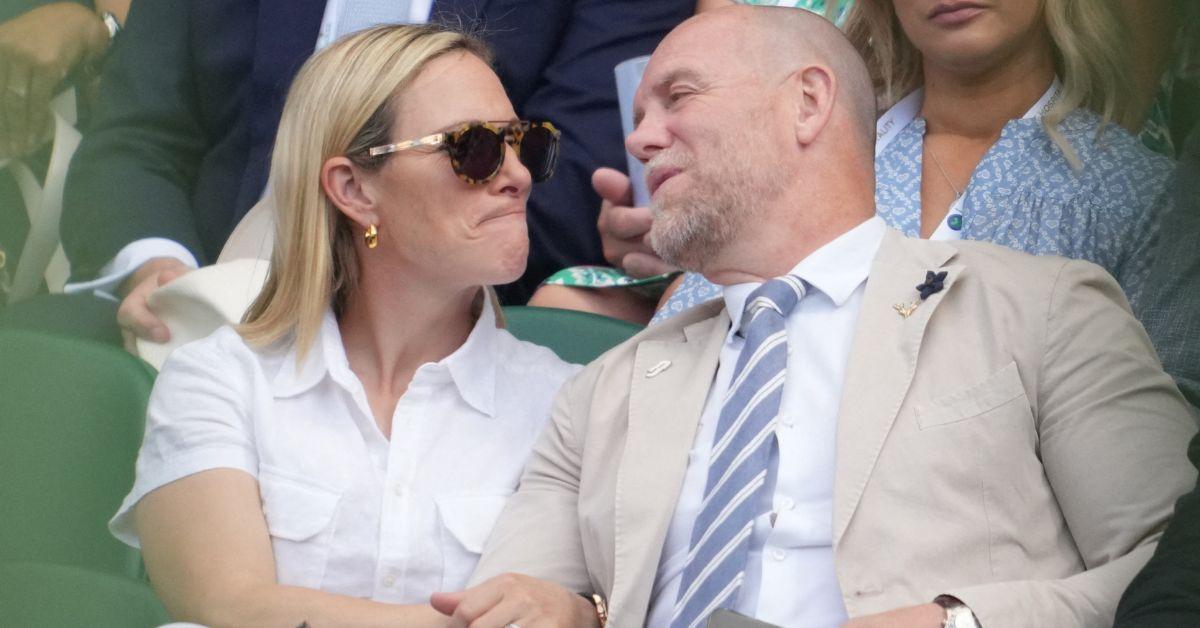 The duo was spotted walking around London viewing coronation decorations until the early morning hours of the ceremony.
The laid-back pair were also seen swaying to the music at the Coronation Concert on the evening of May 7.