Prince William and Kate Middleton Demand Prince George to Do Chores During His School Breaks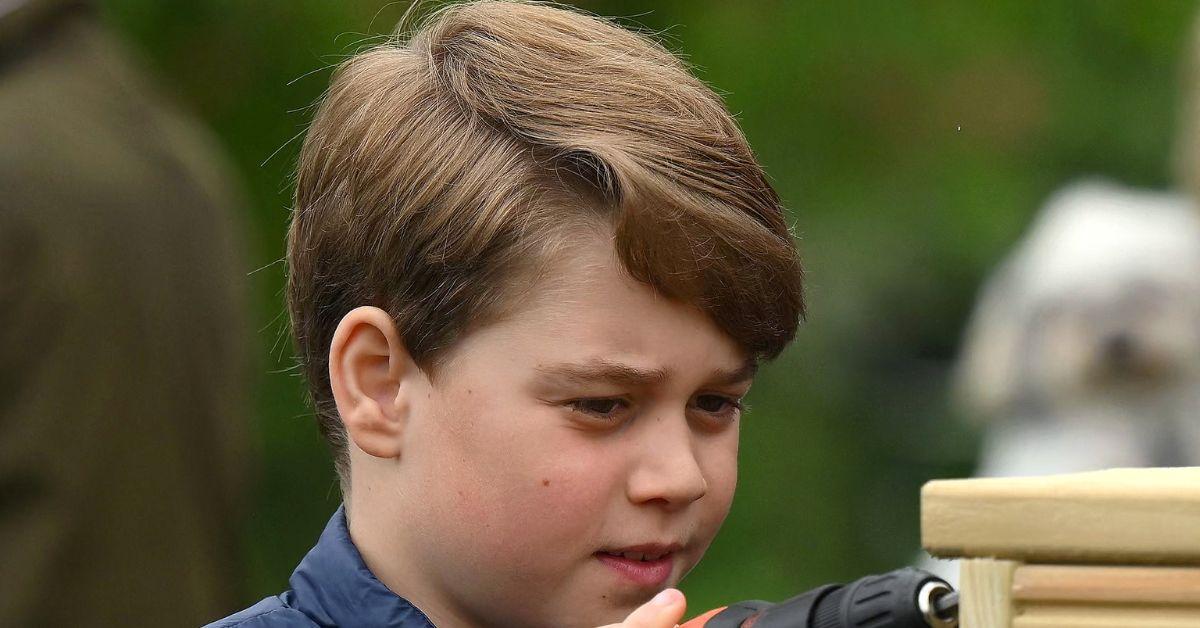 Prince George may be second in line to the British throne, but Prince William and Kate, Princess of Wales have demanded the future king does different household chores when he is on break from school.
The prince celebrates his 10th birthday in July 2023 and has already taken on an aura of being the shy and studious Wales kid compared to the assured and poised Princess Charlotte and the "national treasure" that is Prince Louis. But his humility, combined with his shy nature, is instantly reminiscent of his father at that age, as well as a very young Princess Elizabeth, during the 1930s. Even William and the Queen had a series of chores that kept them grounded when they were kids.
Article continues below advertisement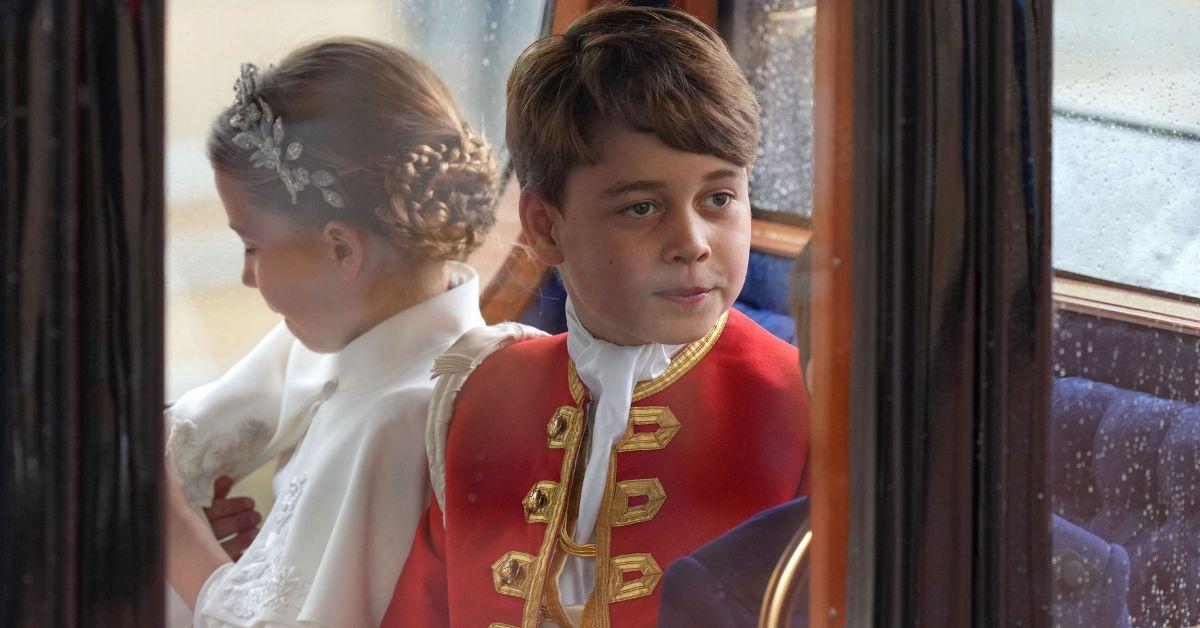 In recently revealed remarks by a source — from an engagement on a Welsh farm in 2022 — Kate told one of her and William's hosts, "That was George's job at half term — moving feed."
The Prince of Wales added that all three children have rotating jobs on the Sandringham Estate in the English county of Norfolk. The heir to the throne disclosed that he and his family are also trying their hands at agroforestry since environmentalism is a major cause they believe in, along with King Charles III.
George, Charlotte and Louis were most recently seen in public during "The Big Help Out," which was the final day of Charles III's coronation festivities. The initiative encouraged people to volunteer in their local communities. The three royal children, along with the Prince and Princess of Wales, participated in painting and landscaping work at the 3rd Upton Scout Group in Berkshire, England.
Article continues below advertisement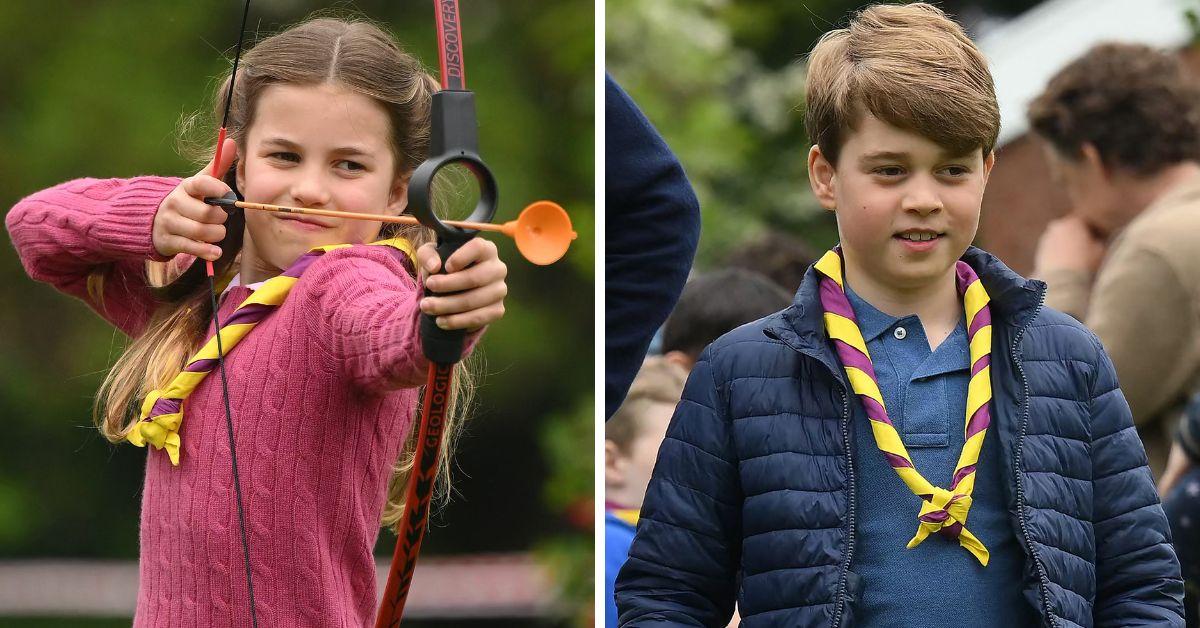 In recent years, younger royals have been shown to be more open and accessible to experiencing everyday life outside of gated palaces. Both William and Prince Harry had a "gap year" in the 2000s that occurred after both graduated from Eton College. The excursions sent them around the world where they worked manual labor jobs.
It is unclear if the current Wales kids will follow this tradition in the future, but their parents are already teaching them how to be self-sufficient even amongst furnishings and luxuries beyond a normal person's wildest imagination.
Article continues below advertisement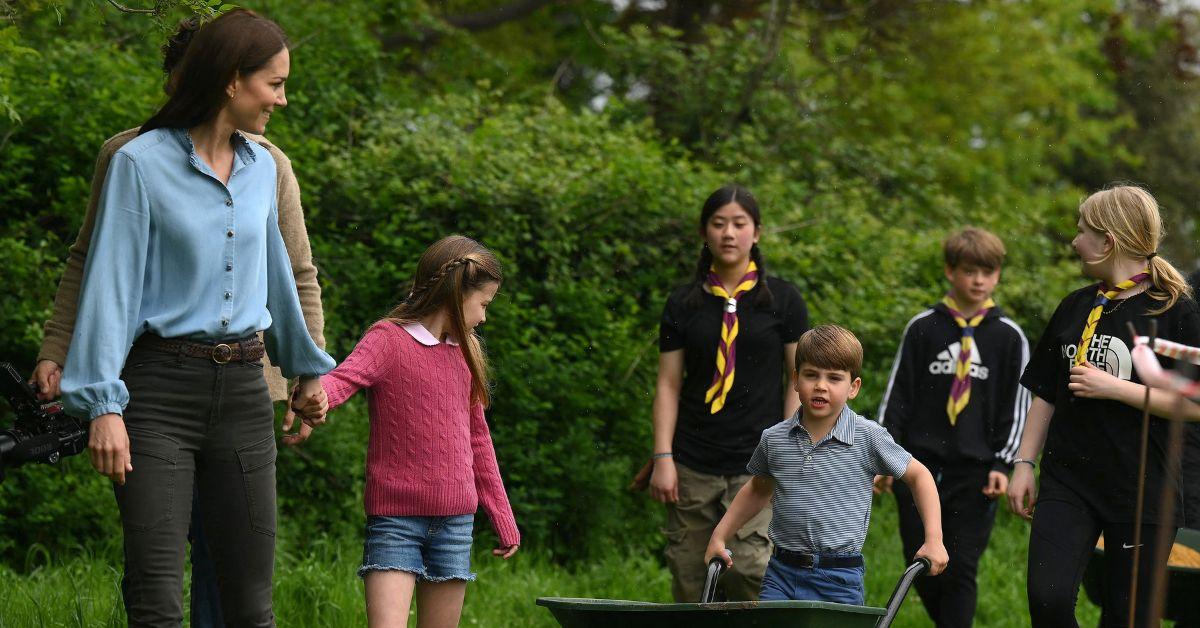 The Mirror reported on William and Kate's comments.