Prince William Admits It's 'So Good to be Back in the United States' After Arriving in New York: Photos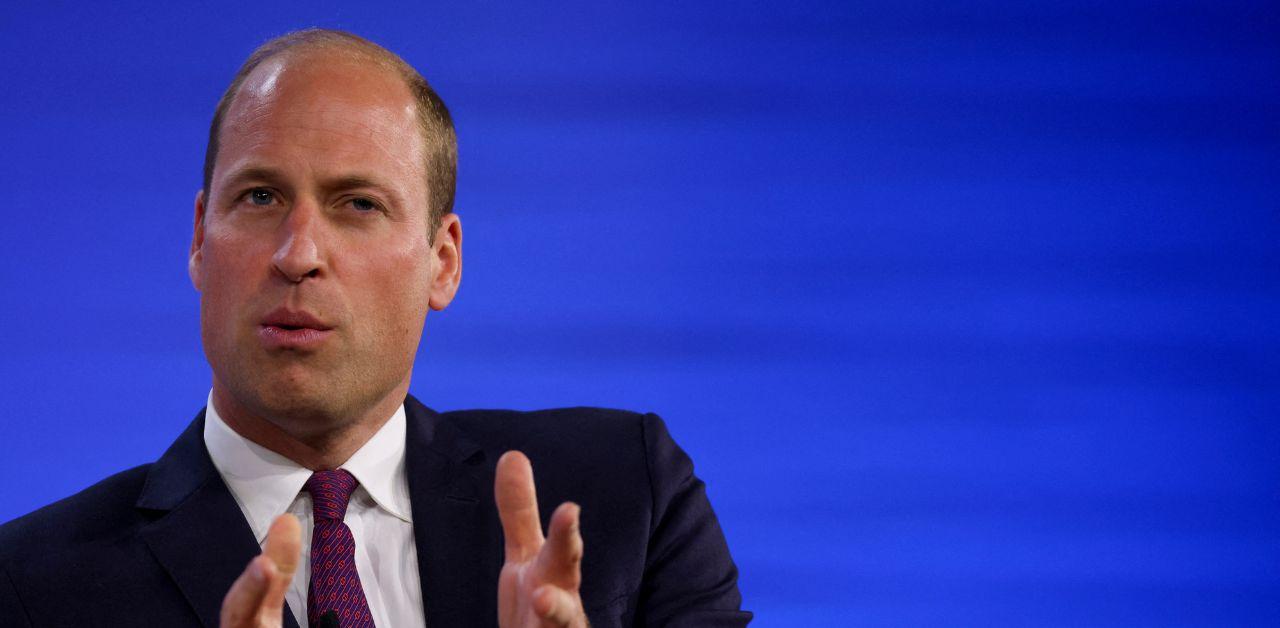 Article continues below advertisement
William's trip to the Big Apple will focus on his Earthshot Prize initiative, and the royal gushed over his time in the former British territory.
"It's so good to be back in the United States. No one does optimism and ingenuity like the American people, so it's only right we unveil this year's Earthshot finalists in New York City," William told journalists before the 78th UN General Assembly.
"80 years ago, the world came together in this great city to find a new way, through the UN, to solve our shared challenges," the father-of-three added.
Article continues below advertisement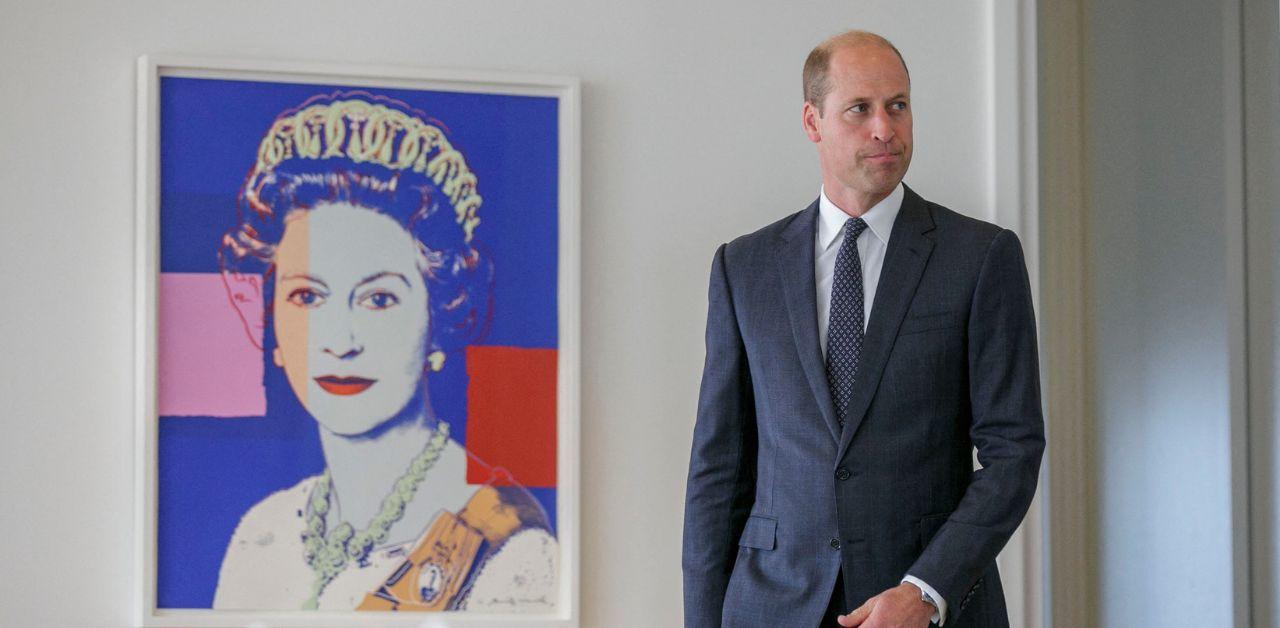 William modeled his non-profit after American President John F. Kennedy and his push to help NASA take astronauts to the moon.
"I know our generation can take the bold action we need to make changes towards a healthy and sustainable world," the former Duke of Cambridge said. "The challenge may feel huge, but as John F. Kennedy taught us, we rise to the challenge not because it is easy, but because it is hard. And vital."
Article continues below advertisement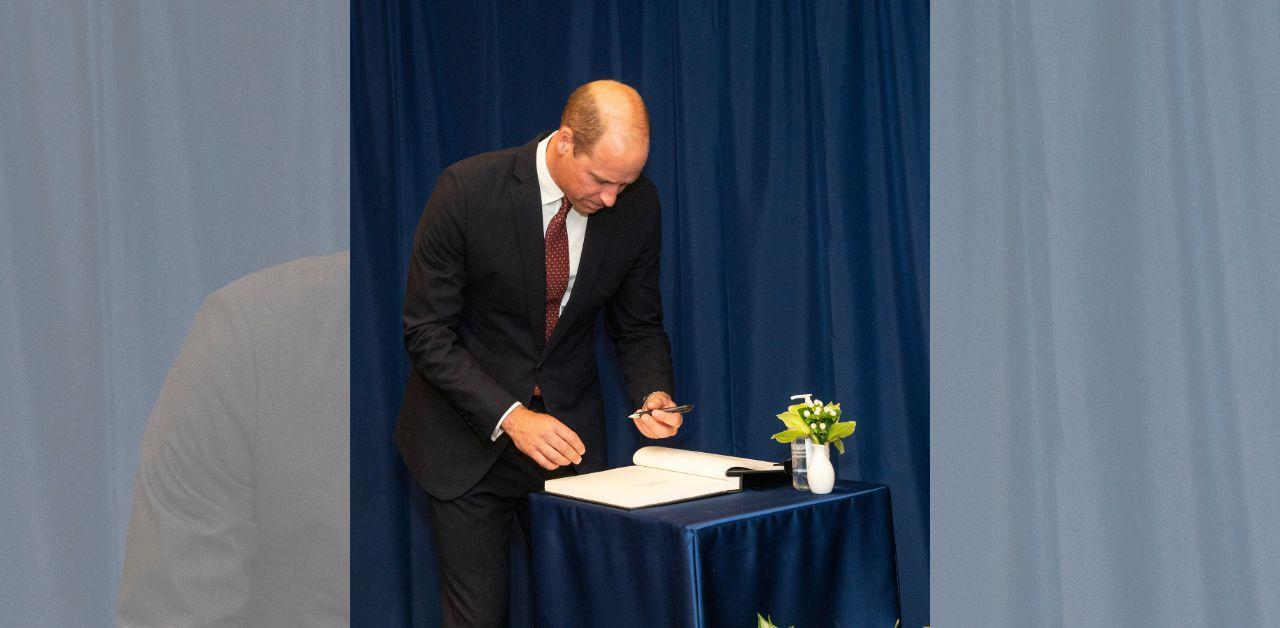 William's dedication to finding solutions to the climate crisis aligns with King Charles' legacy as the Prince of Wales. The Royal Observer previously reported that William's time in New York would be to highlight his patronage.
"The Earth is at a tipping point and we face a stark choice: either we continue as we are and irreparably damage our planet, or we remember our unique power as human beings and our continual ability to lead, innovate and problem-solve," William said in an official statement. "People can achieve great things. The next ten years present us with one of our greatest tests – a decade of action to repair the Earth."
Article continues below advertisement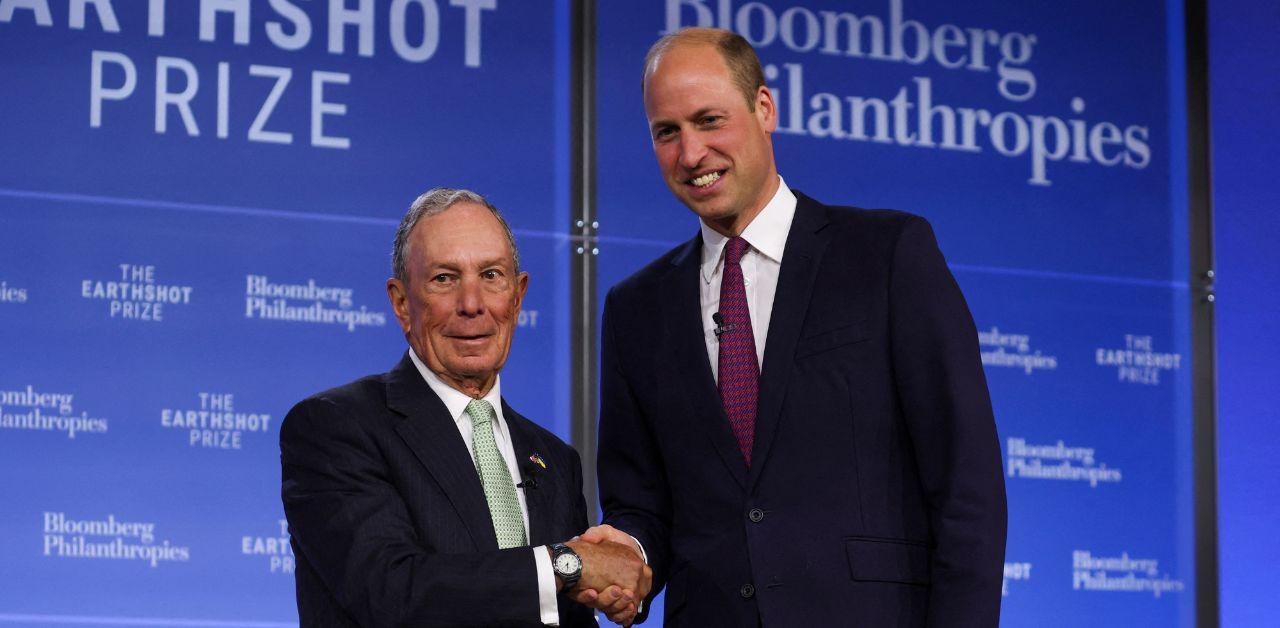 During his 64-year reign as the Prince of Wales, Charles was dedicated to preserving the planet, and Prince Harry discussed the long hours the king spent working on it in his memoir, Spare.
"Pa had always been a worker. He believed in work. Everyone must work, he often said," Harry wrote. "But his own work was also a kind of religion, because he was furiously trying to save the planet."
"He'd been fighting for decades to alert people to climate change, never flagging, despite being cruelly mocked by the press as a Henny Penny," the exiled royal added.
Article continues below advertisement
Aside from building upon Charles' brand, William hopes to carry out Princess Diana's mission to end homelessness.
"People often ask me about Diana's legacy. And I always say her true legacy is her two boys. Both are invested in many of the causes that Diana espoused," Jennie Bond said. "Harry has literally walked in his mother's footsteps in Angola. But William is clearly intent on not only continuing but completing his mother's work on tackling homelessness."
"His new initiative is something he has been thinking about and planning over many years and he says it was his mother who inspired him by taking him to visit homeless hostels when he was just a boy," she added. "Now he wants not simply to tackle homelessness, but eradicate it. In almost everything he does and says, William is gently pushing the monarchy forward."