Princess Diana's Brother Charles Shares Childhood Photo of the Icon on 26th Anniversary of Her Death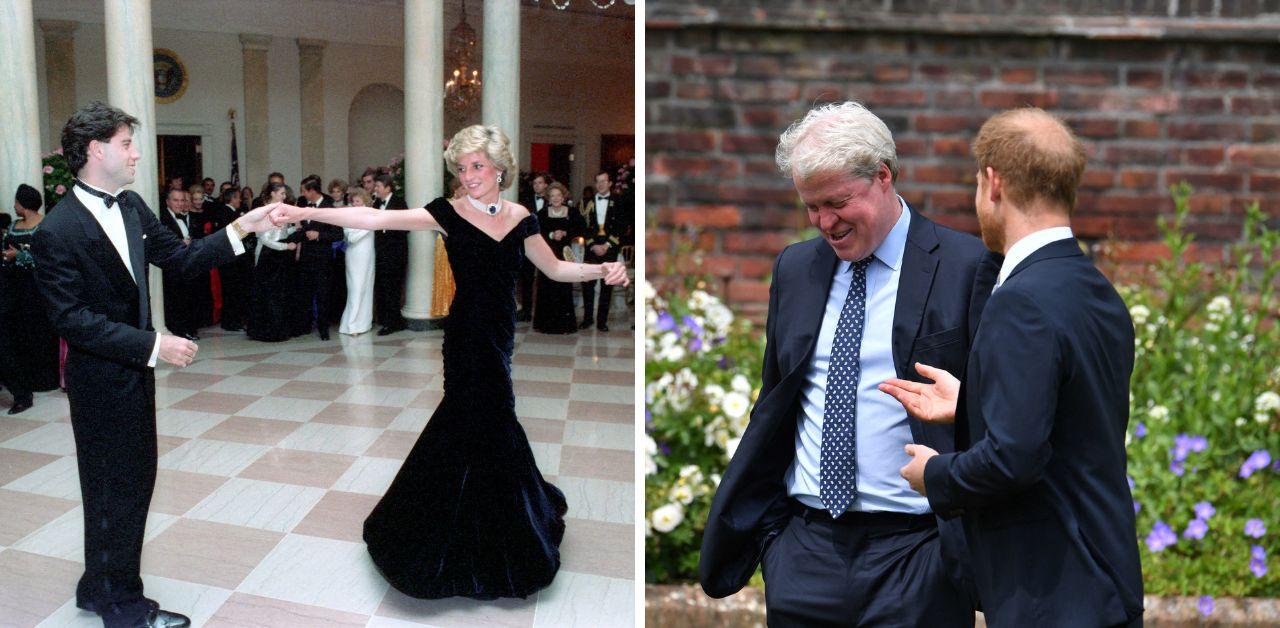 Article continues below advertisement
On Thursday, August 31, Charles shared a sweet childhood image of himself and Diana on his Twitter account without a caption.
The Spencer family has been vocal about their love for their sibling since she passed in 1997.
"She had such a brilliant sense of humor. That's the thing. That was the real thing. The royal family before Diana were doing a solid job of responsibility and duty, but I remember once going with Diana to a concert for one of her charities. It was a classical concert," Earl Spencer said during a "Tea With Twiggy" appearance.
Article continues below advertisement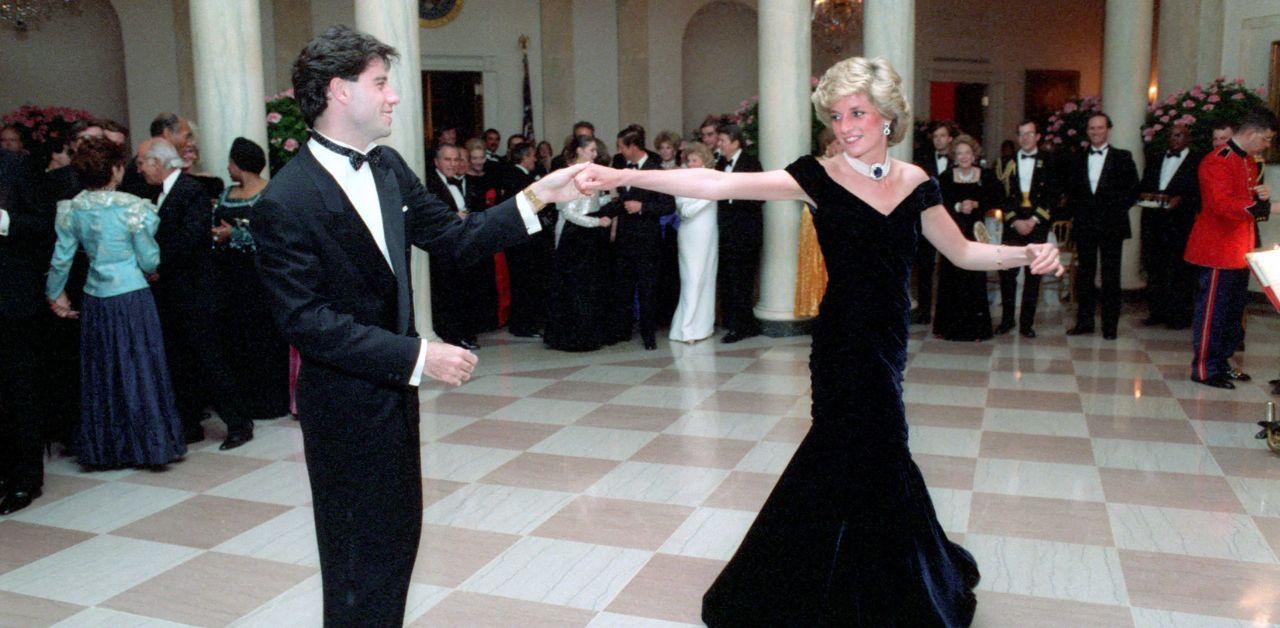 Spencer later explained that the princess had an undeniable charisma.
"It was a lovely event. Afterwards, she went on stage after the public had left to talk to the orchestra and they loved her," he divulged. "Eighty people were clustered around and it was rather like children meeting Father Christmas. The look in their eyes. She was so at ease with them and put them at ease. She had a genius for people."
Article continues below advertisement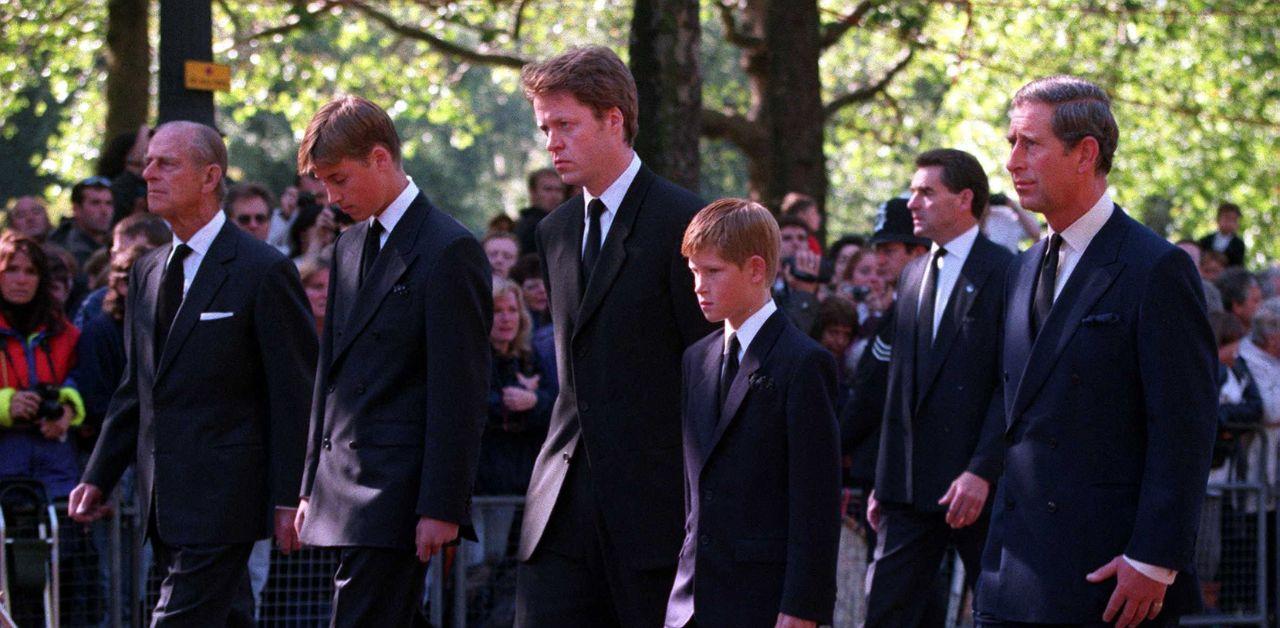 Diana was buried at the Spencer family's ancestral home in Northamptonshire, England. The gravesite is closed to the public, and was mentioned in Prince Harry's memoir, Spare.
As the Duke of Sussexes' Uncle, Spencer helped give him the courage to take Meghan Markle to visit Diana's gravesite on the 25th anniversary of her passing.
"I helped Meg into the boat. It wobbled, but I quick-stepped to the middle, got it righted in time," Harry wrote. "As she found a seat in the stern, I took up the oars. They didn't work. We're stuck. The thick mud of the shallows had us in its grip."
"Uncle Charles came down to the water's edge, gave us a little shove," he continued. "We waved to him, and to my two aunts. 'Bye. See you in a bit.' "
Article continues below advertisement
The emotional moment was difficult for the Sussexes.
"We hesitated, hugging, and then I went first. I placed flowers on the grave. Meg gave me a moment, and I spoke to my mother in my head, told her I missed her, asked her for guidance and clarity," Prince Harry said.
"Feeling that Meg might also want a moment, I went around the hedge, scanned the pond. When I came back, Meg was kneeling, eyes shut, palms against the stone," he added.