King Charles 'Not Eager to Mend Fences' With Prince Harry and Meghan Markle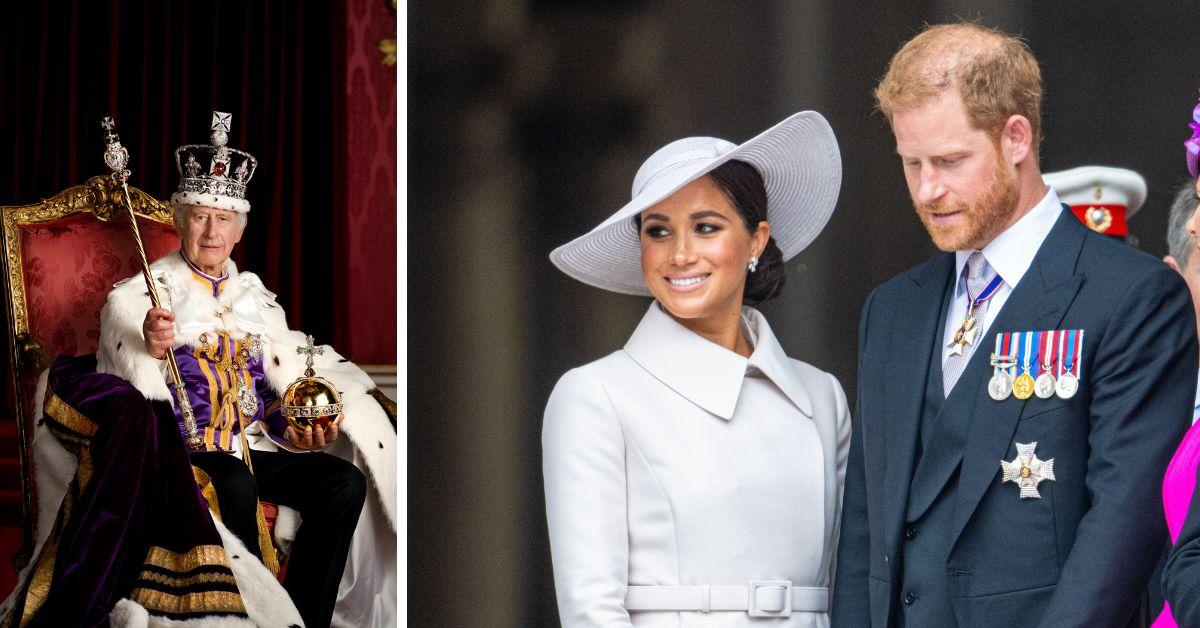 King Charles III is understood to be the only senior royal on speaking terms with Prince Harry and Meghan Markle, but a source has now revealed that the monarch is no longer in a frame of mind to continue pandering to the pair.
While mentioning the Duke and Duchess' Trooping the Colour snub, royal author Christopher Andersen told an outlet, "Harry isn't about to show up just so he can be humiliated one more time. What's the point of that?"
Article continues below advertisement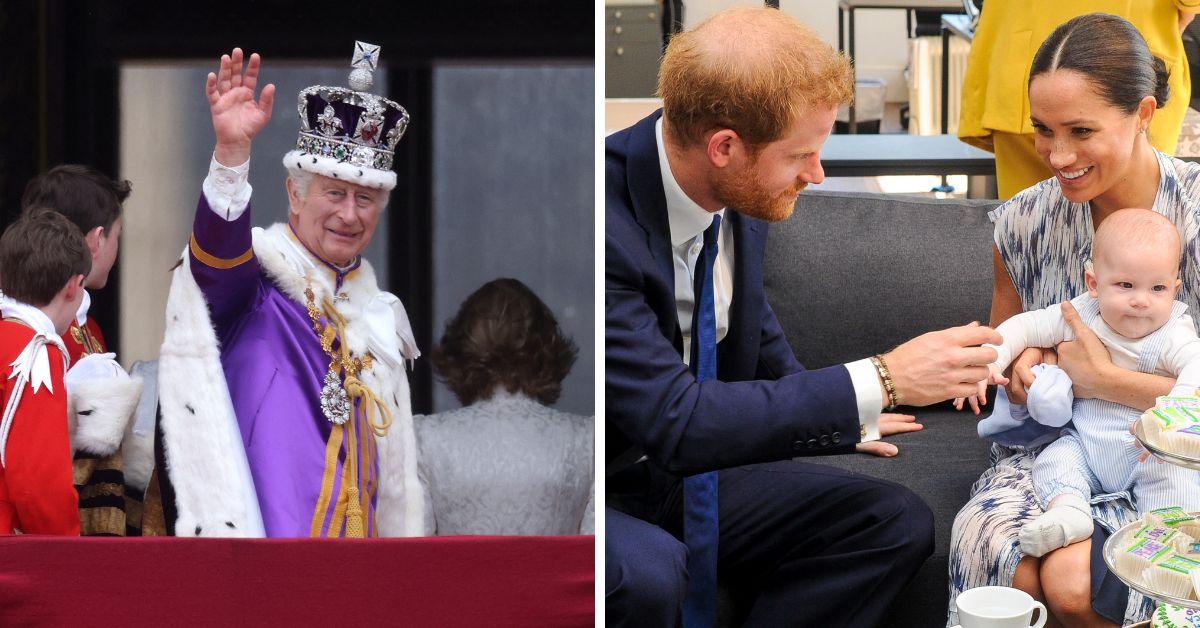 The Duke of Sussex's in-and-out attendance at Charles III's coronation is said to have left a bad taste in the king's mouth. Even though the prince wished to make it back to California for Prince Archie's fourth birthday party, the newly anointed Sovereign chided his son's decision later that night and raised a toast to his grandson, stating, "wherever he may be."
Harry's revealing High Court battle in London is said to have turned the monarch off his youngest son even more. His annoyance with the Duke's history-making trial attendance was preceded by the sensational headlines popping up after Harry and Meghan's "near catastrophic" Manhattan paparazzi pursuit on Tuesday, May 16.
Although King Charles traditionally goes to Romania for a mini-vacation each spring, insiders felt that he was especially looking forward to his sojourn in the Romanian mountains this year, especially since it coincided with his son's legal fiasco.
Article continues below advertisement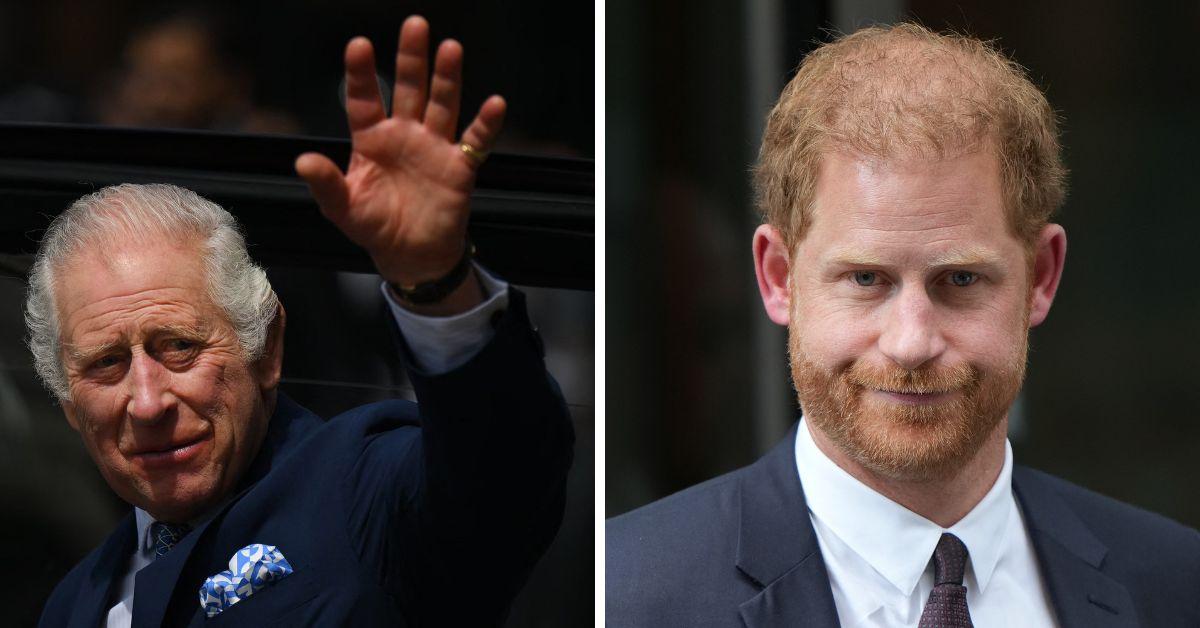 Andersen continued, "King Charles will surround himself with those people he feels he can trust and rely on to do the heavy lifting: Queen Camilla, Princess Anne, Prince Edward and his wife, Sophie, and, of course, the real stars of the show these days, Prince William, Kate Middleton and their three children."
This year's Trooping the Colour is Charles III's first as monarch and will be much larger and longer since it is the inaugural ceremony for a new reign, which has not happened since June 1952. Although he will likely be sad that his son, daughter-in-law, and Sussex grandchildren are not there to witness it, Andersen feels that the king is turning a new page.
"Charles has once again made it clear that he is not particularly eager to mend fences with his younger son," the royal commentator concluded.
Article continues below advertisement