Prince Harry Blames Tabloids for Having 'a Destructive Role' in His Life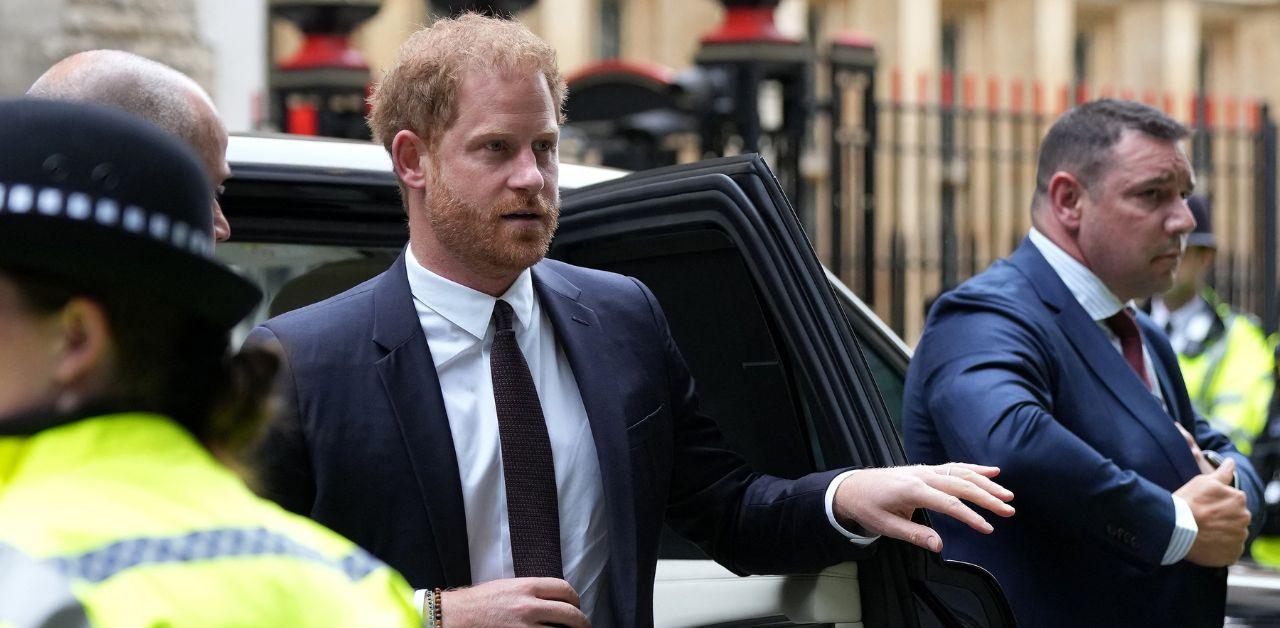 Article continues below advertisement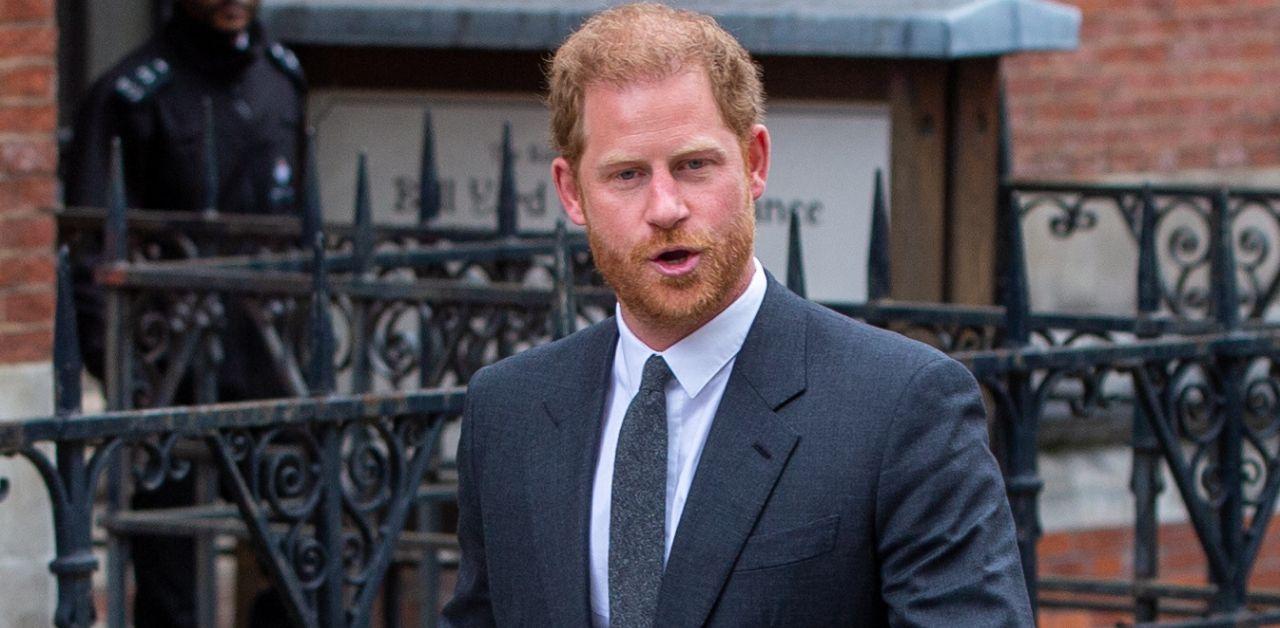 The Spare author made a variety of claims against the media giant, ranging from illegal activity to causing distress. "Every one of these articles played an important role – a destructive role – in my growing up," Harry admitted.
While articulating his concerns with the media, the publisher's attorney, Andrew Green, pushed the royal rebel to explain some of his accusations.
"Hold people accountable for what they've done," Green asked the Archewell cofounder in reference to his evidence.
"How much more blood will stain their typing fingers before someone can put a stop to this madness," Harry stated.
"Who has blood on their hands?" Green pushed back.
"Editors and journalists for causing a lot of pain, upset, and in some cases inadvertently death," Harry later clarified.
Article continues below advertisement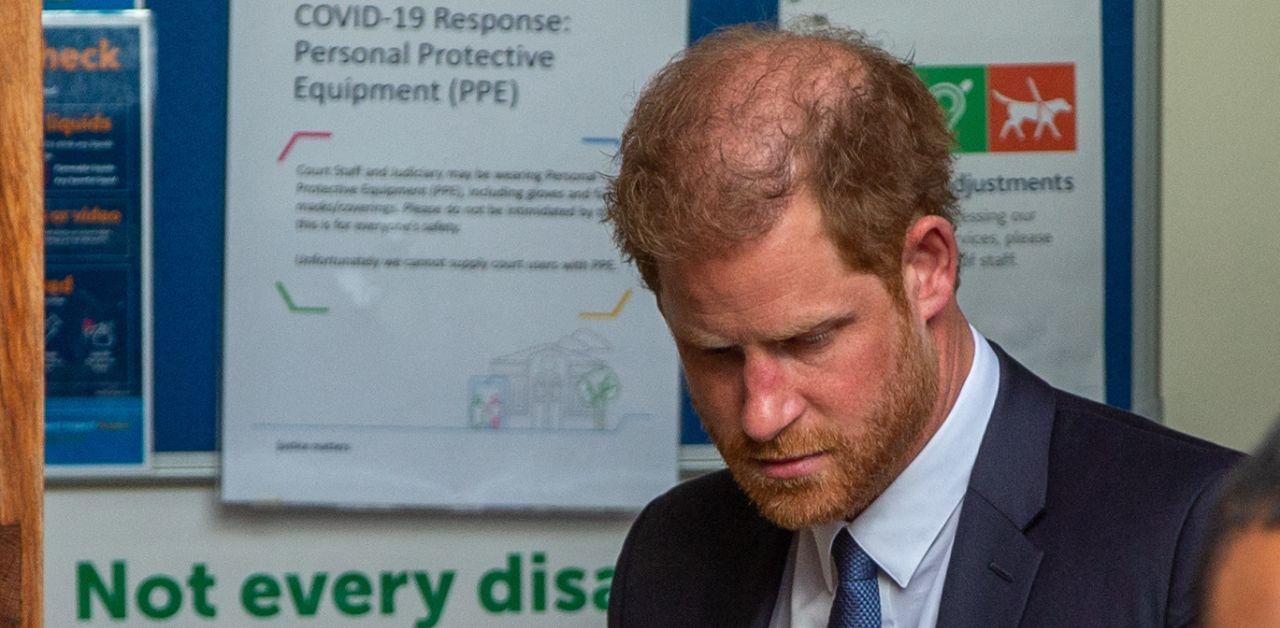 Aside from the toll headlines had on Harry's mental health, he mentioned his mother's experience with the paparazzi before her tragic death. "I was a child, I was at school, these articles were incredibly invasive, every single time one of these articles was written it would have an impact on my life, the people around me, my mother in this case," the father-of-two shared.
Harry's testimony was a day delayed due to the philanthropist attending Princess Lilibet's birthday party. The Royal Observer previously reported Judge Sir Timothy Fancourt was annoyed by Harry's inability to come to court on Monday, June 5.
"The Duke of Sussex is attending tomorrow to give evidence. He flew yesterday evening from Los Angeles. He was attending his daughter's birthday," the legal representative said.
"Obviously he is in a different category to the three other defendants because he has to make travel arrangements as such and security arrangements as such," the professional continued.
Fancourt admitted he was "a little surprised" and shared the reasoning behind asking the Spare author to make an appearance. "That's why I directed that the first witness should be available. It's a matter for the defendant whether they open [make an opening speech] at all," he said.